3 products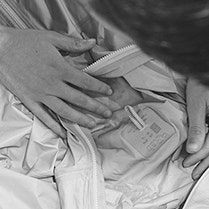 1. Buy a Repair
Select the required repairs, and we'll send you a bag with pre-paid postage.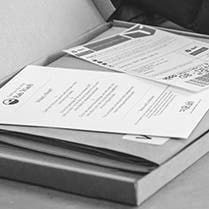 2. Send your item back
Send your sleeping bag or jacket back to us in the provided bag.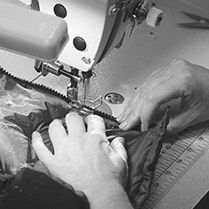 3. We repair your item
Our expert service team will repair your item to the highest standard.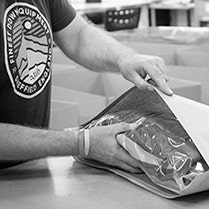 4. We send it back
Your jacket or bag arrives at your door, ready for your next trip.
Once you've invested a season or ten creating landmark moments with your Rab clothing and equipment, you won't want it to end – and with the Rab Service Centre, it doesn't have to. Staffed by specialist technicians, many of whom worked alongside our founder Rab Carrington, at our original Sheffield premises, there's virtually no repair we can't handle. Great kit. Long-term performance. Zero wastage. More adventure. That's what the Service Centre is all about.
Extend the life of your sleeping bag with a repair from our expert service centre team, and to fully revitalise your kit, add in a Rab Wash to thoroughl...y clean your sleeping bag.

Whether you need a zip replacement or baffle repair, our highly-skilled service team has decades of experience in repairing down and synthetic jackets t...o the highest standard.

Accidents happen, but that doesn't have mean the end of your waterproof jacket. A simple patch or repair will return your jacket to its functional, wa...terproof condition.