Sharing our passion for the outdoors
Since 2019, we've supported The Outward Bound Trust in getting young people outside.
Rab was born from a passion for the outdoors and the spirit of adventure. A connection many of us develop at a young age. The OBT work tirelessly to take young people outside, educate them on the preservation of the natural spaces, while helping to empower them to feel confident in the outdoors, and in themselves.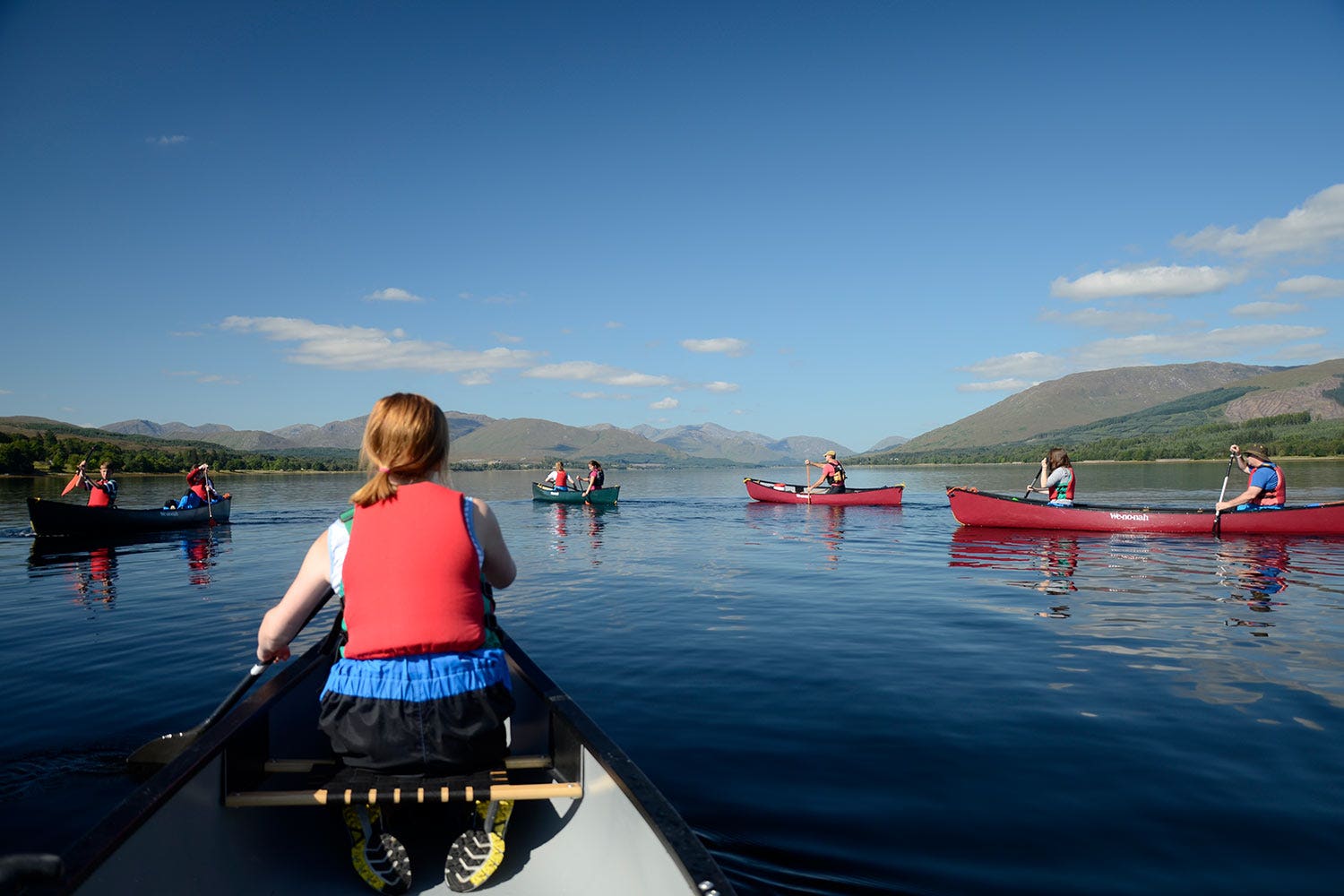 We're supporting pupils closer to home, from the David Nieper Academy, in Alfreton, Derbyshire. This enables them to go on a multi-day Outward Bound® residential course. Four Employee Ambassadors will join the pupils to provide mentoring and support the participants' learning.
"We're incredibly proud to continue supporting The Outward Bound Trust and the work that they do. Feeling confident in the outdoors, while maintaining that sense of awe-inspiring adventure is something we as a brand believe to our very core. We hope by continuing to support students from David Nieper Academy each year, that we will help a new generation of young adults discover their own love and respect for nature, and that they use these courses to develop and grow as individuals."
– Debbie Read, Head of Corporate Communications