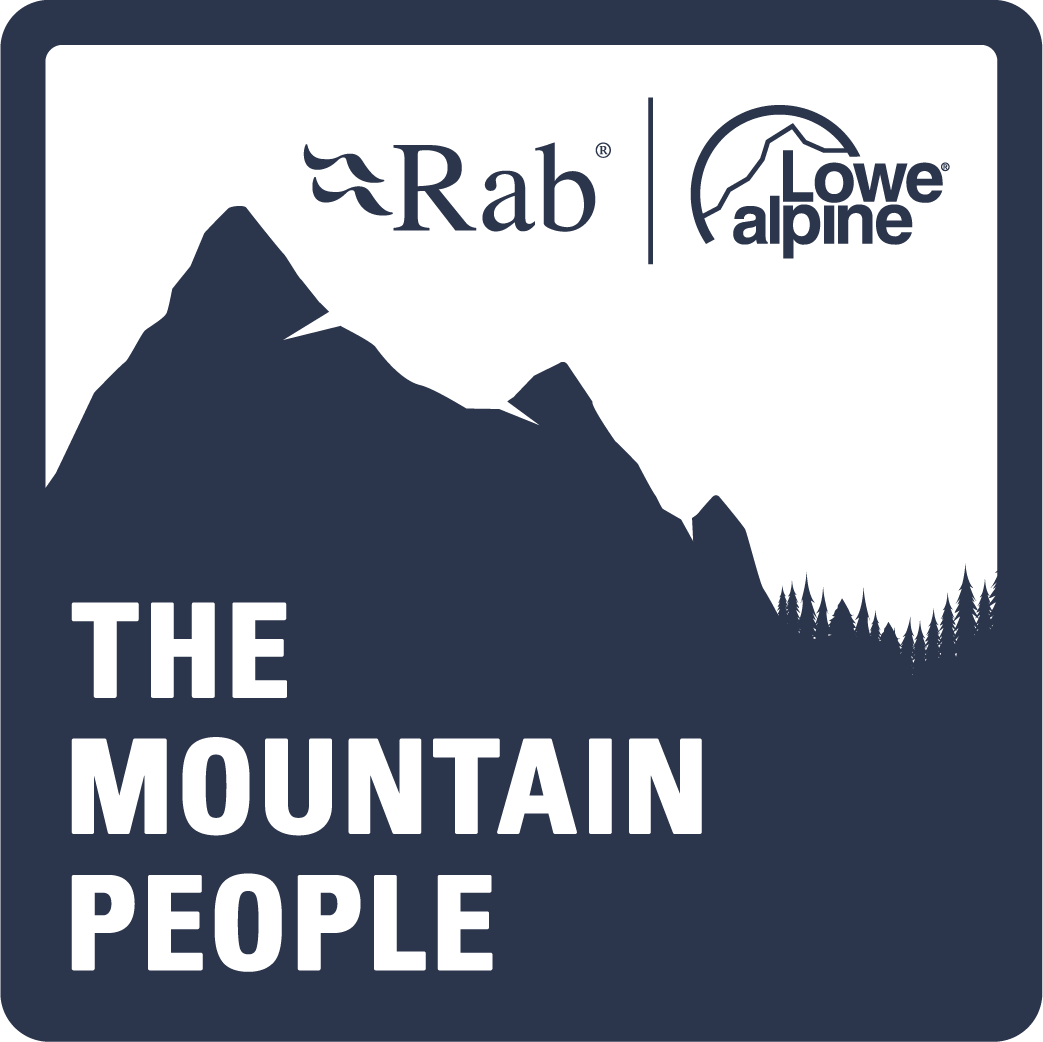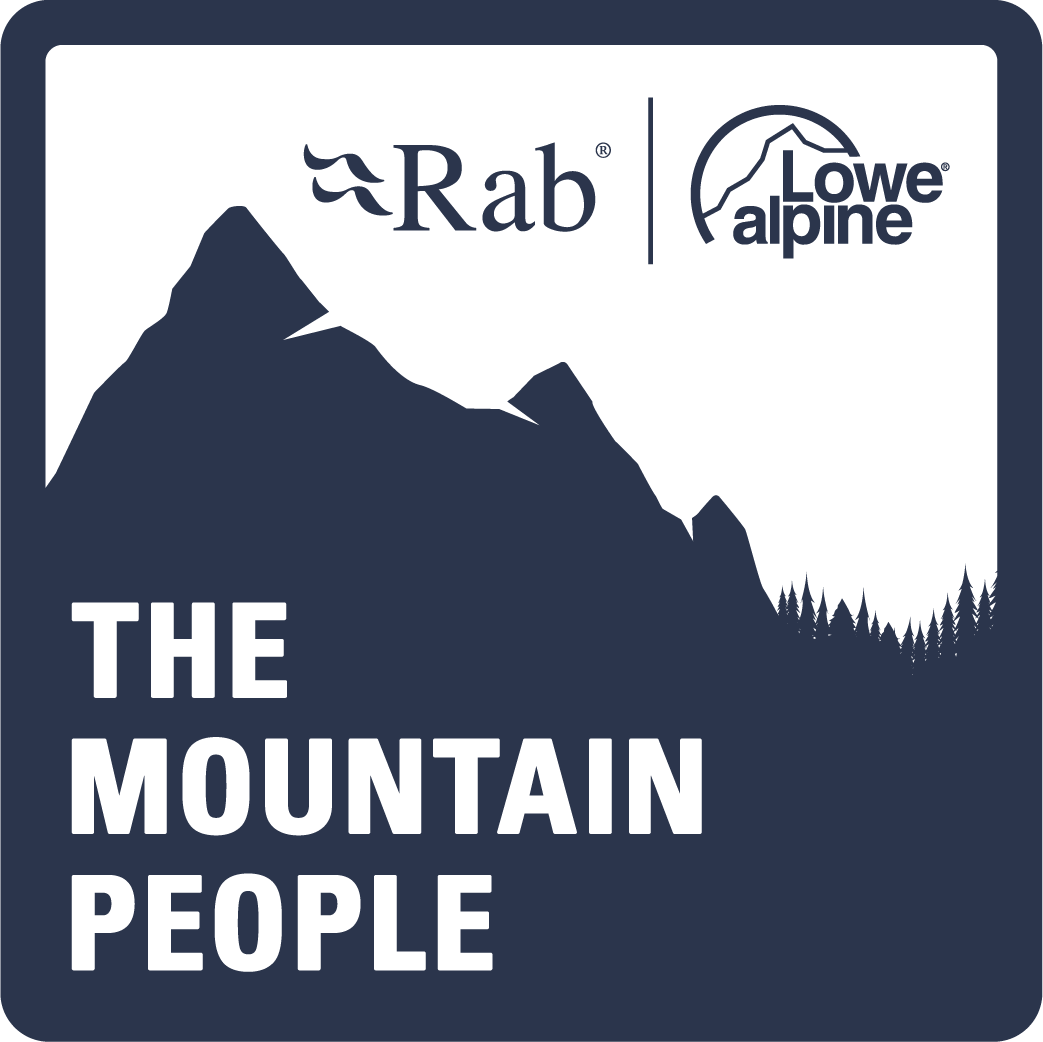 A podcast about mountaineering and adventure, this is your dose of inspiration. We dive into the stories of explorers around the world, listen to their adventures, and hear about their lives beyond the sport.
Hosted by elite alpinist and mountain guide, Andy Cave.
Subscribe through your preferred podcast provider or listen below.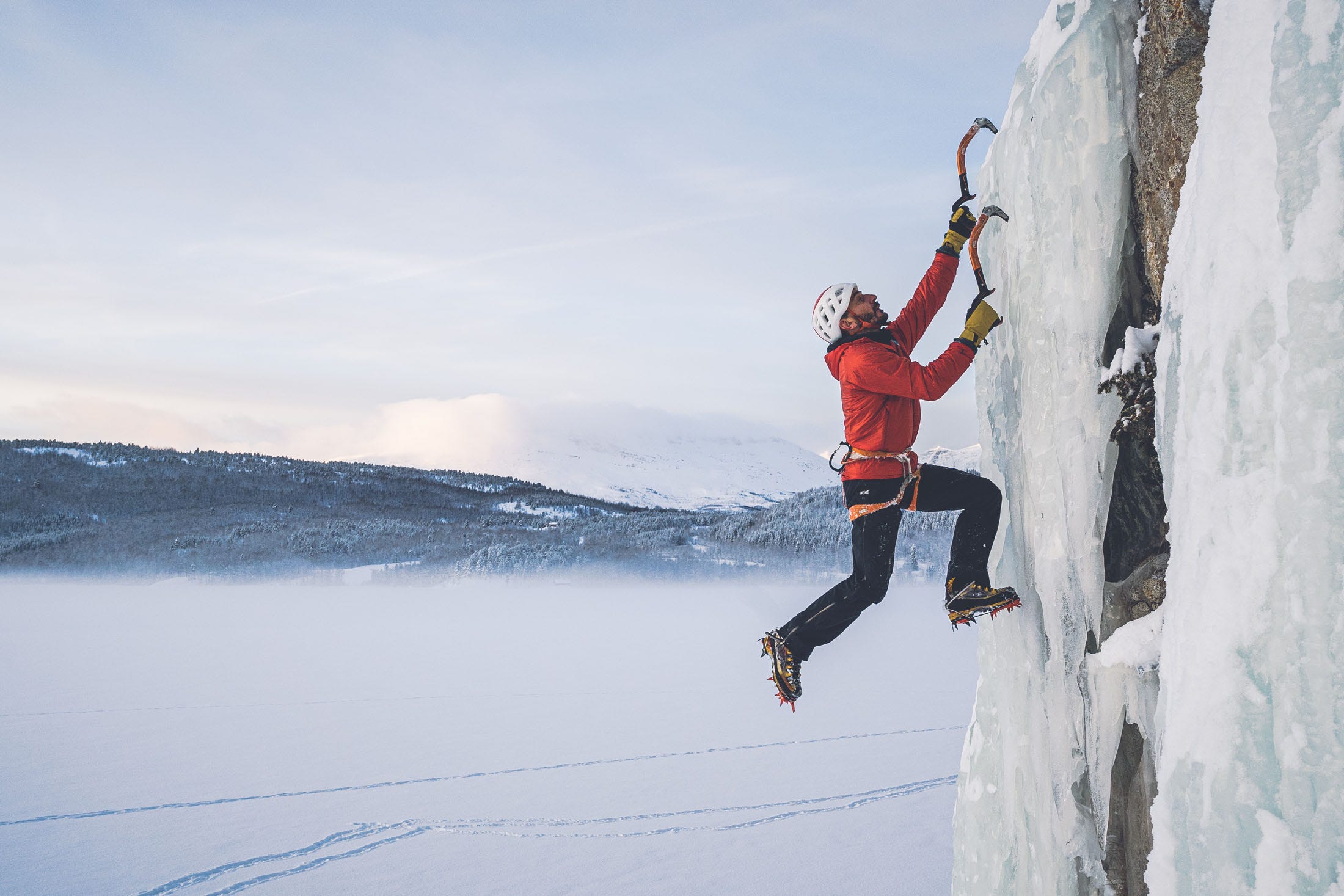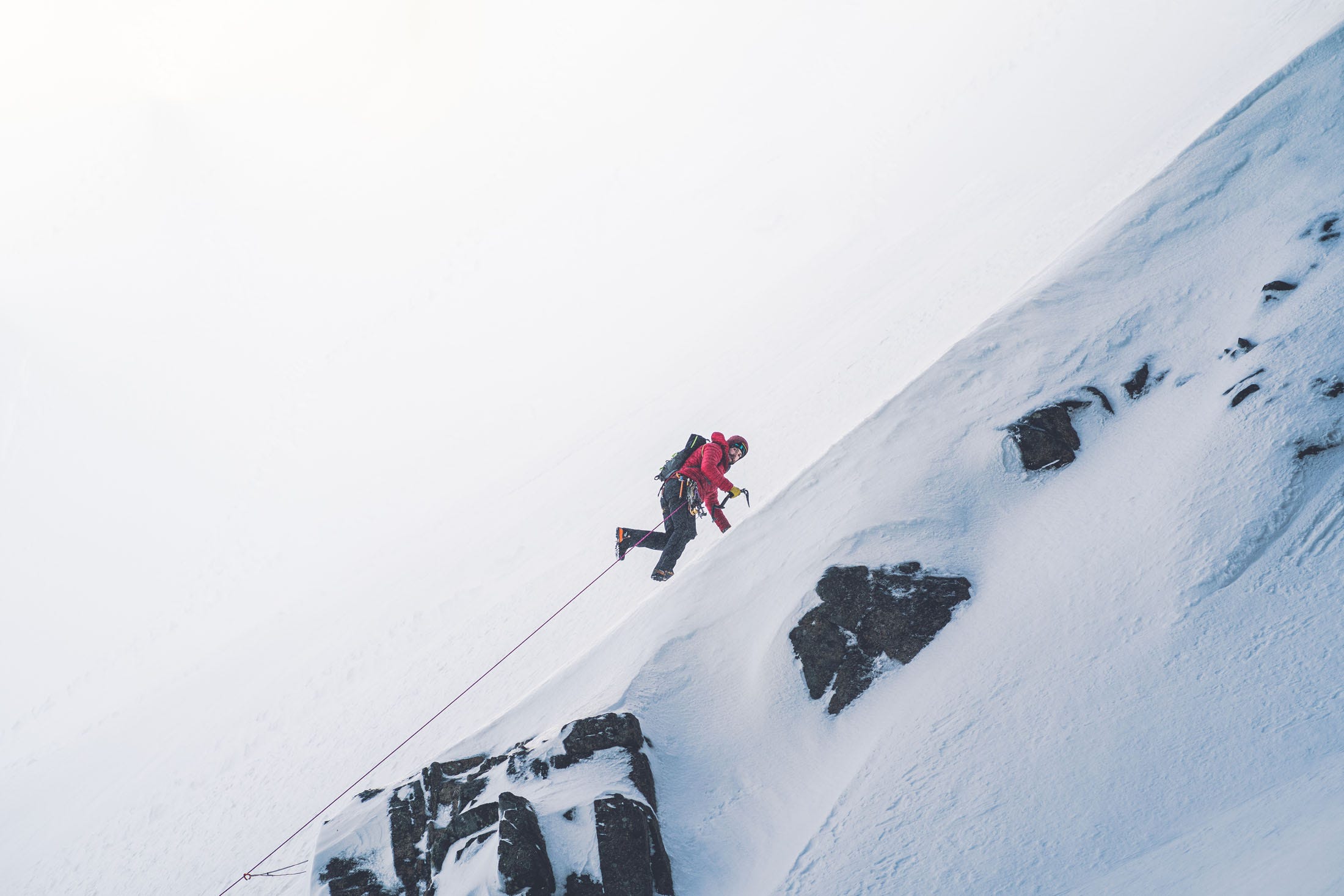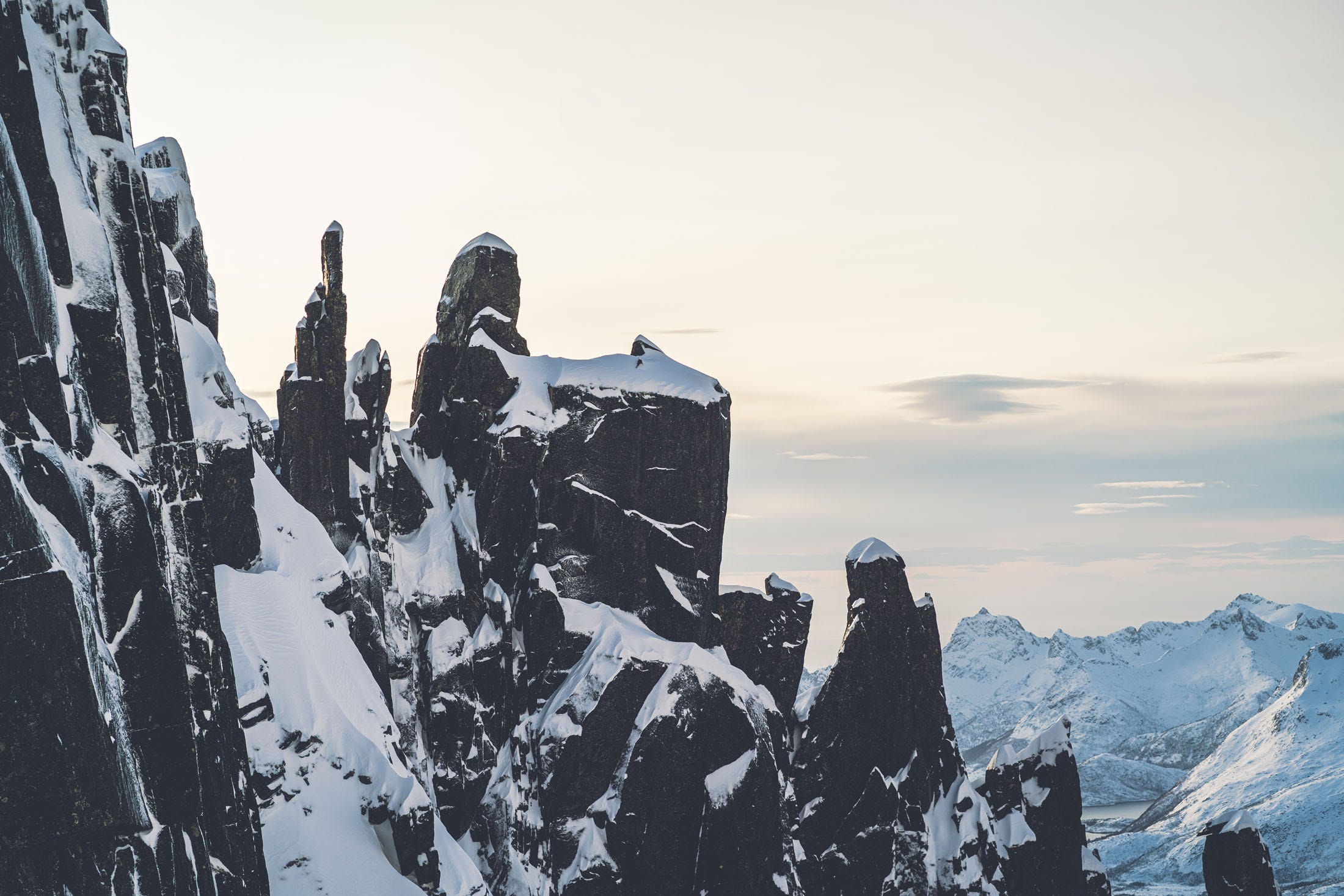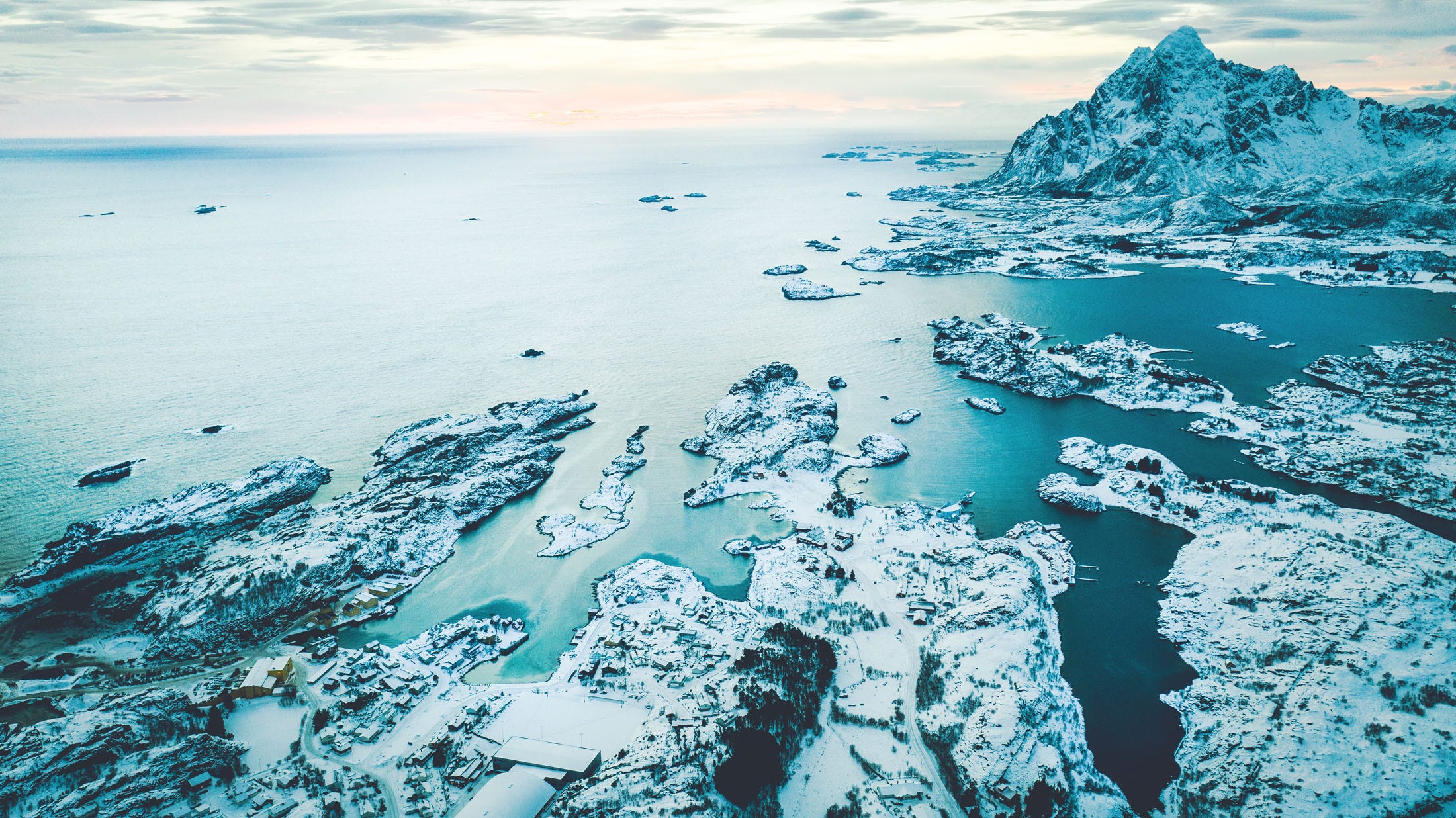 Quote style, bold, italic, 20px over 28px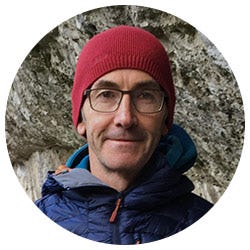 ---
Very few people can claim to have done as much climbing and mountaineering as Andy Cave. From hard gritstone first ascents to cutting edge mixed climbs in the Alps and bold new routes alpine style in the Himalayas, he really has done it all.
Read more about Andy here