In 2020 we worked with 20 manufacturing partners from Bangladesh, China, India, Indonesia, Myanmar, Philippines, Sri Lanka, and Vietnam who cut, make, and trim your kit. Our production gives employment to over 20,000 people.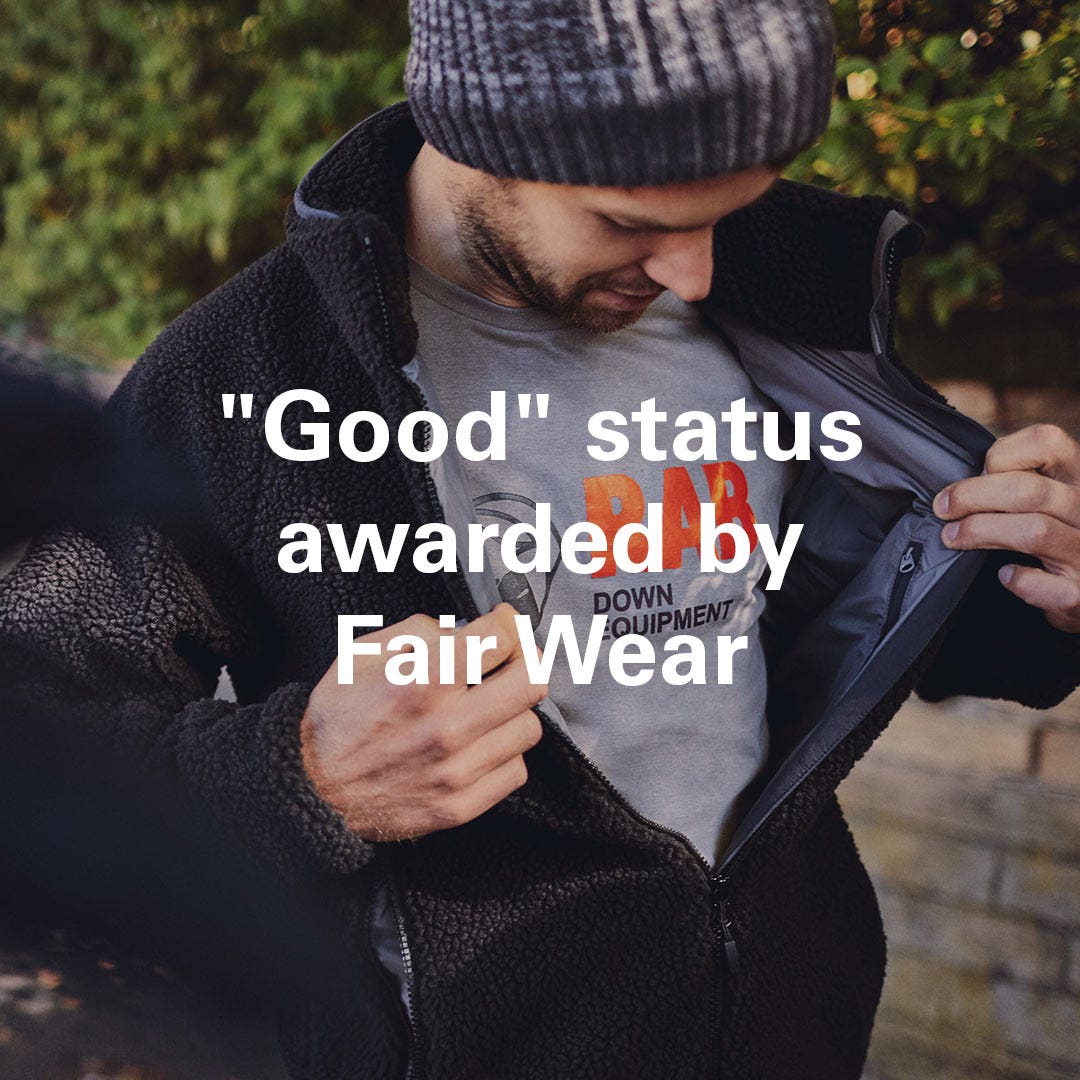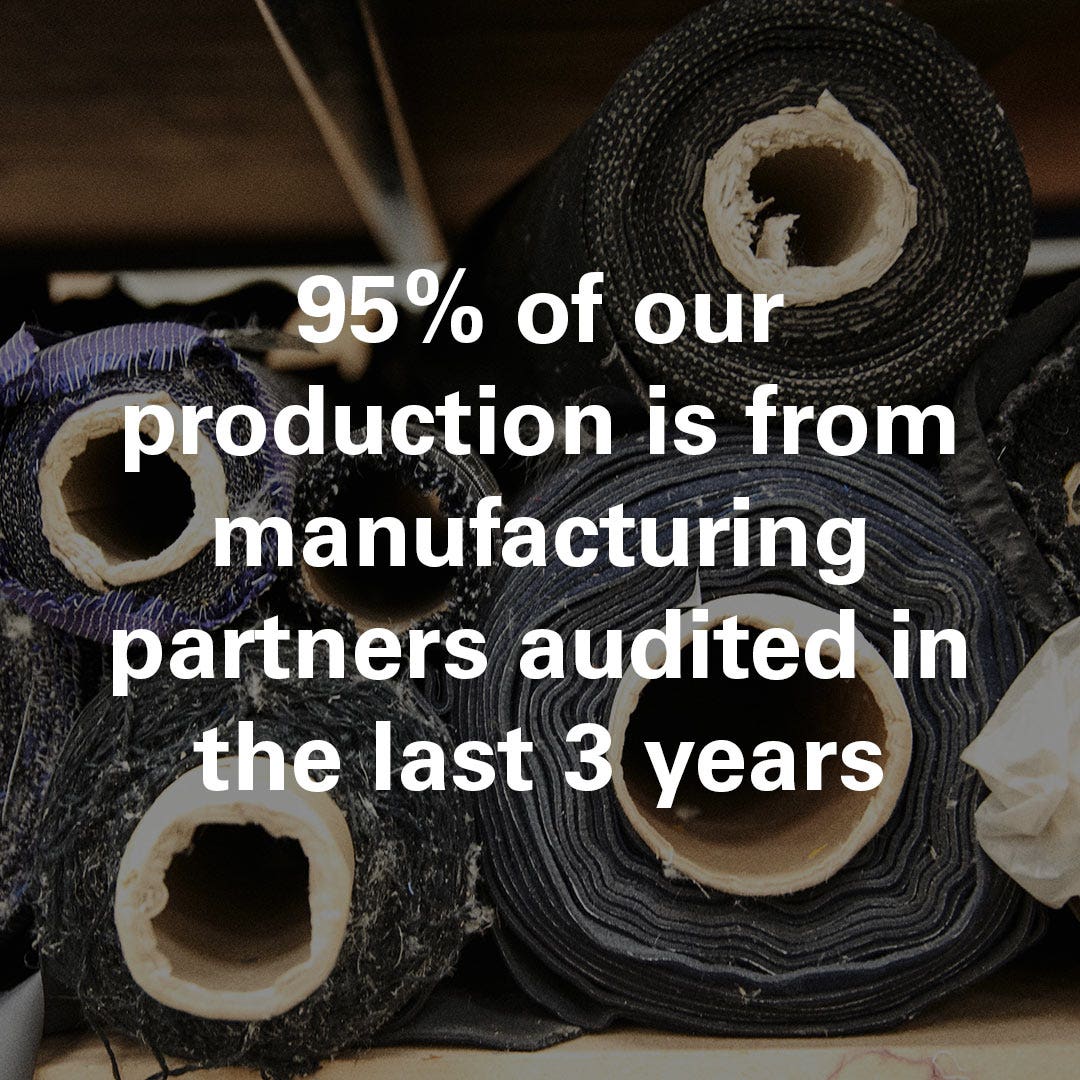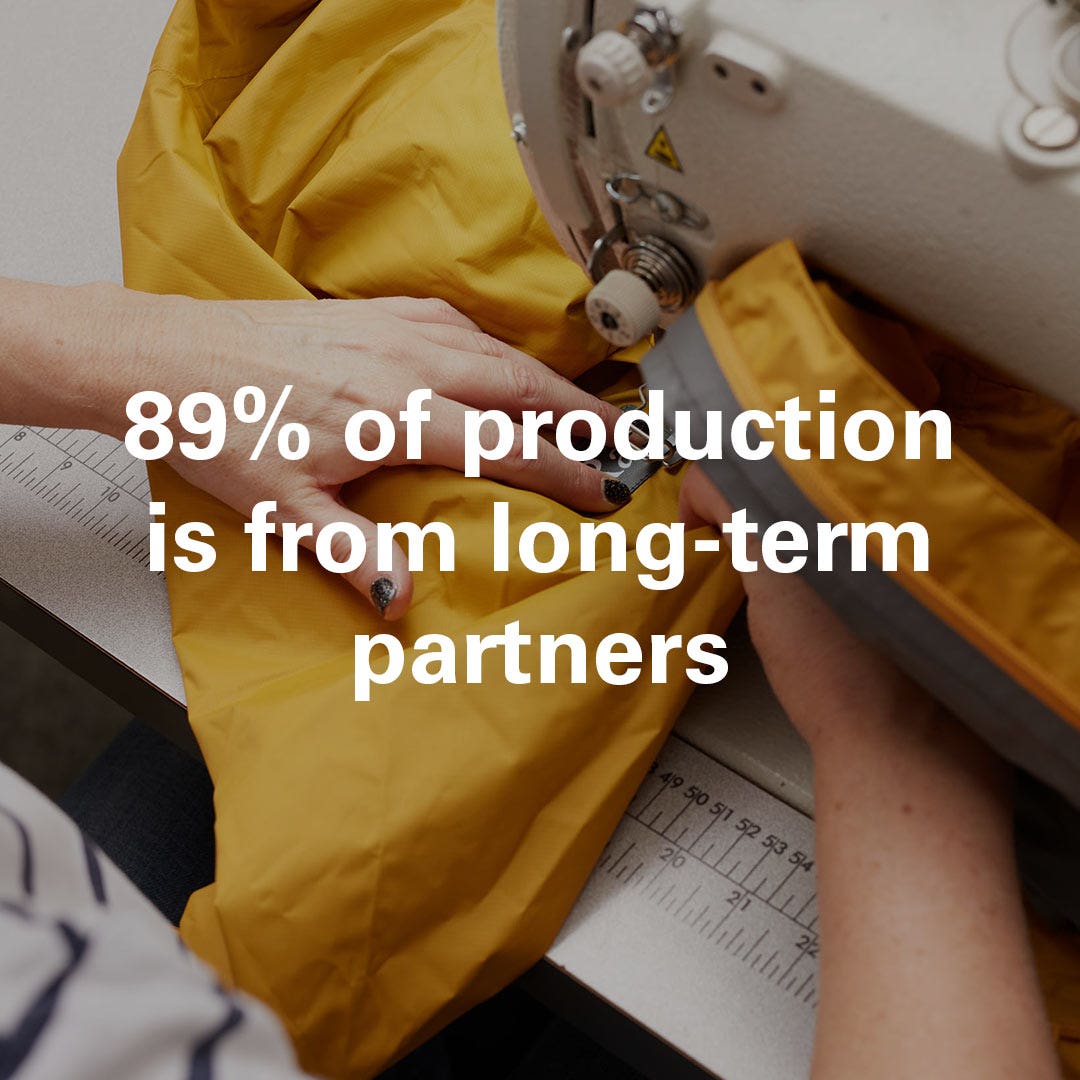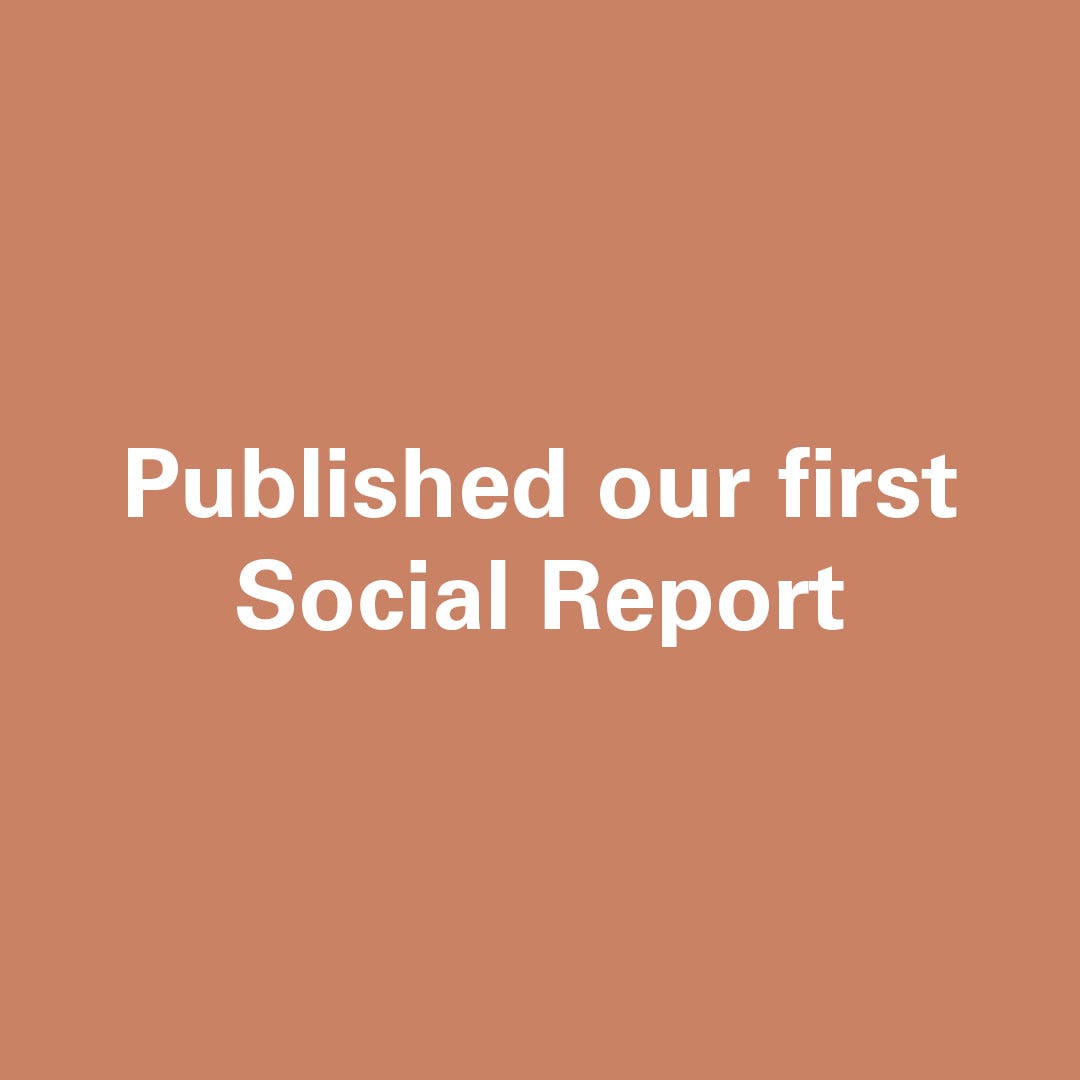 We've developed long-term relationships with our manufacturing partners enabling them to invest in the people they employ and the facilities they provide. In fact, 89% of our production volume is from a factory we've been doing business with for more than five years. We're also proud to retain manufacturing expertise at our UK site, where we hand-fill every single down sleeping bag and make all our expedition garments.
We're Members of Fair Wear Foundation
Fair Wear awarded us the "Good" status after only 12 months of membership.
We're aiming for better though.
"2020 was a tough year for all of us, including the outdoor sector. However, we're proud to have worked closely with our manufacturing partners to minimise the impact that Covid-19 had on their business, and most importantly, their workers.
Central to our success is the strong and open relationships we have with our global manufacturing partners. Our membership demonstrates our commitment to work with our partners in the long term to improve practices across our supply chain."
- Matt Gowar, CEO
We'll continue working with Fair Wear and other brands to challenge, influence, and develop the working conditions at our factories. Each year we develop a plan with Fair Wear and our manufacturers, targeting efforts to maximise improvements across our supply chain. Ultimately, we want to change the garment industry for the better. Making it fairer for those who work in it and encourage other brands to improve their business practices.
You can find more details of our assessments on the Fair Wear brand pages for Rab and Lowe Alpine, or read the reports below.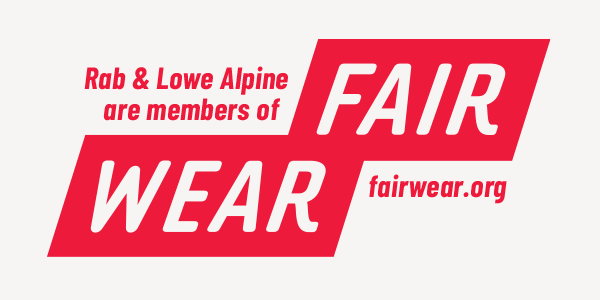 Monitoring and Improvement
Despite our rigorous audit programme, visiting factories is still the best way to build relationships, monitor conditions, and oversee production and quality. We have Equip representatives based in China and Vietnam, so even with the limited travel allowed in 2020 due to Covid-19 restrictions, we prioritised factory visits where feasible.
All our strategic manufacturing partners are audited by third parties against the amfori BSCI Code of Conduct, at least every two years. They share the audit reports with us, and together we work to continuously improve conditions.
We're Deeply Concerned about Myanmar
We condemn the actions of Myanmar's military and oppose any undemocratic change of government.
We do operate in Myanmar. Our priority is to support our manufacturing partners and their workers while we produce in the country. We have long established relationships and believe it's crucial that we continue to support these partners, provide employment and stability, and allow them to protect the livelihoods of their workers and families.
The factories in Myanmar are all foreign owned and don't have any direct connection to the local authorities or military.
We remain in close contact with our partners and are monitoring and evaluating the situation regularly. We're also in contact with the UK Government and the British Embassy in Yangon and will continue to follow their guidance.