We're proud of our people and create meaningful opportunities for our communities to play their part.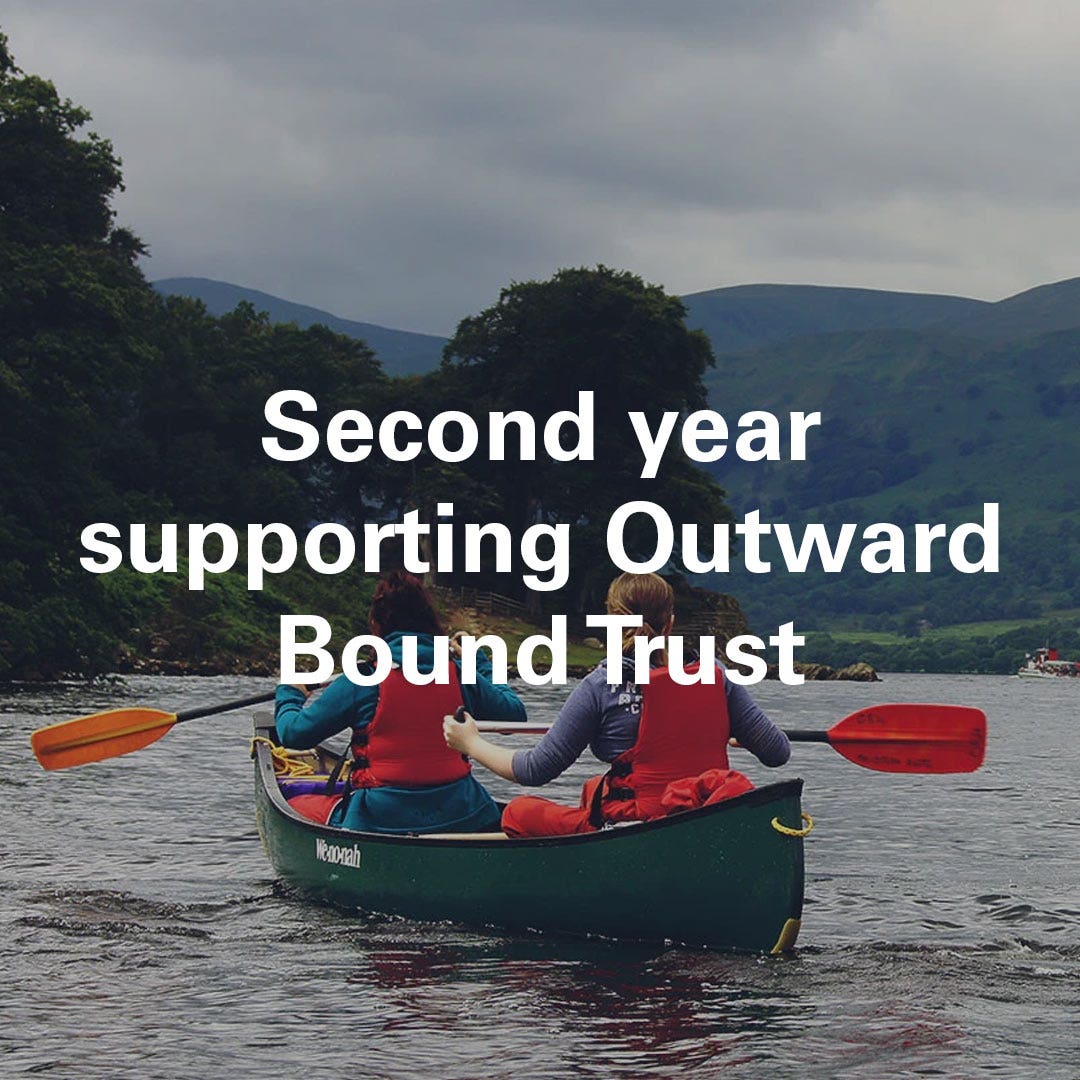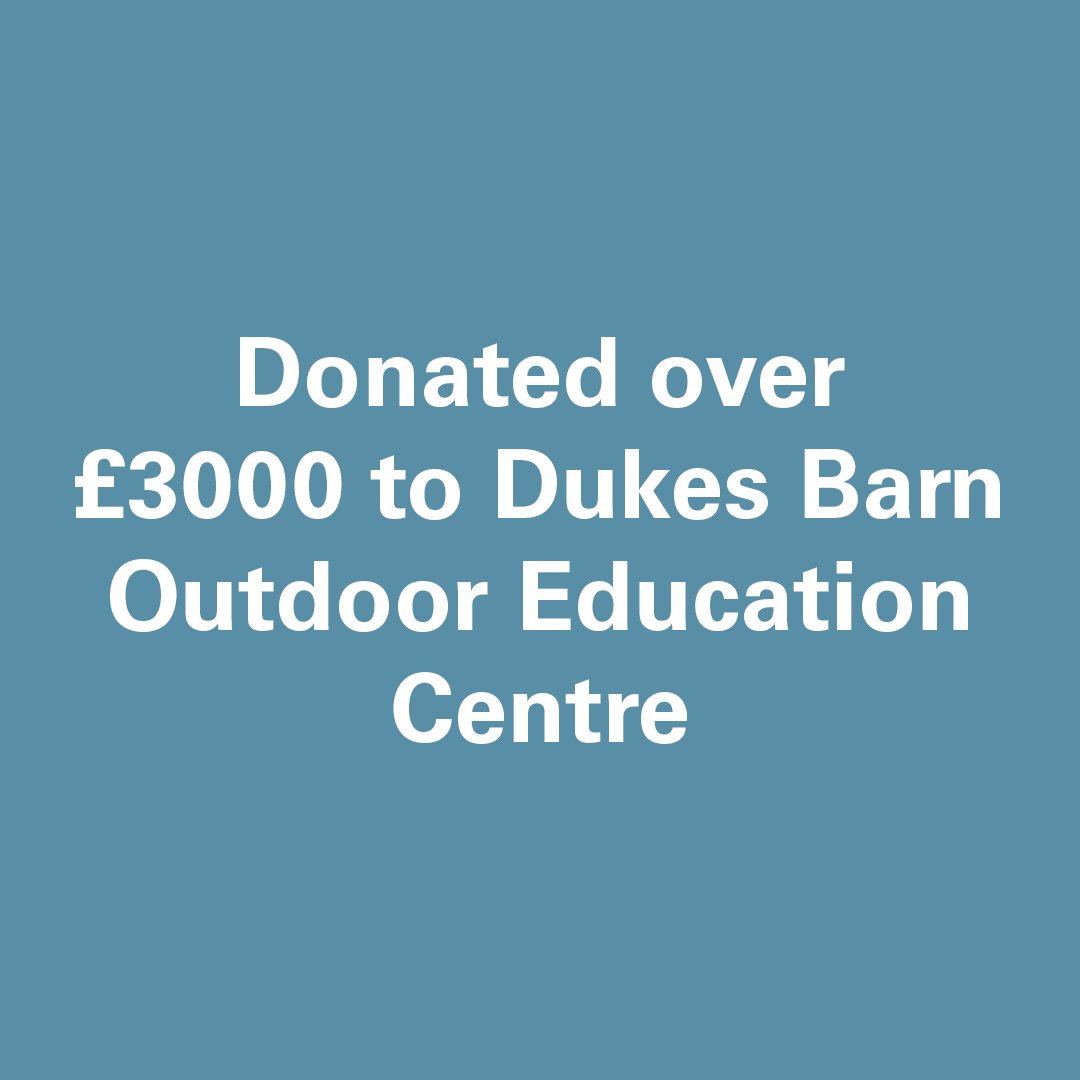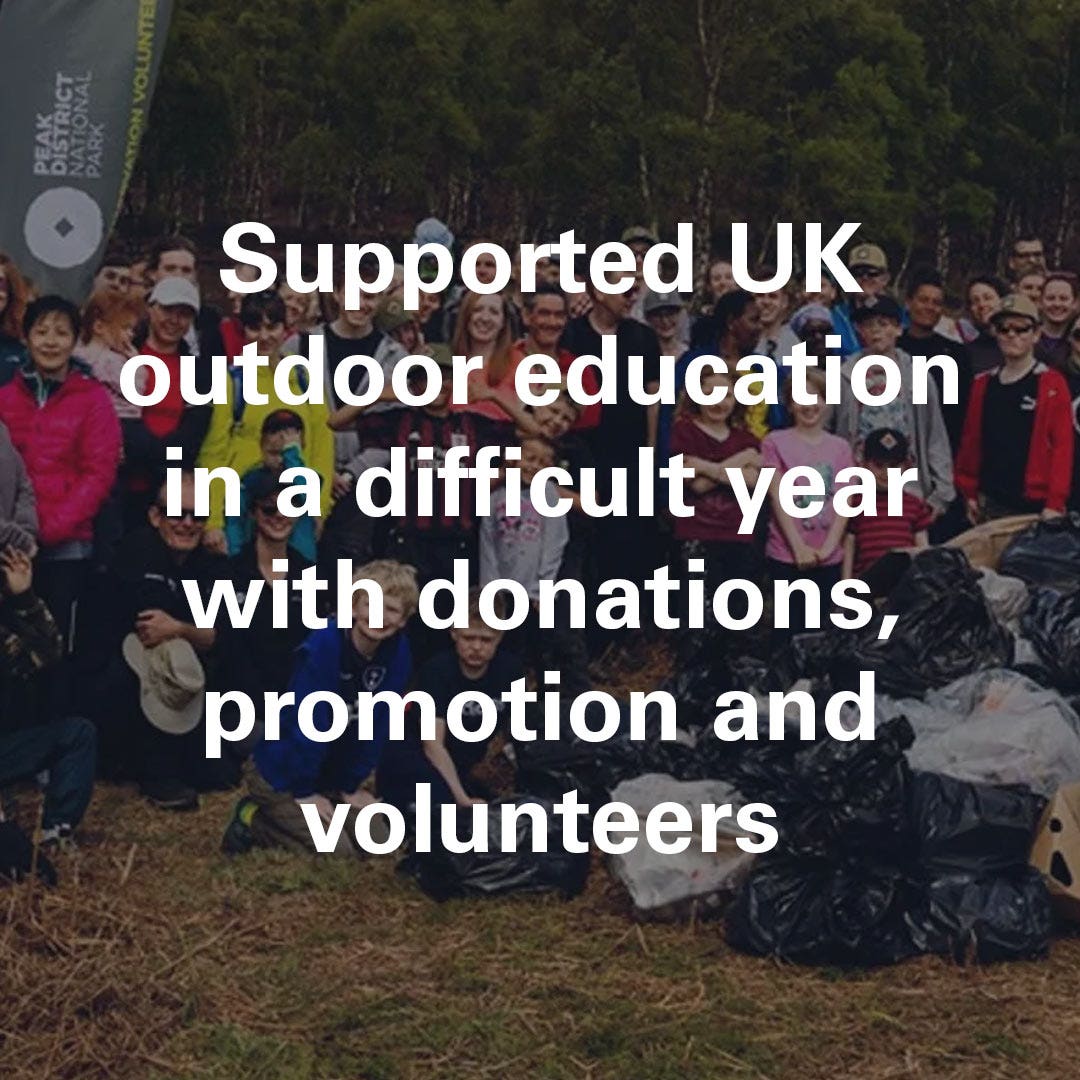 "Most people don't realise either the benefit of outdoor education or how many people are deprived of it. You don't have to be an outdoorsy person, or even become one, to benefit from outdoor experiences, you've just got to be given the chance."
Angus Kille
Rab athlete and climbing instructor
Being Part of the Community
More than ever, the past year has highlighted the mental and physical benefits of spending time outdoors. We've been working in strange conditions and confined to watching adventures on screen rather than living them out in the hills. In the wider community however, there have been more serious issues raised.
Our friends in the outdoor education sector have suffered job losses and centre closures. In December 2020, the Outward Bound Trust reported that schools were seeing children's performance deteriorate, citing a lack of time outside as increasingly responsible.
We believe outdoor access should be prioritised as we recover from the challenges of 2020.
We are aware that barriers to the outdoors disproportionally affect the underprivileged and feel strongly that no matter your gender, age, race, sexuality or ability, the outdoors should be a welcoming place. We continue to support organisations like the Outward Bound Trust, Dukes Barn Outdoor Education Centre and It's Great Out There Coalition who all work to improve access for underrepresented communities. But more needs to be done.
We're working more closely than ever with our partners to remove barriers and encourage new participants.
Our staff are each given two working days to volunteer with these organisations, increasing awareness internally, but also building connections with our broader community. We have recently partnered with UK Outdoors, the industry body for outdoor learning. We are increasingly involved in supporting grassroots events like the Women's Trad Festival and the Peak Mountaineering Pick and Play, a free litter collection and outdoor activity event for all.
Now is the time to connect more people with the outdoors and empower them to care for and protect our wild spaces.