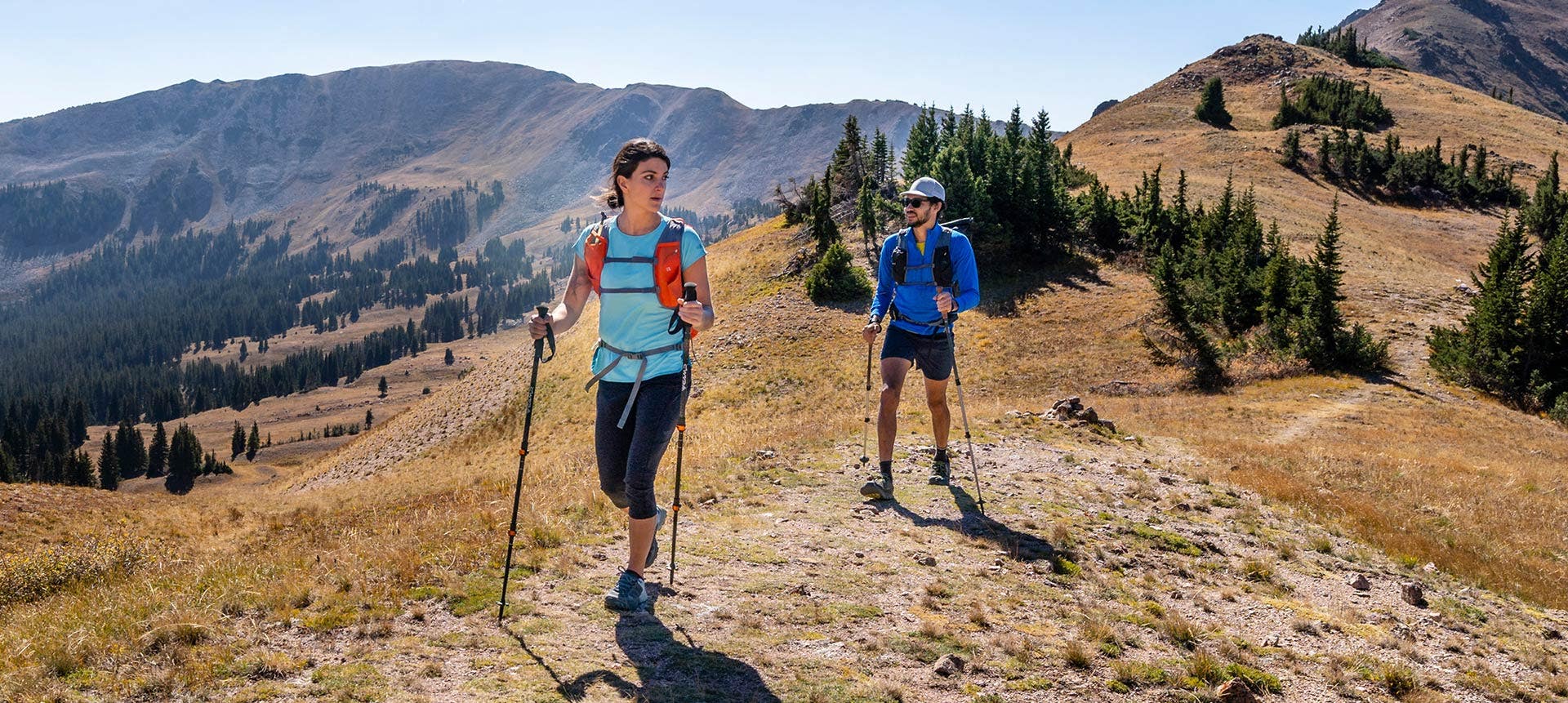 Explore our latest collection of women's outdoor gear built for mountain adventure. From the micro-explorer and the aspiring mountain runner, to the developing climber and the accomplished alpinist, we've got the gear for your summer objectives.
Our new rock climbing collection is built for bold moves and focused minds. Prioritising strength and flexibility for complete freedom on every reach. For the mountain runner, the new range is distilled from our most rugged mountain clothing. Ultralight and breathable without compromising on protection.
Our latest collection of sleeping bags and shelters are the most efficient we've ever made. Built with more recycled materials than ever before, refined technology, and wisdom earned from decades at the sharp end. With that same experience we've developed a new range of Rab backpacks. Built for clocking vertical meters and blazing your own trail, these backpacks are designed to move with you on mountain hikes, climbs, runs and commutes.
For the adventure backpacker and globetrotting traveller, Lowe Alpine packs remain the reliable choice. Discover our updated range of travel packs, AirZone hiking packs and the all new Sirac, built for backpacking. The perfect companions for completing your spring and summer outdoor adventures.