 We're in a long-term partnership with Glenmore Lodge, the Scottish National Outdoor Training Centre.
Our shared vision to make the outdoors a more sustainable and inclusive space is at the forefront of our plans. A vision entwined in our common roots in the rugged mountains of Scotland and the companionship built on adventures.
"This partnership goes beyond business; it is a passion. As brands run by mountain people, for mountain people, we take pride in building partnerships that educate on risk management, stimulate environmental awareness, and make the outdoors a more inclusive space." – Jim Evans, Marketing Director at Rab and Lowe Alpine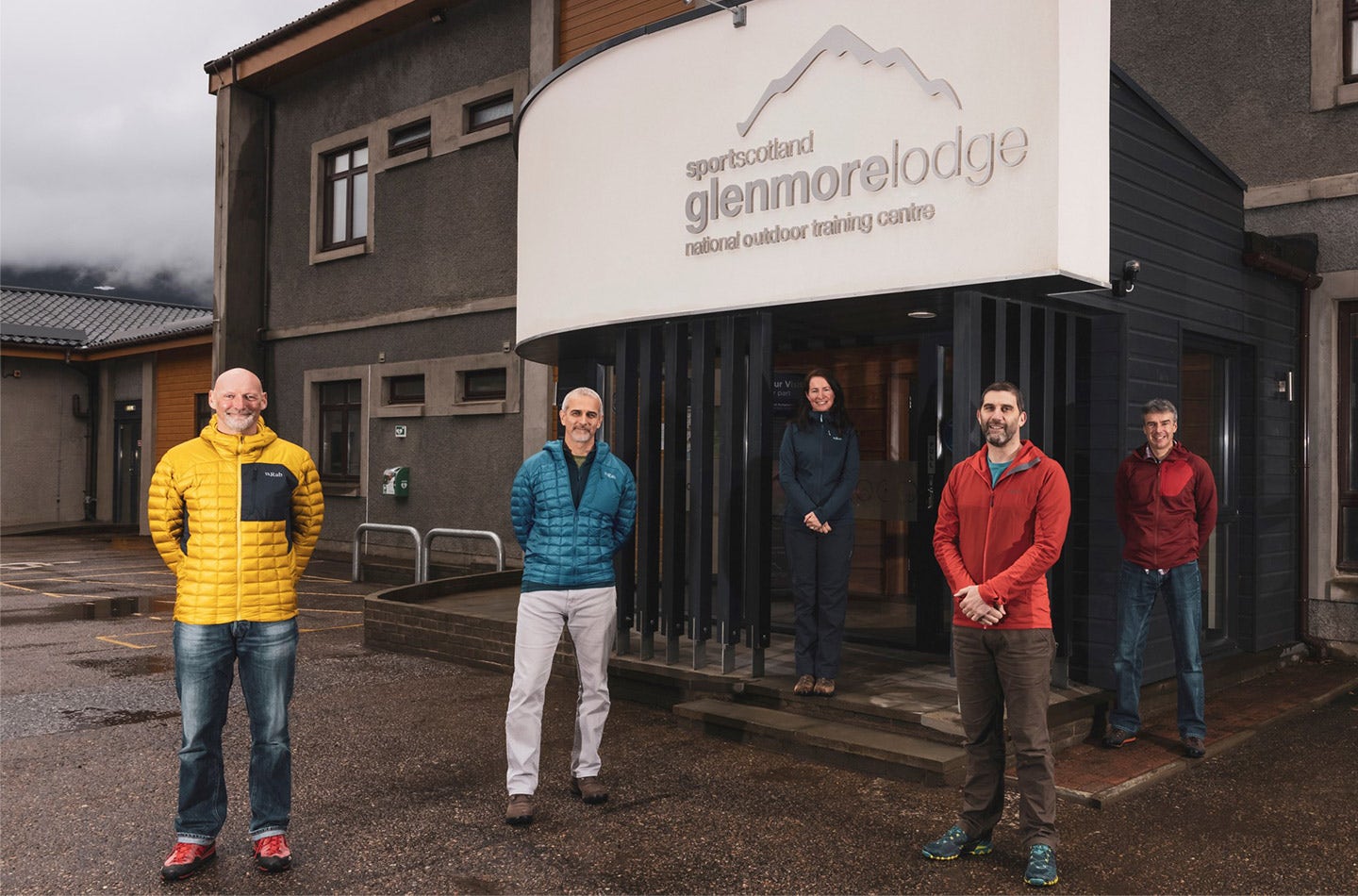 The guides and instructors at the Lodge inspire the next generation of explorers. Helping people forge their dreams. Spurring them on. These same guides and instructors will carry out extensive field-testing of existing and new garments and packs in Scotland's harshest conditions. Sharing their expert and lived experiences with us, so we can perfect our designs and continue making innovative and reliable equipment for you.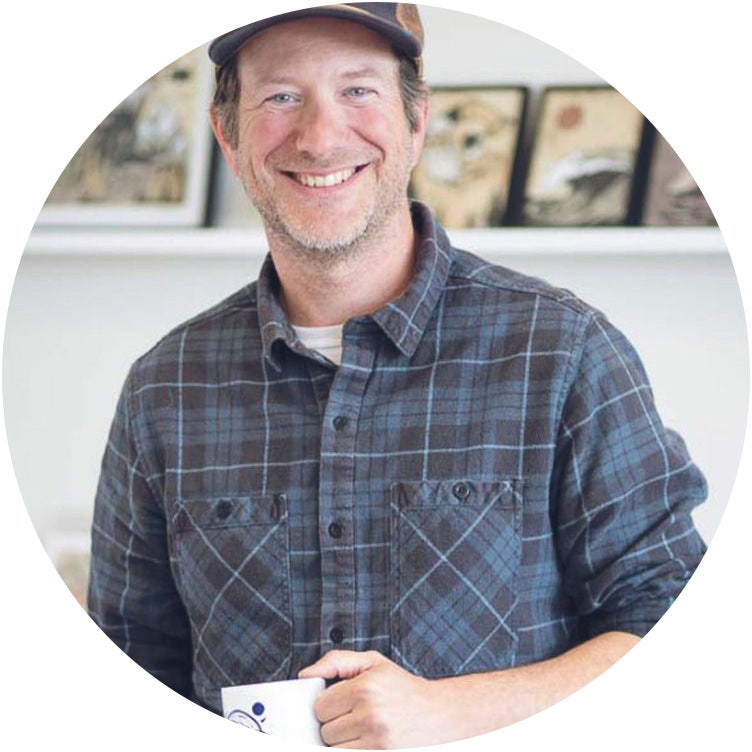 Text style can / should be customised. This is mainly for mini callouts, e.g a profile pic and quote from a designer, or a logo and some fabric tech info. "John Fellows' has a signature "contemporary folk" style of using graphic block prints on a variety of repurposed papers. In his work he creates a unique simplicity while also reflecting on his personal experiences. Looking at John's art is like a brief glimpse into someone else's story. We agreed that Fellows unique style and ability to create stories within his art reflected the kind of depth and simplicity we were looking for in an artist."