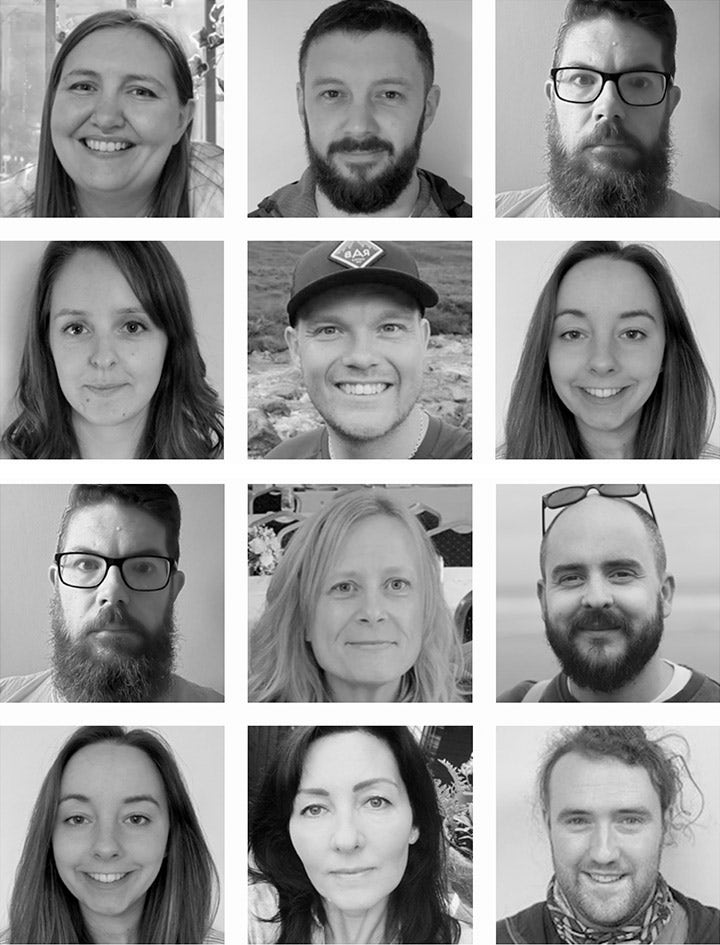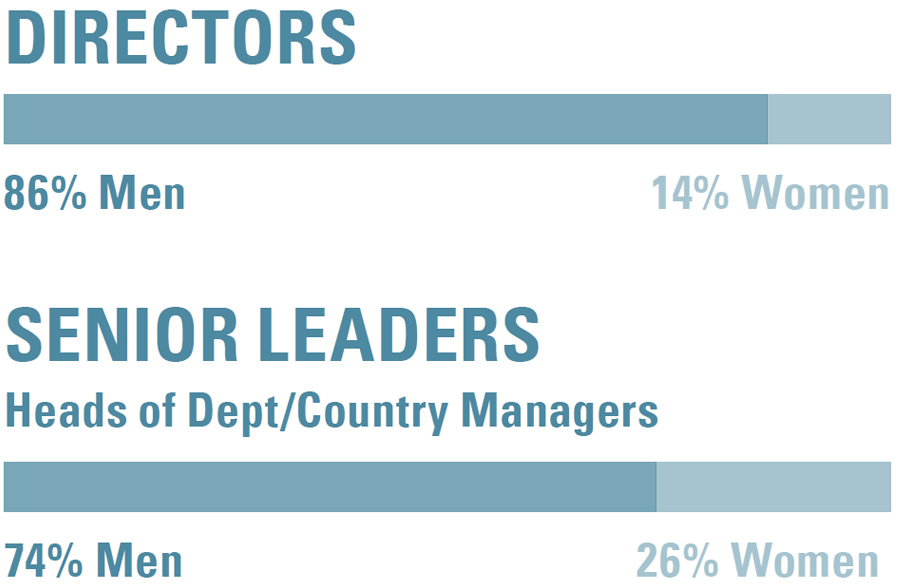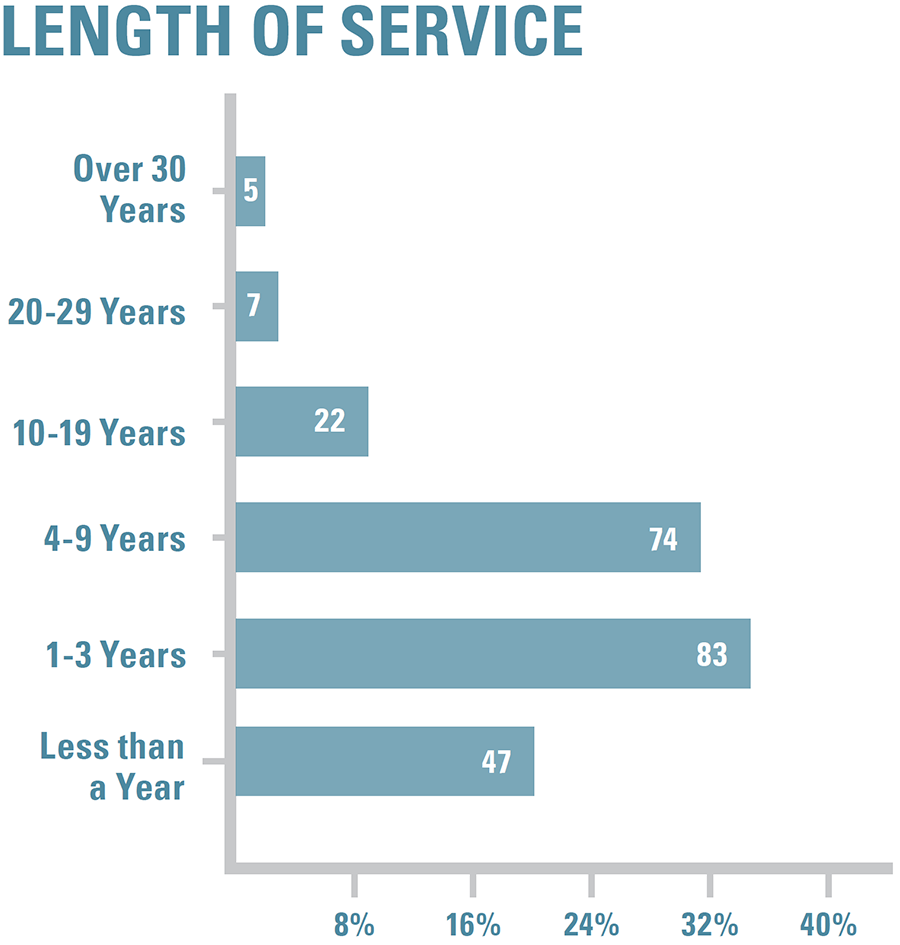 Delivering high performance, technical apparel and equipment is no small feat.
It takes working together to get there. We're sure to face challenges, big and small. And we support each other every step of the way. Encouraging continued personal growth, being inclusive, and celebrating diversity.
Early finish Fridays. Having squeezed a full working week into 4.5 days, our Friday afternoons are spent in the hills with ropes, boots, bikes and friends enjoying the outdoors.