Described as one of the top 5 route developers on the planet, Nasim's a force in the global climbing community.
Nasim discovered climbing at the age of 23. It changed her life. Having grown up in Tehran, Iran, Nasim holds 10 successive national titles in kickboxing. However, since turning to climbing, she's become a prolific sender, with hundreds of First Female ascents, and establishing many new routes.
She focuses on pushing her limits, climbing in Iran, Turkey, Oman, Emirates, Armenia, Georgia, India and Europe. Opening new lines in each.
Nasim's psyched to climb, and she's constantly developing new crags. But she loves the family vibe in the climbing community. She works in Iran teaching outdoor climbing, showing people how they can enjoy real rock, and helping the next generation take the reins.
Despite coming from and living in a traditional and religious country, Nasim's champions breaking free from stereotypes:
"It doesn't matter if we are boy or girl, black or White, Iranian, European, American or African. Gravity pulls us down with the same force."
Simply put Nasim is a climbing legend. Follow her @nasimeshqi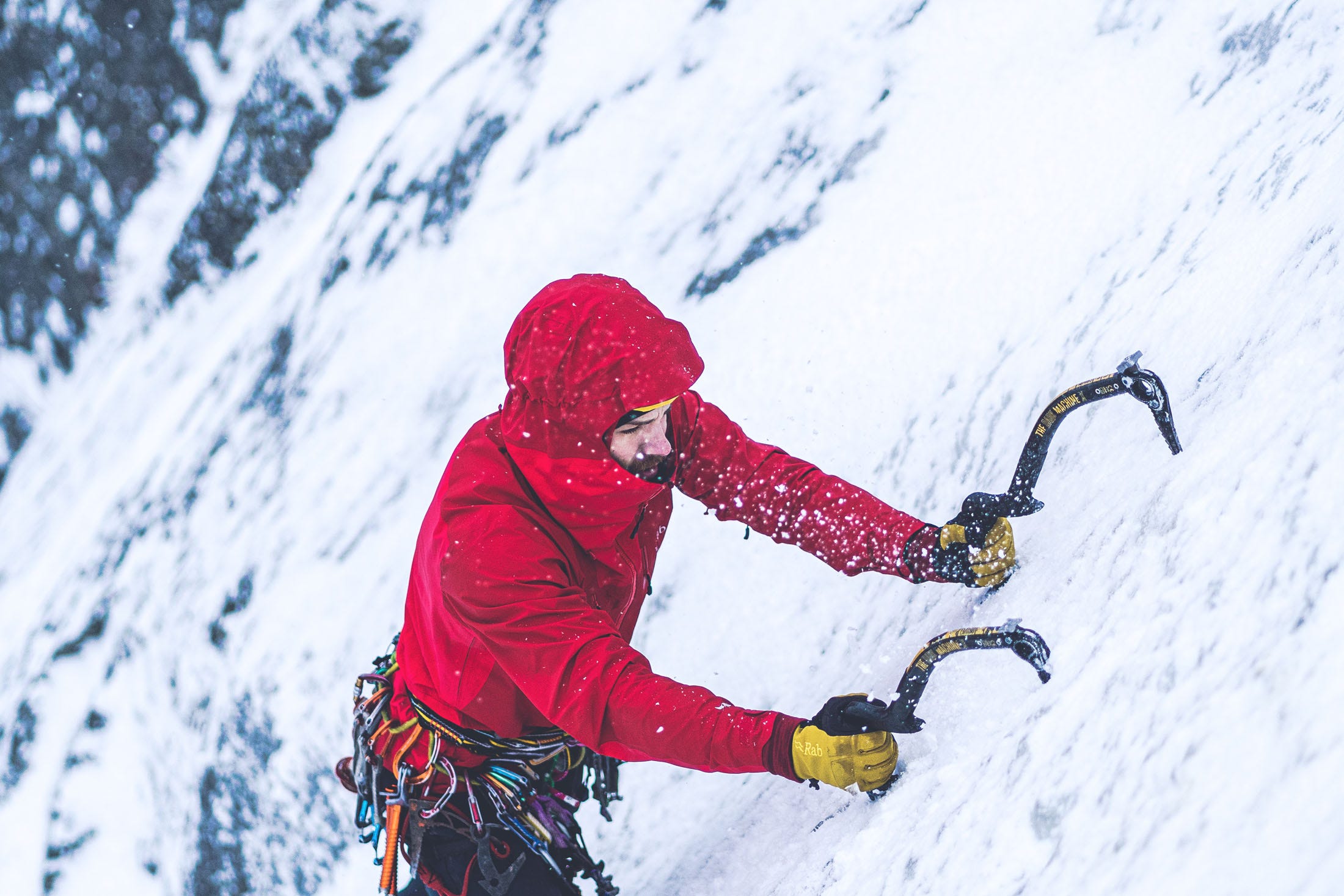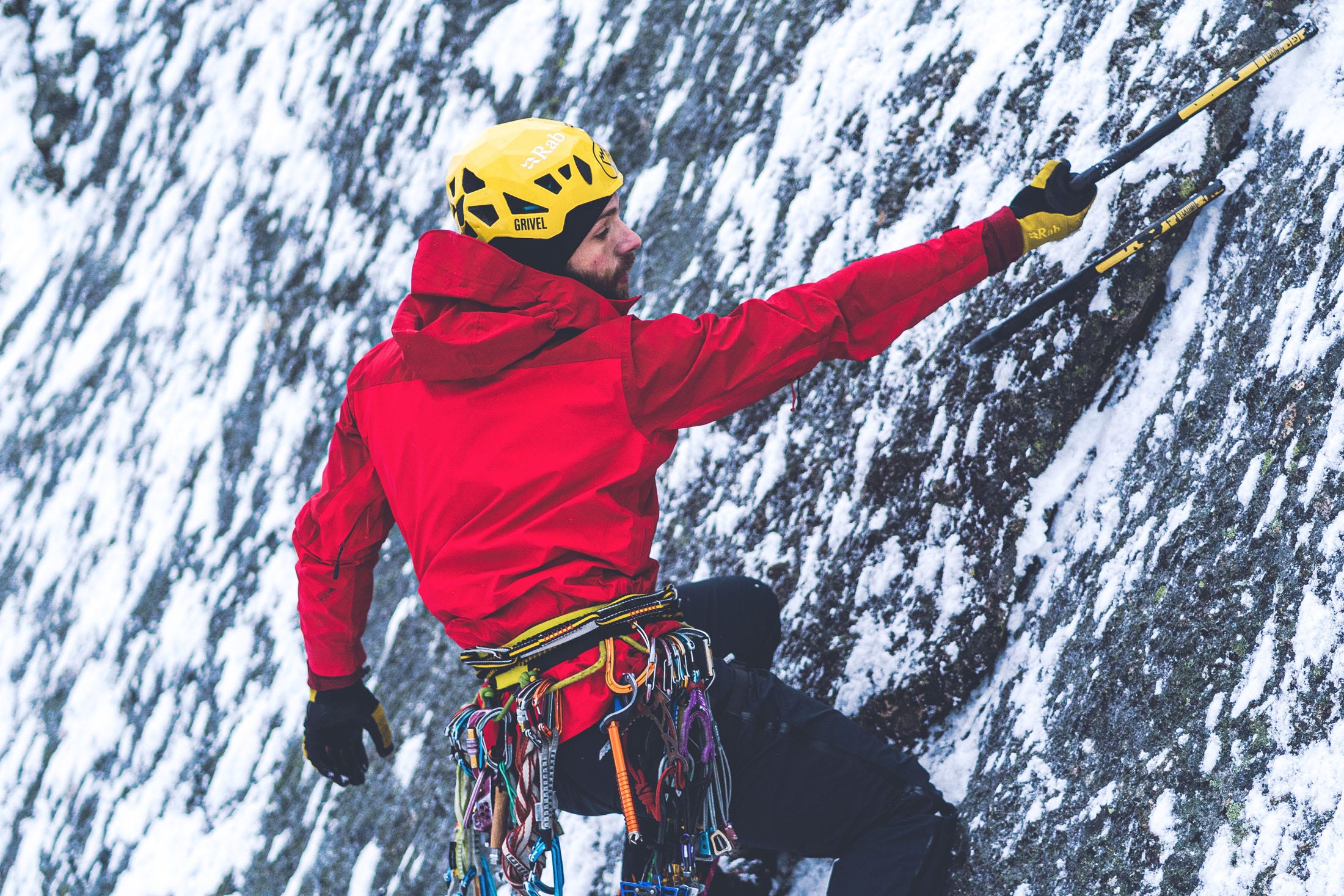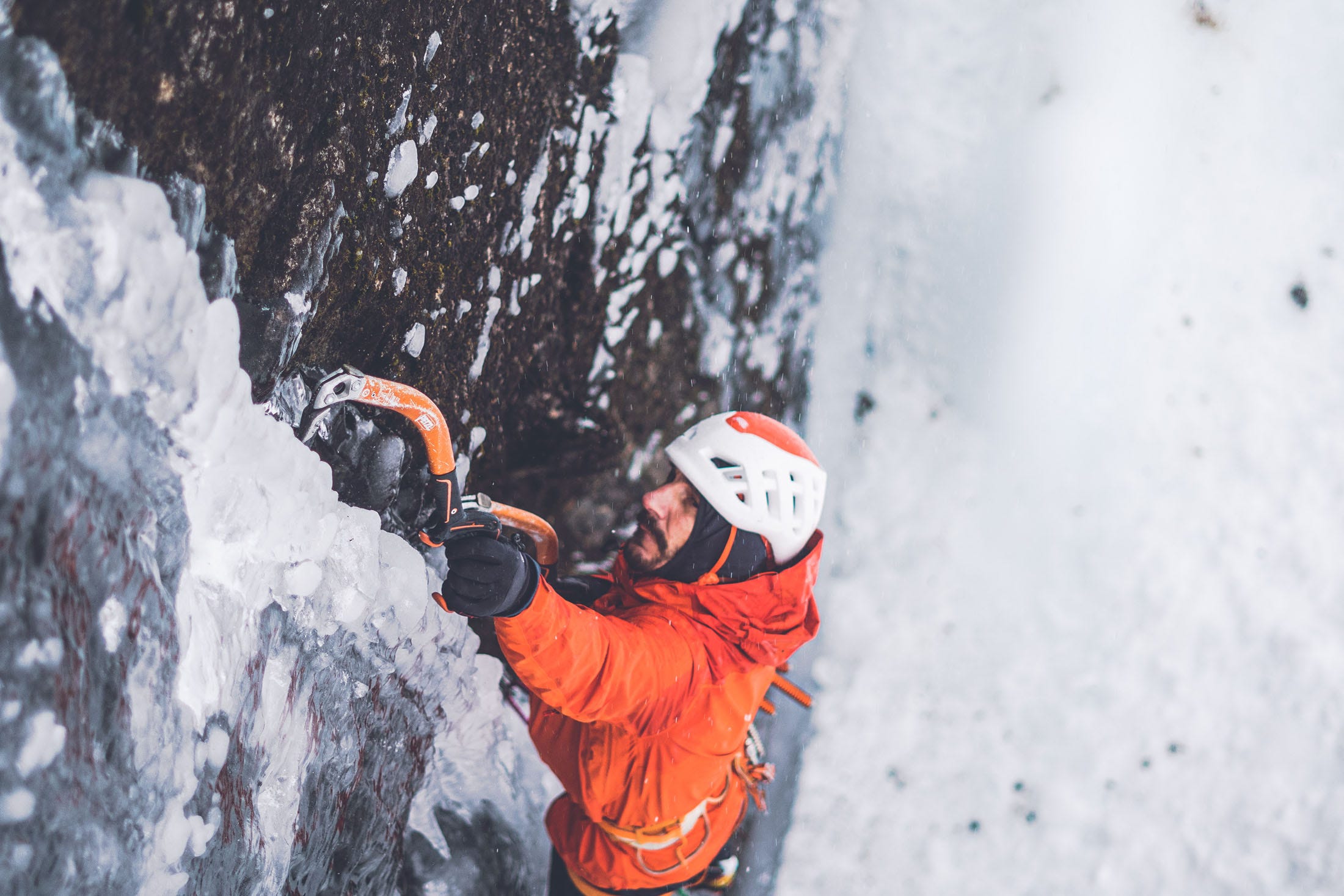 Notable Ascents
Hemedani, Alamkooh Wall, Iran | First Free ascent, 20 years after it was opened by aid climbers. All female team.
A girl for all season (7b+), Bisotoon Wall, Iran | Establish and first ascent.
Mr Nobody (8b+) | Establish, Second ascent, First Free ascent
Ms Nobody | Establish + current project, second part of Mr Nobody
"Iran_swiss" (8a+) Polekhab Wall, Iran | FIrst Female ascent. Nasim downgraded this from 8b+
More that 200 hundred other first female ascents
More than hundred first ascents and new routes