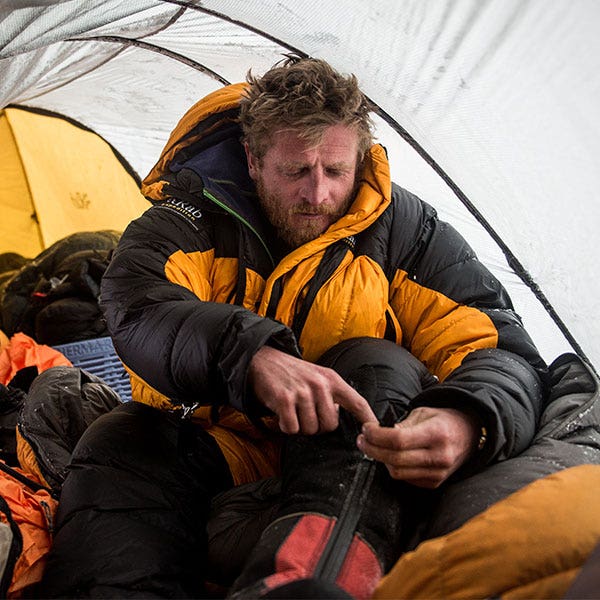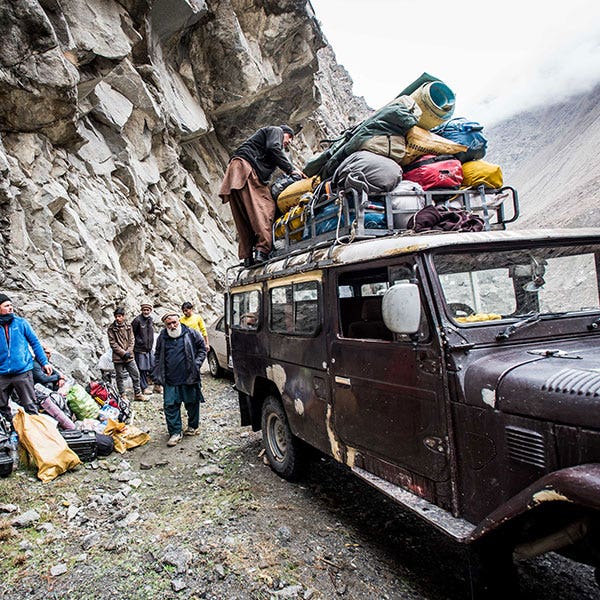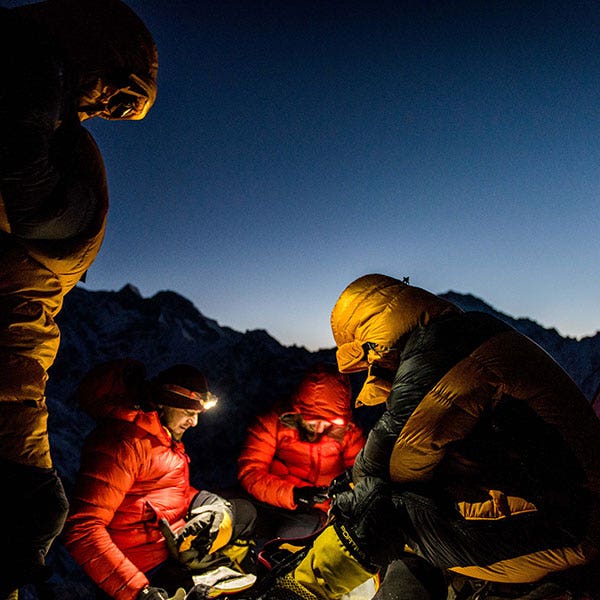 Our expedition equipment has been entrusted to a handful of specialist retailers around the UK. Here you will find essential knowledge and advice to help you prepare for your expedition and select the appropriate kit. These retailers have a wealth of exploration experience themselves and will ensure that you get the most out of the gear you choose to take with you. Alongside our gear, you will find polar footwear and mountain hardware from other specialist brands, so you can gather everything you need.
We provide these stores with unique and in depth training from our technical team, ensuring they have up to the minute information on the features and fabrics. This thorough understanding of the technical properties and abilities of our gear is guaranteed to help you make the right choice for the conditions you are likely to encounter.
A Rab expedition stockist should hold examples of our 8,000m down clothing in stock to enable you to try the garments on for size. They can make special orders with additional requirements from us at any time.
Check out our map of stockists to find the expedition retailer nearest to you.
We encourage you to give them a call and book in to explore the range in person. They will be more than happy to chat to you about your upcoming adventure and discuss which kit will be right for you.