Our 2021 Carbon Emissions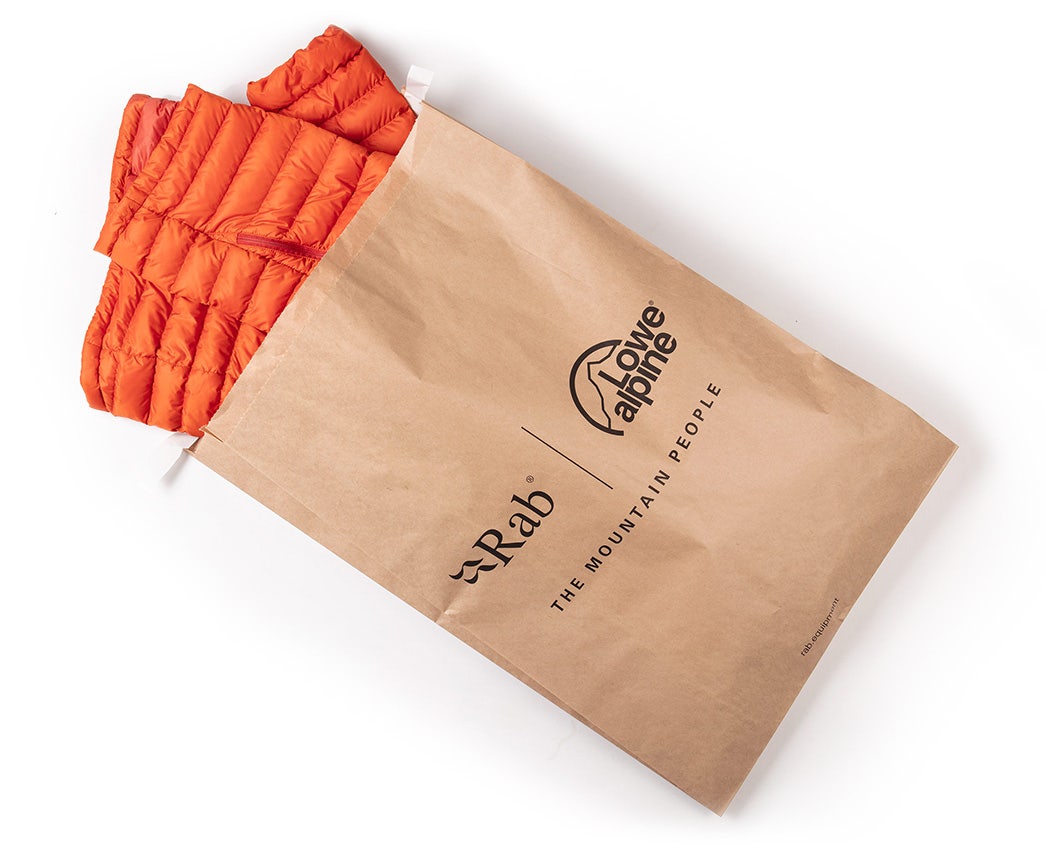 We're reducing the amount of plastic packing we use.
Packaging is vital to protecting your kit in transit. We're cutting down how much we use. Only using what's essential.
Re-Using "Single Use" Plastics
Research from the European Outdoor Group (EOG) shows that plastic polybags have the least environmental impact for protective packaging for outdoor products. Even compared to bio-degradable and paper options.
The biggest issue with plastic is its disposal.
Municipal recycling streams cannot, generally, process thin film polybags – instead, they get burnt, landfilled, or exported.
We're working with the EOG to create a system where these polybags are collected and recycled by brands and businesses, rather than burdening consumers.
Treating plastic as a valuable resource. Not waste.


We collect polybags from our online orders in the US and UK, and send these to nearby recycling facilities. In the UK, these polybags are recycled into high-quality pellets that can be sold back to industry. So old polybags can be made into new polybags.
This is leading the way for the outdoor industry, in collaboration with the European Outdoor Group's Single Use Plastics Project.
Learn more about the Single Use Plastic Project.

Alongside our partners, we work hard to reduce our impact where we can.
✅ Rolling and folding product to take up less space
✅ 50% or more recycled content in packaging
✅ Minimal printing, tape or labels to reduce contamination
✅ Using paper gum tape to seal boxes
✅ Opt for cardboard or paper fillings

New Sleeping Bag Storage Sacks Eradicate Need for Polybags
We never compress our sleeping bags in transit. Long term compression is harmful to the insulation and can reduce performance.
In 2021, we realised we could save 1,900kgs of single-use plastic per year by redesigning our sleeping bag storage sacks and eradicating the polybags entirely.
It's the small things that make a big difference.