Our 2021 Carbon Emissions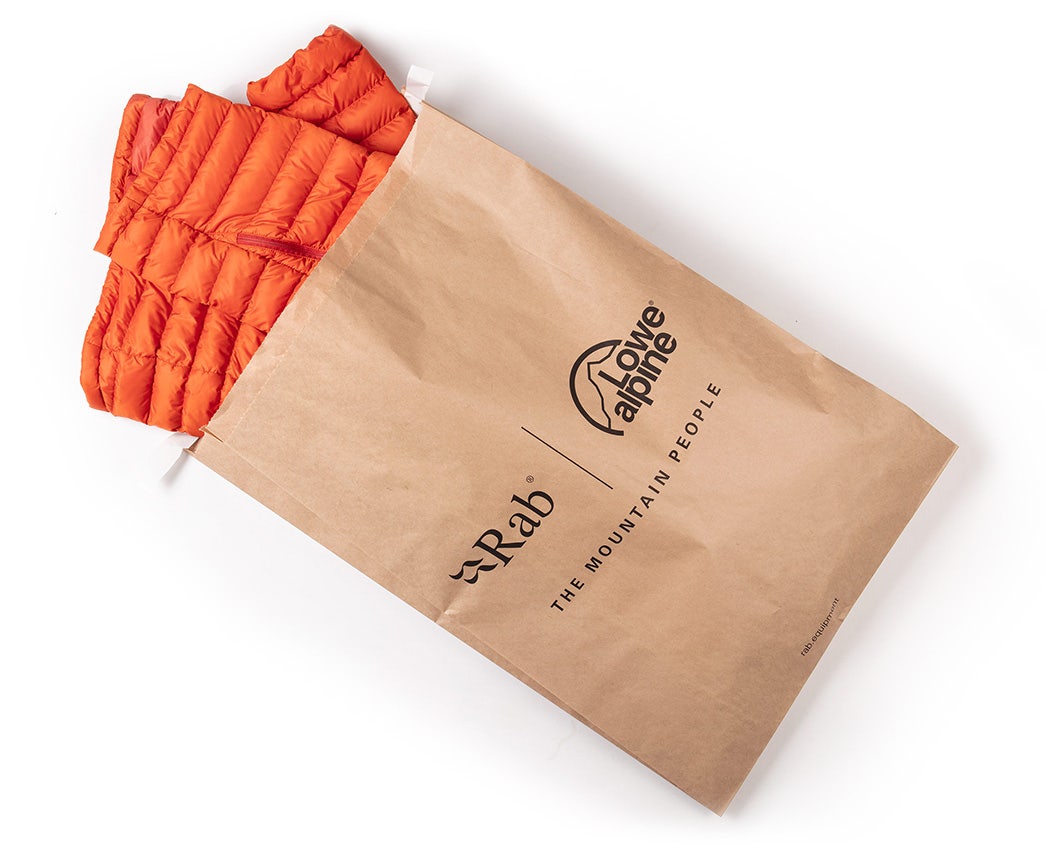 Despite the travel and lockdown challenges that Covid-19 presented, we visited many of our strategic manufacturing sites, accounting for 46% of our production volume.
The pandemic affected us all in 2021. Particularly supply chains. Retail shops closed, websites and trading volume reduced, then surged. Demand and production planning is near-impossible. And the people most affected are our manufacturing partners.
To reduce the impact on factories, we...
✔️ Continue to replan production, managing peaks and troughs in demand
✔️ Consider factory closures due to local/national level lockdowns
✔️ Honour any orders in production at our sites. We have not cancelled or missed payments on anything
✔️ Agree any additional costs incurred, for example additional storage, with our factories
✔️ Monitor factories and encourage that workers are compensated for lost working time due to lockdown closures, where possible. And see that Covid-19 working protocols are adhered to.
✔️ Encourage our manufacturing partners to join Fair Wear webinars that include how to operate safely during outbreaks

We run a manufacturing site in the UK where we hand fill all our down sleeping bags, manufacture our expedition suits, and wash and repair products for our customers.
All our other manufacturing takes place in Asia, carried out by manufacturing partners who meet our high technical standards.
In our 2021-22 financial year, we worked with
• 17 manufacturing partners
• 25 sites across Bangladesh, Cambodia, China, Indonesia, Myanmar, Philippines, Vietnam and 1 site in the UK
• Over 21,500 people are employed by our manufacturing partners globally
86%
Of our production volume from partners who we've worked with for more than five years
92%
Of our production volume from manufacturing sites audited at least once in the last three years
58%
Of our production volume from manufacturing sites whose workers received Fair Wear training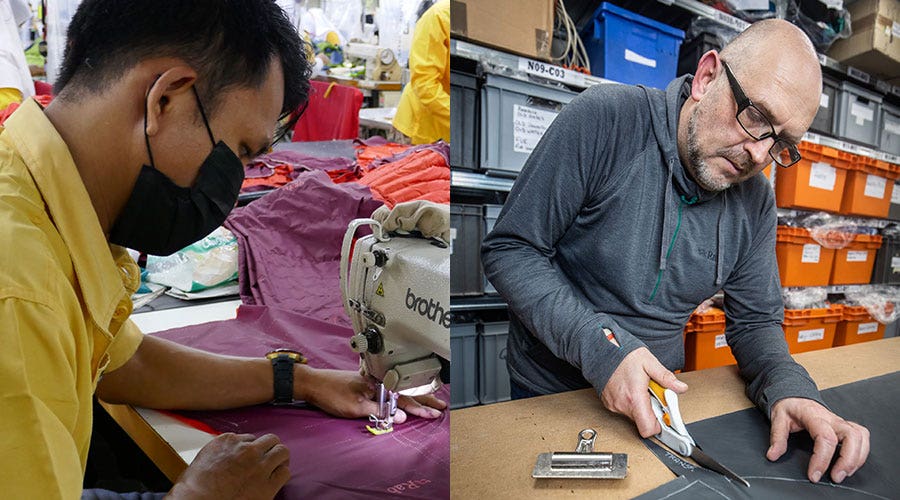 We have clear guidance in place to ensure social, environmental and heath and safety standards are maintained in our manufacturing facilities.
• Pre-evaluation survey carried out with any new manufacturing partner
• Supplier Manual issued annually, including mandatory chemical compliance requirements
• Audited against the amfori BSCI Code of Conduct, at least every two years and working together on continuously improve plans based upon the outputs
• All manufacturing partners have adopted the Fair Wear Code of Labour Practices
• 58% of our production was audited by Fair Wear in 2021. These sites were given Fair Wear training to improve social dialogue and how to better address and resolve worker complaints