For more than 40 years we've designed honest, hard-wearing kit that you'd rather repair than replace.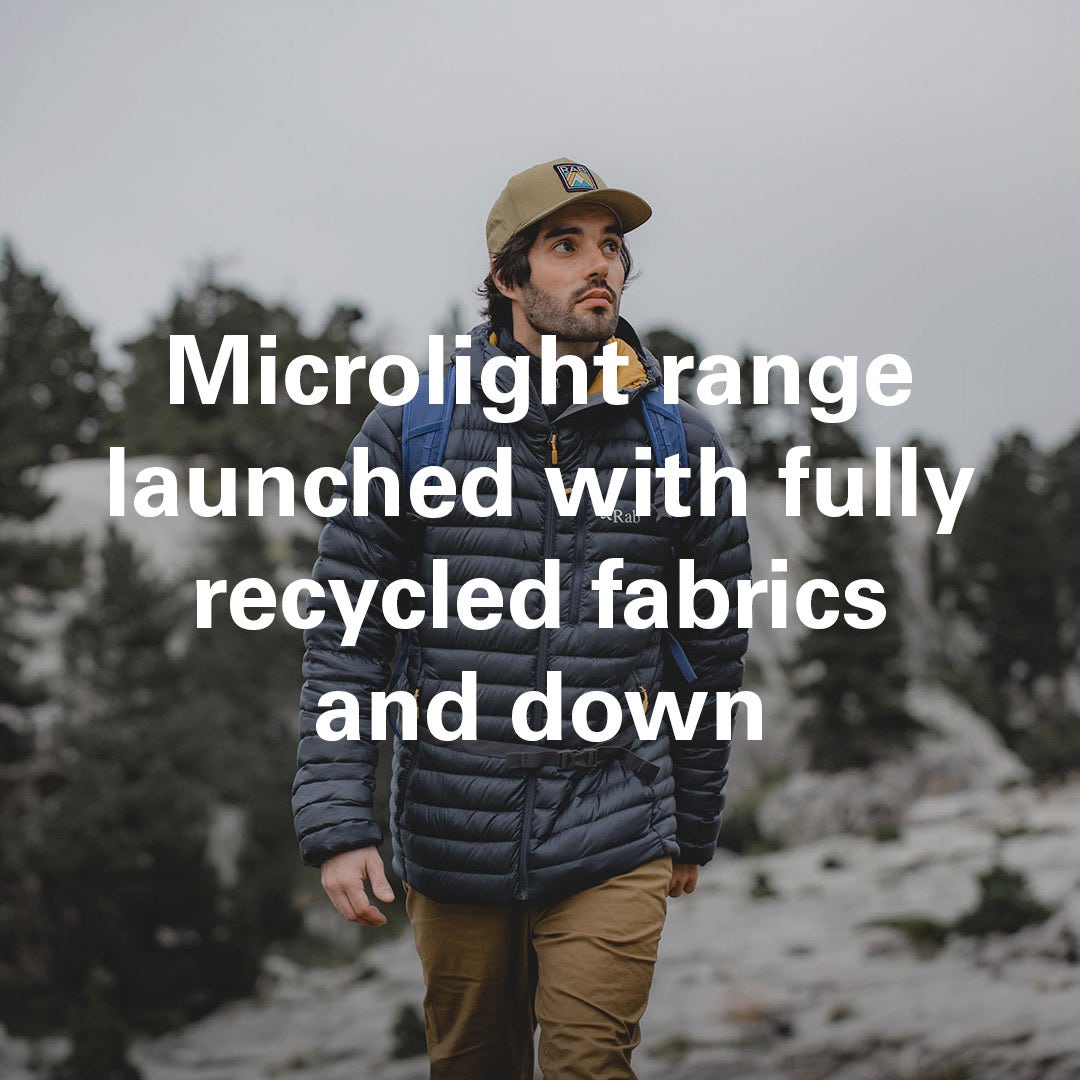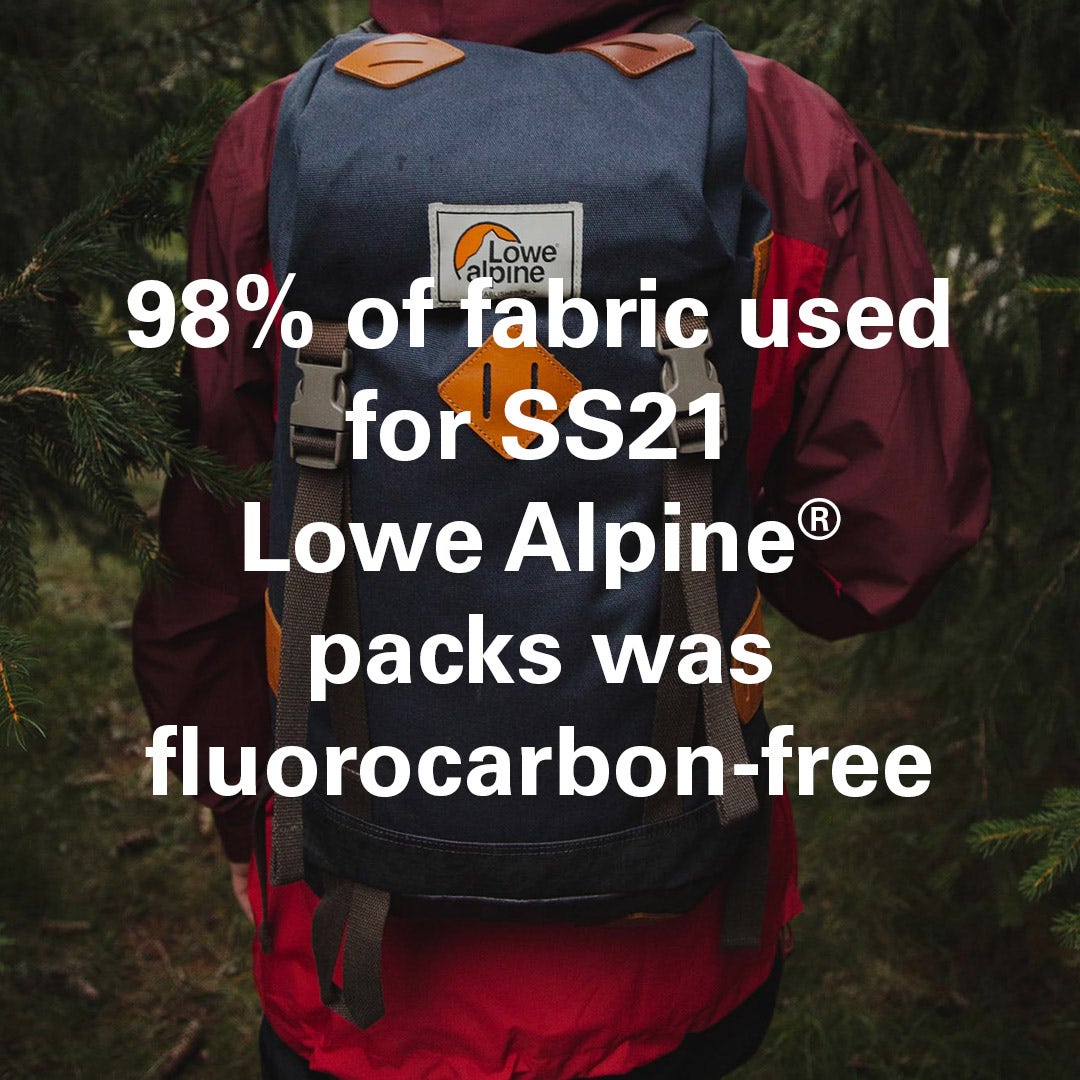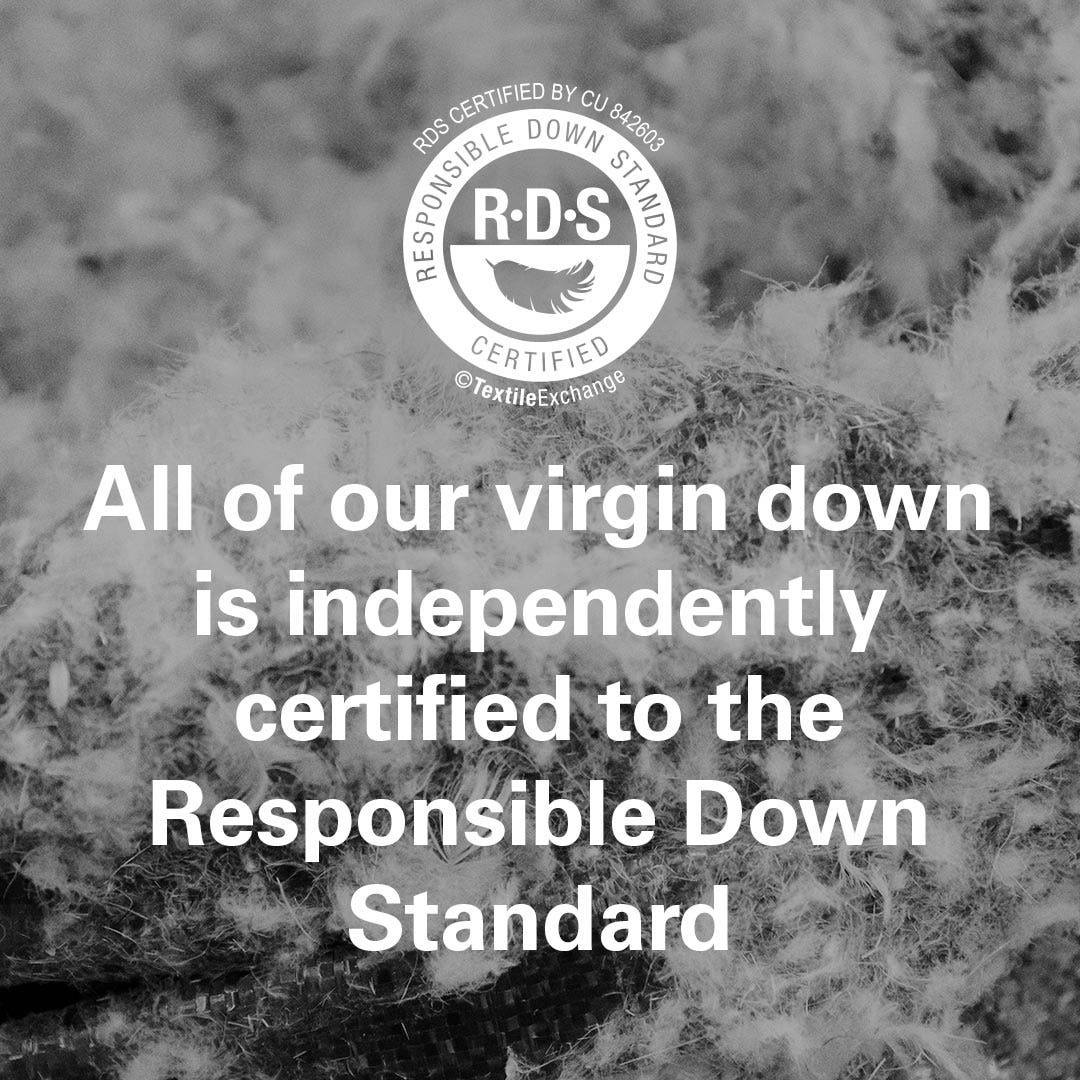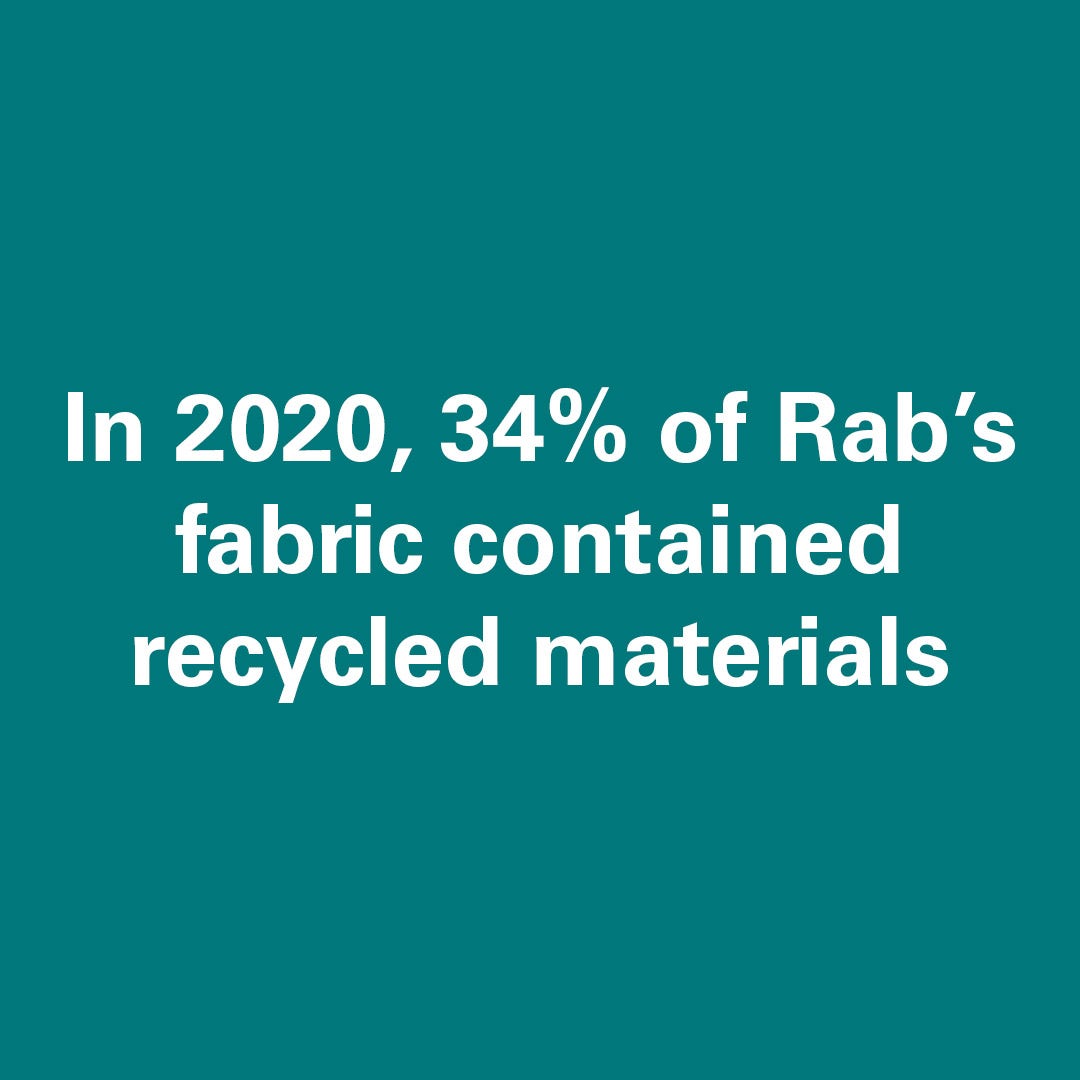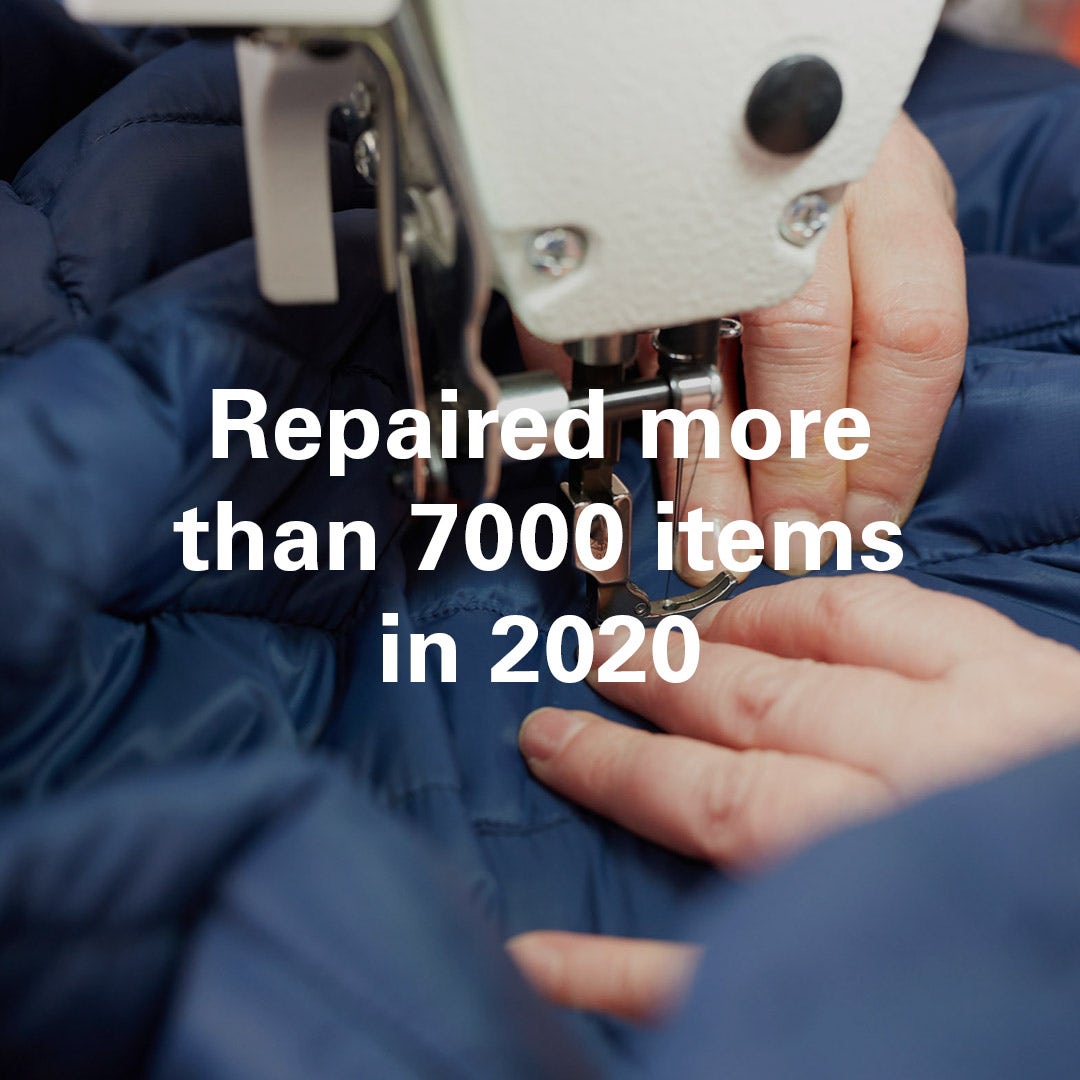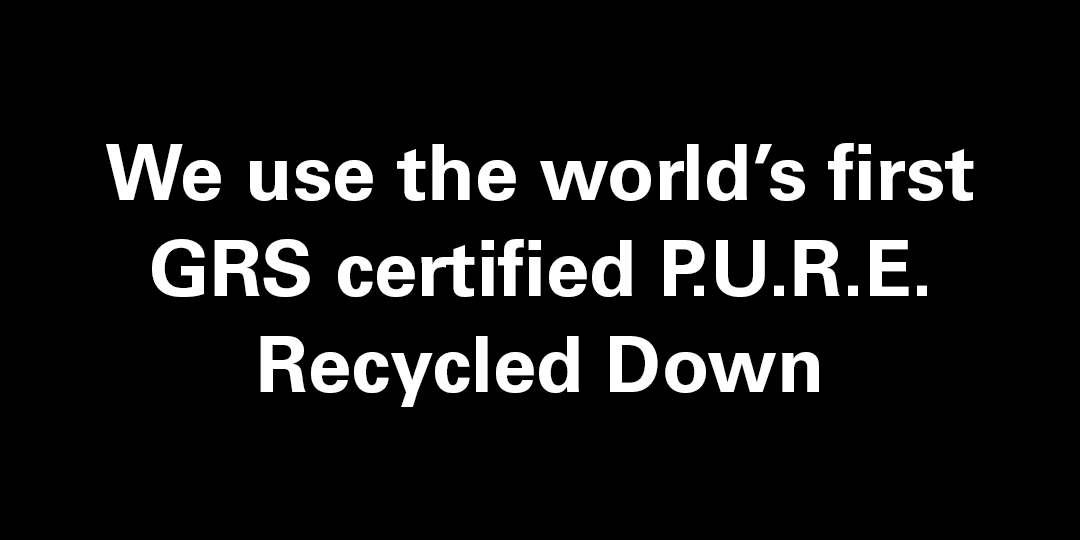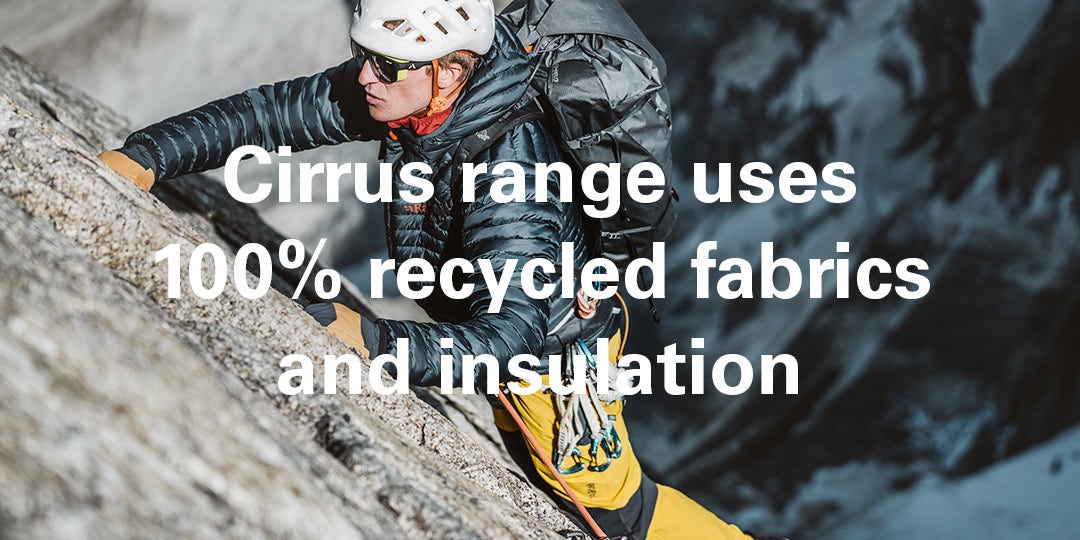 We're Using More Recycled Materials
In 2019, we used the world's first and only Global Recycled Standard (GRS) certified down in our range. P.U.R.E. recycled down is high quality, sustainable down that uses fewer resources and prevents usable down going to landfill.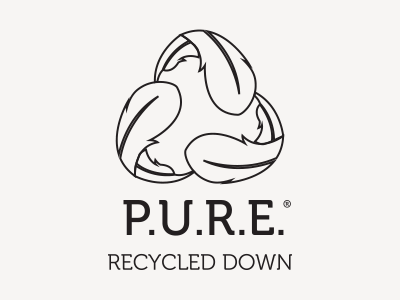 Recycled Synthetic Insulation
We've used recycled synthetic insulation for over 3 years. We use PrimaLoft Silver Insulation Luxe™ in our blown insulation jackets. And Stratus recycled sheet insulation in our Xenon and Photon Pro jackets.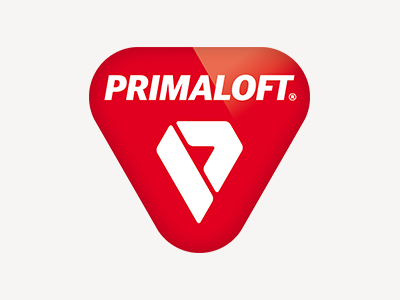 Recycled Fabrics Throughout Our Products
We're swapping out virgin fabrics for recycled alternatives wherever possible. Working with our partners, like Pertex® and GORE-TEX®, our team are developing fabrics containing varying levels of recycled content that still perform to the highest level.
The Arc Eco Jacket is a fully featured waterproof jacket that has sustainability at its core. It's our first garment to utilise the new 3-layer Pertex® Shield Revolve mono-polymer fabric that is entirely made from recycled polyester. Using a single polymer means it is more easily recycled at its end of life.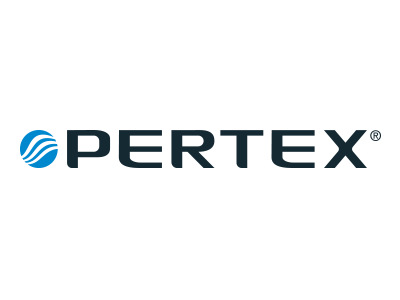 Decreasing the Fluorocarbons in Our Fabrics
DWR coatings are crucial to outdoor gear. They enhance performance and increase safety. But, they contain fluorocarbons that are harmful to the planet. There's no real alternative yet. We're working hard to find a replacement that performs at the high levels you expect from us.
Lowe Alpine moved over to fluorocarbon-free fabrics on the 1st November 2019. We've worked through most of the legacy fabric stock, and now 98% of our products are fluorocarbon-free.
Understanding Fibre Fragmentation and Release
Microplastic pollution is a growing worry for us all. The reality is no-one knows that much about them yet.
We sit on the board of The Microfibre Consortium and have materials experts actively engaged in ongoing research to increase our understanding. From AW22, we'll be testing 100% of our midlayer fabrics against the industry agreed methodology to understand and assess our impact in this area. This will allow us to act with more certainty.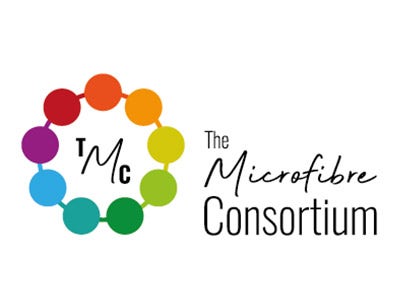 All our Virgin Down is Certified by the Responsible Down Standard
This ensures the birds the down comes from:
❌ Are not live-plucked (we don't accept moult-harvesting either)
❌ Are not force-fed
❌ And, have been treated with respect, from birth to end of life.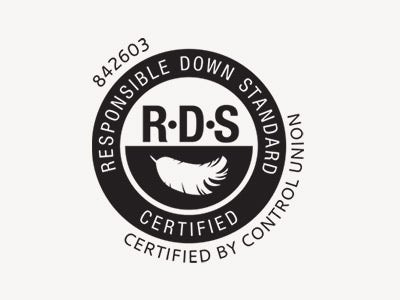 We're also Picky about our Wool, Leather, and Fur
In fact, we only source these materials through partners who commit to strict adherence of codes of practice that meet, or exceed, international, national, and state government standards for animal welfare. That means:
✔️ We only accept leather originating from animals that have been bred for meat production.
❌ We do not accept exotic skins or skins from wild animals, including but not limited to: snakes, alligators, crocodiles, lizards, ostrich, emu or kangaroo.
❌ We do not accept wool from farms that practise mulesing of sheep.
❌ We do not use real fur in any products.
Where our Cotton Comes from Matters
China produces about 22% of global cotton supplies, and in 2019, 84% of Chinese cotton came from the Xinjiang region. There's growing global concern about reports of forced labour and human rights violations being inflicted on millions of Uighur people in north-western China. We know that many global apparel brands source cotton from Xinjiang. We don't.
We've taken active steps to ensure that none of the cotton sourced for Rab or Lowe Alpine originates from the Xinjiang region of China.
Our cotton is never sourced from Uzbekistan.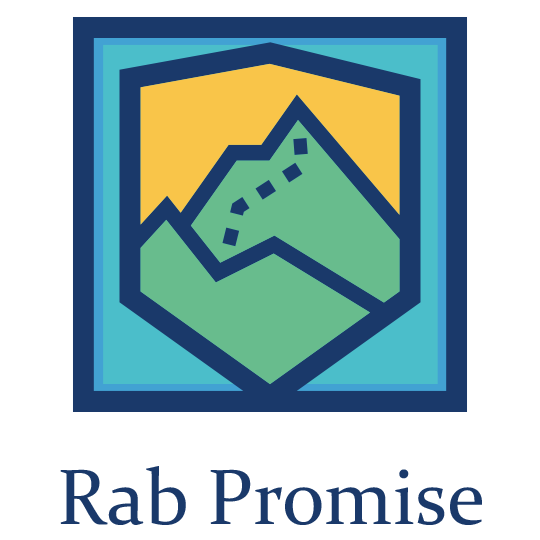 Your kit tells a story and we want those stories to last. The Rab Promise is our commitment to you that our gear will deliver long-lasting and rewarding experiences throughout its usable life. We do this a number of ways: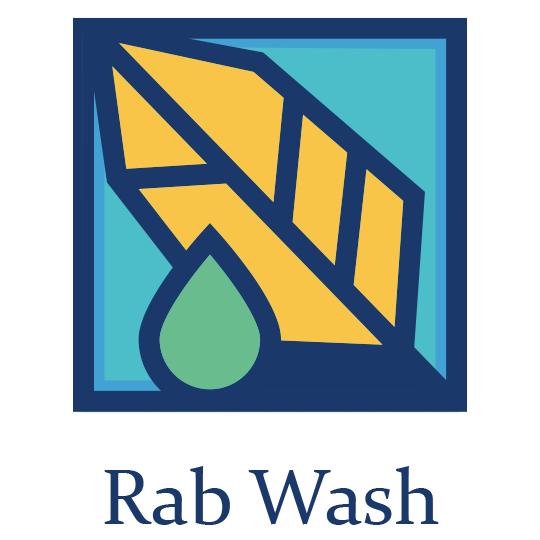 A zero-fuss, inexpensive washing service for our customers with down products. Making it easier to keep your down kit going for longer.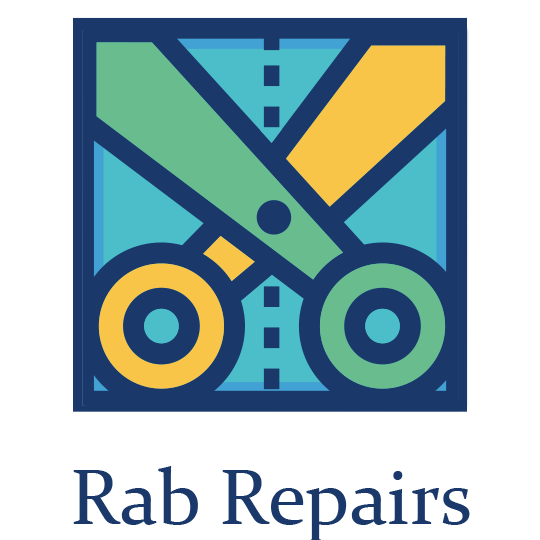 Our specialist team, many of whom worked alongside Rab Carrington at our original Sheffield premises, can handle almost any repair.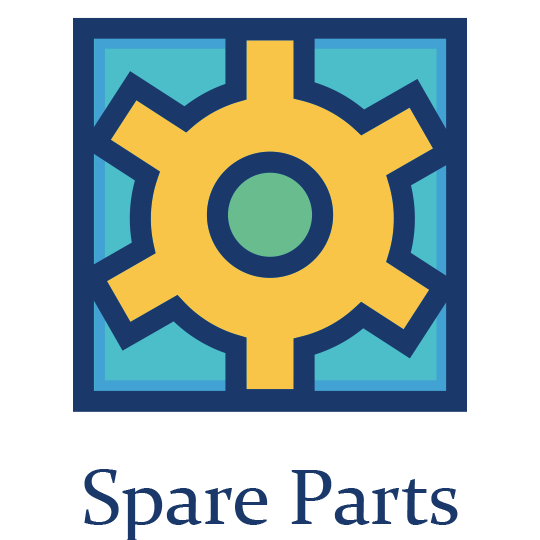 We're expanding the number of spare parts available on our website so that you can upgrade, repair or customise your kit to suit you.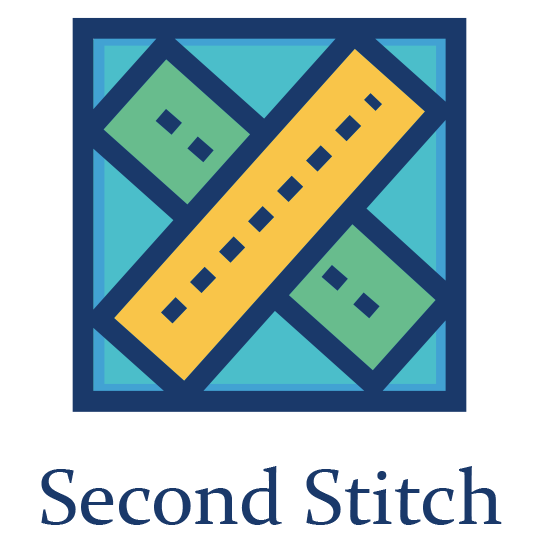 Some kit gets damaged before it reaches us. We take those items, patch them up and sell them through our Second Stitch programme.

In the AW20 Season Alone We…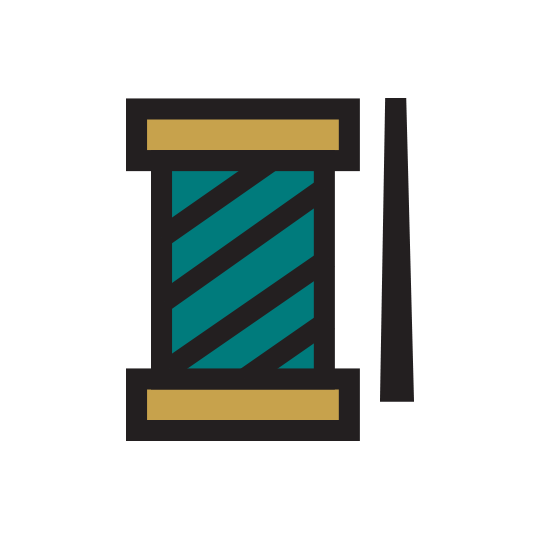 Repaired 4862 wounded items.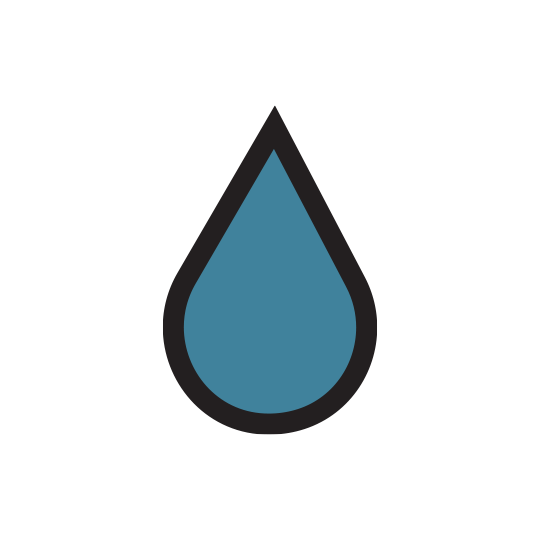 Washed 2165 grubby jackets and sleeping bags.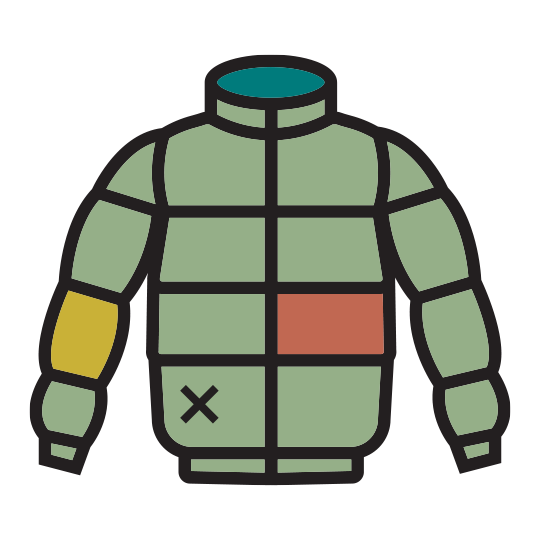 Resulting in over 7000 products being given a new lease of life and continuing on adventures and expeditions.
And Almost Nothing is Wasted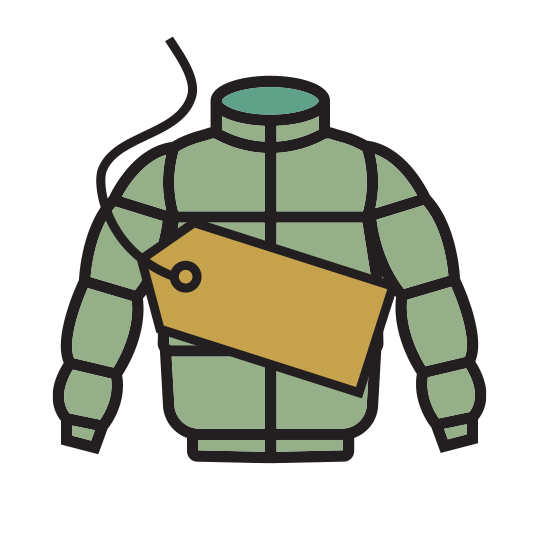 Resold in our retail outlets, at events or tradeshows
Repurposed into new items, such as our Lowe Alpine Bag for Life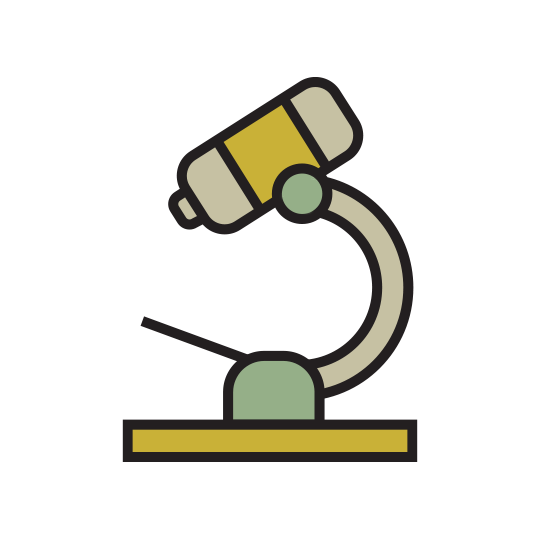 Disassembled back to raw components and donated as fabric for education and research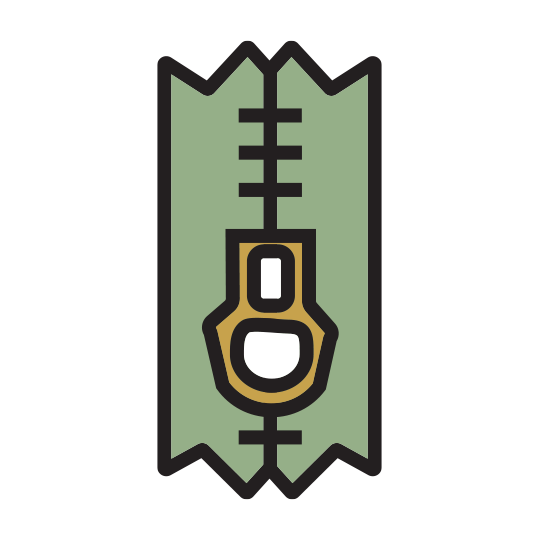 Trims, zips, and zip pulls are kept as spares for matching trims and zips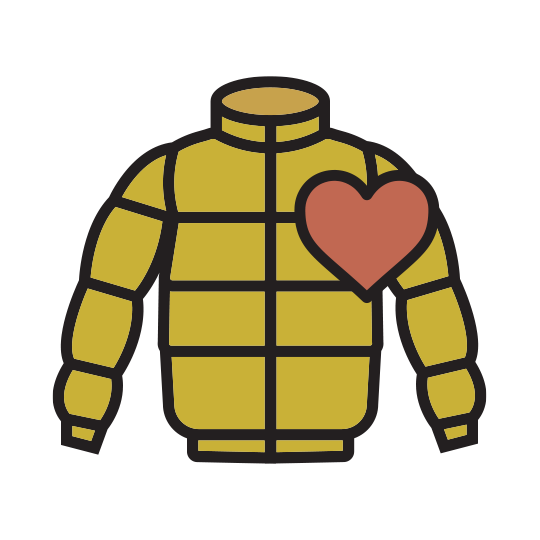 Donated to charities for reuse, or resale through Outdoor Gear for Good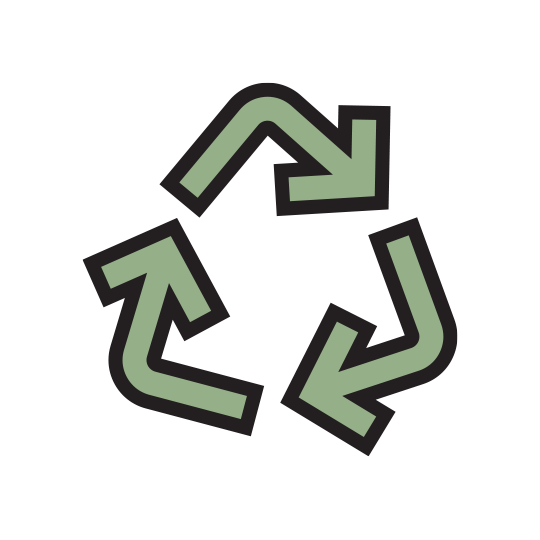 And any remaining waste fabrics are recycled through trade waste where possible
California's Proposition 65 Legislation
Prop 65 is a law unique to California, US. It prohibits anyone in the course of doing business, or selling a product to a consumer, in the state to knowingly and intentionally expose any individual to a chemical, or risk of a chemical determined as 'known to the State of California to cause cancer and/or reproductive toxicity', even in very minimal amounts.
We're required to post clear warnings on any products that could expose consumers to the state's list of over 900 chemicals. You can view the list here.
The warning doesn't mean a product is in violation of any safety standards or requirements. It serves as a note of caution.
We don't believe our products cause any harm when used as designed. We provide the warning in order to comply with the 'right-to-know' law in California.
For more information on California's Prop 65 legislation, please visit the OEHHA's website.