Innovation isn't found chasing big problems. It's in all the marginal gains.
Reducing the impact of our products is ingrained into our design process.
As is our obsession with performance, transparency and honesty.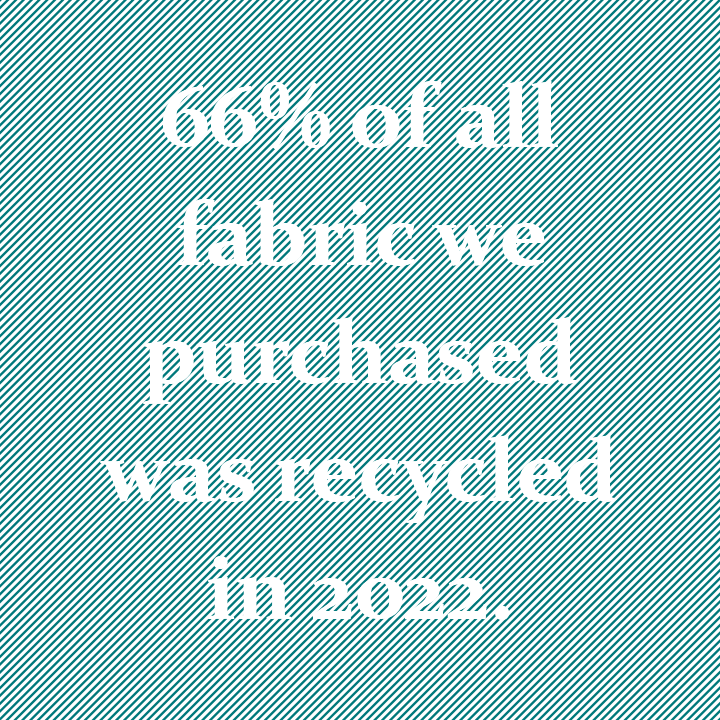 California's Proposition 65 Legislation
Prop 65 is a law unique to California, US. It prohibits anyone in the course of doing business, or selling a product to a consumer, in the state to knowingly and intentionally expose any individual to a chemical, or risk of a chemical determined as 'known to the State of California to cause cancer and/or reproductive toxicity', even in very minimal amounts.
We're required to post clear warnings on any products that could expose consumers to the state's list of over 900 chemicals. You can view the list here.
The warning doesn't mean a product is in violation of any safety standards or requirements. It serves as a note of caution.
We don't believe our products cause any harm when used as designed. We provide the warning in order to comply with the 'right-to-know' law in California.
For more information on California's Prop 65 legislation, please visit the OEHHA's website.