We work carefully with our retail partners and recommend those that stock a range of our products backed with high service levels and specialist advice. We have a growing and extensive range and it is not possible for any one store to carry the entire collection, but the stores listed will have a good selection of both our classic and most recent seasonal products. Our Sales Representatives and Technical Trainers regularly visit these retail partners to keep them updated and to train their store staff on the features and fabrics used in our specialist products.
Rab Retail Store Denver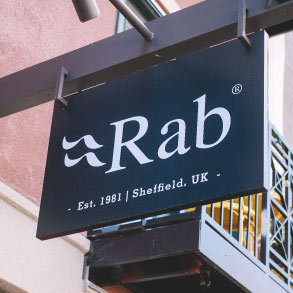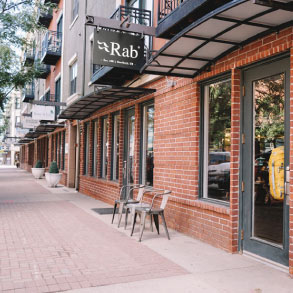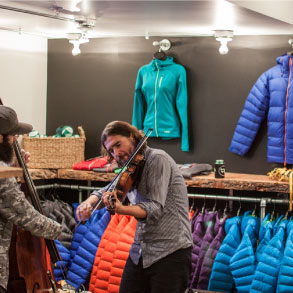 The Rab® brand store on Platte Street in Downtown Denver represents a tightly curated segment of the Rab apparel and equipment ranges, with a visceral backdrop of the British climbing culture as it relates to the U.S. market.
The Rab brand store has become a hub of interaction, where our extended clan of climbers, alpinists and mountaineers gather at the edge of the Rocky Mountains. A team of outdoor-initiated individuals offer insights into the kit that we offer and the ability to speak to the climbing ethos in which our brand is immersed.
1550 Platte St
Denver
CO 80202
United States
+1 303-477-5636
Opening hours:
Monday - Closed
Tuesday to Saturday - 11am–7pm
Sunday - 11am-6pm