We have a deep love and respect for the planet and through our business operations work to combat climate change, reduce waste and protect the environment.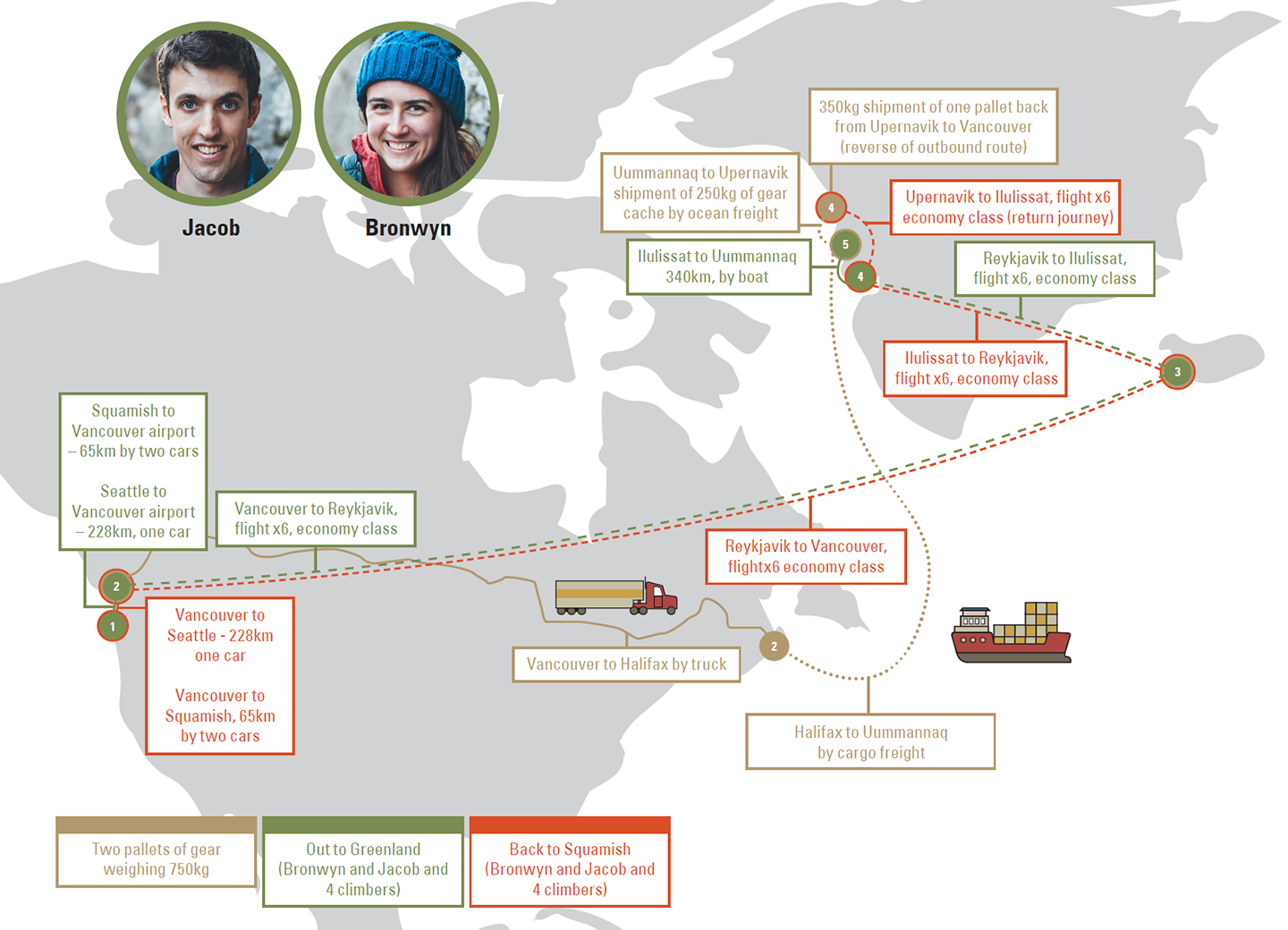 We rely on our athlete ambassadors to not only test our kit in the world's toughest environments, but to be our eyes and ears on the health of the planet. They inspire us to do better, to take sustainability to the next level. Read more around our athlete's reduced impact expeditions here.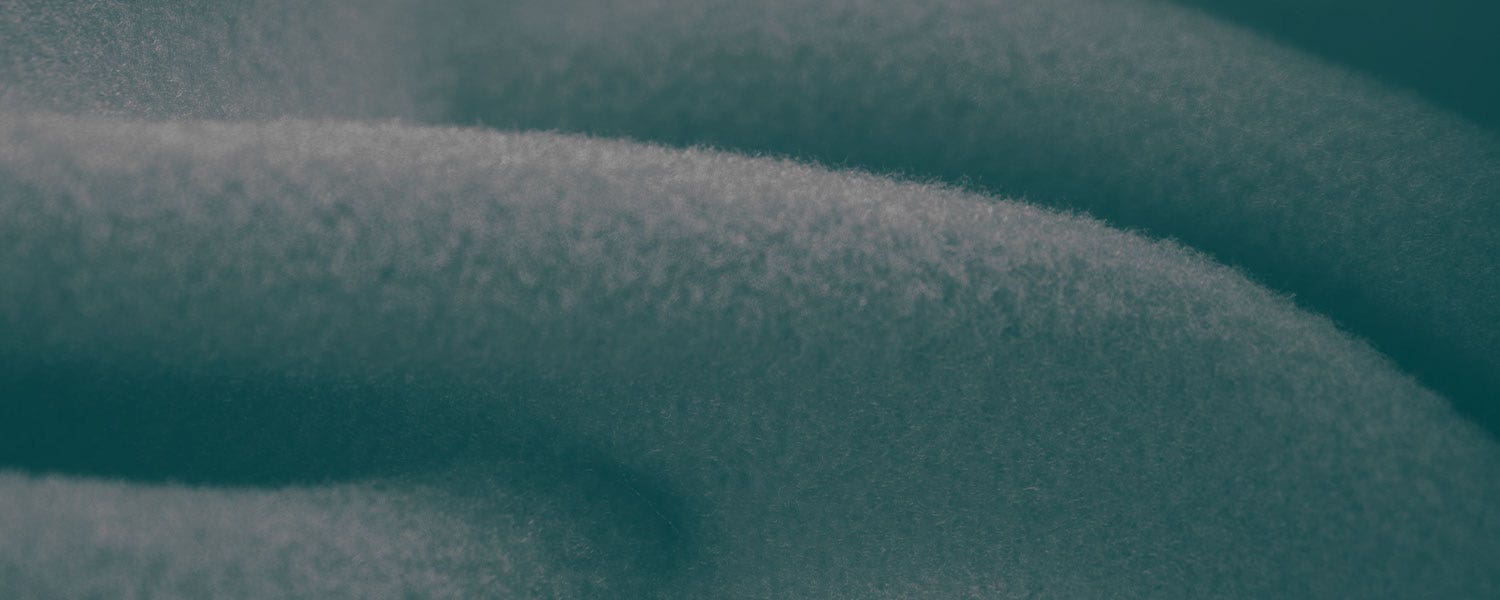 Fabrics
From climate change and the pressure on precious natural resources to fairness and opportunity for all. We aim higher, and we find a better way.