2020 was one of the warmest years on record. And it's set to get warmer. The glaciers and mountains we love depend on us. That's why we're acting now.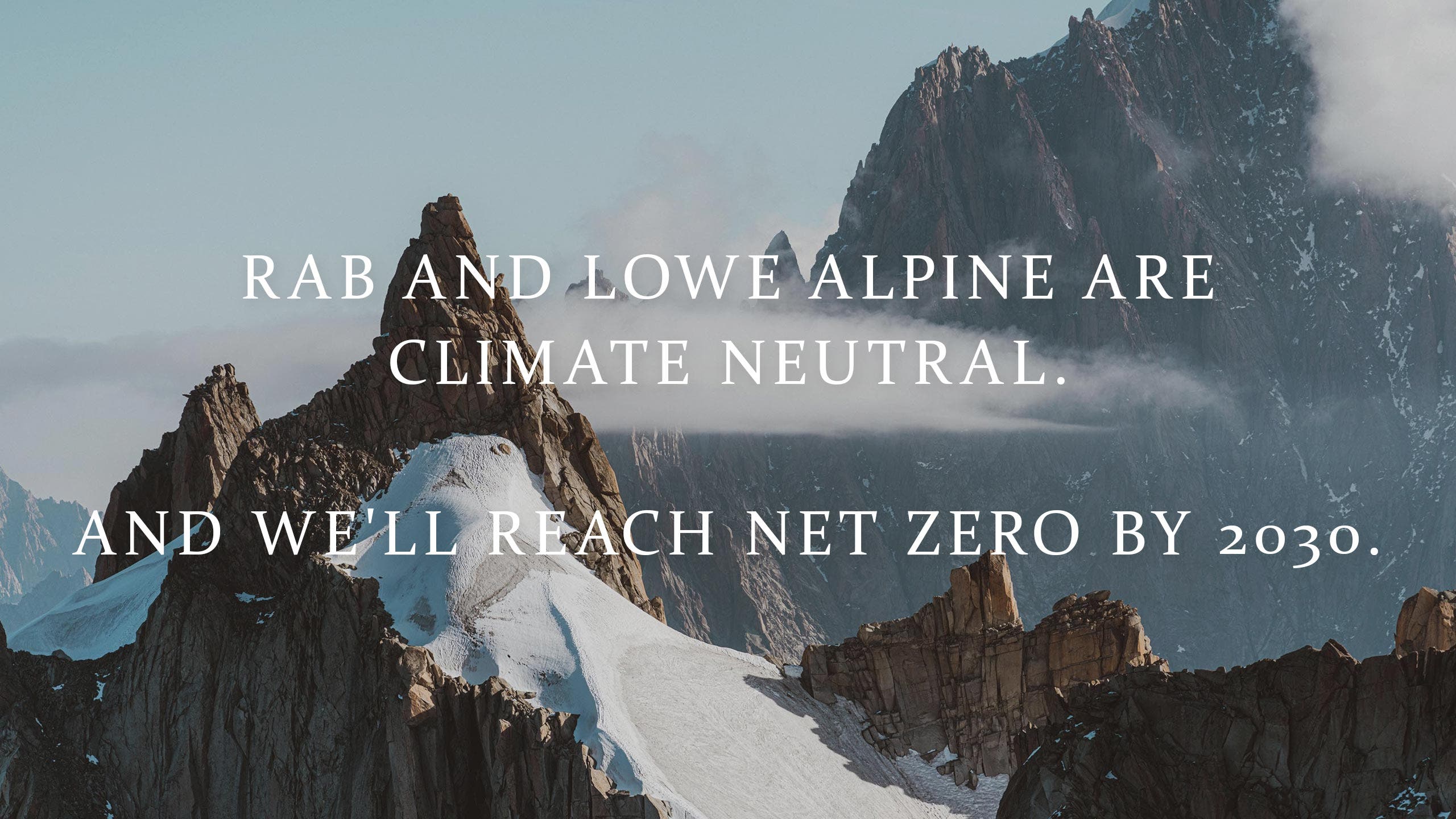 Our ascent to Net Zero is no different from any other summit bid. We can't get there overnight. And there's going to be a lot of tough decisions along the way. But every tonne of CO2 emissions released into the atmosphere is a step in the wrong direction. It's all of our responsibility to do what we can to reduce our impact on the planet.
We're always going to emit carbon. It's part of doing business. Reaching Net Zero means we've eliminated all unnecessary carbon emissions from our business operations.
Any remaining emissions we'll capture using carbon removal projects across the globe.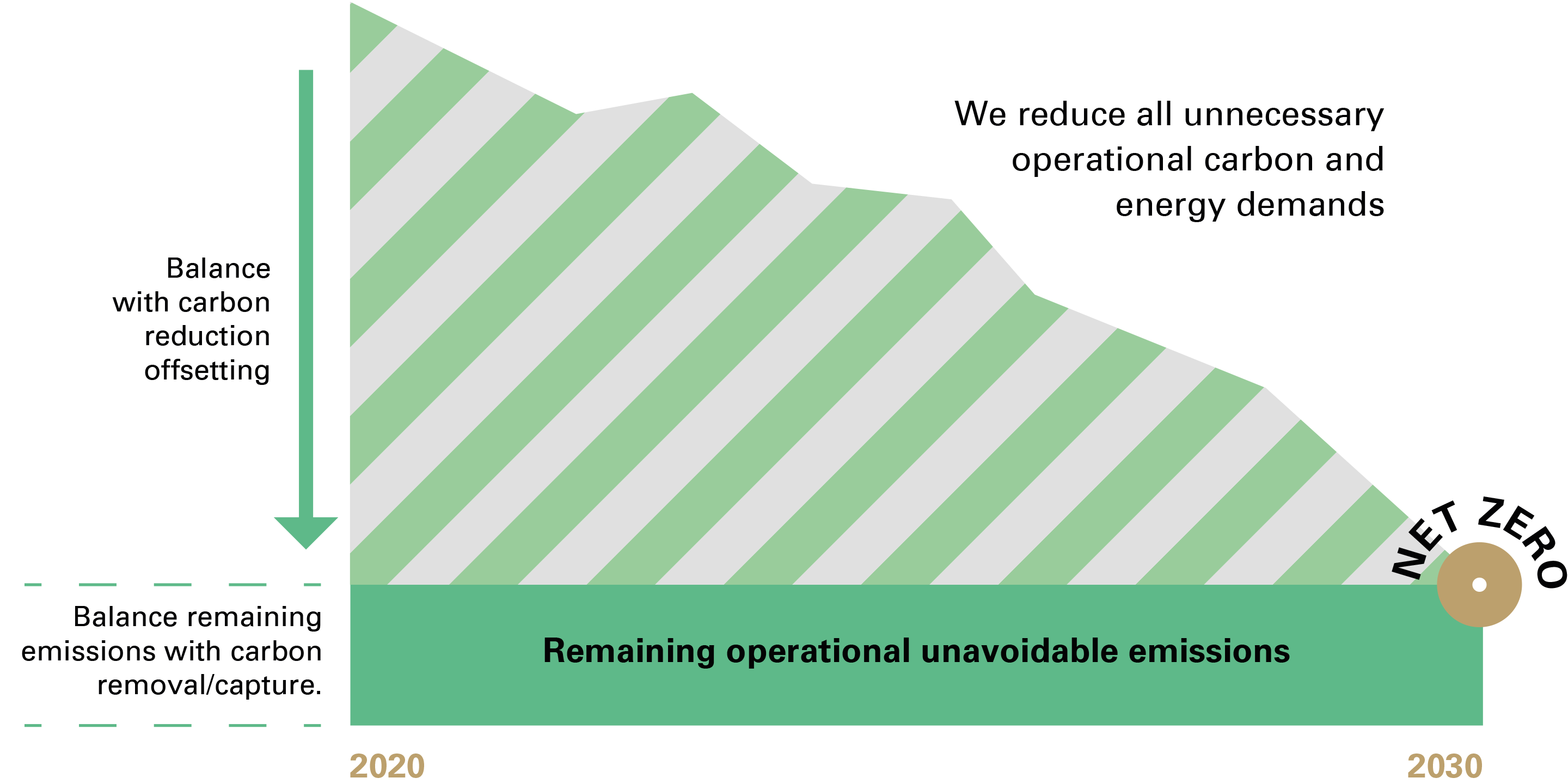 There's no denying it, we need to act now. Offsetting carbon emissions isn't the long term answer, but it's a good start. Our partner, South Pole, verify all our actions and are a key part of our team. They help us find projects to support that reduce the amount of carbon released into the atmosphere, offsetting those that we do.
We've offset all our carbon emissions since 2019, making us a Climate Neutral company. It's the right thing to do whilst we streamline our supply chain and business practises. You can read more about the projects we support, here.
That's not everything though.
We're already well on our way to Net Zero. Here's the progress we've made so far:
Switching more products, such as the Microlight Collection to use recycled fabrics.

Swapping to the world's first GRS certified recycled down. Read more about that here.

100% renewable energy in our UK HQ and Warehouse.

Replacing our fleet cars & vans with fully electric or hybrid vehicles.