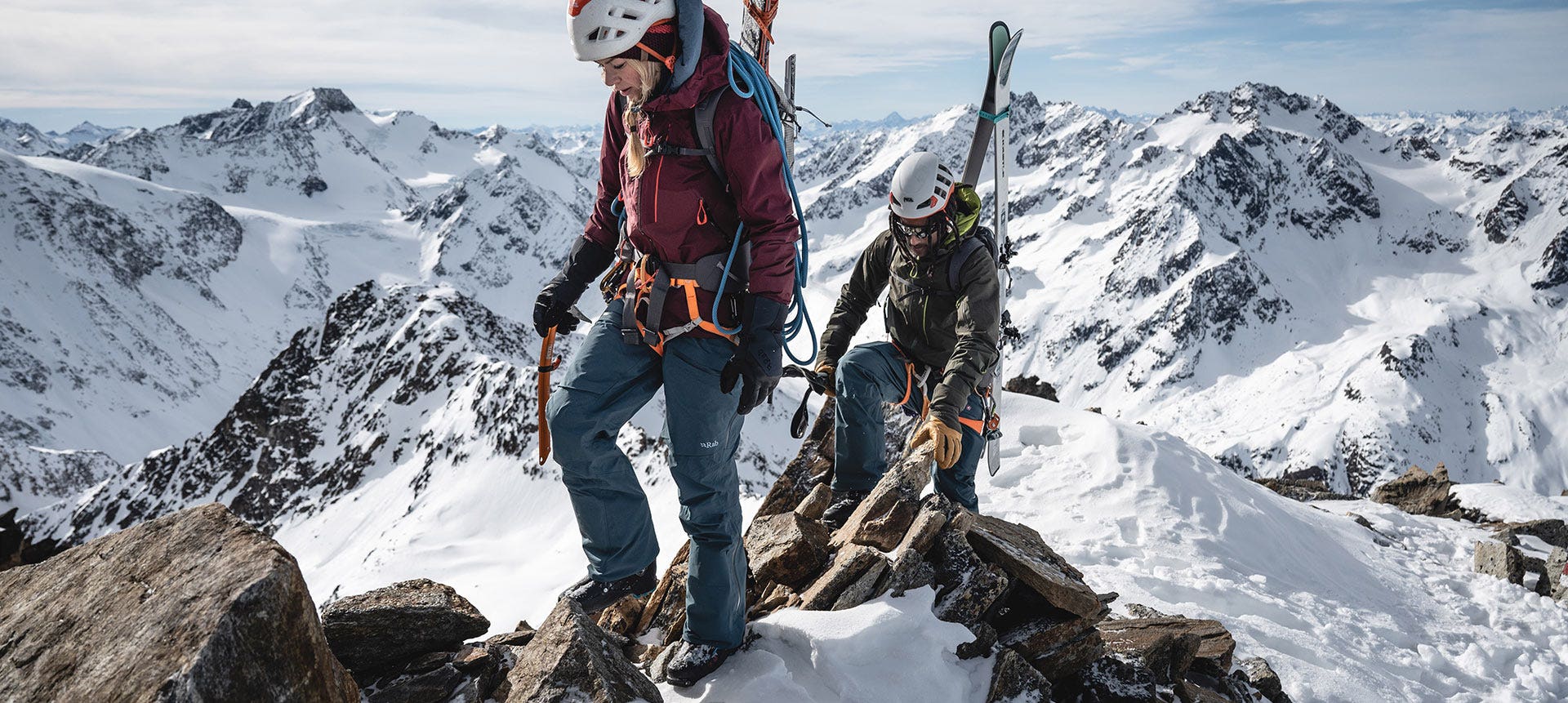 Stormproof outerwear and adaptable insulation, developed and refined for the coming conditions. Check out our latest gear in our new women's collection.
From the first enthusiastic reach to the final finger-splitting push, our latest climbing gear is designed for long days on the rock. Shaped by the whip of the wind, changing temperatures, and sudden downpours, our latest hiking gear is built for the coming bite of winter. Sculpted by persistent headwinds and sudden showers, our mountain trail running kit is built for all elements.
Honouring our reputation as the masters of insulation, the new Mythic range have reached the next level. Featuring TILT technology and ultralight construction, this is game-changing insulation for mountain athletes who count every gram.