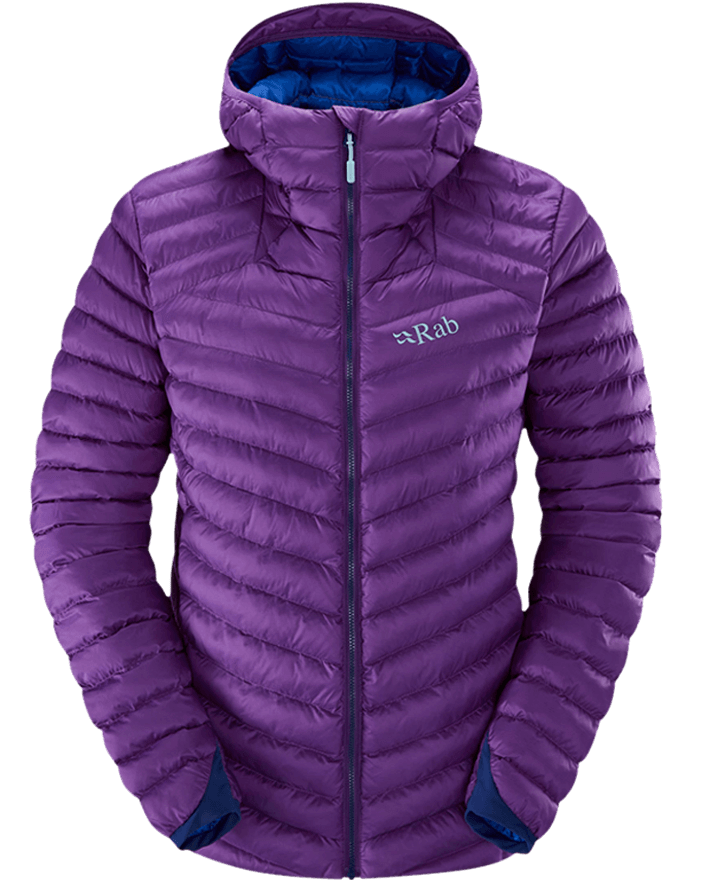 Combining the features of natural down and a synthetic filling, Cirrus HL™ is a 'High-Loft' durable insulation made from up to 10 recycled PET bottles per jacket. Developed to loft like down, the structure traps air, keeping you warm in cold mountain conditions.
Fabriqué à partir de bouteilles recyclées en PET, Cirrus HL™ est un isolant très gonflant et durable, associant les qualités du duvet naturel et d'une garniture synthétique. Mise au point pour gonfler comme du duvet (pouvoir gonflant équivalent au duvet de 650), la structure emprisonne l'air, pour vous maintenir au chaud par temps froid en montagne.
Cirrus HL™ kombiniert die Eigenschaften von Daune und Kunstfaser und ist eine robuste Isolierung aus recycelten PET-Flaschen mit großer Bauschkraft ("High Loft"). Die Struktur bauscht wie 650FP Daune und schließt Luft ein, um auch bei kalten Bedingungen in den Bergen warm zu halten.