 All Rab and Lowe Alpine gear is covered by the Rab Promise. When it comes to equipment, including backpacks, luggage, sleeping bags, tents, and shelters, we'll go one step further to keep you moving. Find out more below.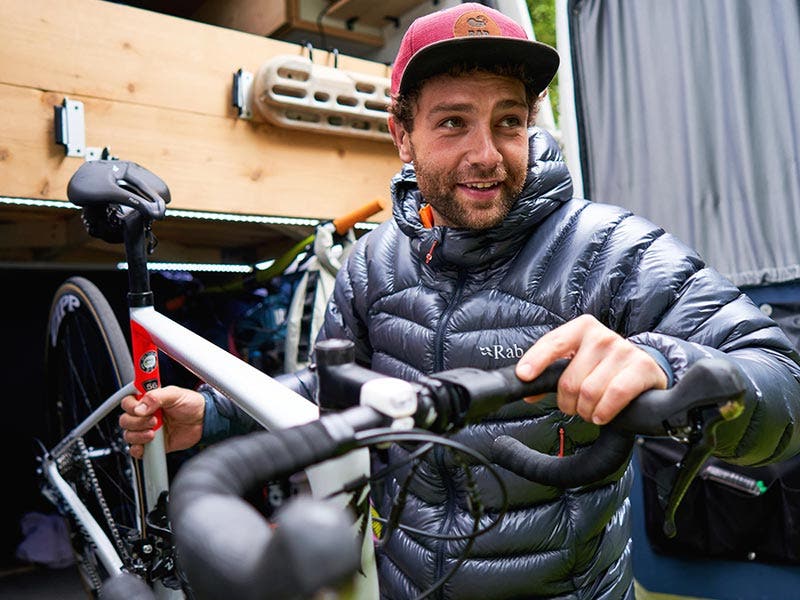 The Rab Promise commits to bring you long-lasting and rewarding experiences from your Rab and Lowe Alpine clothing and equipment.
If we get it wrong and your item fails due to a manufacturing defect during its usable lifetime, we will step in and make it right with a repair or replacement. If your item falls outside of the warranty's terms, don't worry. You still get full access to the specialist expertise of our in-house Service Centre.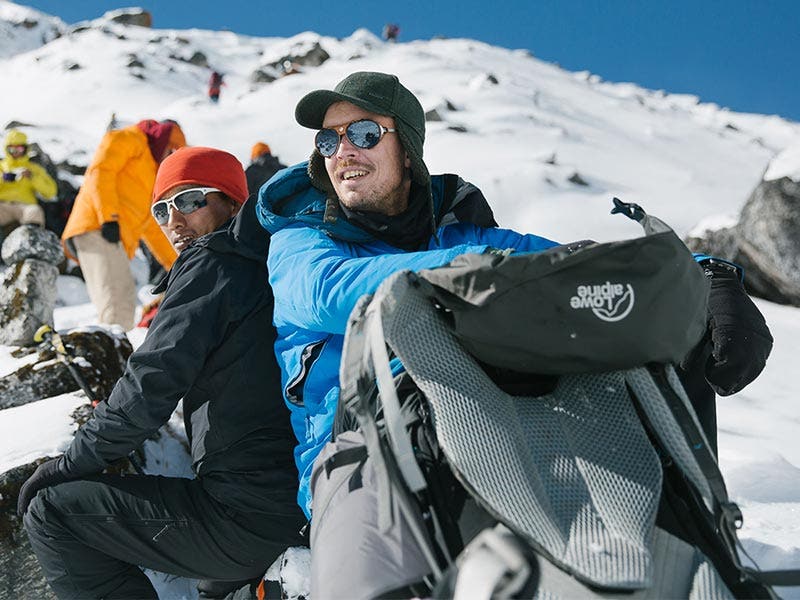 As the backbone of your adventure, functioning mountain equipment is key to success. Therefore, when it comes to our backpacks, sleeping bags, luggage, tents and other shelters, we'll ensure that if it lets you down for any reason, we won't. 
Our Keep Moving Guarantee might involve a local, fast-turnaround repair, a crucial replacement part sent out by airmail, or an entirely new item delivered in double-quick time. Whether you are half-way up a Scottish mountain or trekking in Nepal, get in touch and we'll work out what we can do to keep you moving.  
The Keep Moving Guarantee applies to all Rab and Lowe Alpine equipment including backpacks, luggage, sleeping bags, tents, and shelters.