Since 1981
Our story began in 1981 in the attic of a small, terraced house in Sheffield where Rab Carrington made the first sleeping bag to bear his name. Hand-stitched and devised with his own ingenious eye, Rab's experience from years spent in the mountains was apparent in his designs, and soon there was popular demand both from friends and the growing local climbing community.
Things didn't stop there. Word soon spread, and the Sheffield attic became a factory floor, creating sleeping bags and jackets for customers far and wide. Now, decades later, those honest, hard-wearing designs can be found all over the world; wherever adventurous individuals face up to the elements. From Himalayan peaks to cold, crisp evenings around a campfire.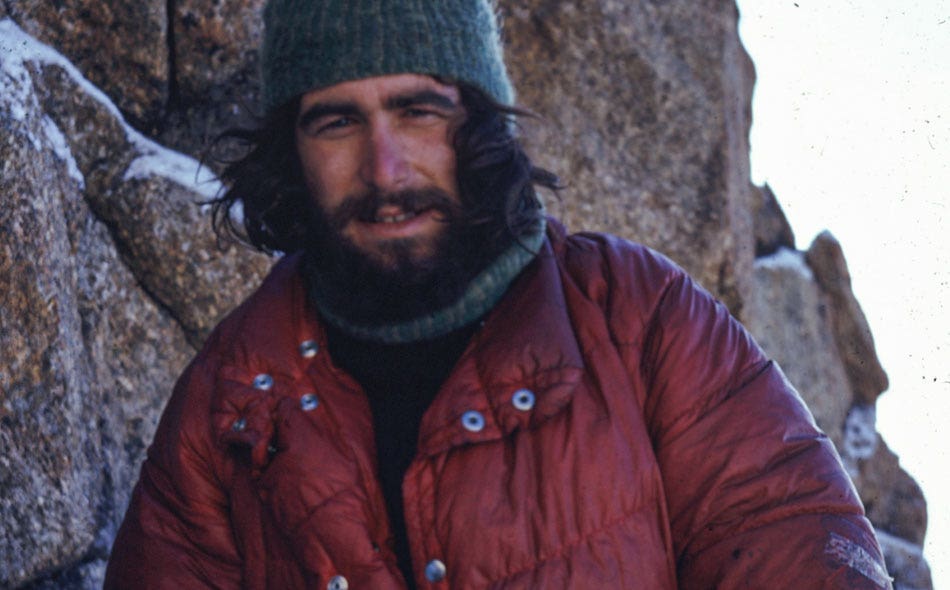 1973: Learning the trade
The foundations of the brand can be traced back to 1973, when Rab Carrington was left stranded in Buenos Aires, Argentina while en route to an expedition in Patagonia. In need of money, Rab turned to his friend Hector Vieytes, who taught him the skills that would come to redefine the future of technical sleeping bags.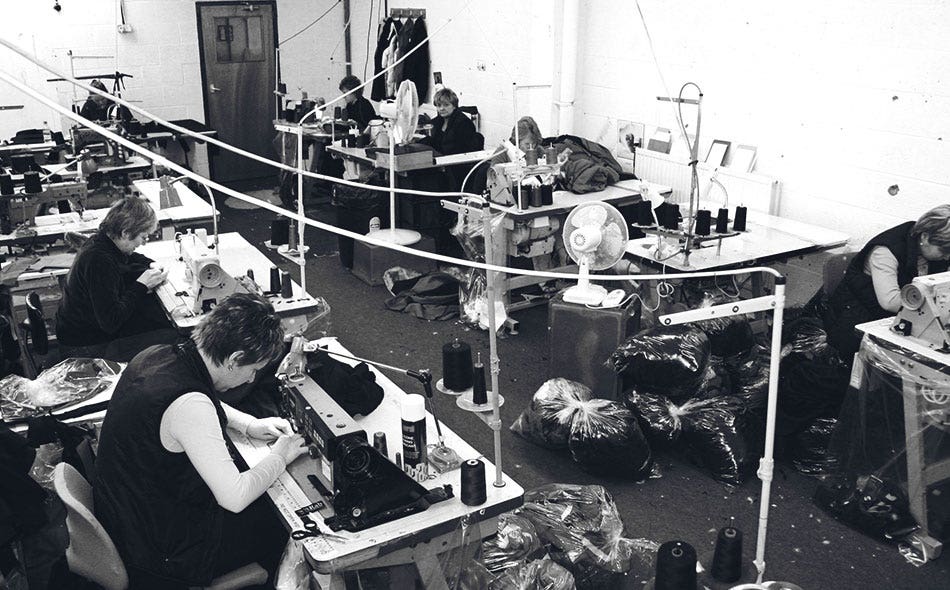 1981: Beginning the brand
A year after moving to Sheffield with his family, Rab began to put into practice the skills he learned in Argentina by crafting down sleeping bags from his own home. Part of a close-knit climbing community, demand quickly grew and Rab soon outgrew his attic and moved production to a local factory in Sheffield.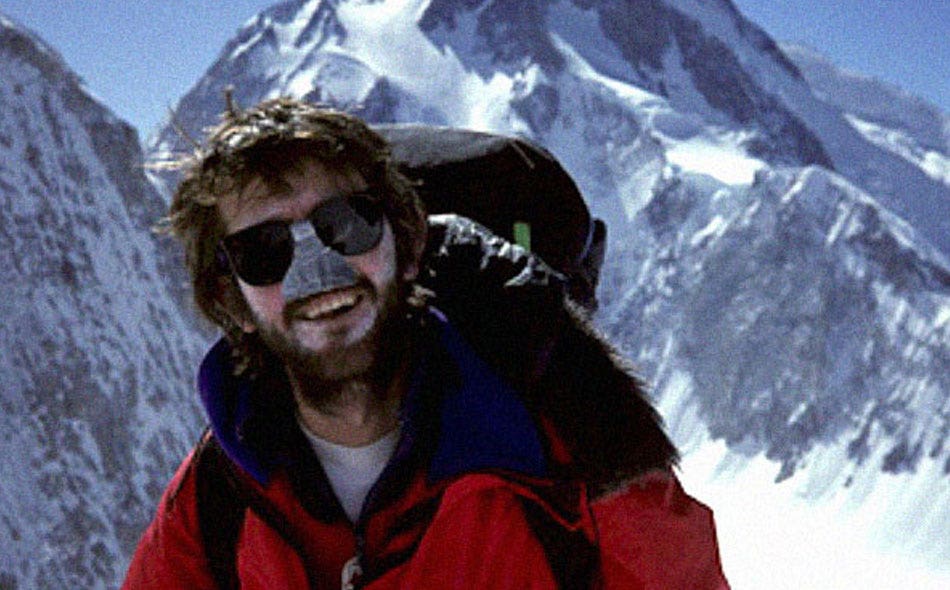 1990s: Expanding the range
It was in this factory that Rab built a reputation for making no-nonsense, honest, hard-wearing gear. Standing the test of time, products like the Andes Jacket and Kinder Smock are still part of the range today. The 1990s also saw the launch of the expedition range of sleeping bags, starting with the Premier Sleeping Bag.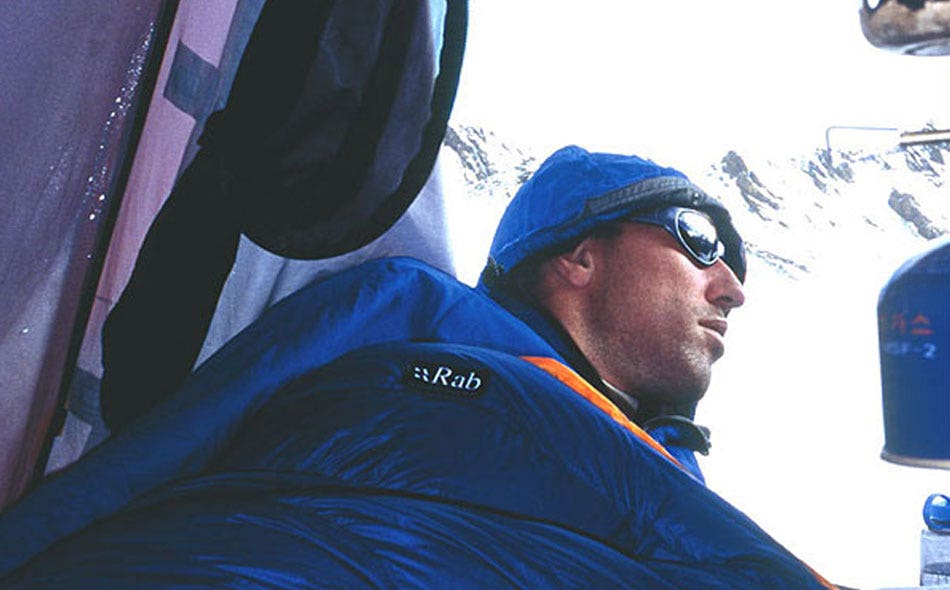 2000s: Pioneering products
Moving into the 21st century, Rab continued to pioneer new and cutting-edge products using some of the lightest weight materials available combining them with revolutionary new insulation technologies. In 2003, Rab retired and handed over ownership of the company to Equip Outdoor Technologies Ltd.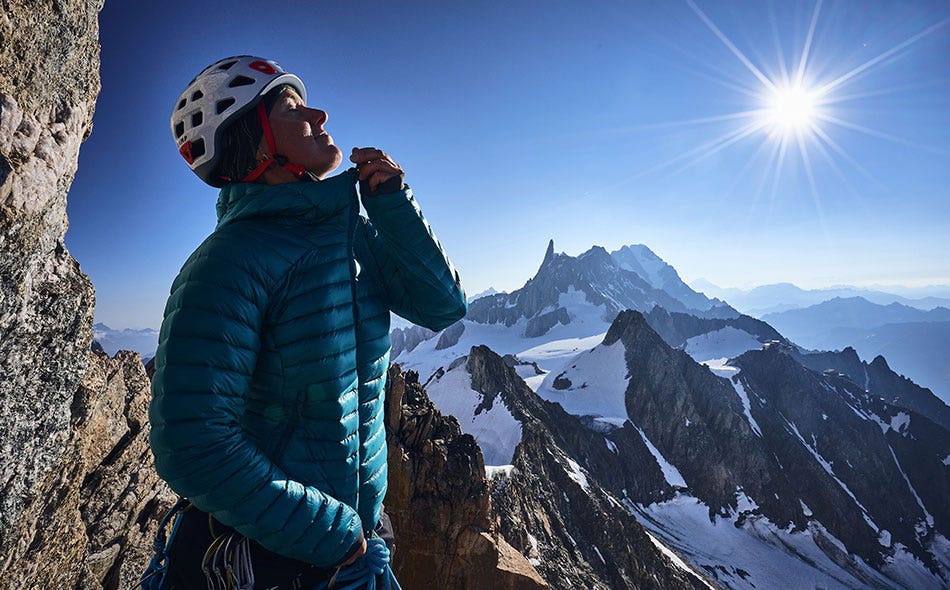 2010s: And onward
Over the past decade Rab has continued to move from strength-to-strength, with increased popularity both in the UK and beyond and the introduction of iconic pieces such as the Microlight Alpine and Kinetic Plus. From far away frozen summits to the hills of the Peak District, you will find Rab products all over the world.
"Nothing fancy or over-engineered – just honest, hard-working pieces that you'd rather repair than replace. By climbers for climbers."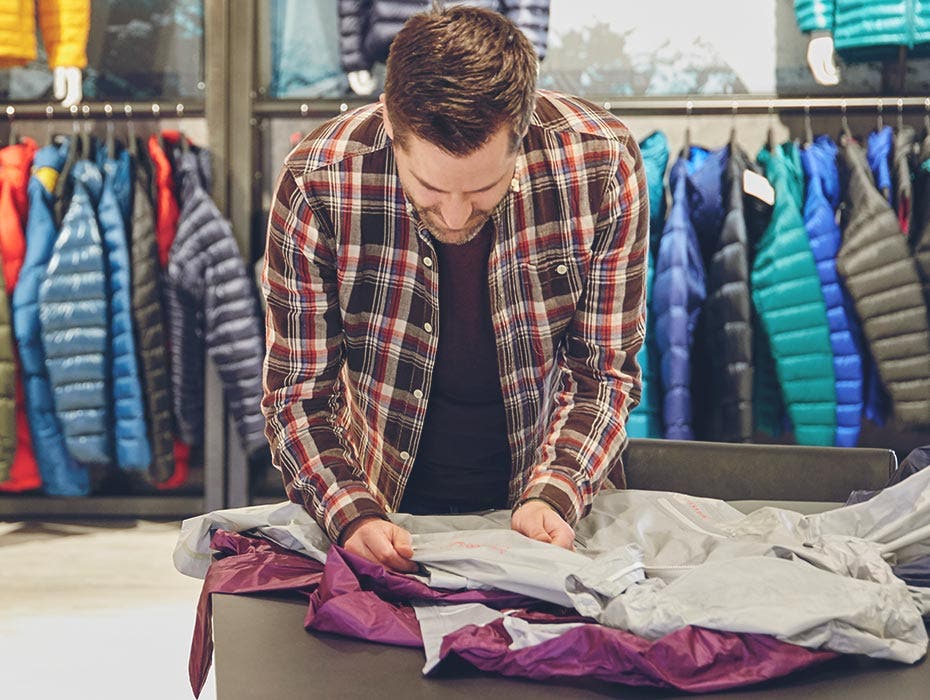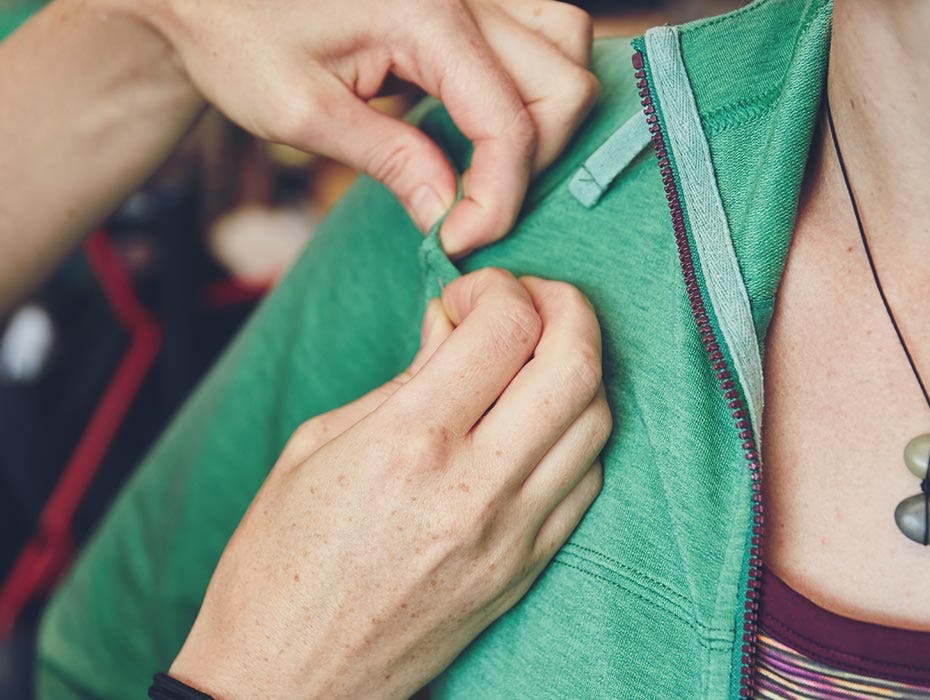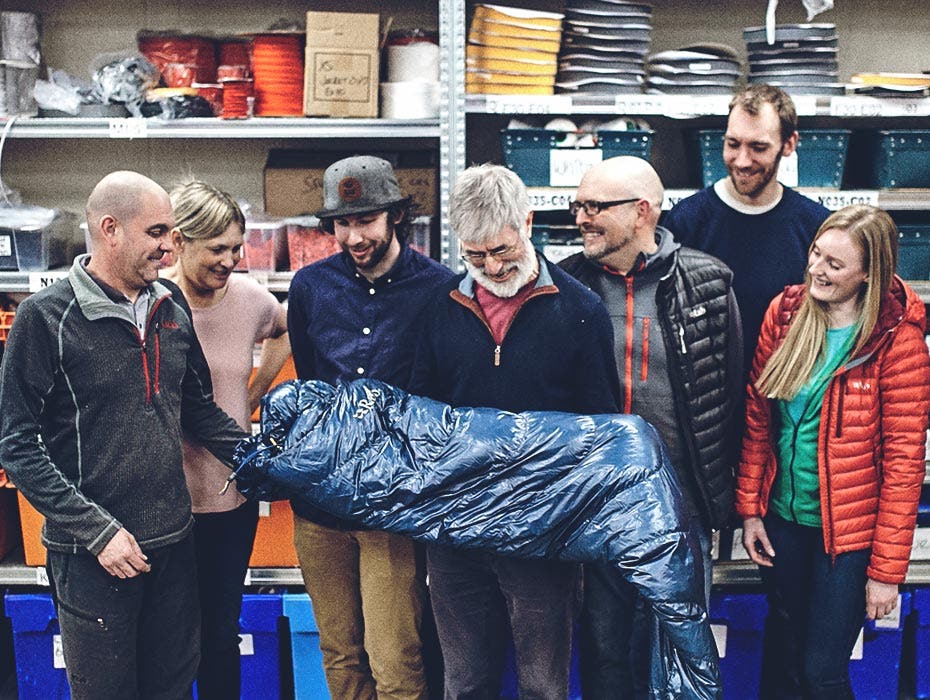 Today, we are ceaseless in our commitment to Rab's exacting standards, ingenuity and pioneering spirit. We make rugged, high performance mountain clothing and equipment that give you absolute protection, comfort and freedom on the hill, crag or peak. We use cutting edge materials as well as time-tested ones such as premium quality European down. Nothing fancy or over-engineered – just honest, hard-working pieces that you'd rather repair than replace. By climbers for climbers.
More than thirty years since our founding, we continue to find inspiration in the untamed spirit of the mountains where we climb, the friendships we forge on the peak and our enduring mission: to awaken the climber in everyone and equip them for the ascent.
This began as our story, but it also belongs to those who have loved and cared for each and every one of our products. Those who have made them their companions on long trips and expeditions. Together our journeys continue, join us and share the experience.