Jeff stumbles across a hidden cave on social media, and seeks it out. He finds a cave of dreams.
At the end of January, Jeff Mercier and I met up in the north of Norway for two weeks of hunting winter climbs above the Arctic Circle. Two seasons ago we did a similar trip to Senja Island, where we managed to climb a bunch of outstanding new routes and witnessed some amazing views and landscapes.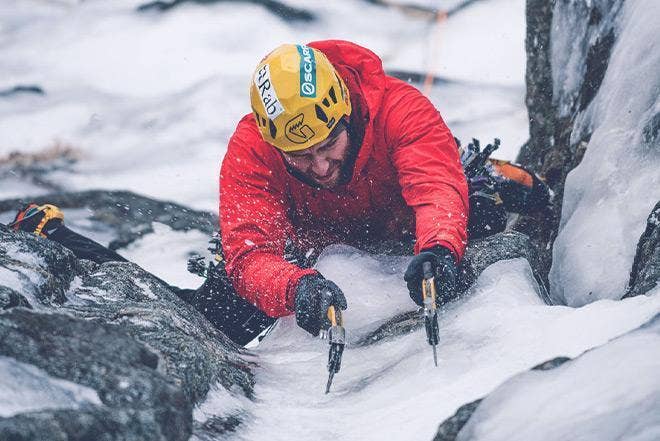 Greg Boswell and Jeff Mercier may have set a record for the speed at which they established new winter routes when they visited the Island of Senja off Norway's North West coast in February 2018.