How to Care for Your Clothing and Equipment
How to Care for Your Clothing and Equipment
Maintaining your kit is essential to keep it in top condition and extend its life.
Our handy tips and how-to tutorials will help you learn how to repair, restore, and refresh your clothing and equipment, and keep it performing at its best.
Wash and Aftercare
Regular washing enhances your gear's performance and keeps it feeling comfortable, but it also prolongs its usable lifetime. Whether you need to learn how to wash a sleeping bag or dry a down jacket, check out our tips for cleaning, reproofing, and caring for your gear from home, so it's refreshed in time for your next epic adventure.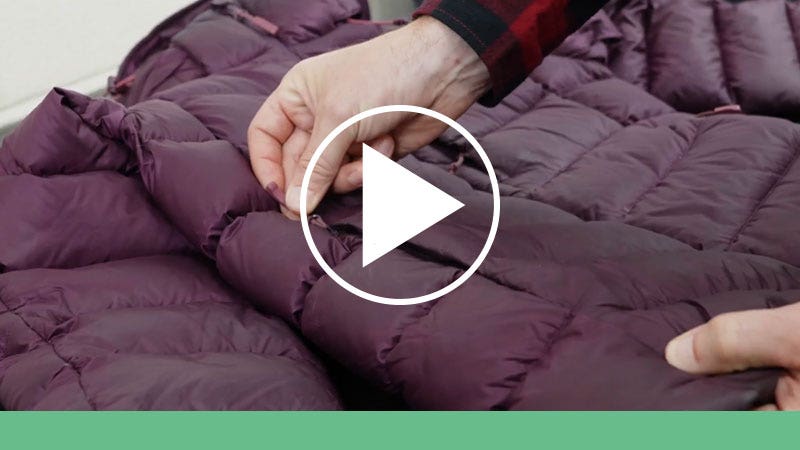 How to wash a down jacket at home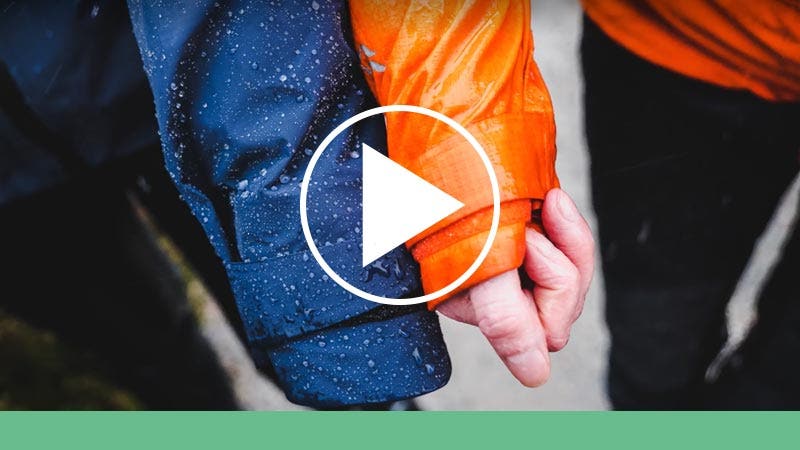 How to wash and reproof a waterproof jacket at home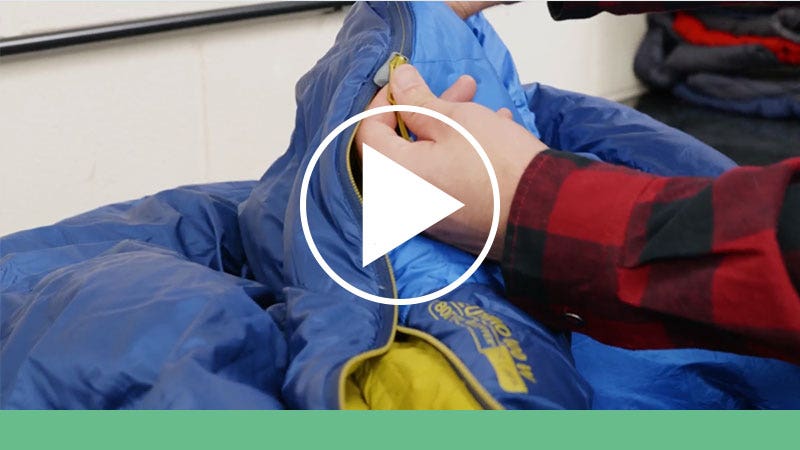 How to wash a sleeping bag at Home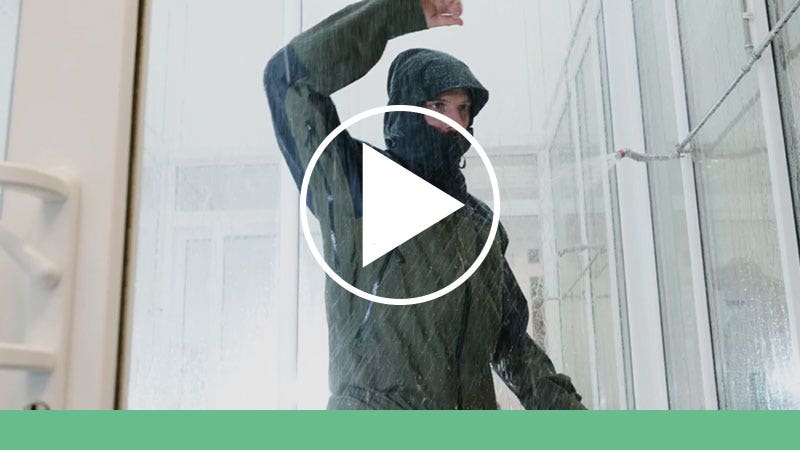 Aftercare - Fluorocarbon Free DWR
Field Repairs
When you're adventuring to remote corners of the world, it might not always be possible to get kit repaired locally. You'll need to know how to patch it up, at least temporarily until you can send it to our Service Centre for a more permanent fix.
Learn the best techniques for mending your gear in the wild, from down jacket repairs to waterproof patches, and what to include in your repair kit.

The Rab Service Centre
Our Service Centre is on hand to help with expert fixes, spare parts, and repair products such as down jacket repair patches. You can even rent high quality gear for one-off trips and expeditions. Learn more about our services and how they can help keep your gear going for longer.
Packing and Storage
Knowing how to store your equipment between adventures is crucial to protect it from dirt, damp, and extreme temperatures, and avoid damage to insulation. Keep your kit in peak condition for its next outing with our tutorials on packing it away at the end of each trip.