Lowe Alpine is an independent backpack specialist dedicated to creating world-class carry systems.
Lowe Alpine packs are designed to excel in motion, whether you're pushing your limit in the mountains, multi-day trekking or racking up the air miles. From pivoting hip belts to bespoke female-specific fit, every element of our design process answers one simple question: will it improve your life on the move?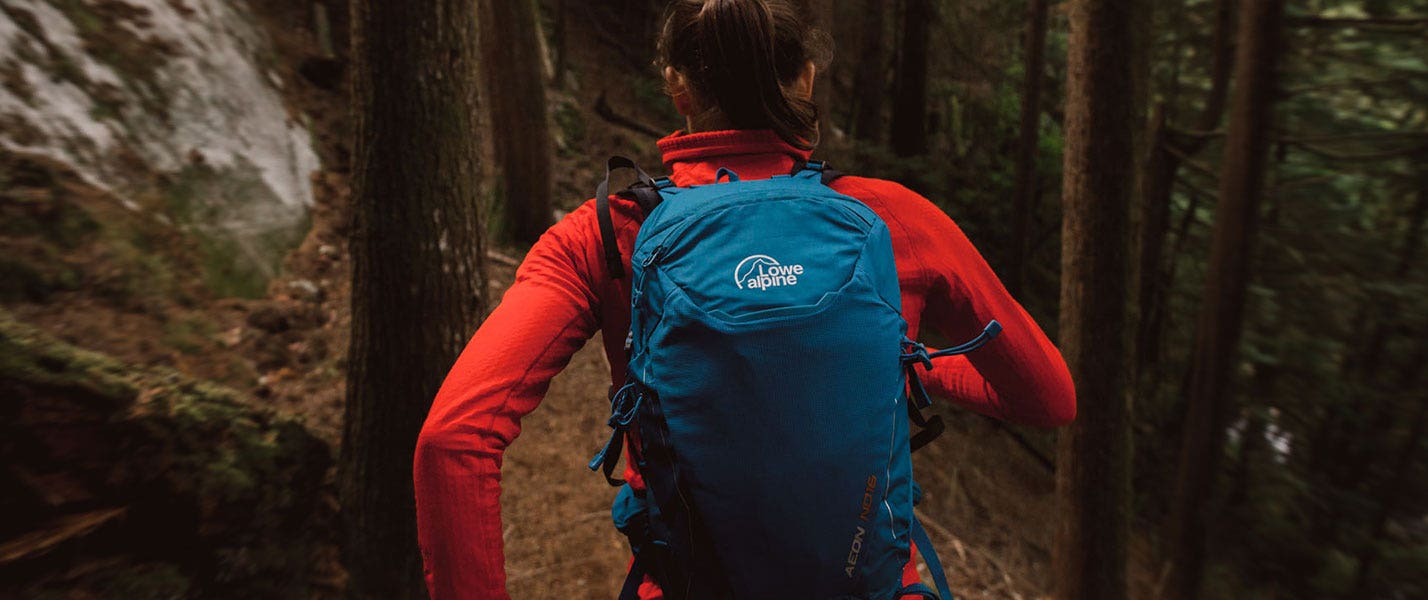 Moving With You
Our carry systems are designed to move with you; precise, considered ergonomics inform fit and unique features that promote freedom of movement are built into our designs to further improve the carry. We have an insatiable desire for progress, for building better packs that help people to push the boundaries of what is possible.
Moving Your Gear
We understand that your world is in your pack. Our pack designers consider material choices, kit and space organisers, entry systems and pockets to create products that excel at transporting your gear from A to B.
Moving For Your Lifetime
We have an unwavering commitment to building durable packs that won't let you down. We only use high quality components and robust manufacturing techniques, so you can rely on your Lowe Alpine pack trip after trip, year after year.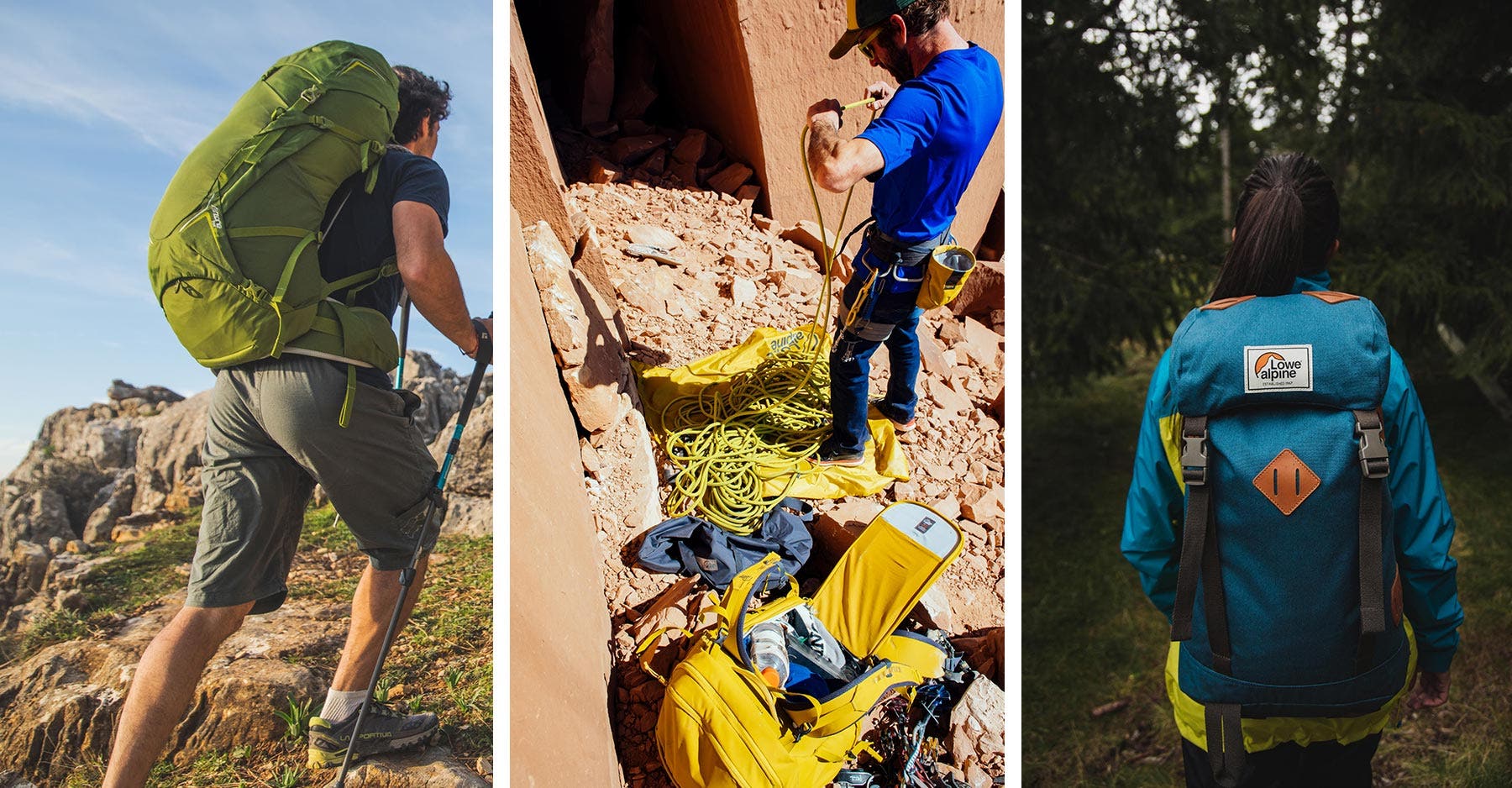 World-Class Carry Systems Since 1967
The Lowe Alpine brand was born from the hearts and minds of one of the greatest climbing families on earth.
Greg, Mike and Jeff Lowe were raised on the move, spending their childhood climbing, skiing, hunting and hiking. By their twenties, the Lowe brothers were the leading climbers of their generation, but they hit a wall: the external backpacks available to them at the time were too heavy and unstable to progress further in the mountains. They realised that they needed a new kind of pack that could carry gear more securely, whilst letting them move more freely on demanding terrain.
In 1967, Greg Lowe designed, tested and launched the Expedition pack from Lowe Alpine Systems, a revolutionary backpack that gave climbers more freedom of movement in the mountains. It featured an innovative internal frame, compression straps and other never before seen features. This pack changed the outdoor industry forever, becoming the blueprint from which all modern, technical backpacks are derived.