Being born in the Netherlands isn't particularly the best place to be born in when you're an ambitious climber, but Zeno definitely manages to sneak out of the flattest European country every now and then. Starting at the age of nine, Zeno used to be a perfect example of a gym-rat. Competitions after competitions eventually meant a few years in the National Youth Team, but after touching some high-quality rock for the first time, he was hooked.
---
Quickly progressing from a 7b sport-route into an 8b sport-route within a year at the age of 15, he was making quite big leaps as a climber. After plateauing for a few years and breaking his hand, he's been going strong again since the pandemic started. "I never felt this strong, probably due to my homemade woody. It feels like I'm progressing a lot lately. Let's see what the future has to offer!"
"Since 2018, after graduating from high school, I've been on quite a lot of trips. Most trips were sport-climbing-orientated, but my main focus was to become a good all-round climber. Clipping the chains of my first 8b+ was definitely one of my most memorable moments since it broke my long-awaited barrier of 8b. Besides sport climbing, I like to think about my few trips to the UK. Placing my first nuts and hexes was a great feeling, except for the fact that all of them were hanging next to my belayers device since 4 out of 5 placements came out while climbing. After climbing to the top, I had no idea how to retrieve my pieces, so I walked down and soloed the route to get that last nut out of the crack. Fun times…"
While slowly developing all aspects climbing has to offer, Zeno has set a lot of short- and long-term goals. Right now, he is just focused on getting stronger, but when the borders will open again, he has got some big goals in mind. Be it a hard multipitch in Verdon Gorge or on the North Face of the Eiger, a steep fingery Frankenjura classic, or a sketchy route on the Grit; Zeno's psyche is high.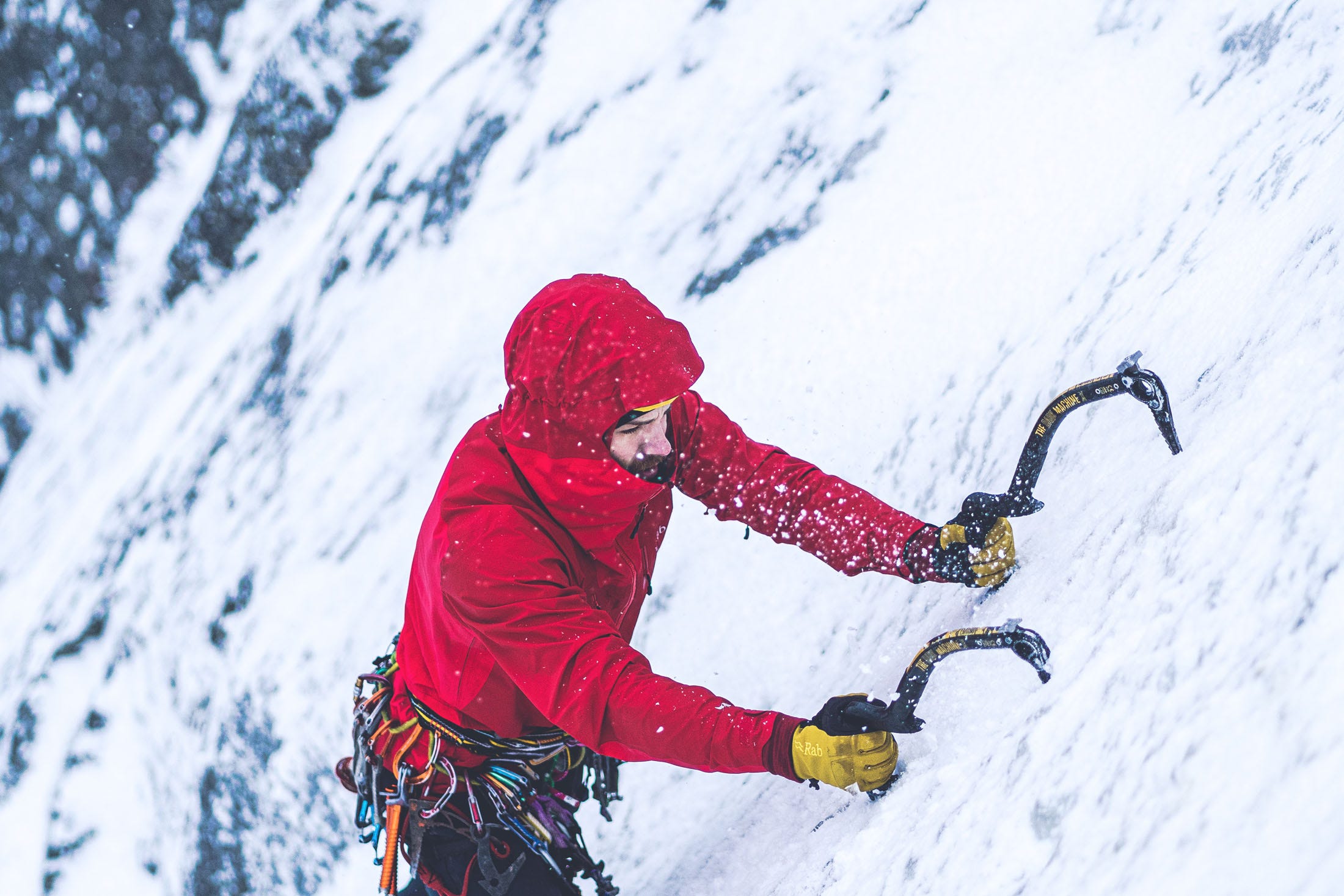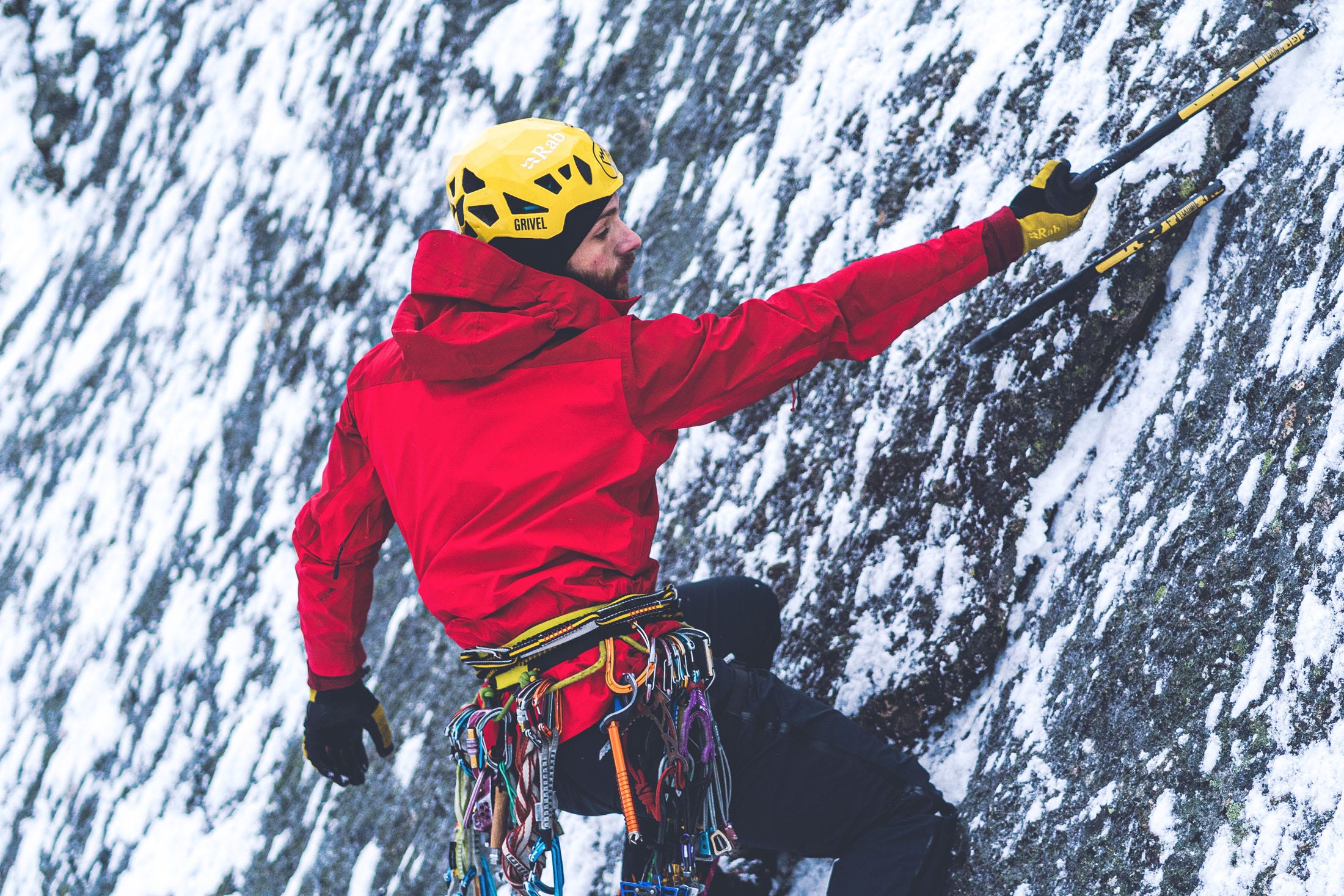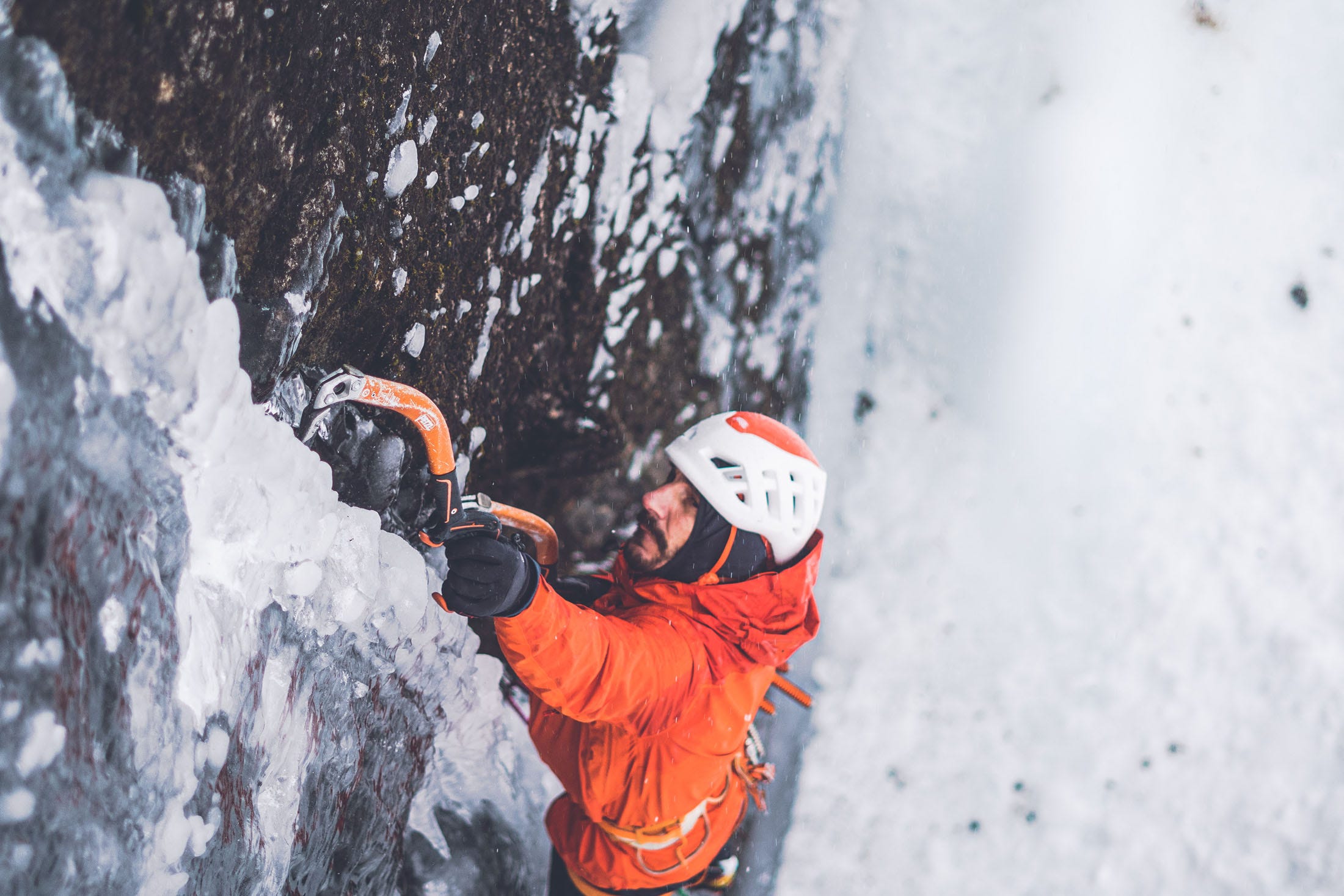 Notable Ascents
Queeeel dich, du Sau (5.14a), Frankenjura

Jihad (7b/+), 400m, Wadi Rum (first multi-pitch route ever)

Kato s.d. (f8A), Bahratal

Master's Edge (E7 6c), Millstone

National Youth Champion 2014, 2015 and 2016

La Rose et le Vampire (5.13d) in golden tights, Buoux

Multiple 8a on-sights