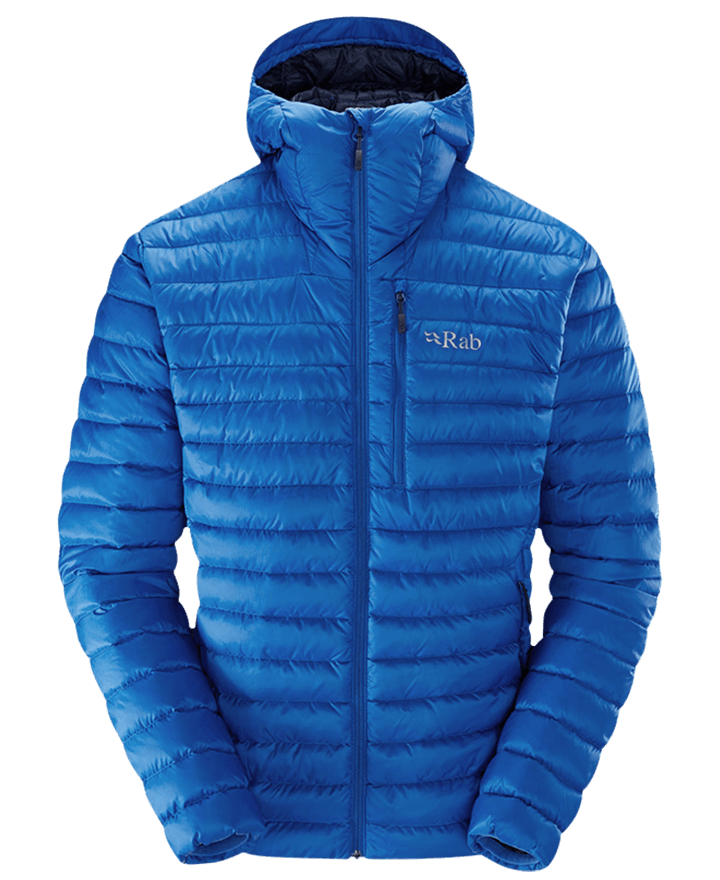 This season, we're proud to be using GRS-certified P.U.R.E.® recycled down in our Microlight range.
Cette saison, nous sommes fiers d'utiliser le duvet recyclé P.U.R.E.®, certifié GRS, dans notre gamme Microlight.
Wir freuen uns sehr, diese Saison recycelte, GRS-zertifizierte P.U.R.E.®-Daunen in unserem Microlight-Sortiment einzusetzen.
Using recycled down is a sustainable alternative to virgin down and helps reduce our environmental impact. It means that we don't need to use new raw materials and it also helps remove unnecessary waste from landfill.