Juliette is a 21 year old competition ice climber, sitting in 5th place in the 2022 European Ice Climbing ranking. She is also a rock climber and highliner.
---
Juliette embodies a new generation of climbers discovering the mountain through ice climbing
competitions. She rode horses for more than 10 years before starting climbing at the age of 16. She has been fully invested in rock climbing ever since. Juliette discovered dry-tooling in 2019 by chance and joined the French ice climbing team in the same year. She competed at the ice climbing world youth championship in Kirov, Russia in 2020.
During the coronavirus pandemic she has focused more on rock climbing and highline projects. Juliette successfully completed a highline crossing of the Aiguilles d'Arve (Maurienne, France) in July 2021.
Juliette finished 17th in the Ice Climbing World Championships in Saas Fee in 2022. Longer term, Juliette's goal is to keep training for competitions and use her technical skills to spend more time in the mountains.
Besides climbing she studies Engineering and aims to work in designing highly technical products for alpinists.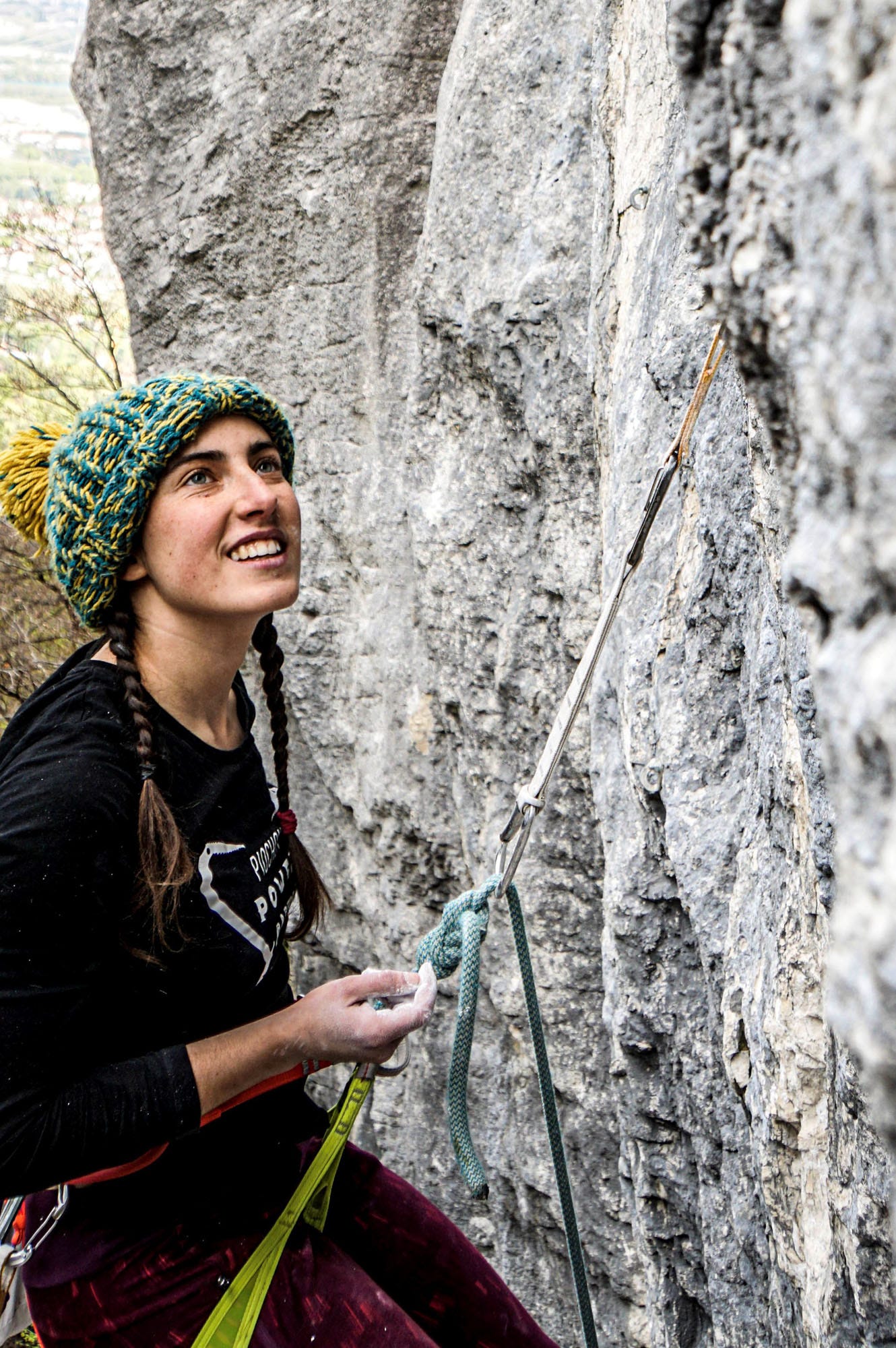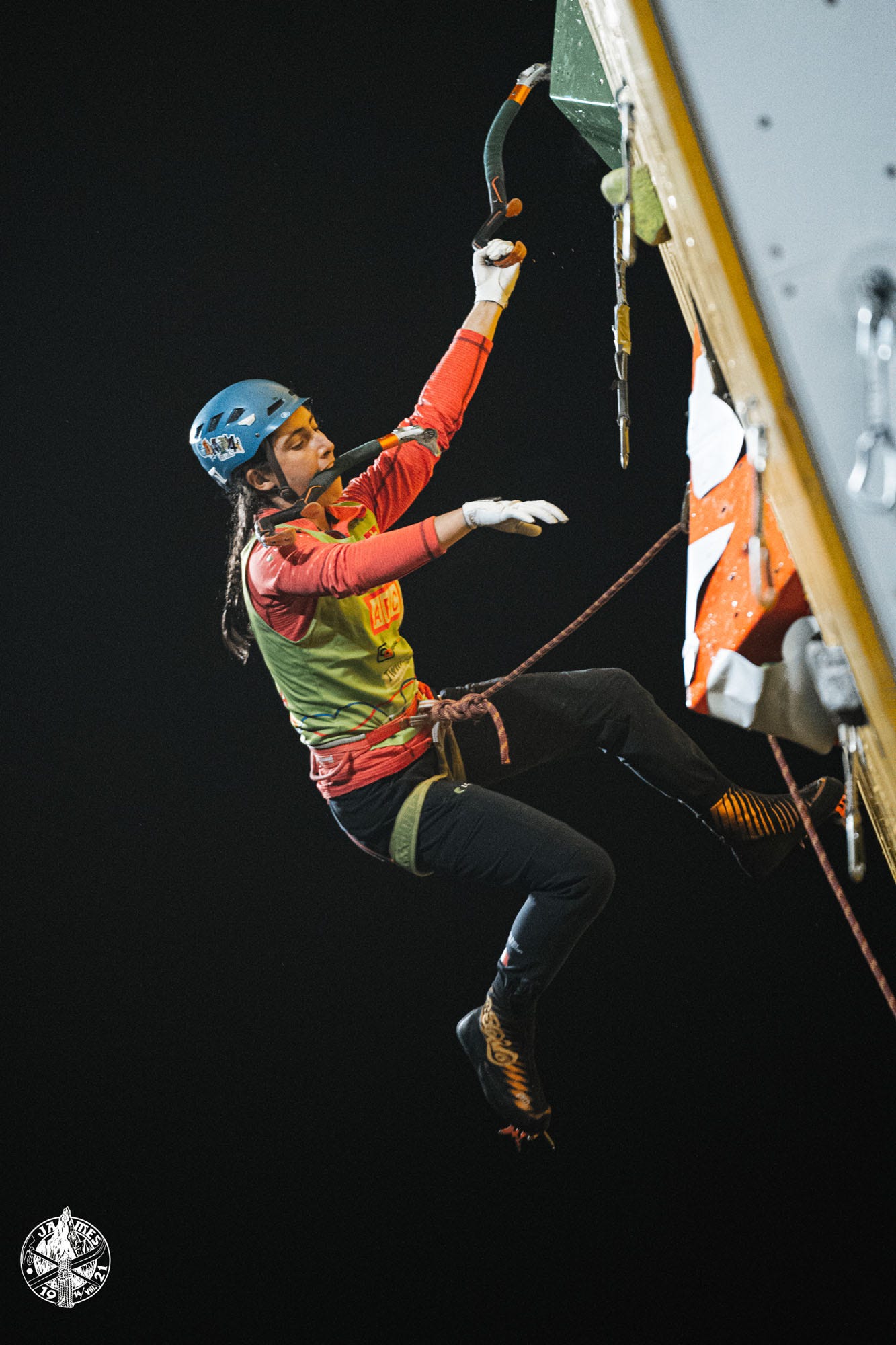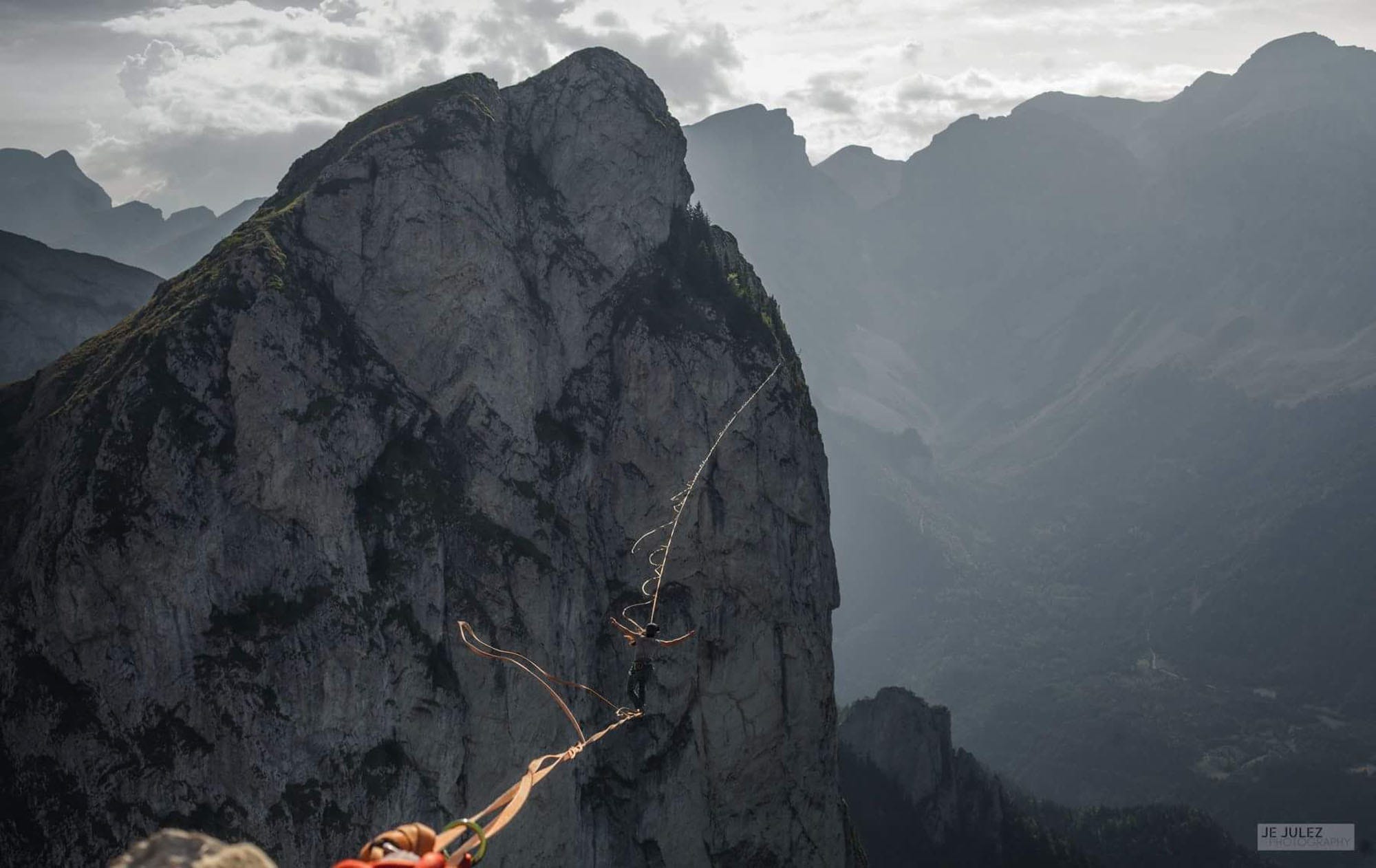 Notable ascents and competition results
1st place at ICE meeting 2020 and 2022 (L'argentière la bessée, France)

11th Place at World youth championships 2020 (Kirov, Russia)

4th Place at Utrecht European cup, Netherlands (2021)

5th Place at European cup overall 2022

17th Place at World championship 2022 (Saas fee, Switzerland)
2021
L'Usine - D11 (with Fig-4) at Usine (France)

Princessa - 7c+ at St Léger (France)