Belén Rodríguez is a Spanish runner, PhD nutrition, sports nutritionist and trainer. She is also a complete mountain sports athlete: Belén is a successful ultra-trail and ski mountaineering competitor, with excellent results in long distance and sky races.
---
In May 2019, she went to Russia to participate in the Red Fox Elbrus Race which stretches over five days and three races: The ski monster race (3th female), the Russian Championships (9th female) and a sky marathon that summits Mount Elbrus at 5642m (5th female and 15th overall). A few months later, she spent 23 days in Kirgiztan to participate at Race Lenin. This is the highest race in the world, ascending Peak Lenin (7134m) from the base camp. Belén finished as second women, with an overall time of 9h.05'. She was one of only seven runners who could finish the race. In November 2020, Belén did the 0-4-0 route to Mount Teide (Canary Islands/Spain), with 56km and 3950m of total height difference from the beach to the summit at 3718m, where she holds the national record (8h.22´).
In 2021, Belén aims to participate at international skimountaineering races, the Spanish Ultra Trail Championships as well as some other races. She has also some other projects in mind, including some 8.000m peaks.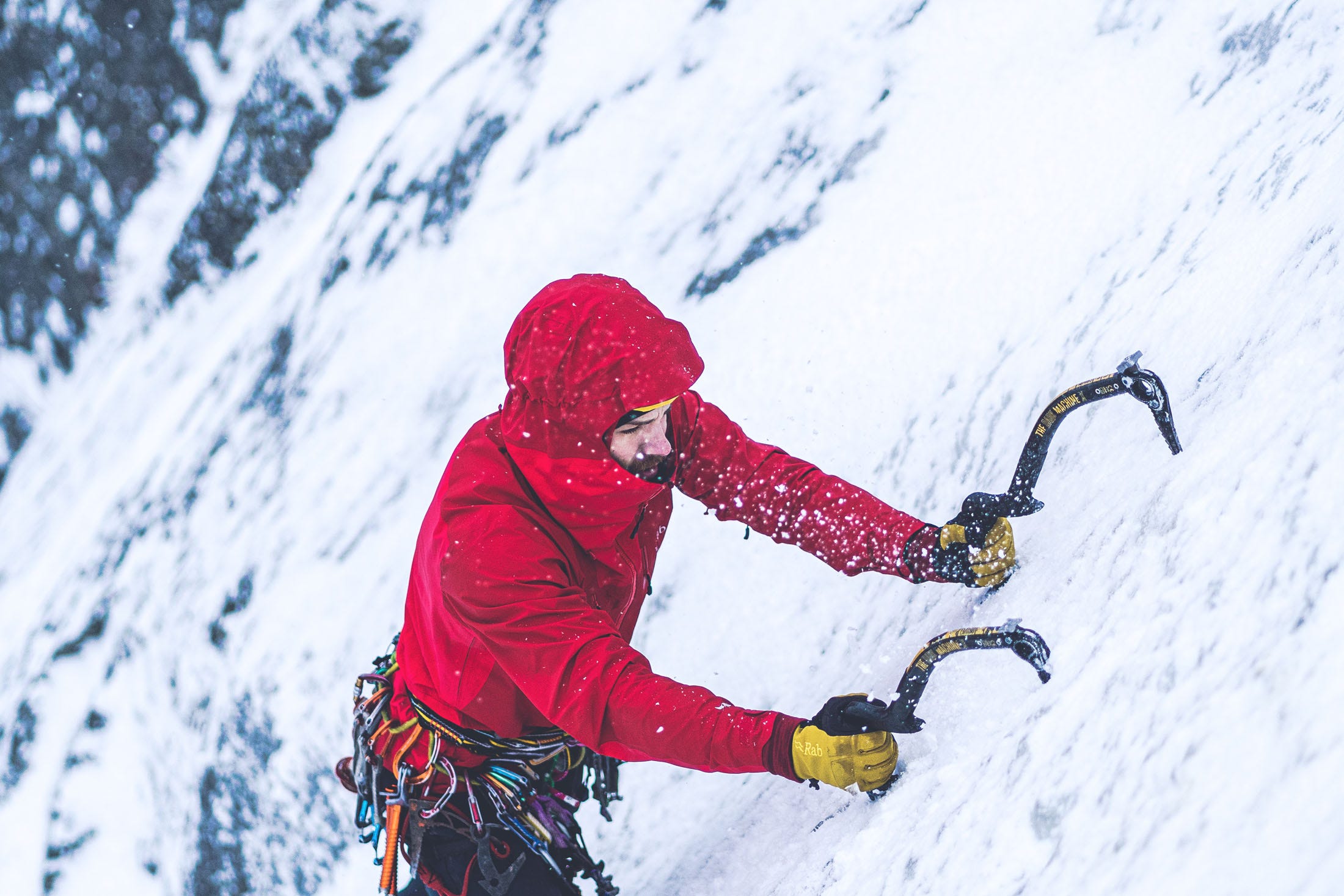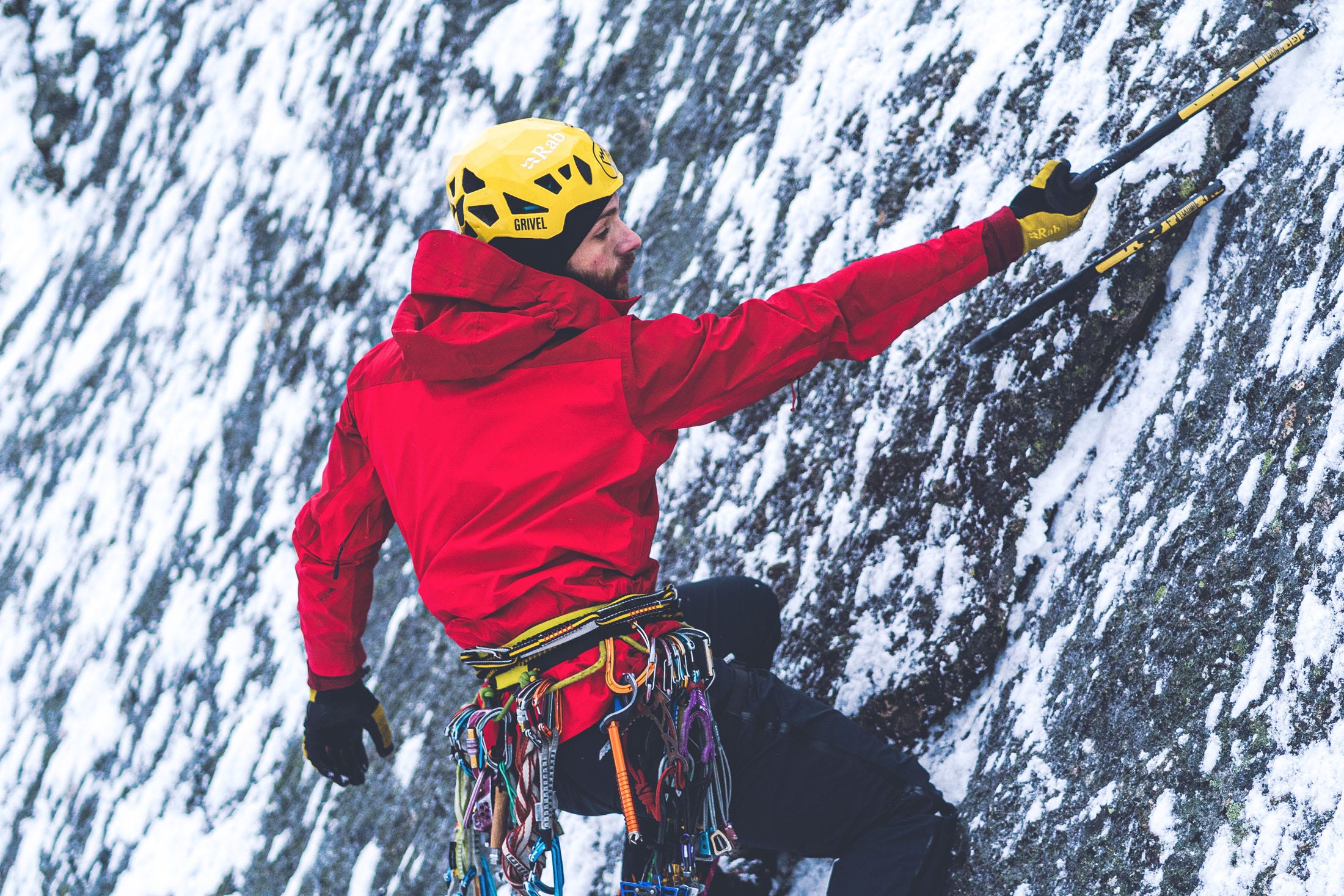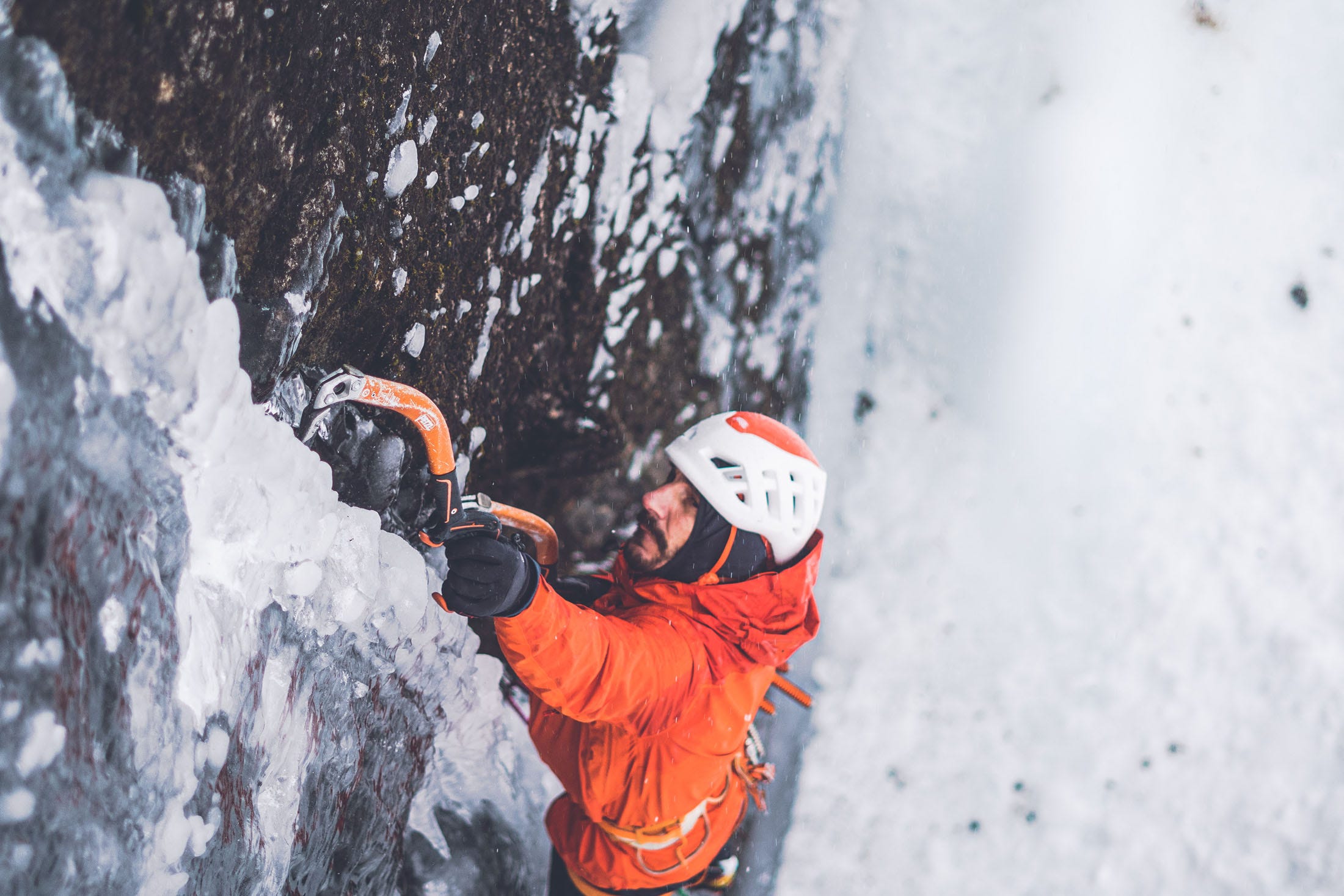 Notable Ascents
Pura Pura (5.14c), Orco - first ascent

Century Crack (5.14b), Canyonlands - first ascent

Cobra Crack (5.14b), Squamish

Dinas Crac (E9 7a), Dinas Rock - first ascent

Captain Invincible (E9 7a), Burbage North - third ascent

Pure Now (E9 6c), Millstone - first ascent

Appointment with Death (E9 6c), Wimberry - second ascent

Muir-Corazon (5.13b), El Capitan - free ascent

World record for most routes soloed in a day - 550

One Infinity(8b+/8A+), Sally-in-the-woods - first ascent

Master's Edge (E7 6b), Millstone - multiple birthday ascents in fancy dress