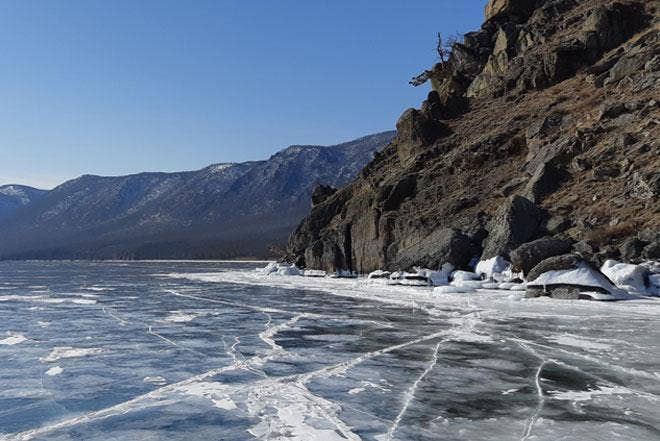 Most of the fun in any expedition is in the preparation. This isn't just my opinion, it's been proven scientifically. With this in mind, I try to extend the preparation process for our Lake Baikal (RU) traverse as much as possible. It's too much fun!
---
The idea hatched last spring when my expedition partner Gerard Murre returned from a 5-day iceskating trip on the lake and showed me his pictures. There were some extraordinary images of ice caves, pressure ridges, long stalactite-like icicles and strange ice formations, not to mention the pristine colours of the ice in a vast array of shades of white and blue.
He revealed that his biggest dream was to one day skate across the whole length of this giant Russian lake.
"Then why don't you?" was my natural response, sipping away on a warm coffee in a comfortable chair.
"I'm too old," was the first thing he said. Gerard is 67. "Nonsense," I replied. Gerard is incredibly strong and has tons of experience on ice. His second excuse was more valid: "I don't want to do it alone, but my friends are not interested." I raised an eyebrow, pointed a finger at myself and said: "What about me? Would you be interested in tackling the Big Lake with a young lady?" And so it all started.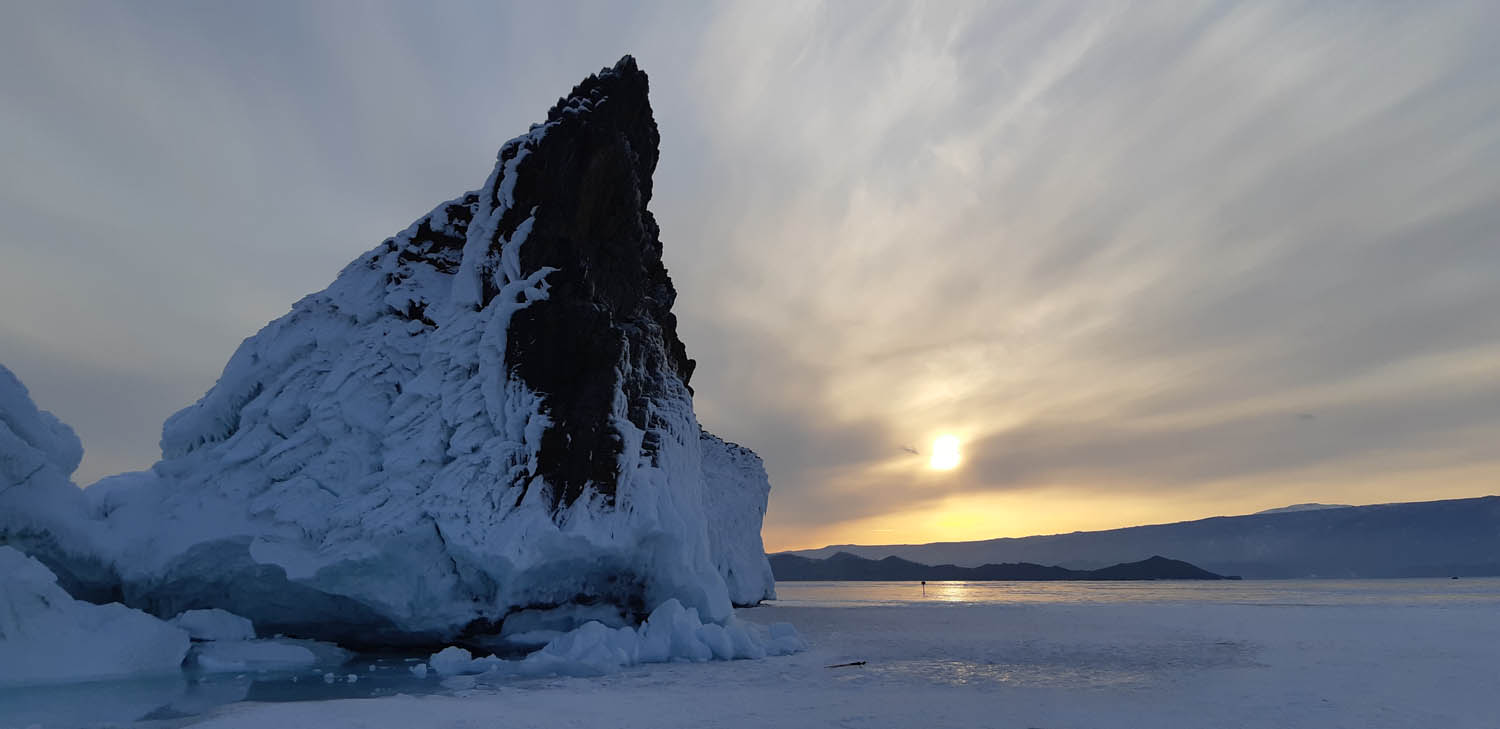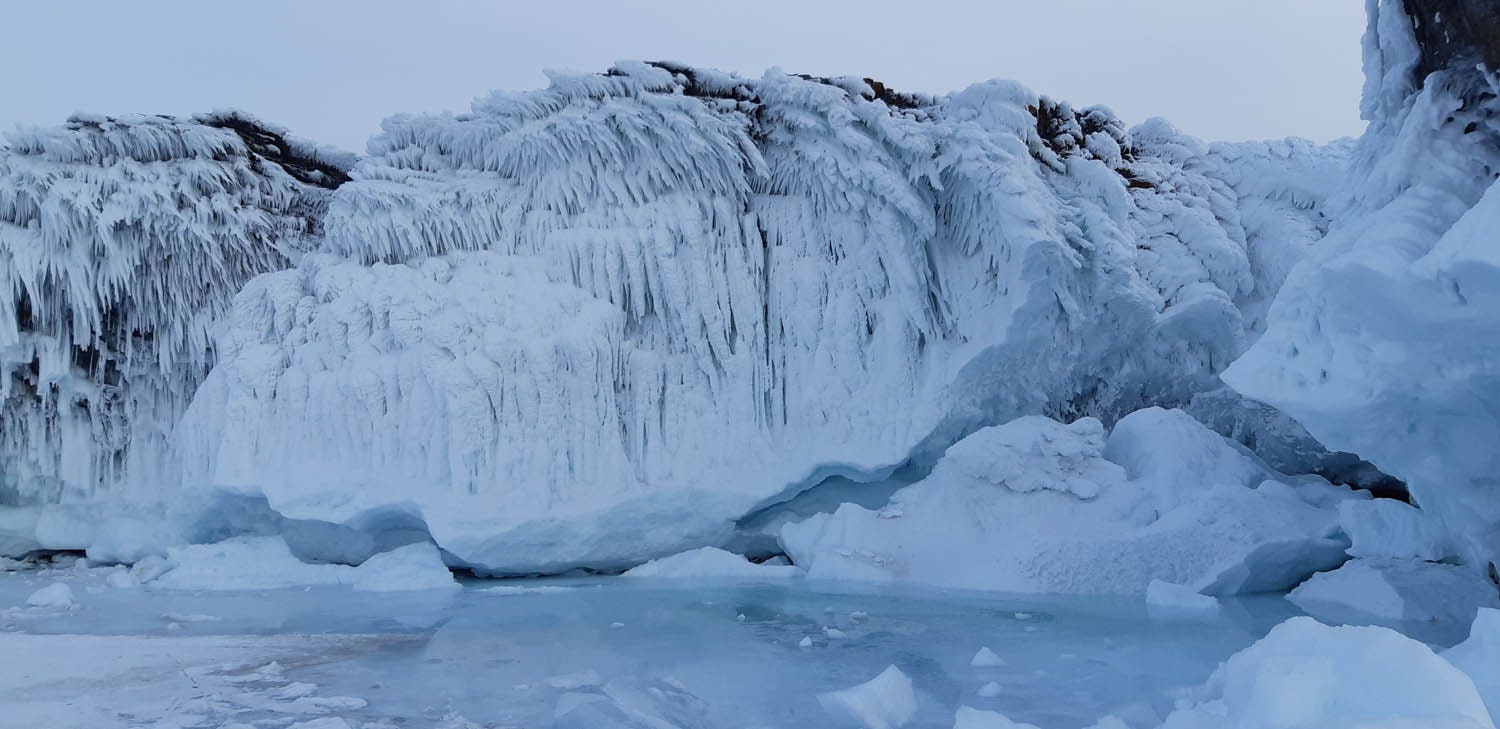 Lake Baikal is huge. By volume it is the largest freshwater lake in the world. It follows an ancient rift valley and has a long, narrow shape that extends for more than 630km. In winter it completely freezes over and there is a small window of opportunity to successfully traverse it without getting wet.
Average winter minimums are -20C but the temperature can drop much further. Strong katabic winds come down from the north and the northern part of the lake is usually covered in snow. We'll have to be prepared to exchange ice-skates for skis, while pulling all our expedition gear and food in heavy sleds.
Just after recovering from a broken ankle while dogsledding in Mongolia last winter, we started our training sessions already in summer. We're pulling sleds full of sand through the dunes and using in-line skates in the streets, while waiting for the ice-skating rings to re-open.
On a daily basis we are joyously discussing and researching what to bring. Which tent? Inflatable or non-inflatable matrasses? Which ice-skates, skis, sleds, harnesses and burners? We're putting thermos flasks to the test and went to Austria to try out our ice screws. Though our combined knowledge and experience extends far, every single topic could by itself turn into a PhD. By the end of this planning stage we'll be doctor Valkenier and doctor Murre. But what about visa restrictions? How about the search and rescue options on the lake? There is always one more thing to research.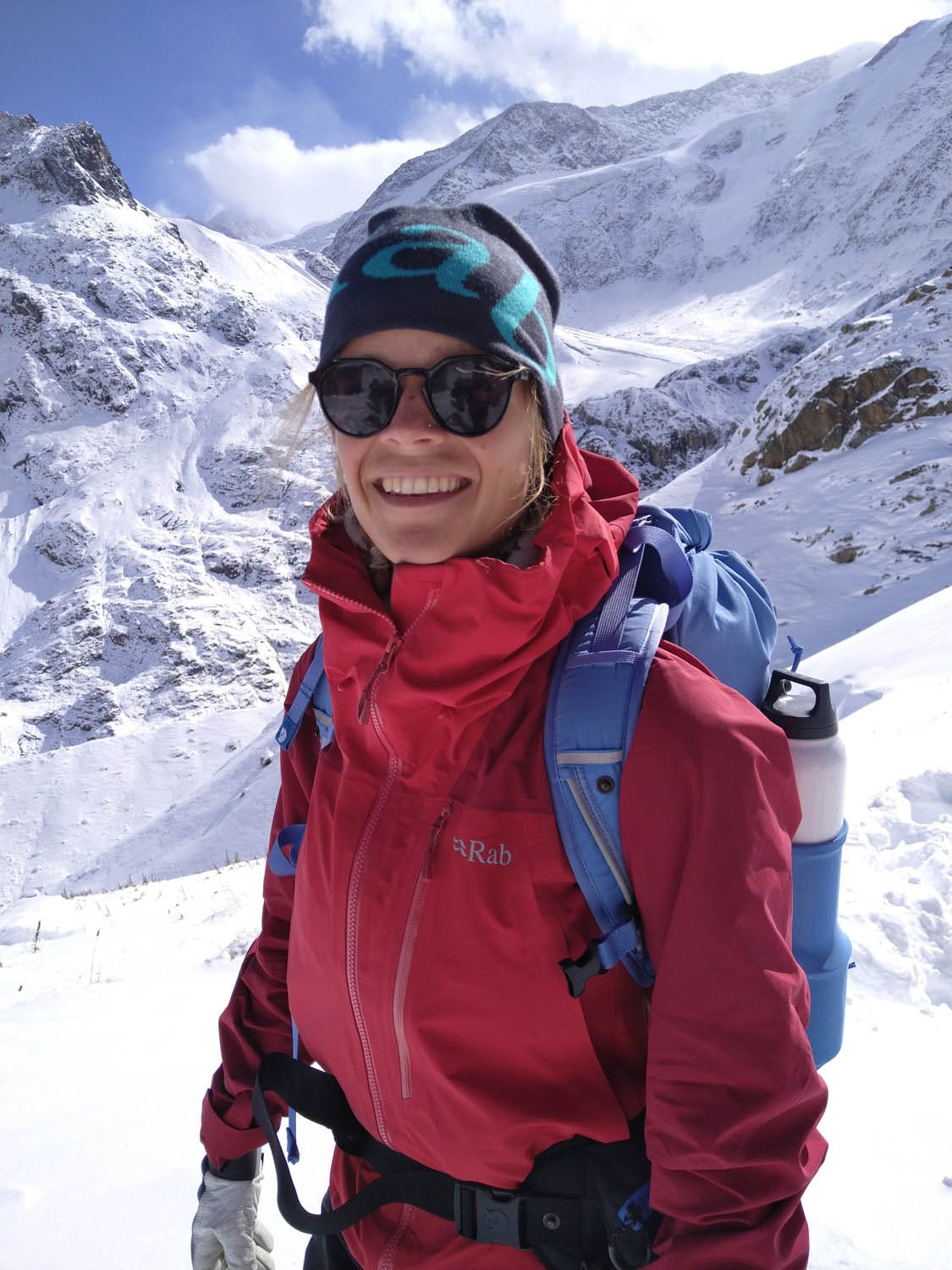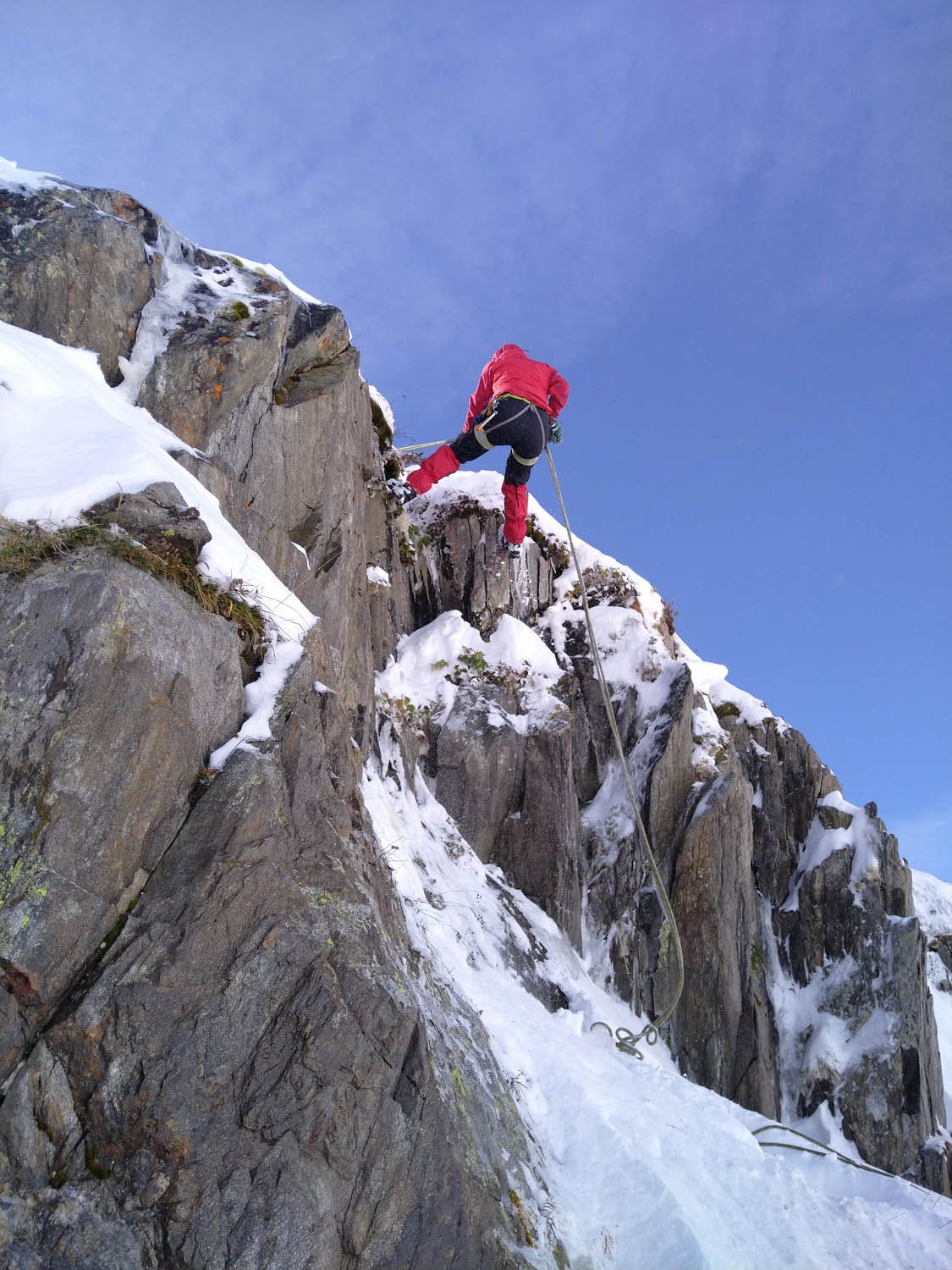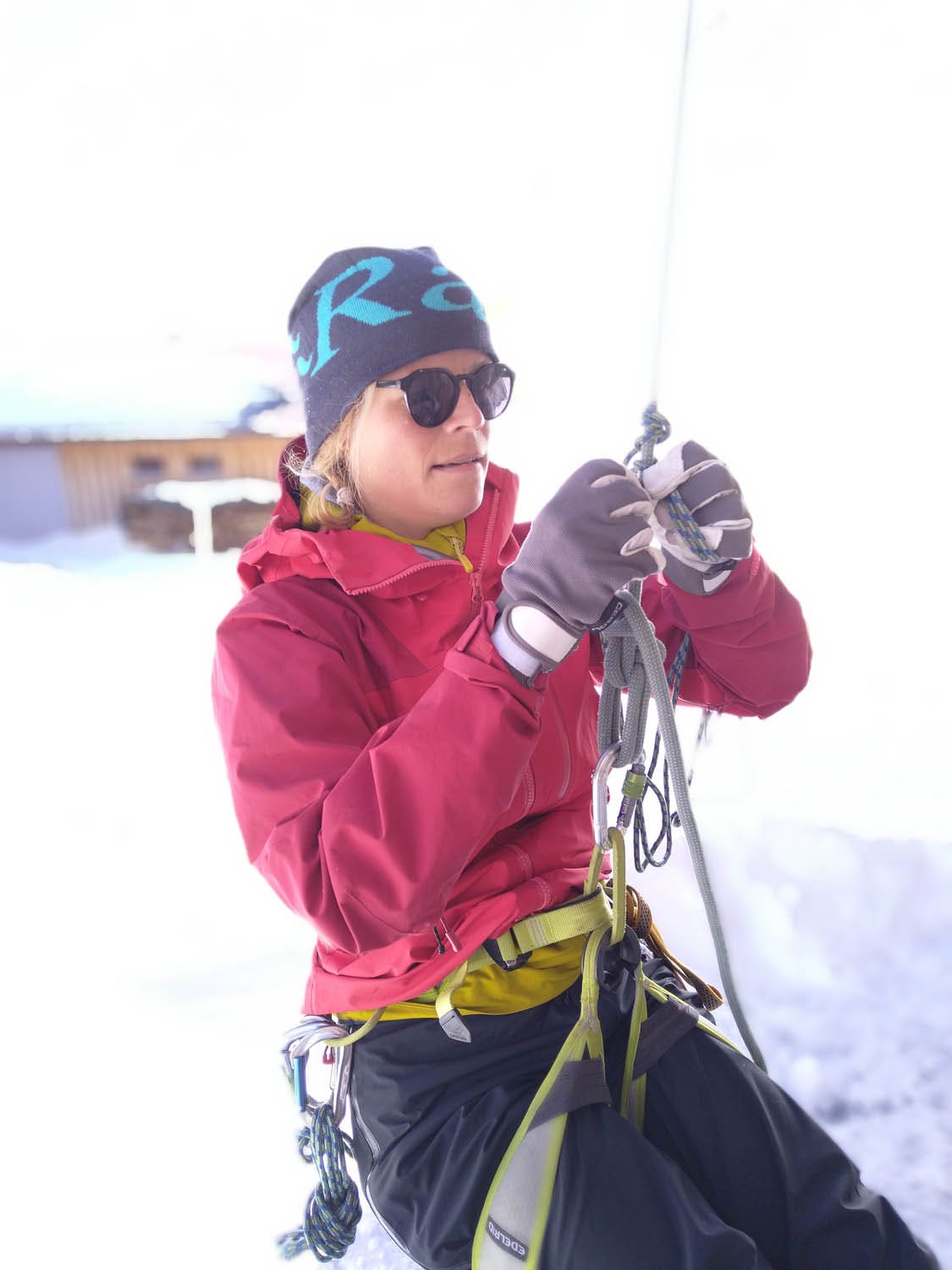 Thankfully, there are a few things less to worry about, since Rab is generously supporting our expedition by providing proper expedition grade sleeping bags, clothing and more. The Superlite Shelter 2 kept us comfortably out of the storm on a bad weather day on the glacier and the Ladakh GTX Jacket has been amazing on my 1800km biketrip along the coast of Western-Europe. When not cycling, I was foraging my food from the land (plants, mushrooms, berries) and from the ocean (fish, mussels, oysters, seaweed).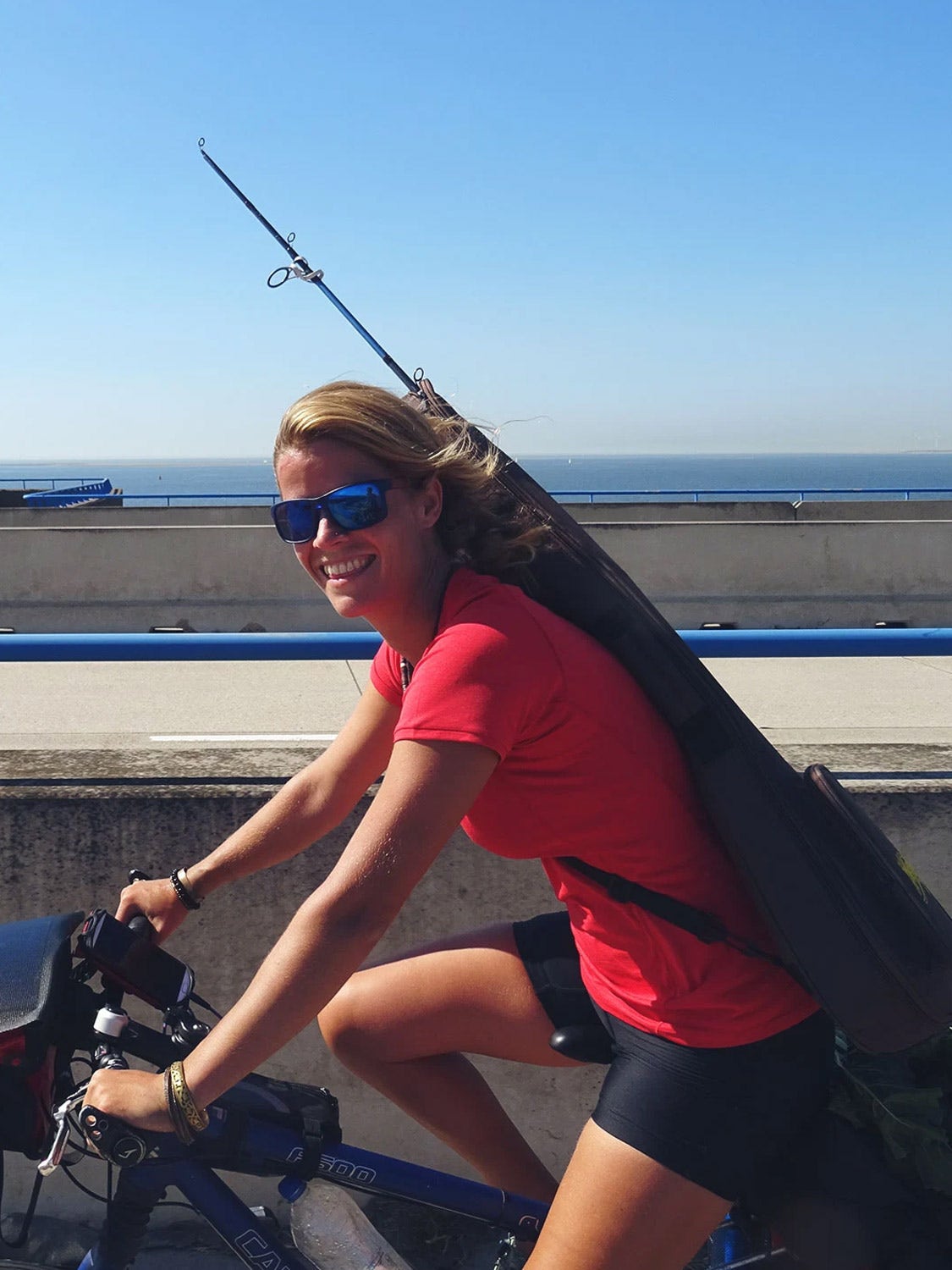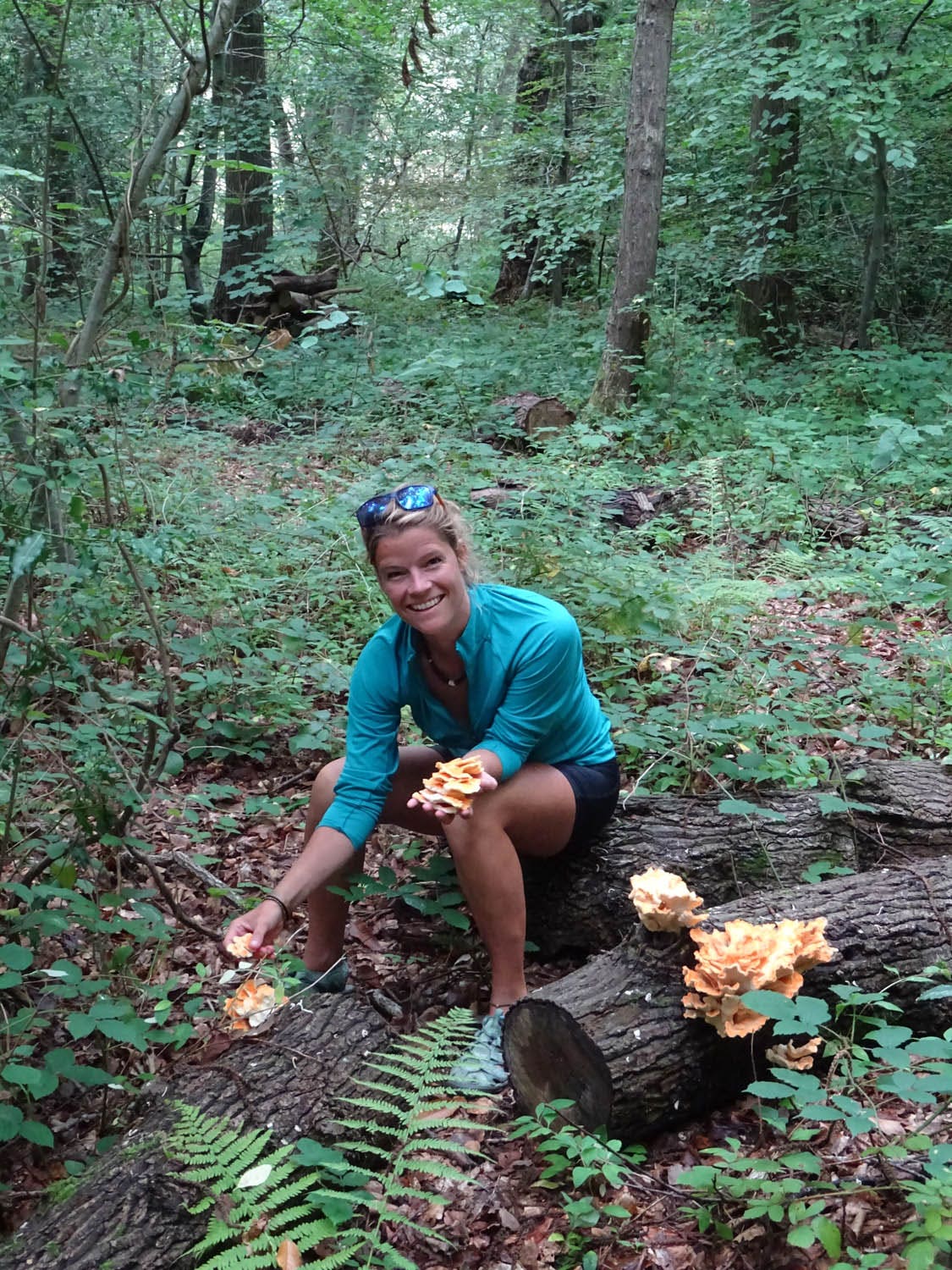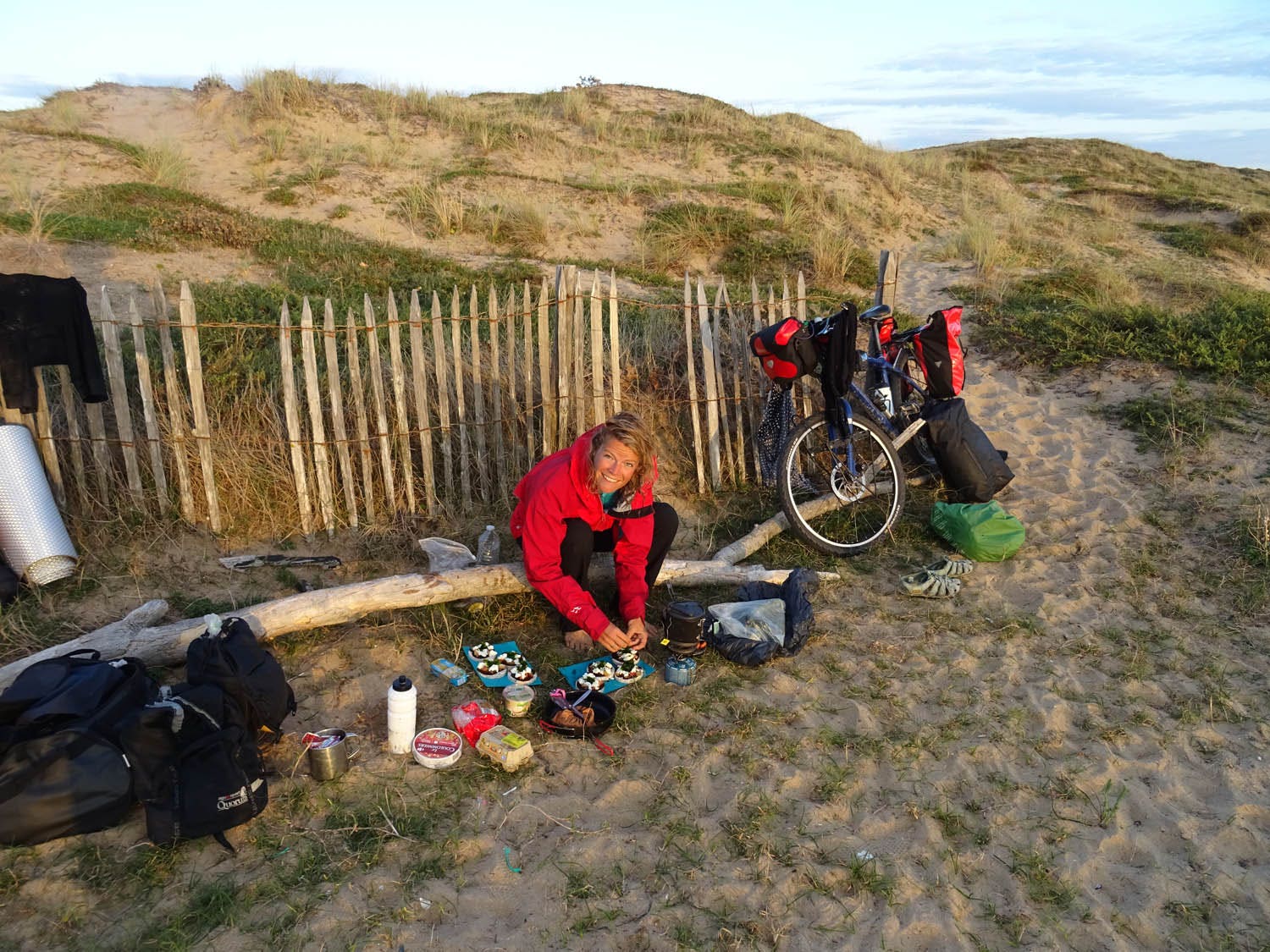 It was a great way to visit my mother in Southern France while at the same time getting fitter, eating deliciously and saving my money for a bigger purpose: Lake Baikal. Even though the expedition won't take place until March 2021, my entire 2020 seems to be revolving around it.
We can't wait, may the temperatures drop and let the winter games begin!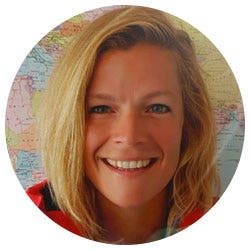 Words by | Tamar Valkenier
---
Tamar Valkenier is a Dutch adventuress and survival guide and is currently preparing for her upcoming expedition to Lake Baikal which – assuming that travel restrictions allow for it – she and her partner Gerard Murre aim to cross on ice skates. At our Basecamp blog, Tamar will report about her training and preparations for the expedition on a regular basis. You can also follow Tamar at www.tamarvalkenier.com or on instagram @tamarvalkenier.
Read more about Tamar here