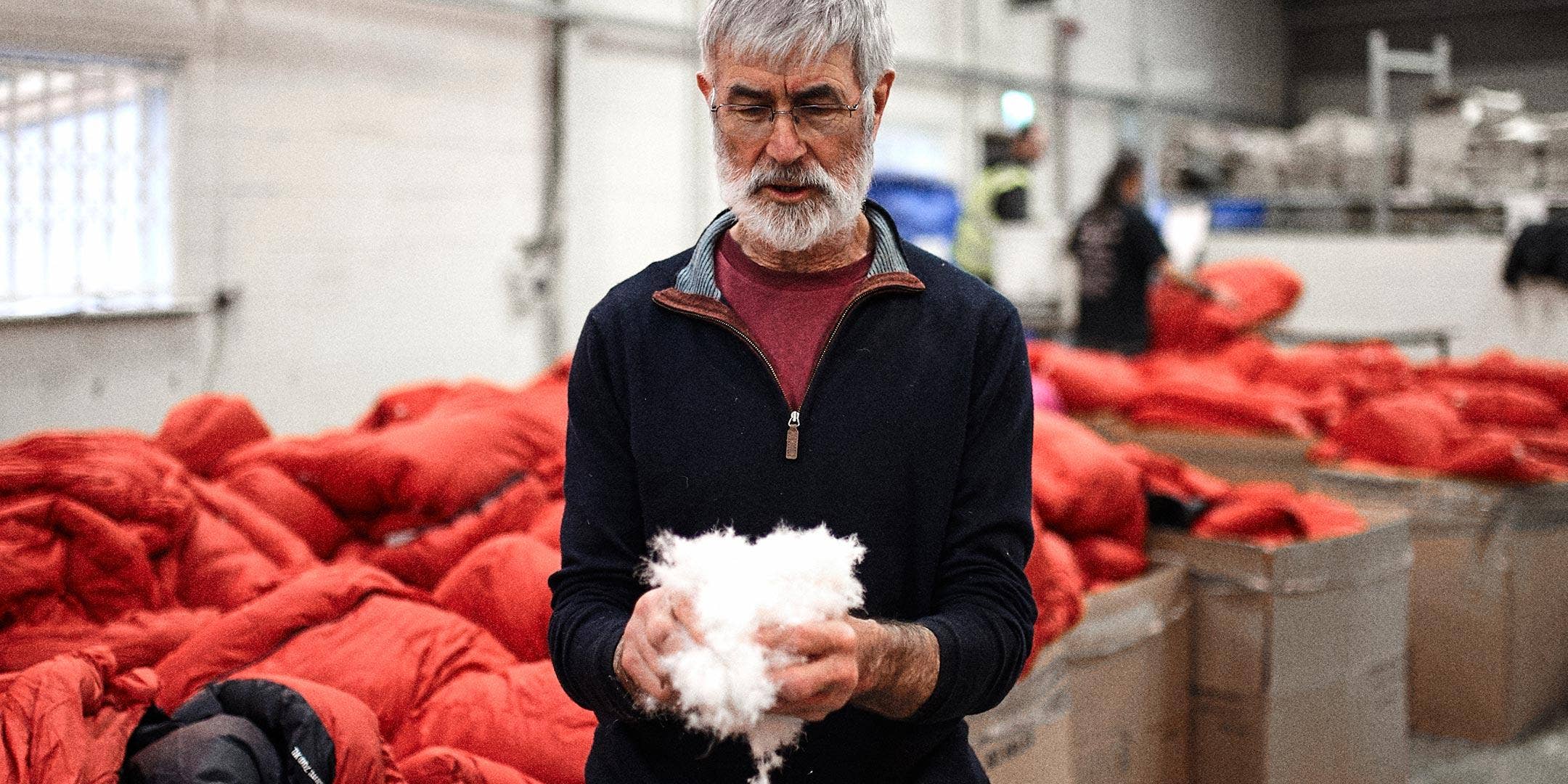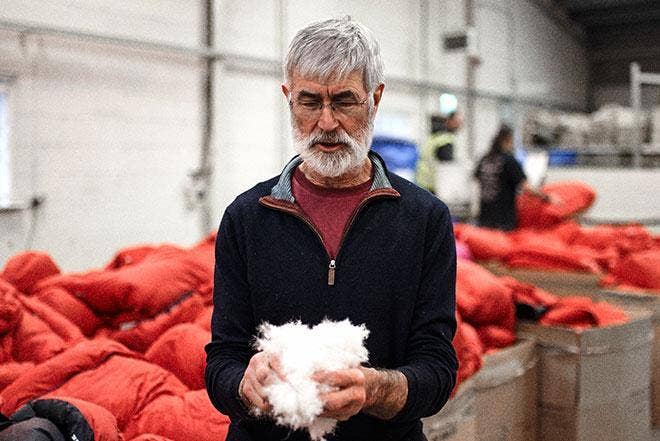 You probably have one: a sleeping bag, down jacket, maybe your duvet or pillow is down filled. If not, you've certainly come across a down filled item. Down has been used as an insulation filling for generations. It's kept people warm at night, and explorers alive in the coldest conditions
But what happens to it all once you're done? Where does it go?
---
We've been working with down since the beginning. The steps up to Rab's attic, where he was sewing his first sleeping bags, were specked with the white and grey of down clusters. We added technical down jackets to our range and over time we've mastered down insulation.
Down is the fine layer of feathers that sits under the tough, exterior outer feathers of a bird. These feathers are closest to the bird's body, extremely lightweight and a very efficient means of trapping air.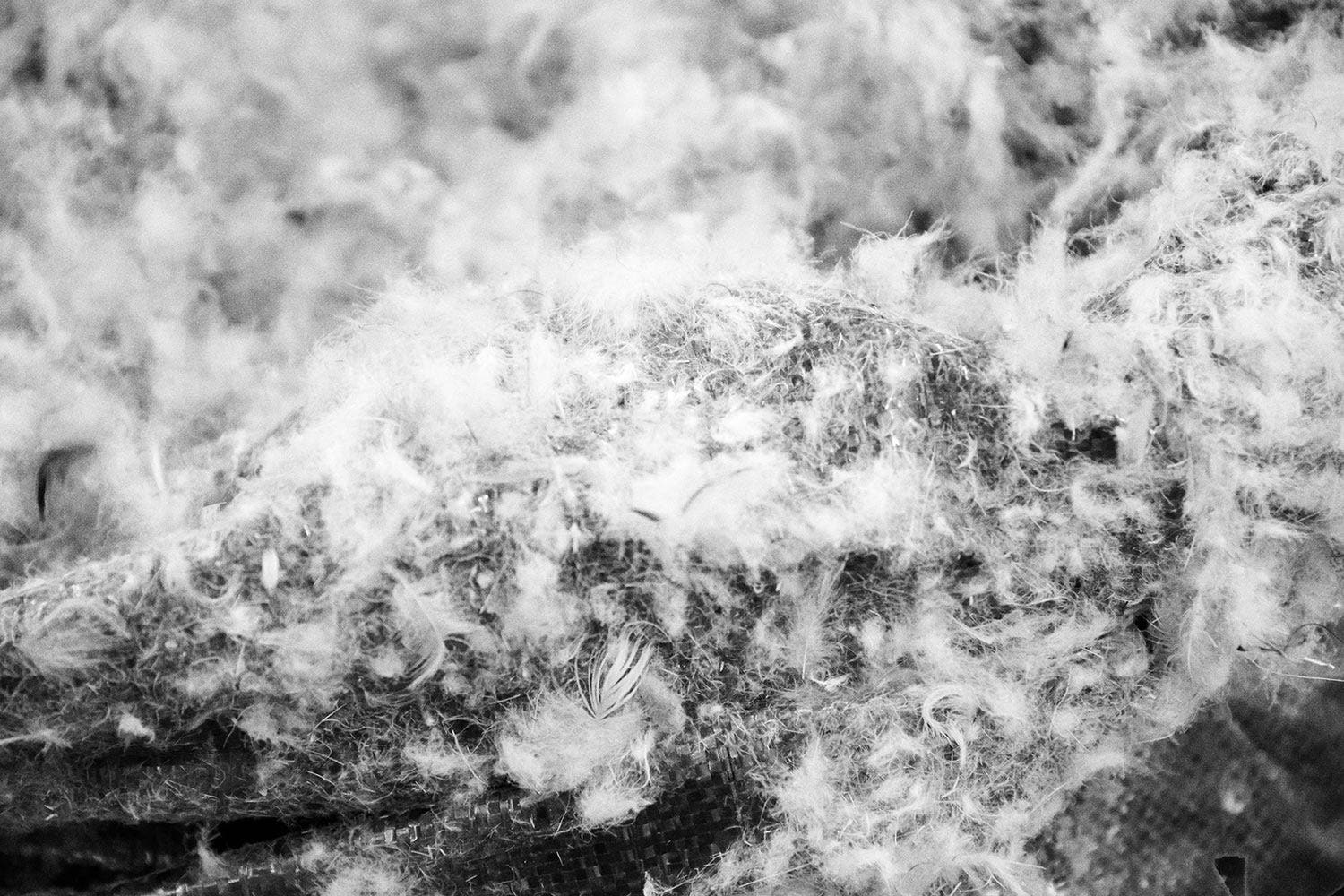 Trapping air under a jacket or in a sleeping bag creates an incredibly effective thermal barrier, keeping us warm whilst on the hill. That's why our most technical insulation products are filled with down.
Another major benefit of down is that it's extremely packable, allowing alpinists and mountaineers to stuff these away during the day without taking up a huge amount of space in their pack, and don them when the temperature drops.
Down is a waste product.
Much of our down comes from the food industry as a by-product of meat production. We only use duck and goose down in our products and since 2016 all our virgin down has been certified by the Responsible Down Standard, ensuring the welfare of the birds.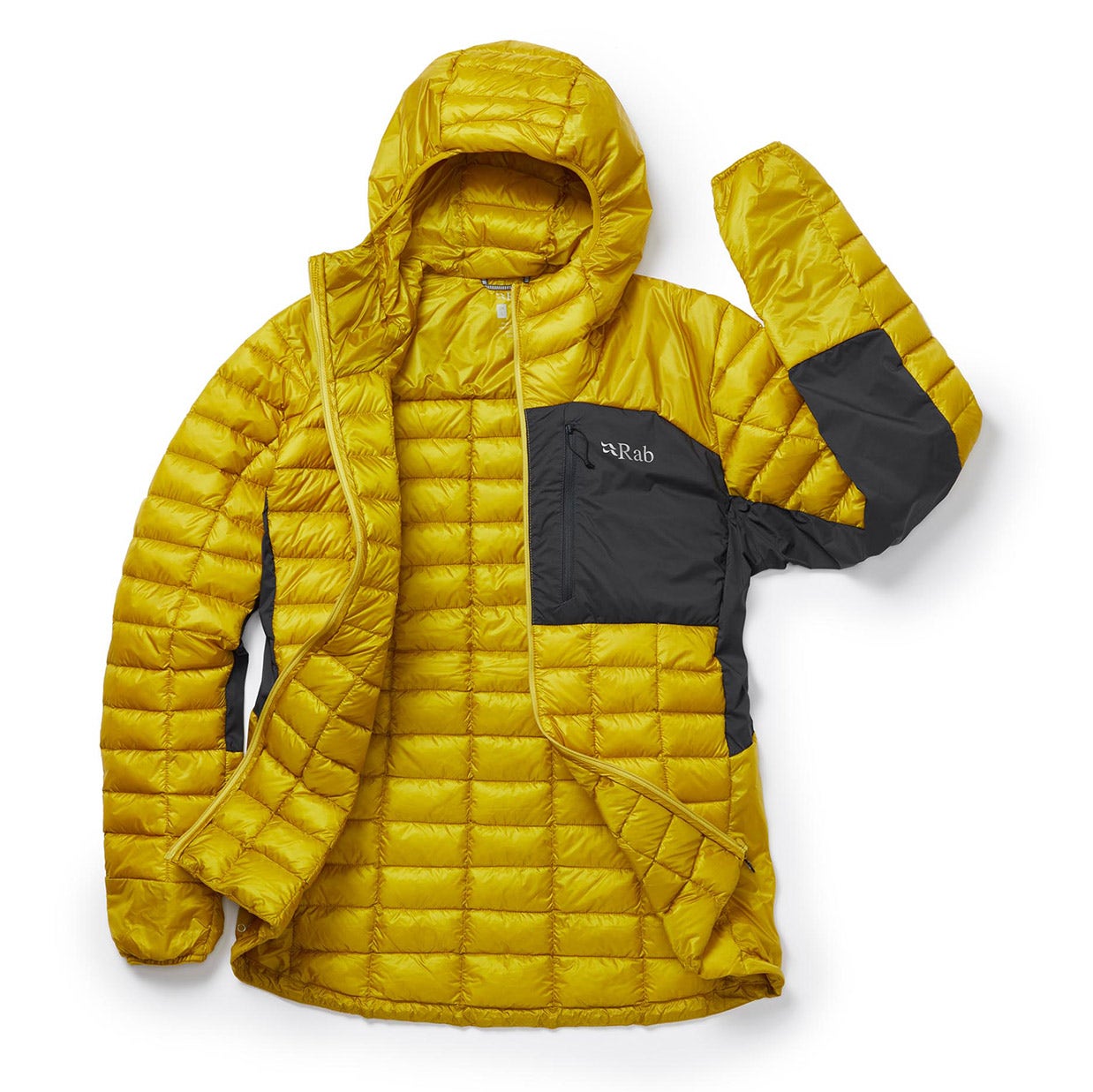 Goose down tends to be higher quality, offering the best warmth-to-weight ratio, which we use in our pinnacle products. It packs down smaller which is a great benefit when travelling fast-and-light.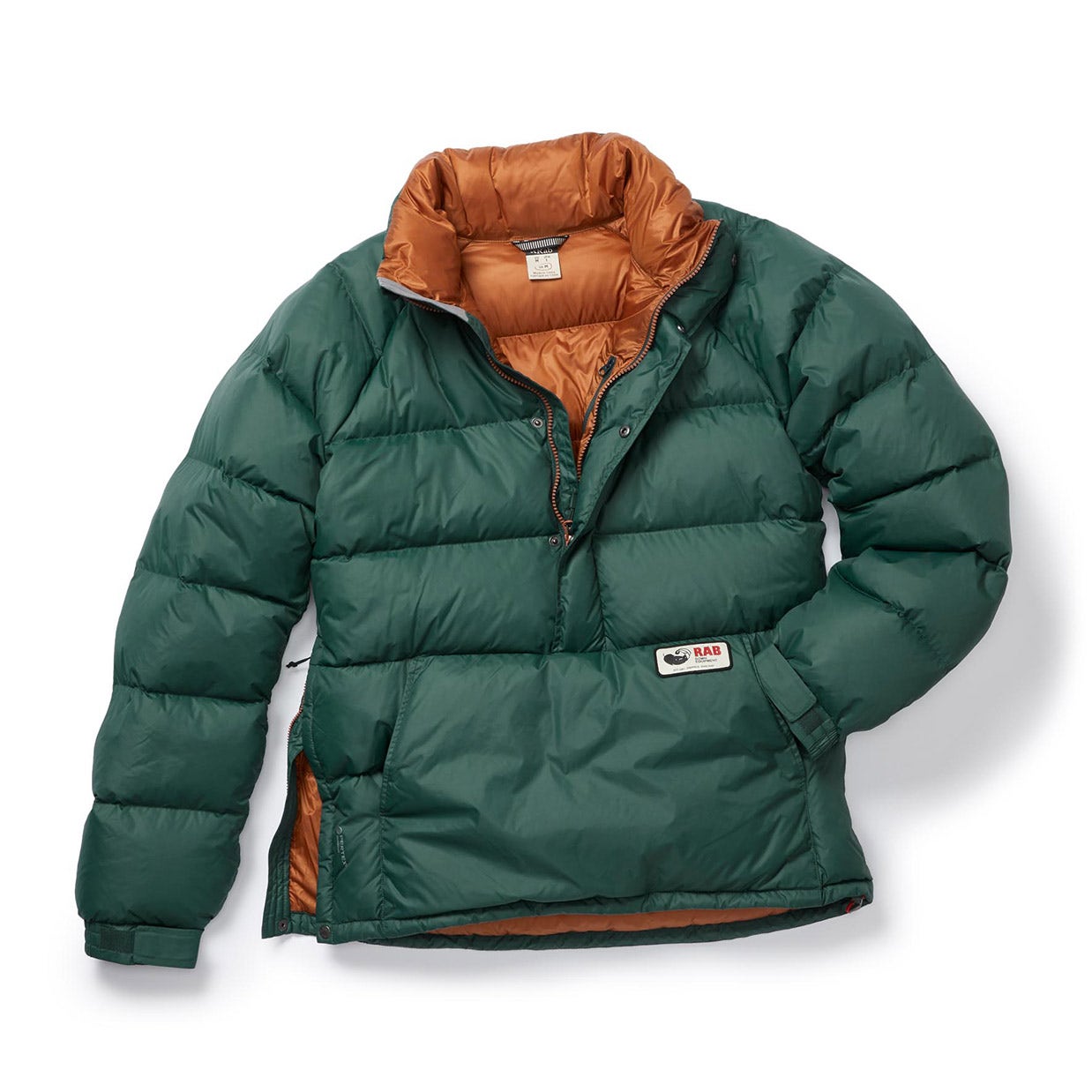 Duck down clusters are smaller and aren't as warm for the weight, which make them ideal for our more general use, everyday jackets, like our classic Kinder Smock.
However, down isn't a single-use material.
Down can be re-used, over and over again, upcycled into new products once its initial function has finished.
We started using recycled down back in 2019 in our Horizon Down Hoody. You can find recycled down into our iconic Microlight Jacket and Axion Pro Jackets.
In fact, in 2020 we saved 21,500 kilograms of down from going to landfill by using recycled down.
Despite this being such a great material to use and re-use, there are very few systems in place to recycle down. It's taken us so long to find a supplier that could guarantee the high quality down we need to deliver the performance you expect from our gear.
So... where does all the old down go?
Sadly, the answer is landfill. But it doesn't have to be that way.
We are piloting a down collection scheme in the UK, trying to close the loop.
We've built a down collection site in Rab's UK Headquarters in Alfreton, Derbyshire. Here we're collecting worn-out down products like old down duvets, pillows, jackets, sleeping bags and more, before giving this valuable material a new lease of life.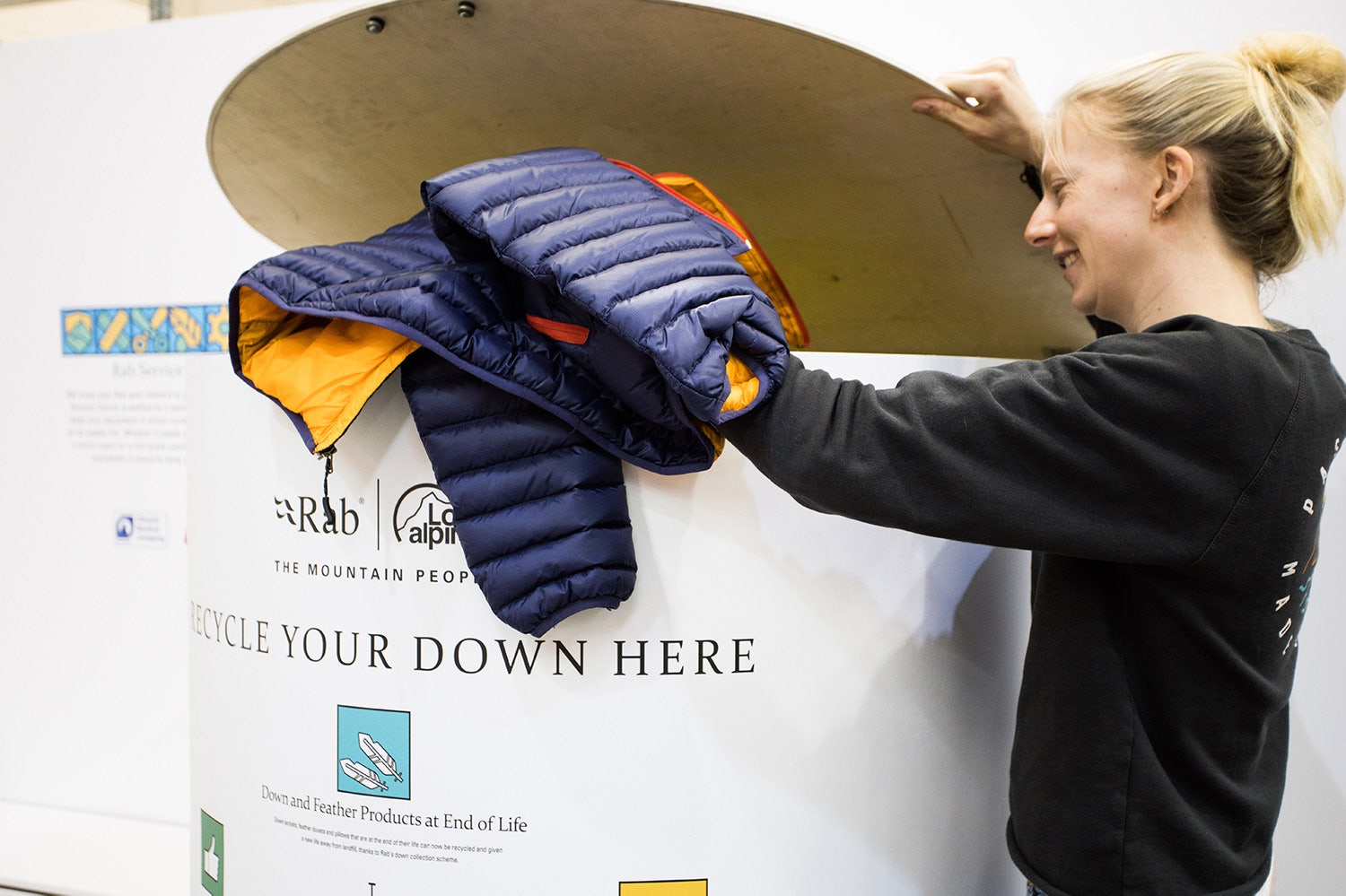 How do we recycle down?
We're trialing the scheme to smooth out the processes first. But have big plans to start expanding the scheme to retailers and locations near you.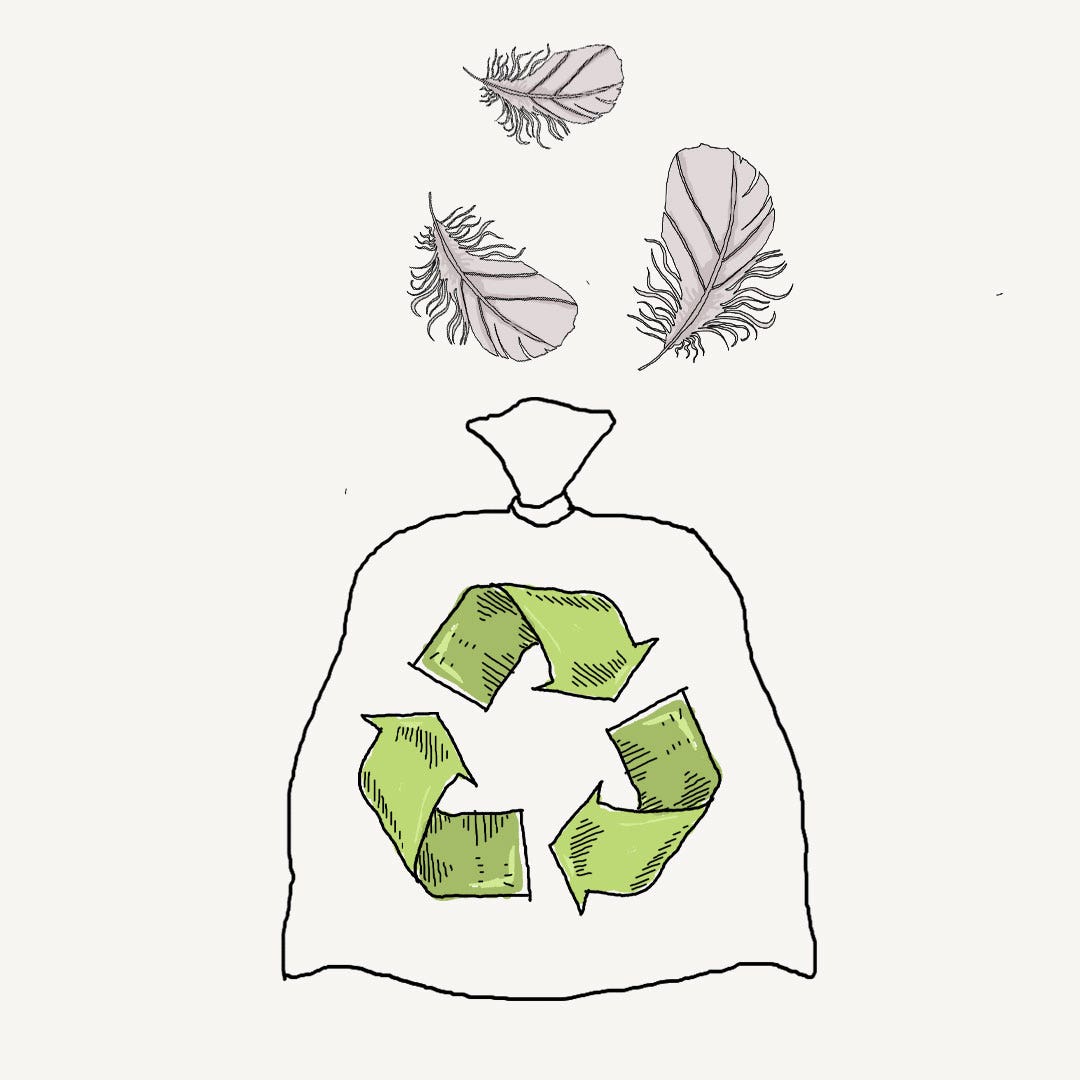 1. Recycled down is sourced from post-consumer waste items like duvets, pillows and other down products.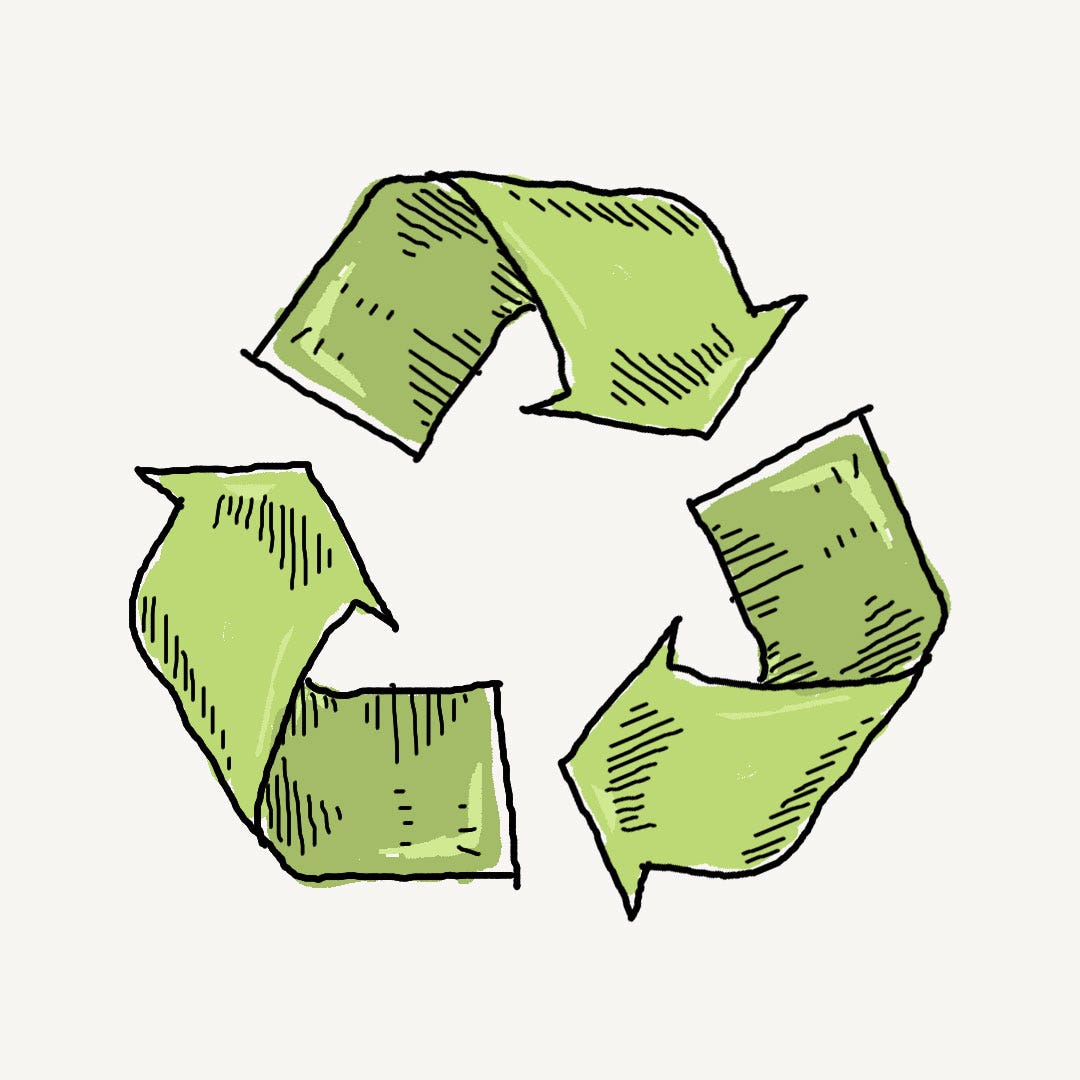 2. Sorted and graded in Italy, it is then delivered to us.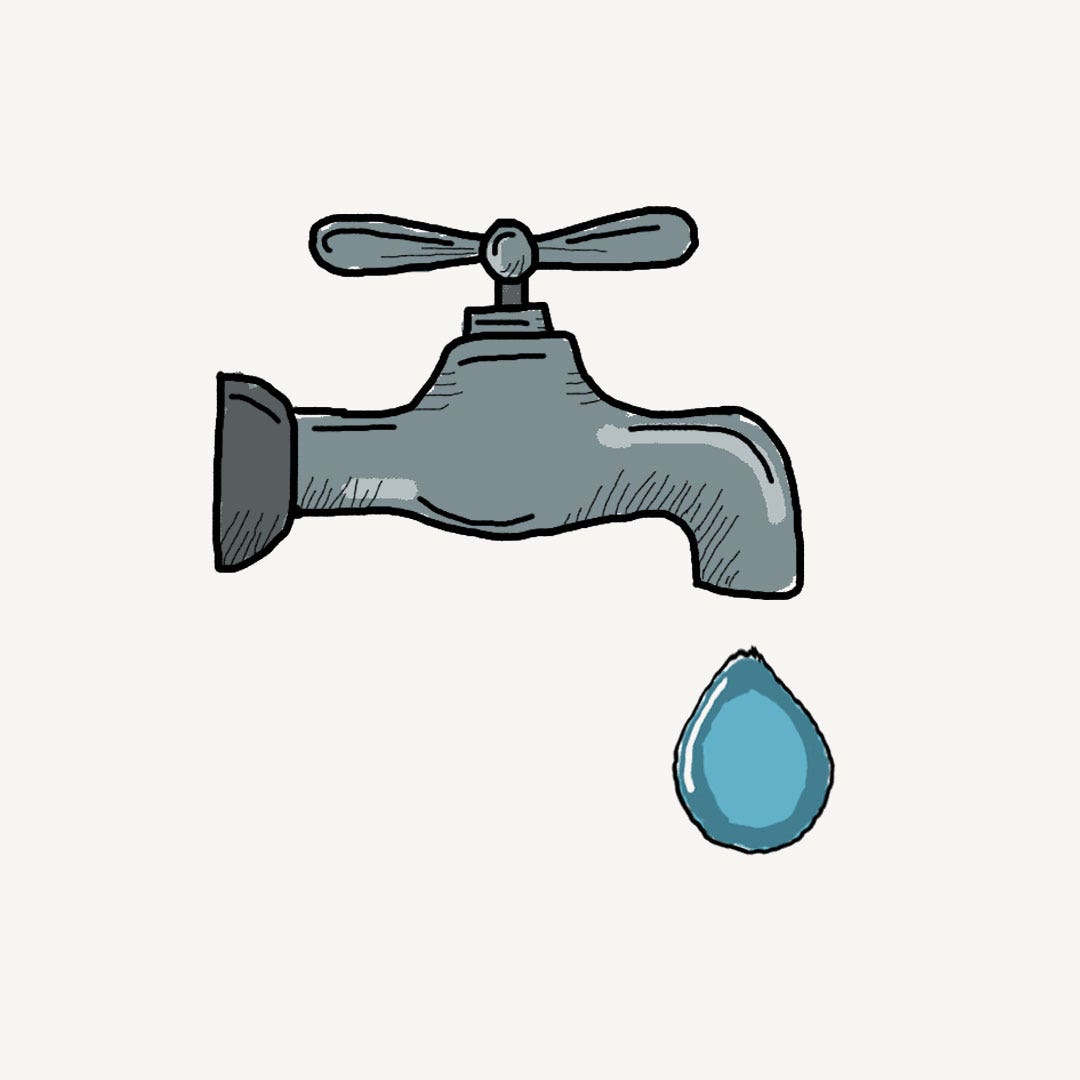 3. Using recycled down is a sustainable alternative to virgin down and helps reduce our environmental impact.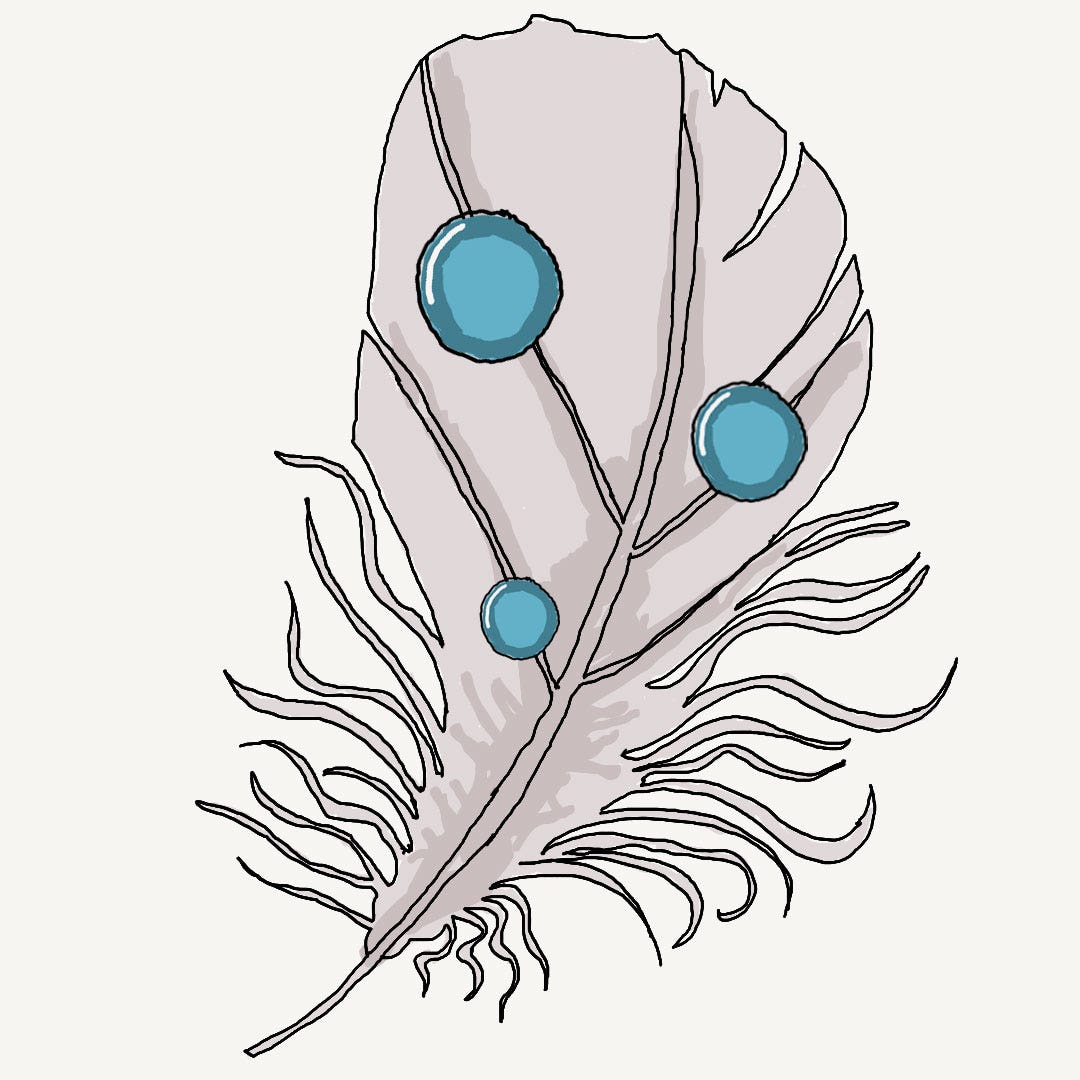 4. The reclaimed down is sterilized, cleaned, treated with Nikwax® hydrophobic treatment and graded into different qualities.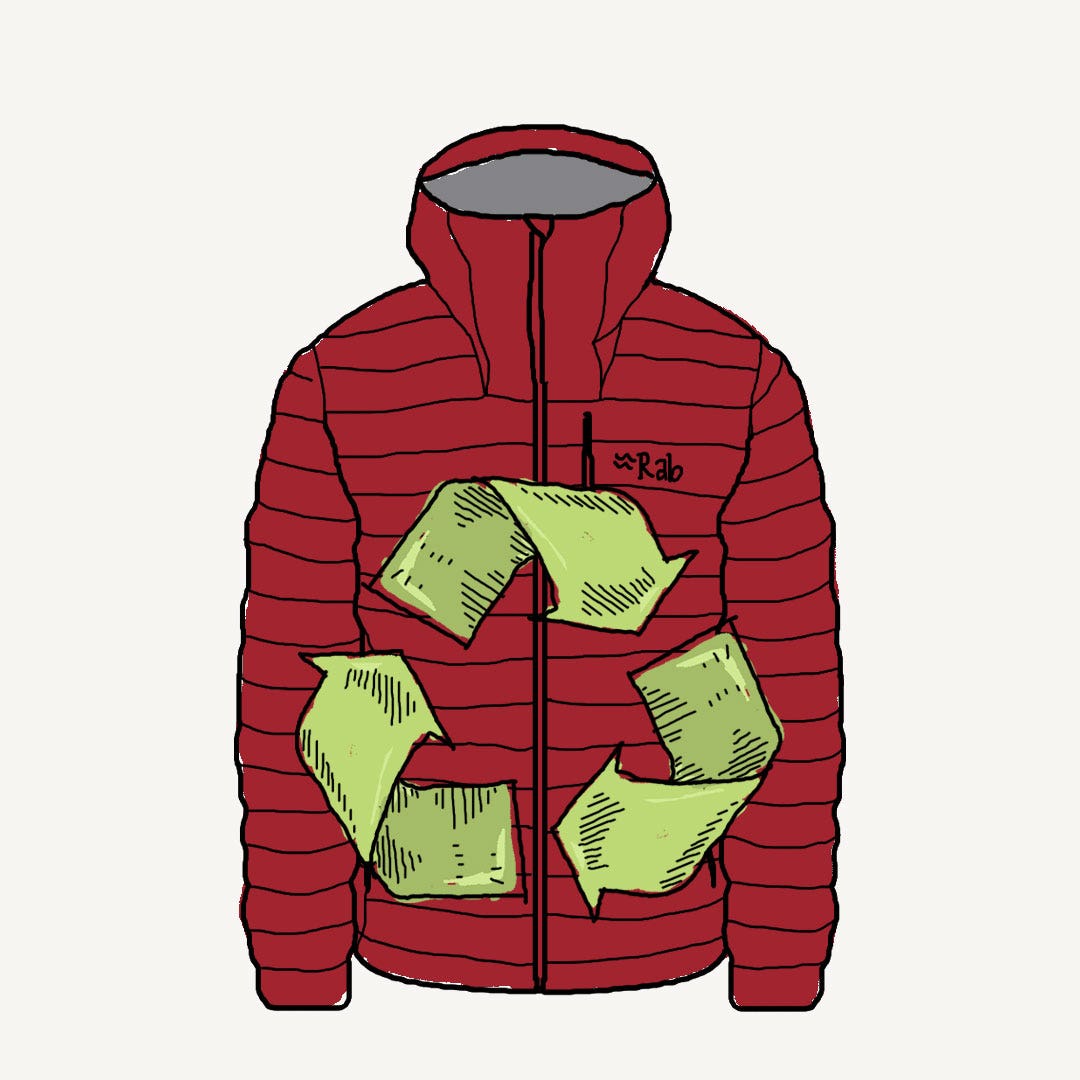 5. With the same insulation properties as virgin down, we can take this high quality recycled down and use it to make new products.
Got some old down products you want to recycle?
Looking for a recycled down jacket?