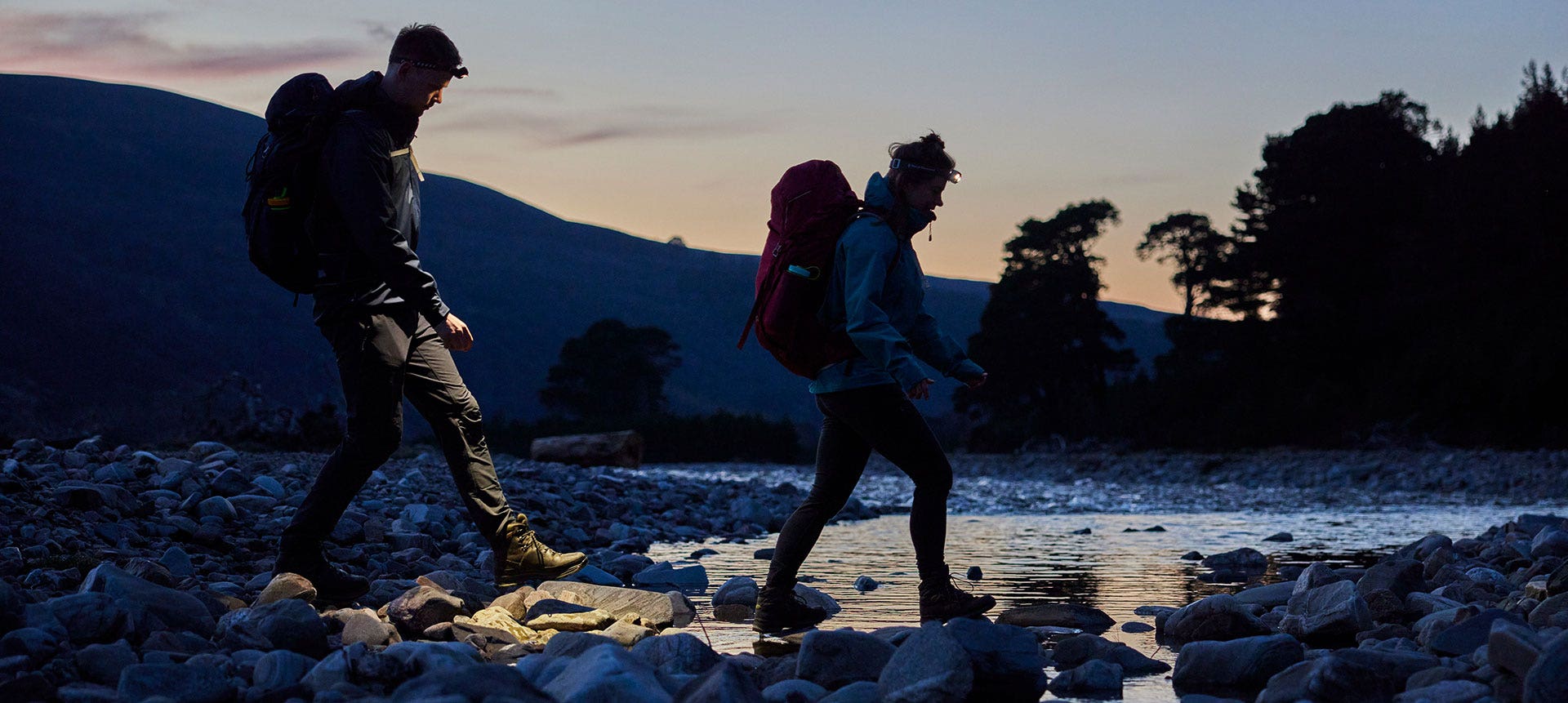 Hiking Clothes for Women
Whether it's a day in your favourite National Park, or exploring another country, hiking is one of the best ways to discover the beauty of the natural world around you. The Rab® range of hiking clothes for women is designed specifically to make sure you're comfortable and protected against the elements when in the outdoors.
Preparation is key for any hike. Pack your daypack with the essentials for a day on the trails with walking clothes and accessories that factor in changeable weather. Make sure that you take a packable waterproof jacket that can be stuffed into your rucksack when not needed. Layer up properly with an insulating mid-layer such as a half-zip fleece, and a breathable base layer top so that you can properly manage your body temperature. Your walking trousers should be hard-wearing, and it's always advised whether it's summer or winter to take an outdoor hat with you to help retain warmth or protect your head from the sun.