 We've crimped the smallest of holds, felt the texture of the rock under our feet, stargazed on clear, cold nights. The outdoors, it's in our DNA. Our love and respect for the nature is real, not theoretical – the mountains are in our blood.
We're applying the lessons learned in the outdoors to the serious challenges facing our world. From climate change and the pressure on precious natural resources to fairness and opportunity for all. We aim higher, and we find a better way.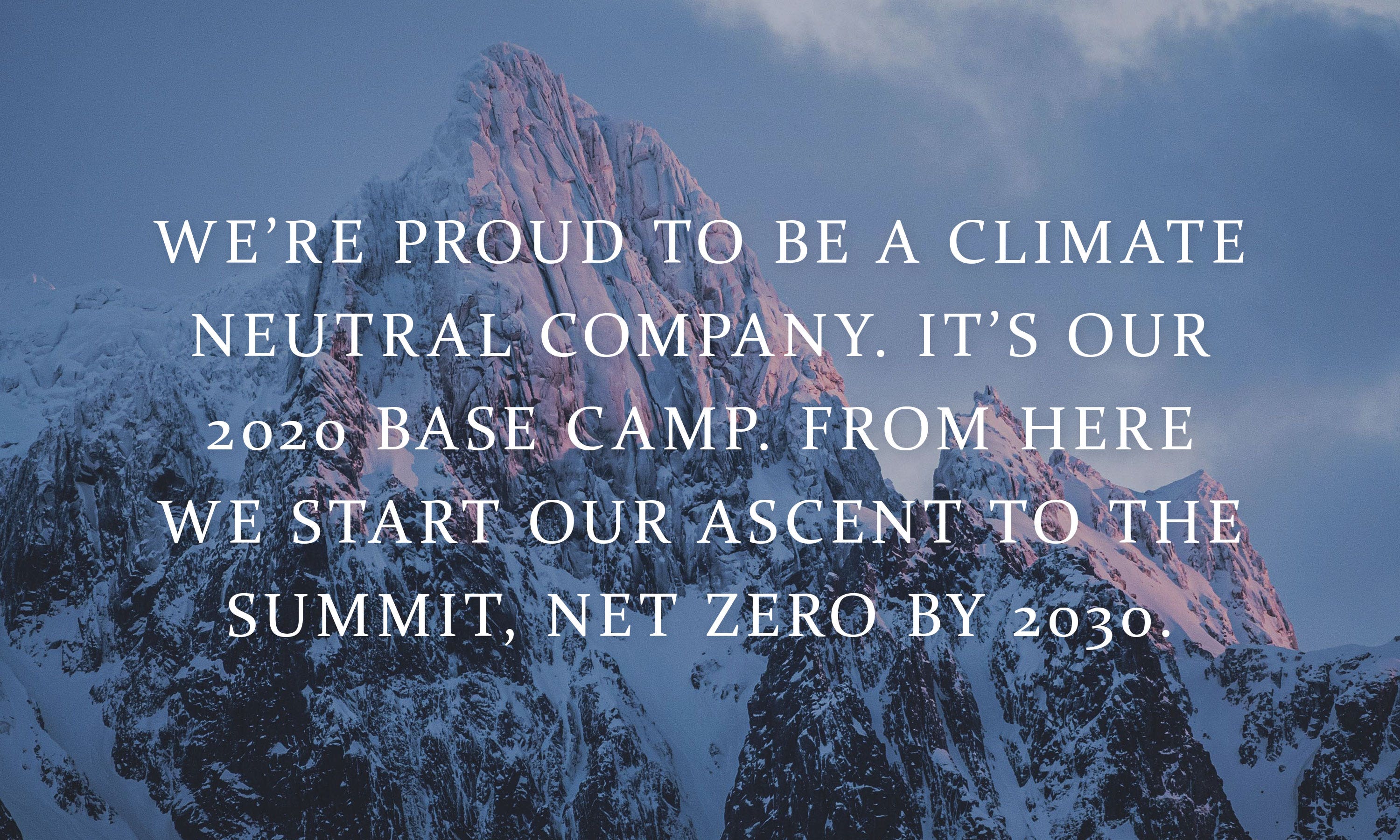 Milestones we've already achieved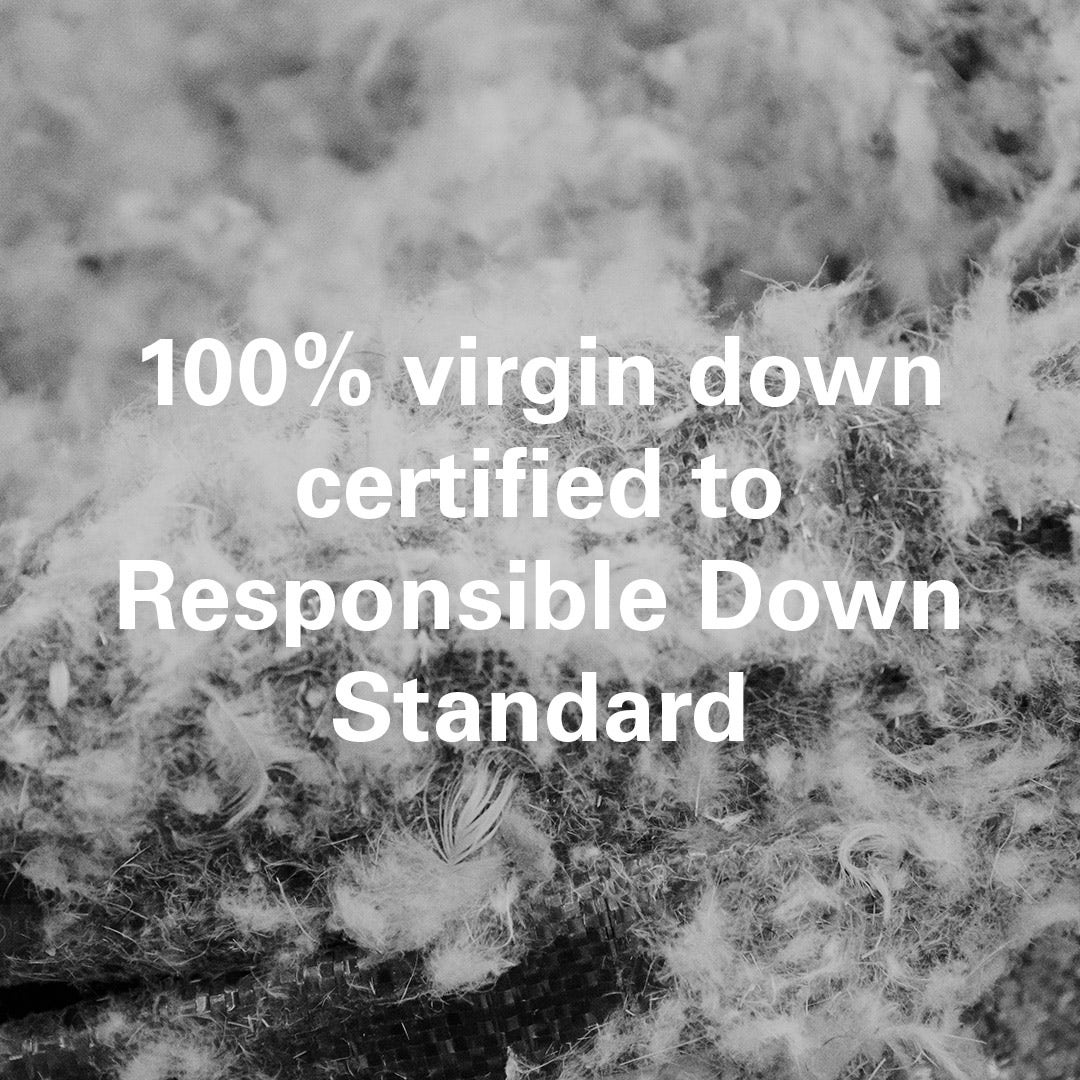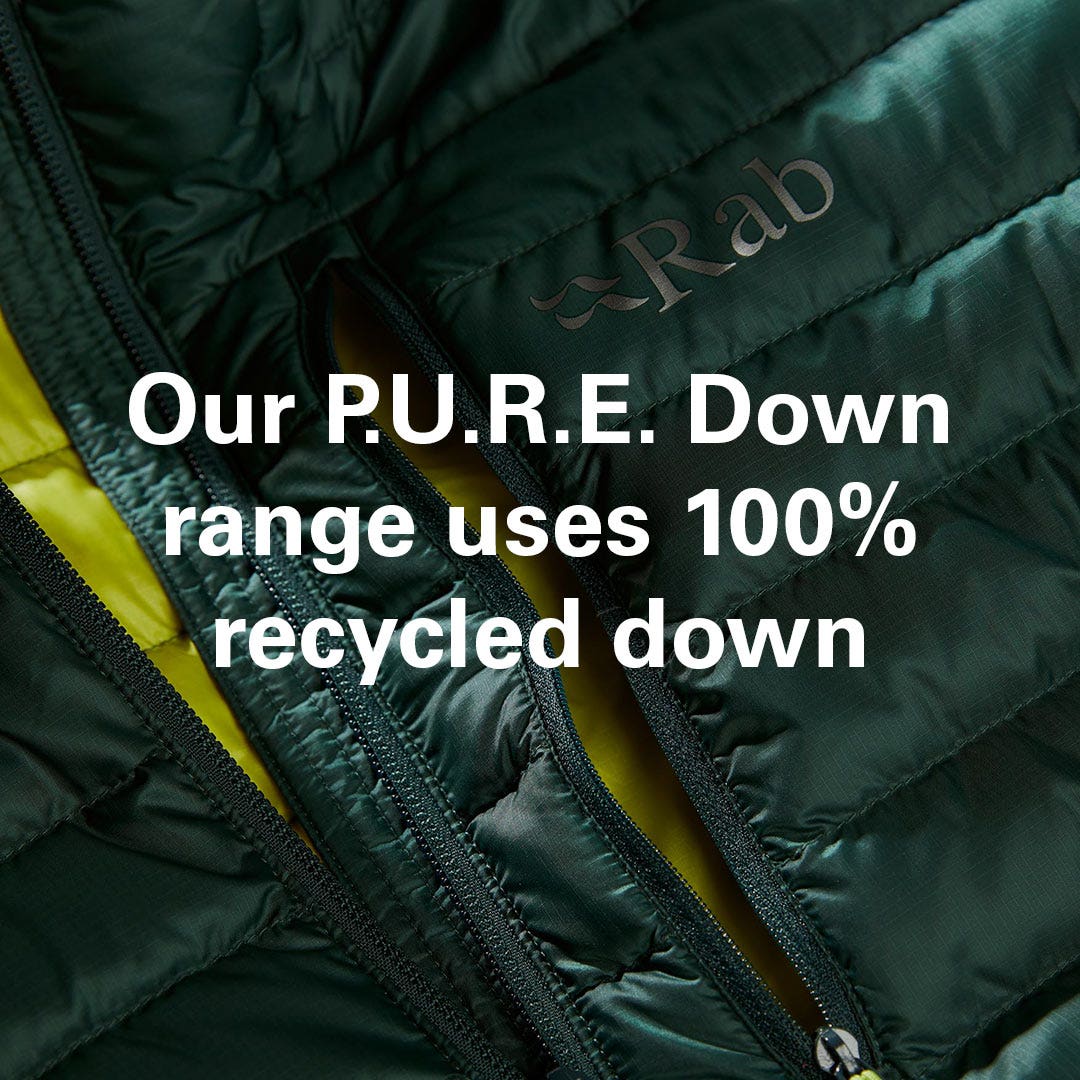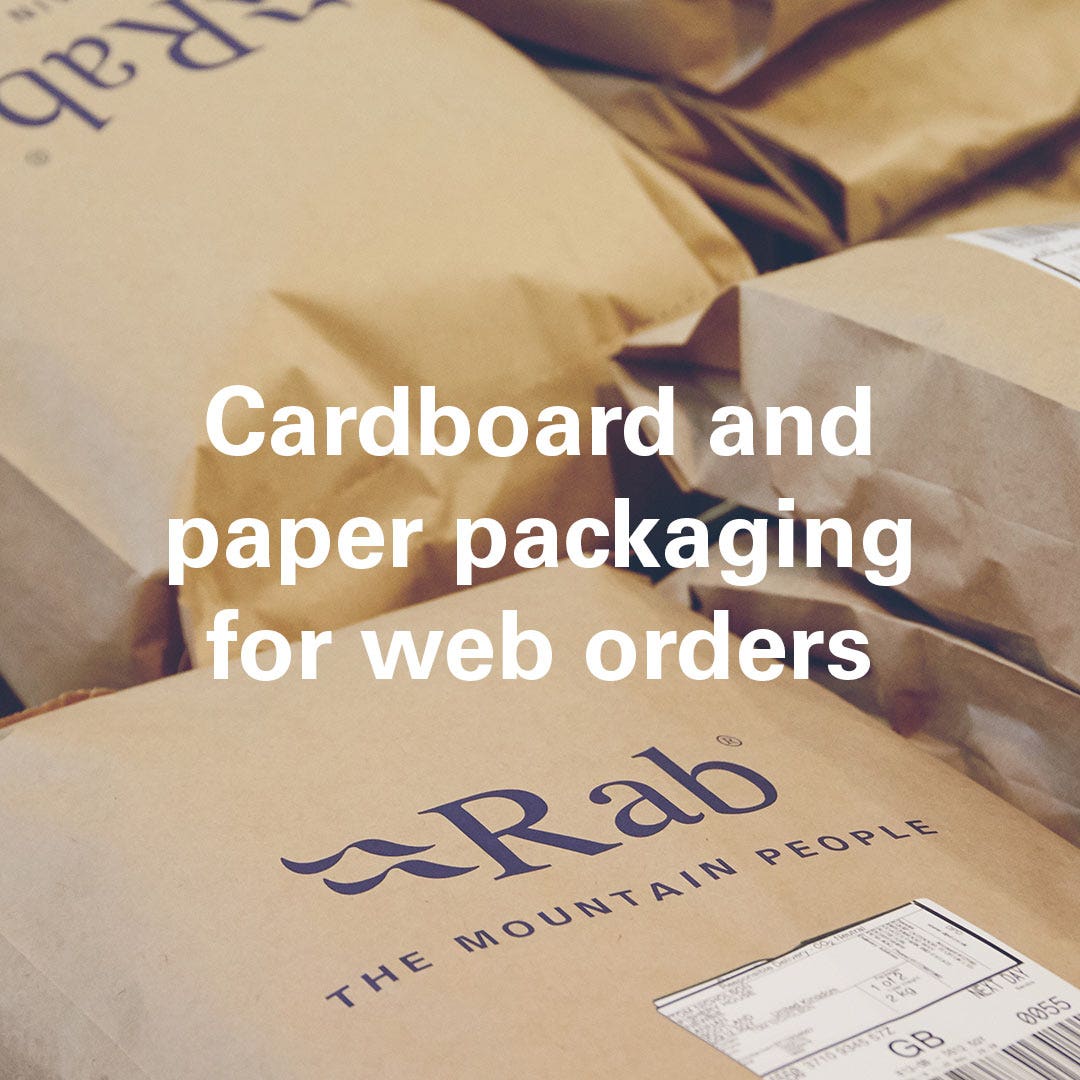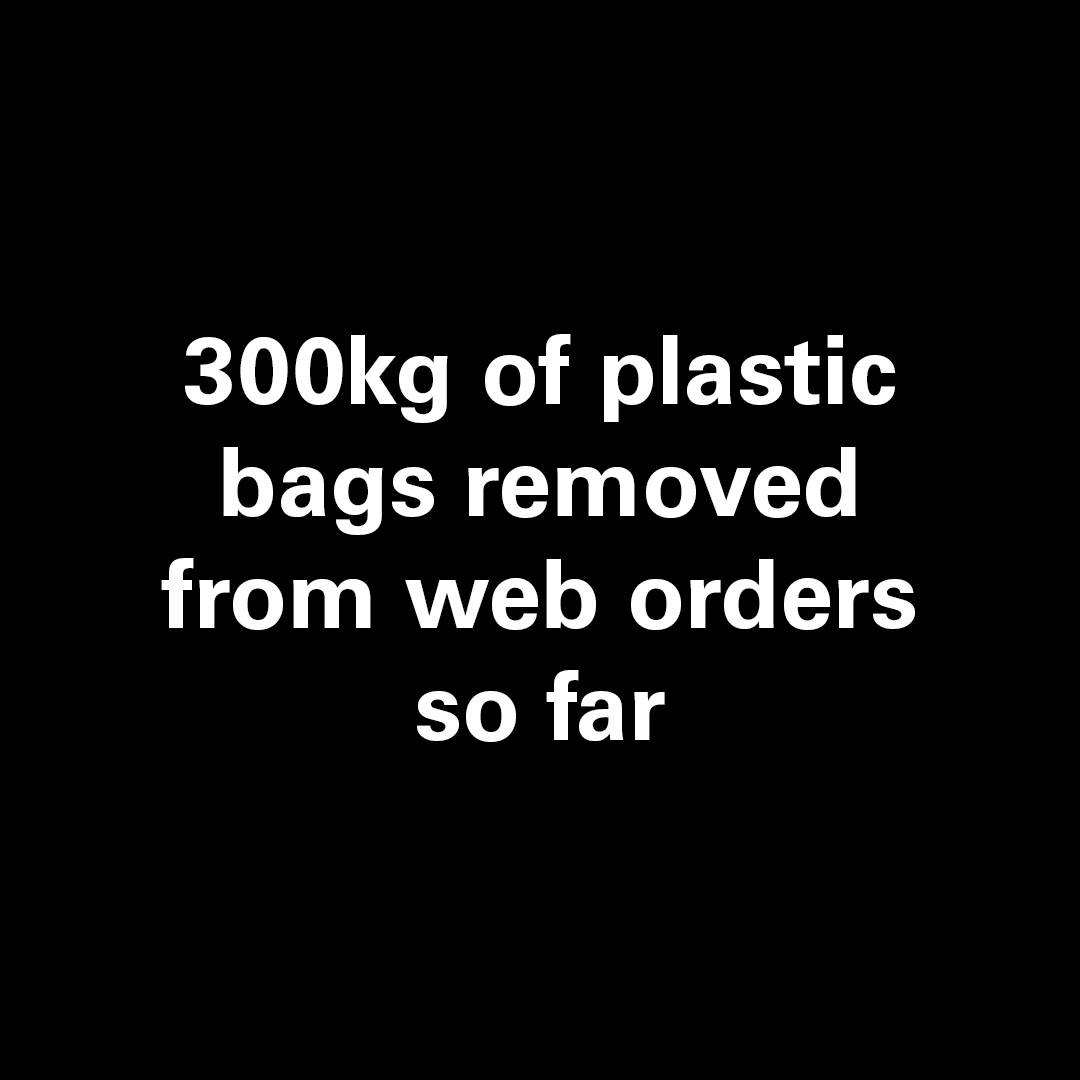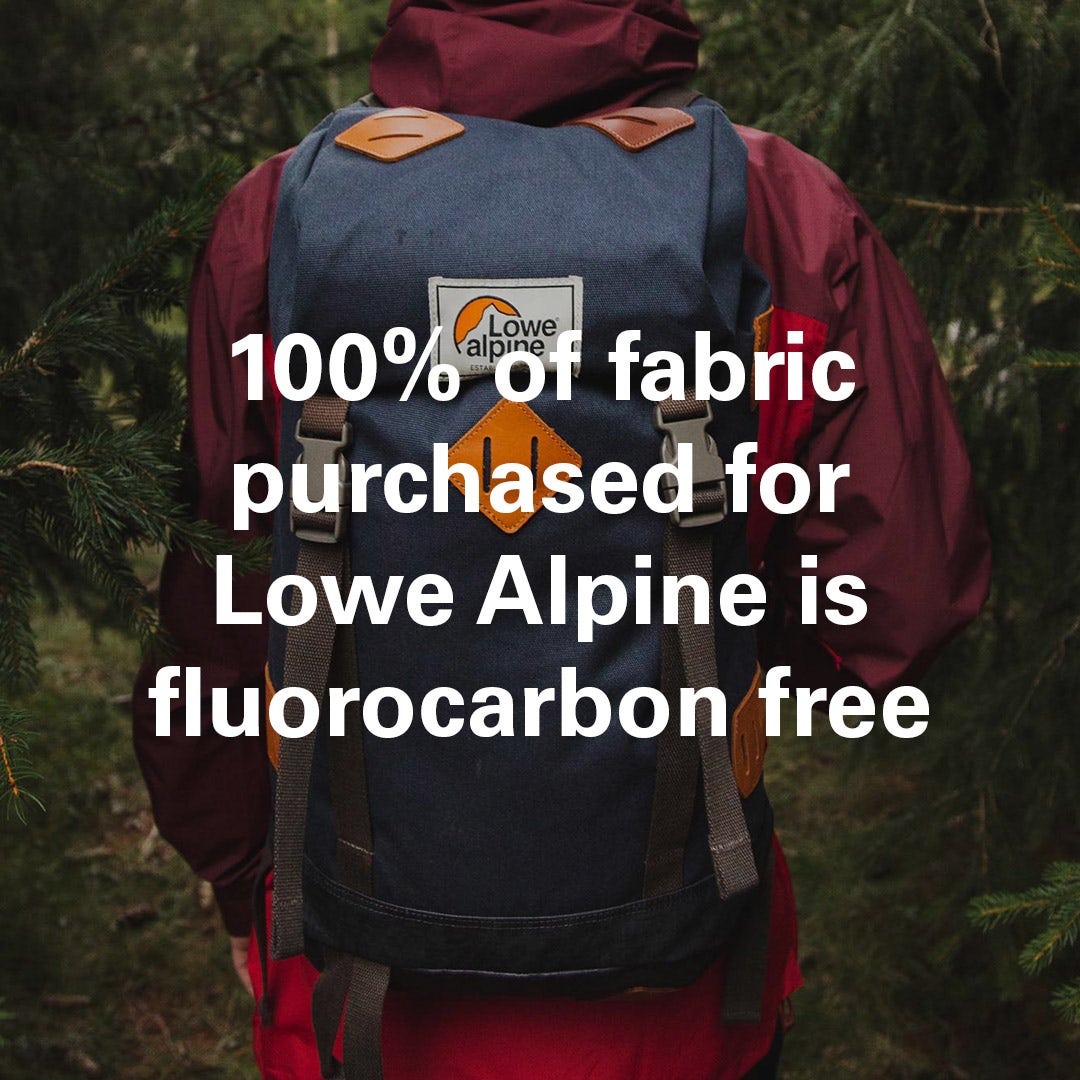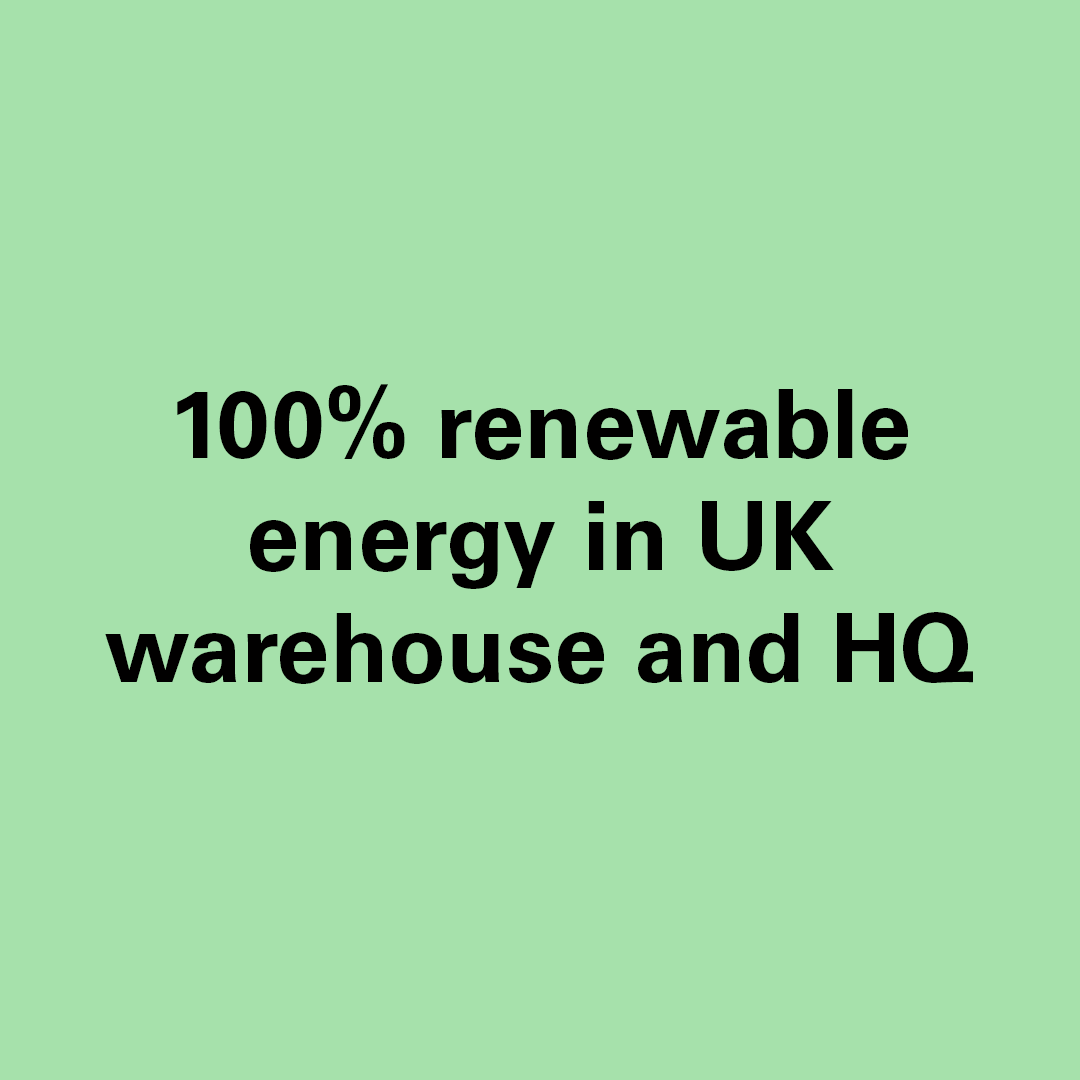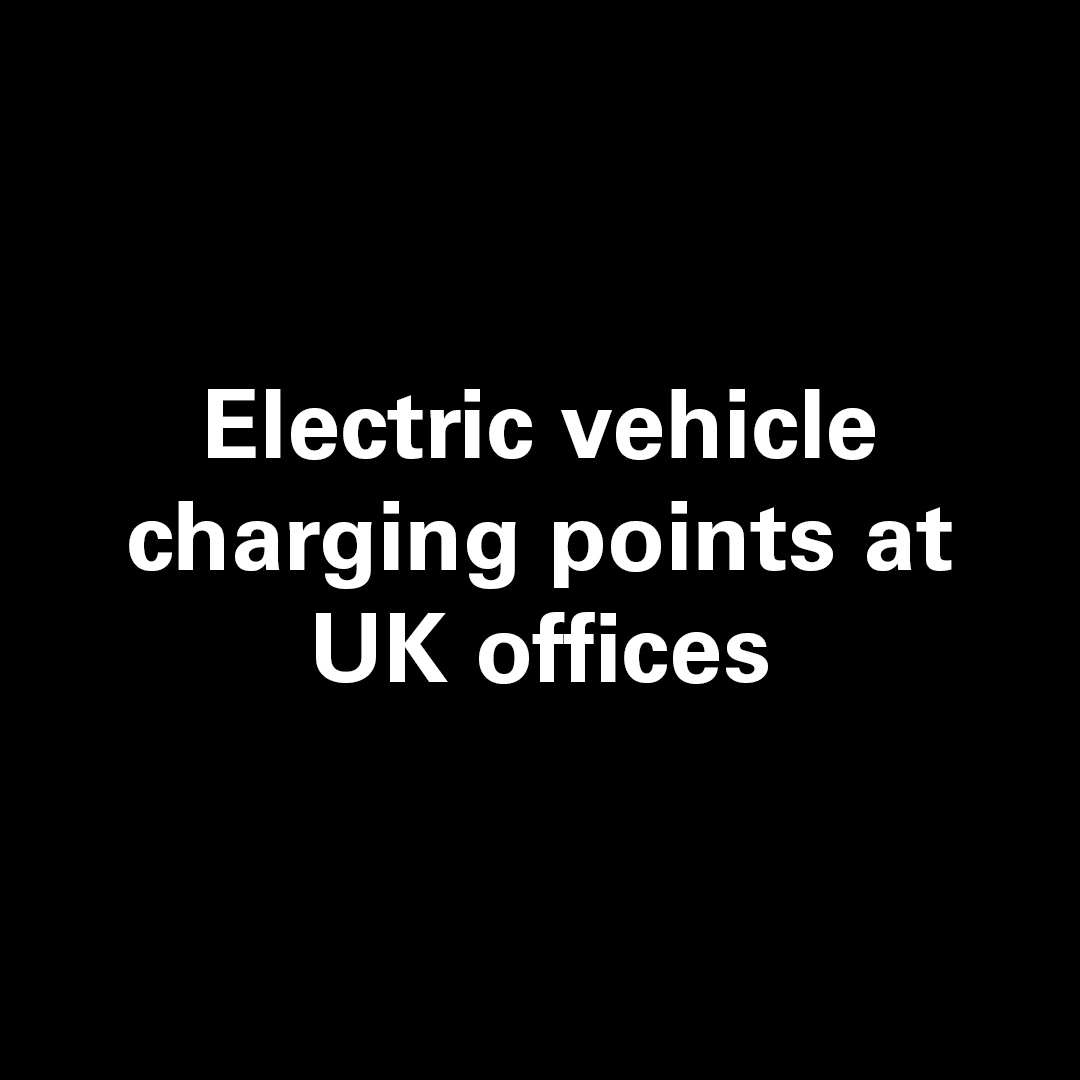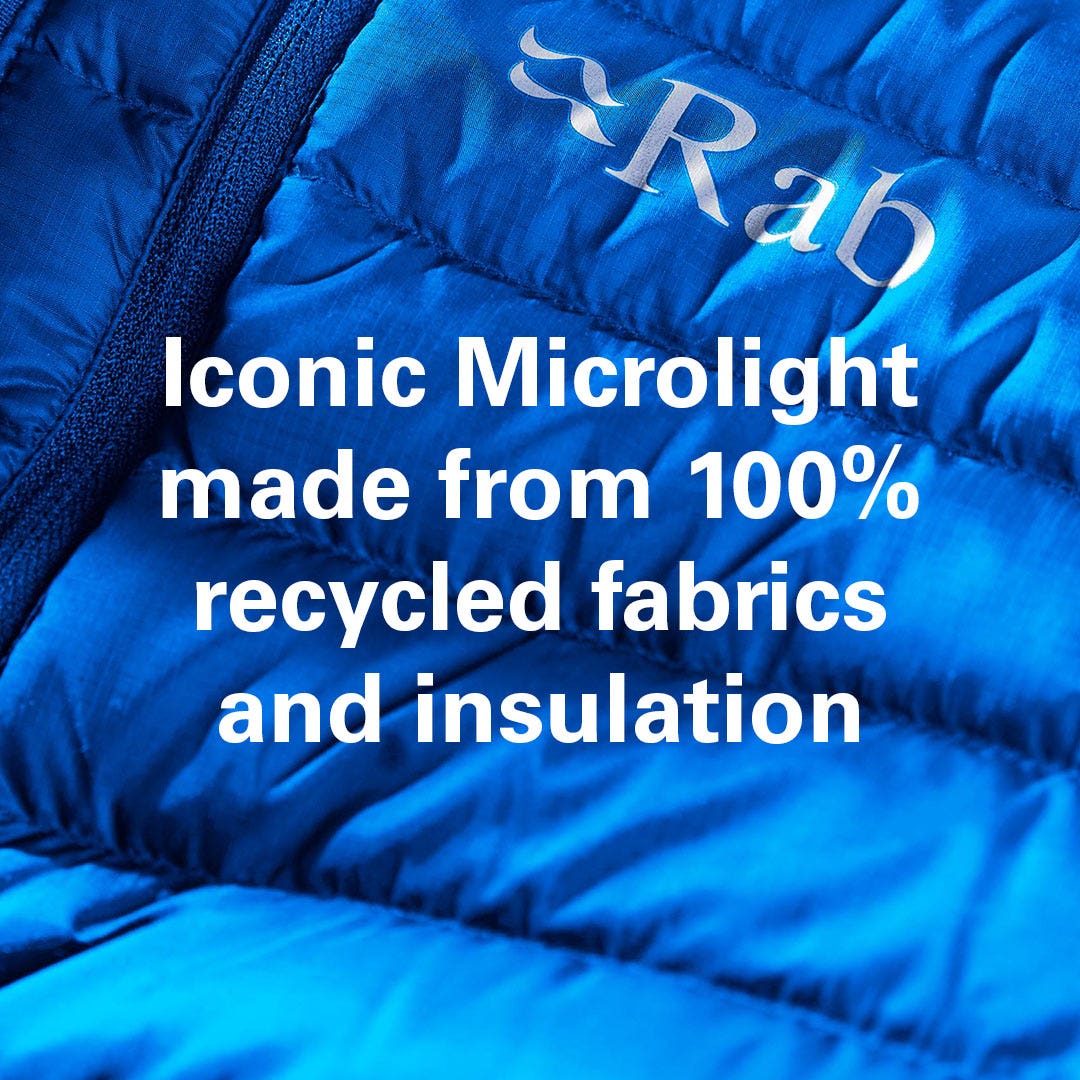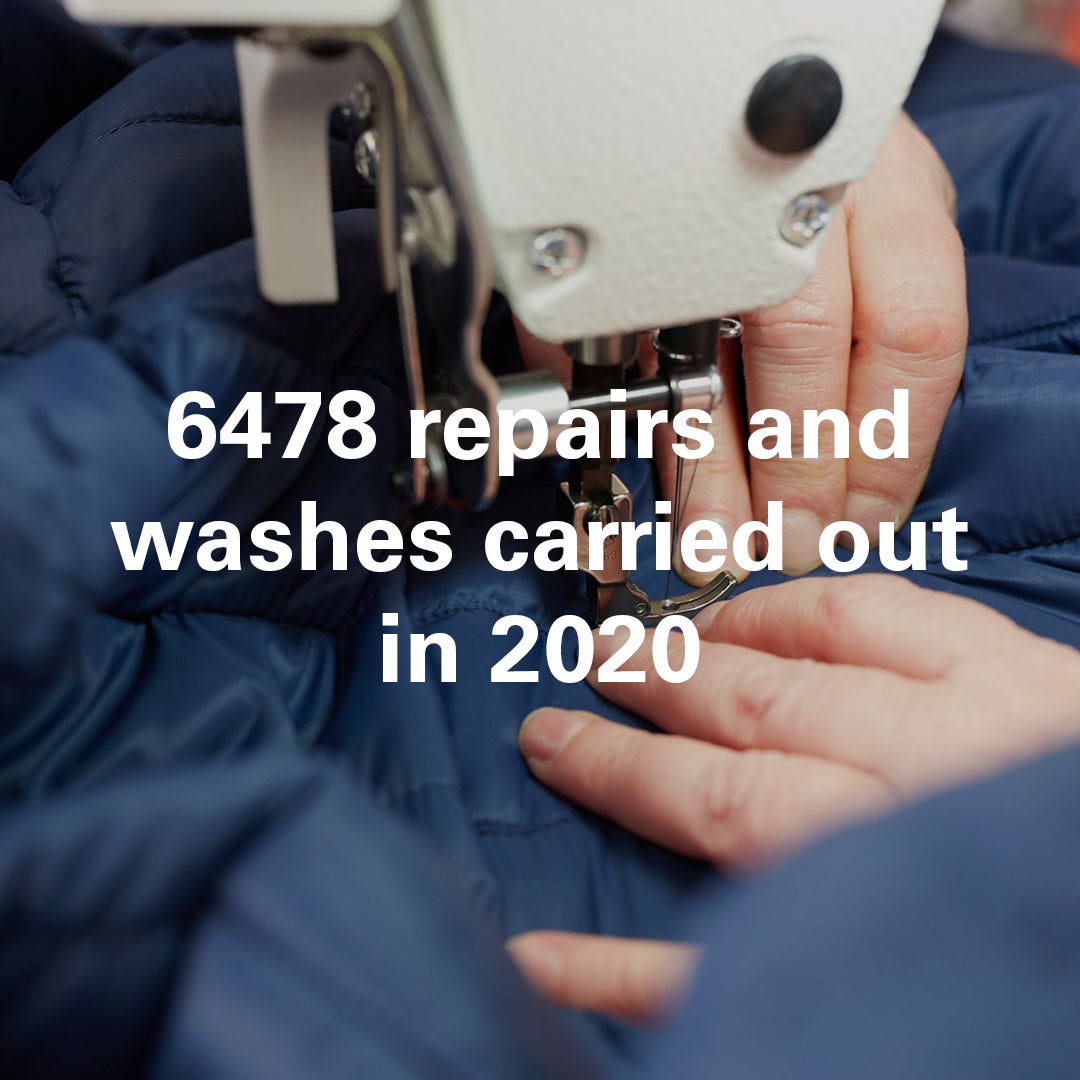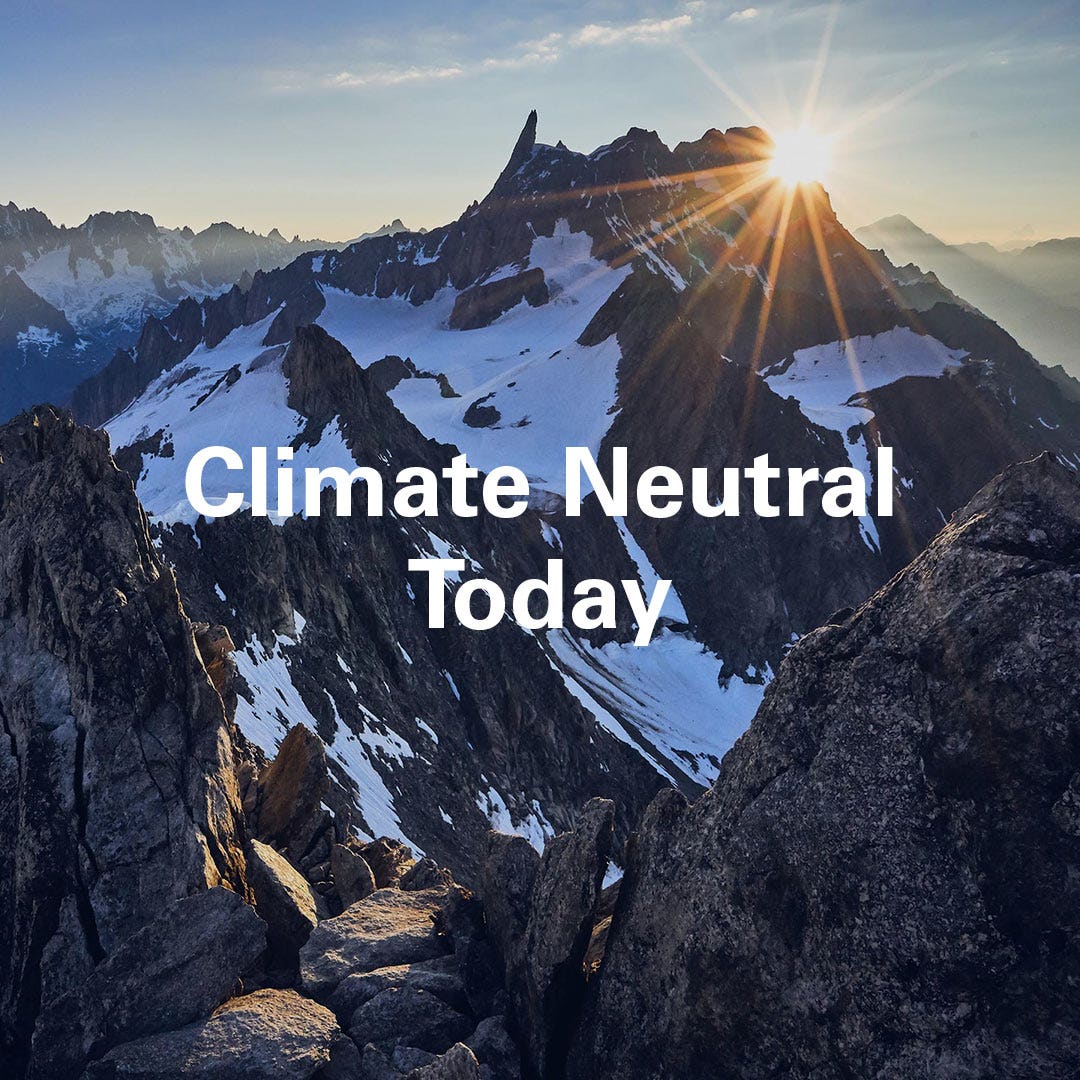 Nothing fancy or over-engineered – just honest, hard-working pieces that you'd rather repair than replace. By climbers for climbers.