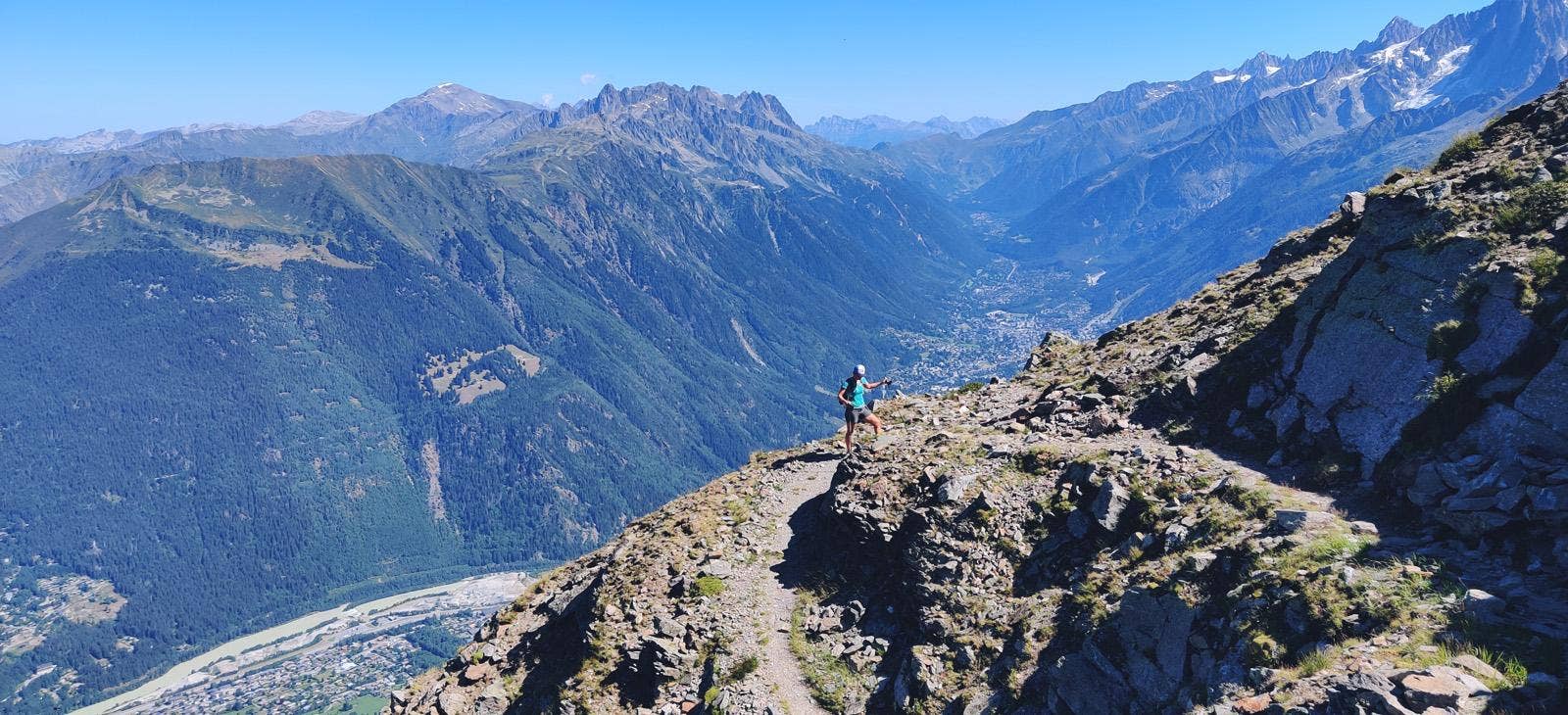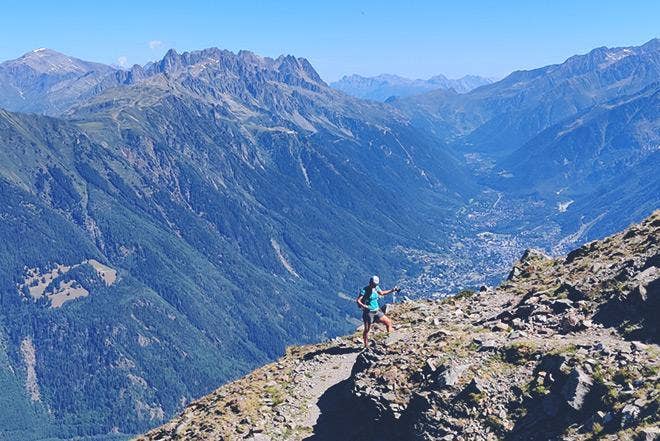 'Wow, I feel great, they must have given me some awesome painkillers'The nurse is calling my name 'Andrea, Andrea.'My eyes start to open and I look around, there is something not quite right, I am still in the pre-op room.'Are you with us Andrea? Andrea, you have just fainted whilst we tried to give you the anaesthetic'There was something quite fitting that the day I was about to finally start my road to recovery, started with me comically passing out before I had even made it into the operating theatre!
---
The Challenge
What's the toughest triathlon you could devise? Maybe for mere mortals it would be something around a long-distance triathlon such as an Ironman, but for Andrea Mason, whose first ever triathlon was an Ironman, that wouldn't even come close to the challenge that she has set herself for her Sea to Summit Extreme.
On the 10th September 2019, Andrea is attempting to become the first person to swim 34km across the English Channel, cycle 900km across France to the foot of Mt Blanc and then climb Mt Blanc, the highest mountain in Europe. Sound tough? Just to make it even harder it will all be done in 5 days.
Rab is proud to be supporting Andrea Mason on Sea to Summit Extreme and with only a few weeks to go we caught up with Andrea, to ask why she was doing this unprecedented challenge, how training was going, and how she managed to break her arm not once but twice this year.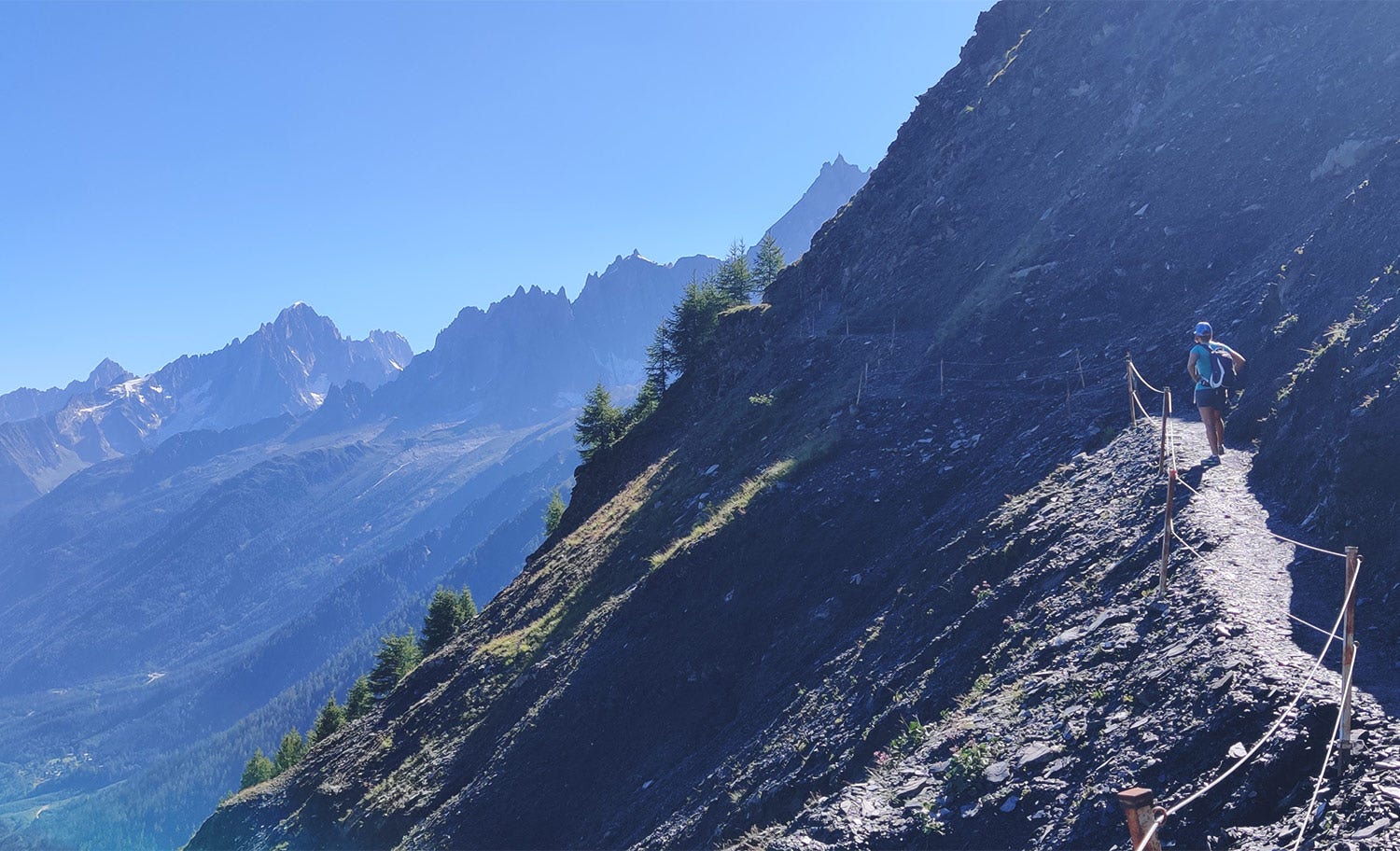 Asking the Why?
"Why? Well, it goes without saying that I am crazy, but primarily it is to use it as a platform to raise awareness of Endometriosis and encourage women and girls to have their cervical smear tests.
To the outside world, it would appear that I have a pretty cool life and have been successful. They wouldn't be wrong, but what people don't see are the hurdles and daily challenges I have often faced along the way. From a very young age, I have had many gynaecological problems. I have suffered from endometriosis, adenomyosis, multiple fibroids and more recently found out that I had early-stage cervical cancer – all of which have culminated in me having a full abdominal hysterectomy at the age of 35.
Endometriosis is a debilitating condition that affects 1 in 10 women in the UK, yet many people have never heard of it. Cervical Cancer can be detected and often prevented with a smear test, yet 1 out of 5 women do not attend their cervical screening. This is scary reading, but the reality is, I was one of these people! I hope that by sharing my journey, that people will help me raise awareness and reduce these statistics."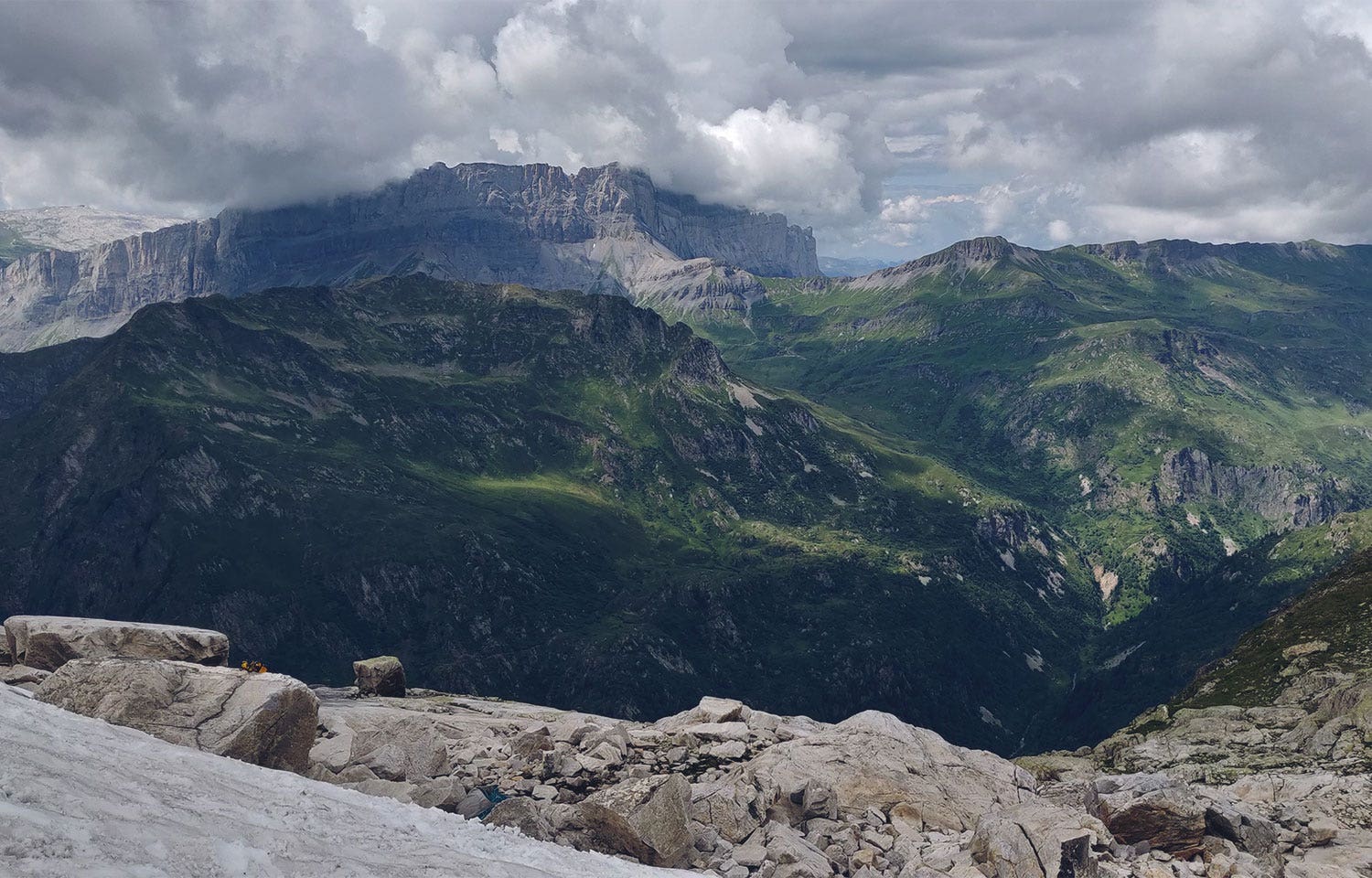 So, are you ready?
"Absolutely! But I would be lying if I said it was an easy road to get here. The training for an event like this was always going to be a challenge in itself. I was fully prepared for the sacrifices and juggling act that would have to happen to fit training and work into my daily life, but I wasn't prepared for some of the hurdles that would be thrown in my way….
In March 2019, I was well on track for the planned start window of 10th July. I was undoubtedly in the best physical and mental shape of my life. My husband and I had moved out to South Africa to escape the European winter so I could continue to train. I had been asked to be part of a women's road bike team in a UCI stage event. All was going great until the 4th day when along comes a lorry and knocks me off my bike. In hindsight, I was extremely lucky to come away from the accident with just a 'very' broken arm. It required surgery and some bionic metal work to put it back together. It was a setback, but I remained positive that it wasn't over.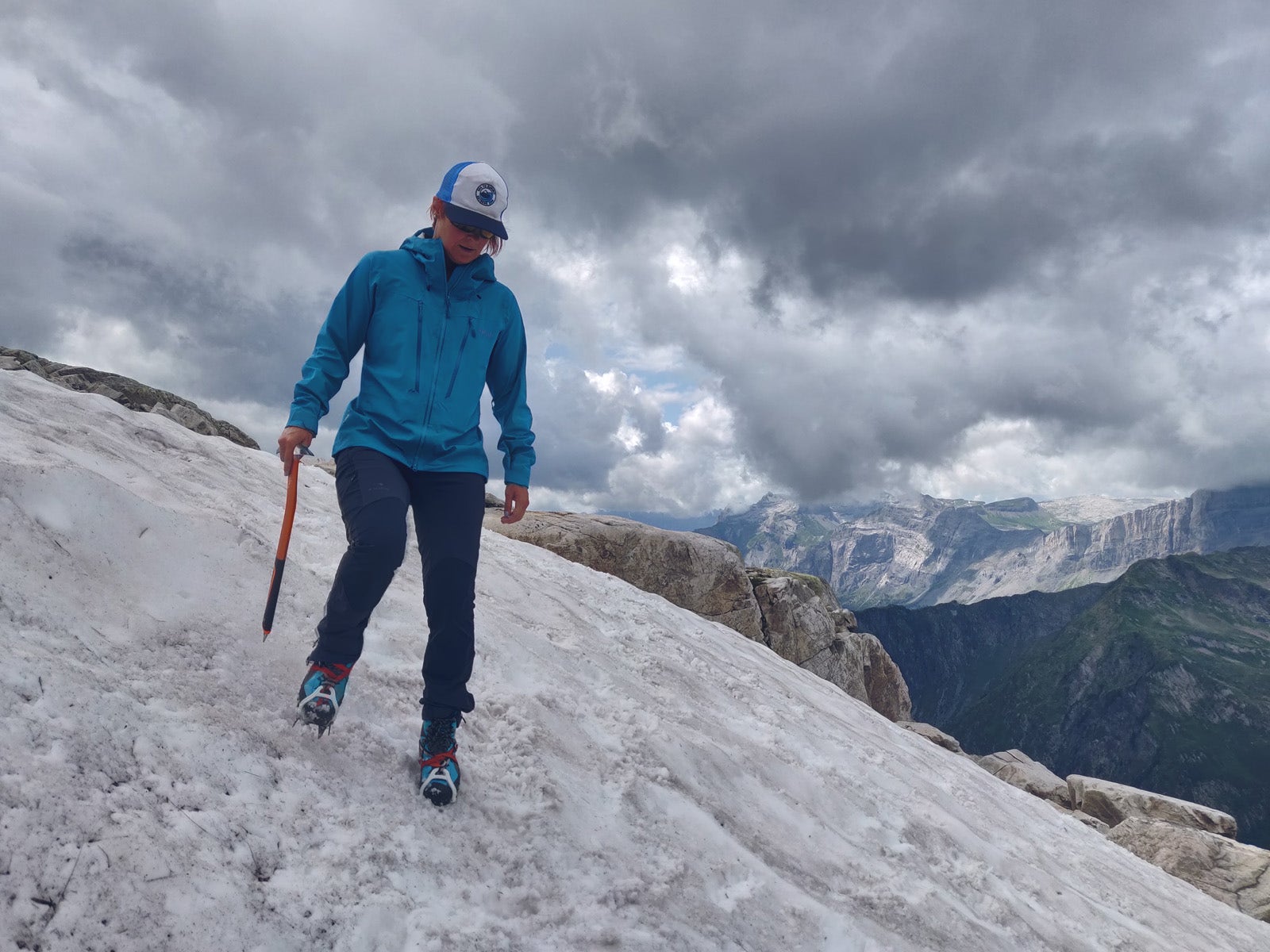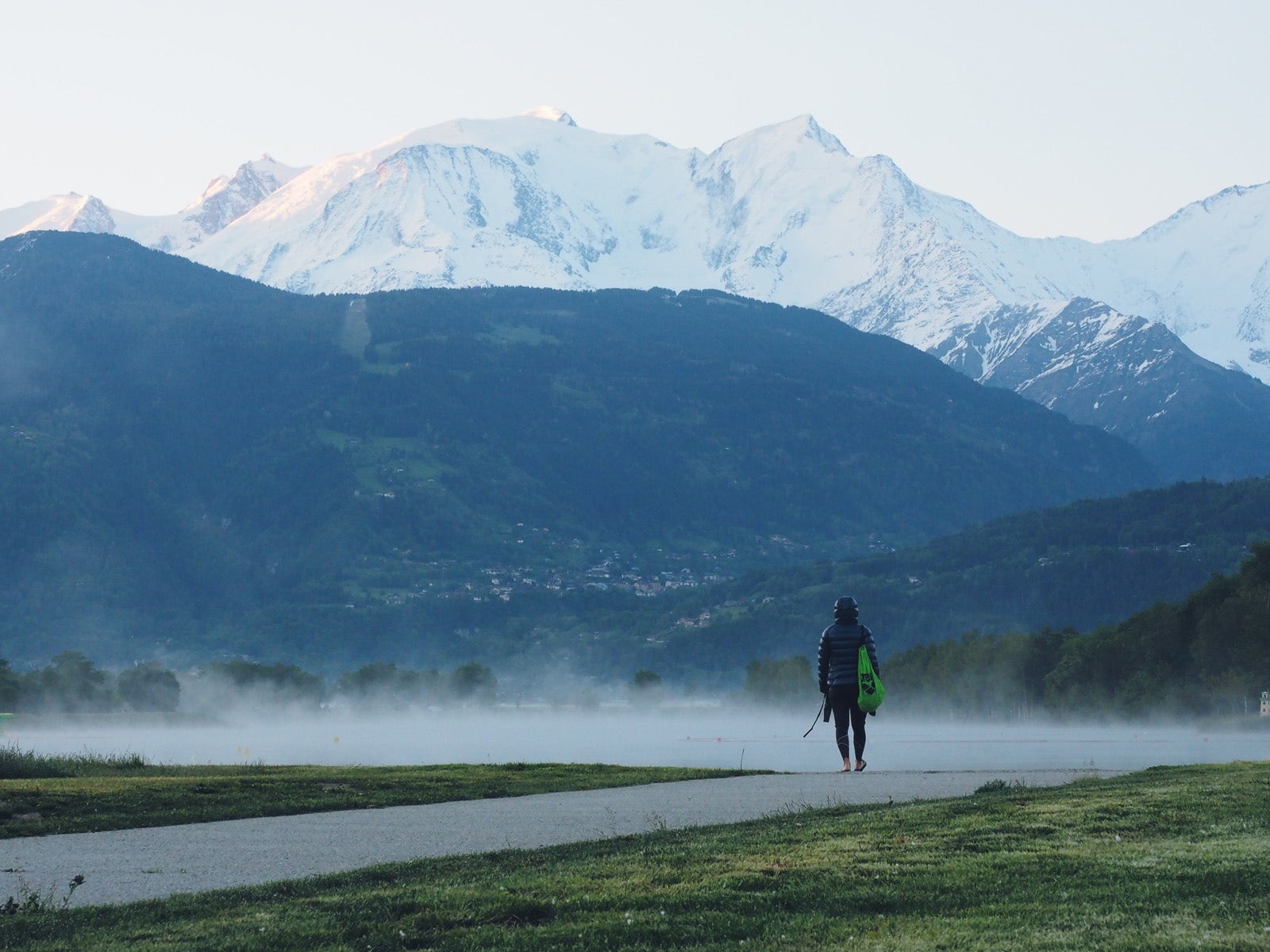 10 weeks later, after some very intensive rehabilitation, all was back on track, I was doing long swims and hadn't lost a huge amount of bike fitness as I had been riding on the indoor trainer and frequently hiking up Table Mountain. I was ready to get back out on the road on my bike. I was super excited and surprisingly not nervous at all! What followed, you simply couldn't make up. A freak gust of side wind took out my back wheel, my bike toppled over, I had no time to get my feet out of cleats – bang I'm on the floor – cue one very broken arm once again! I was rushed into hospital and once again found myself requiring surgery to plate it back together. This time I knew there was no way I could now be ready for a July start, but I wasn't going to let it stop me. It was all part of the journey and come hell or high water I would attempt the challenge this year. The rehabilitation was surprisingly easier than the first time, maybe because I was now a pro at it! I was back swimming in no time and back on the indoor trainer and hiking daily. I was extremely apprehensive about getting back on my bike again this time, but I did it without any accidents!
So here I am, back to full fitness. Lots of training under the belt and ready and raring to go. I will be wrapping myself in bubble wrap for the next 3 weeks to ensure I get to Dover in one piece!"
You can follow Andrea's journey on Instagram @head_full_ofdreams and Facebook @seatosummitextreme.