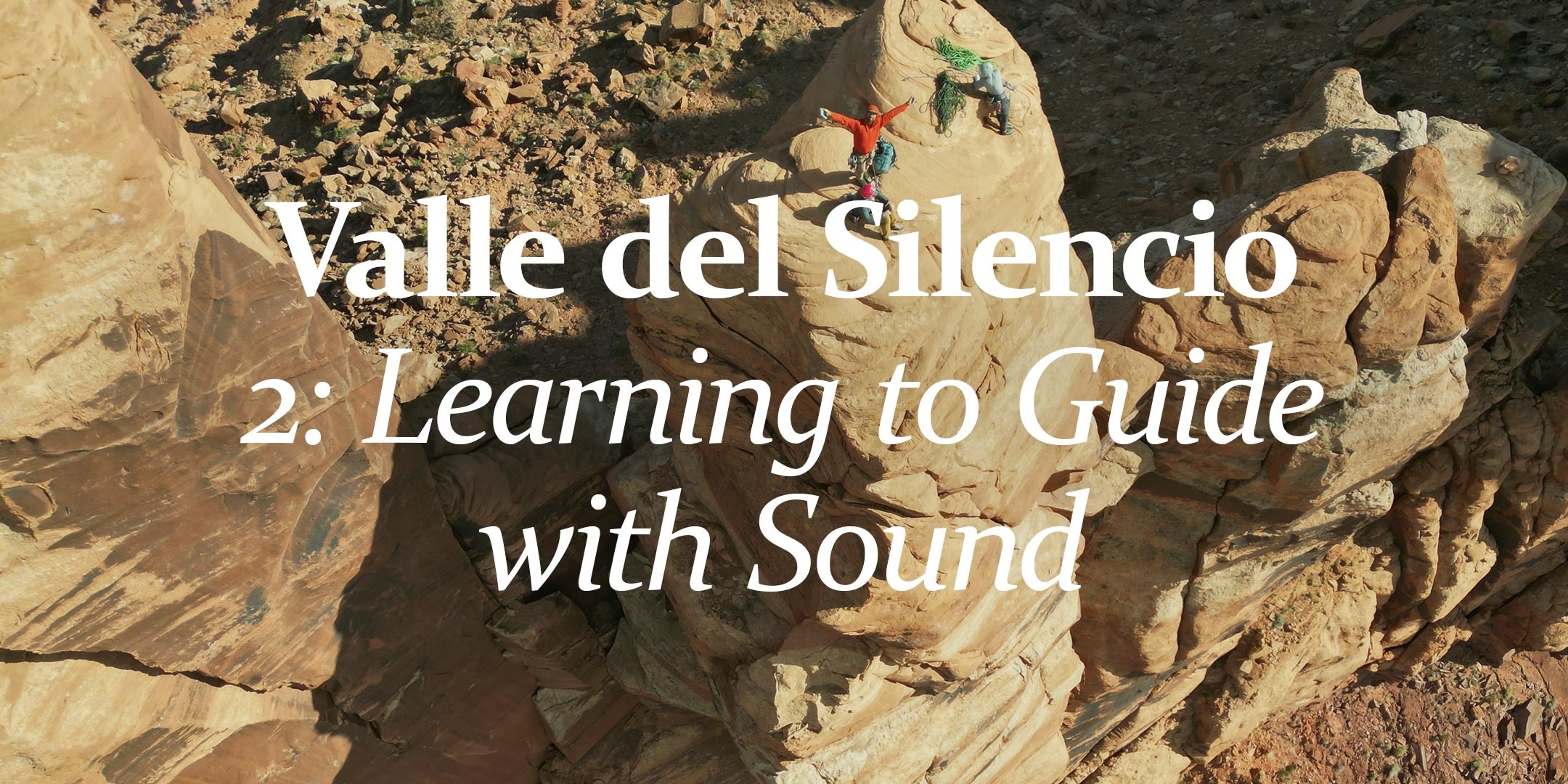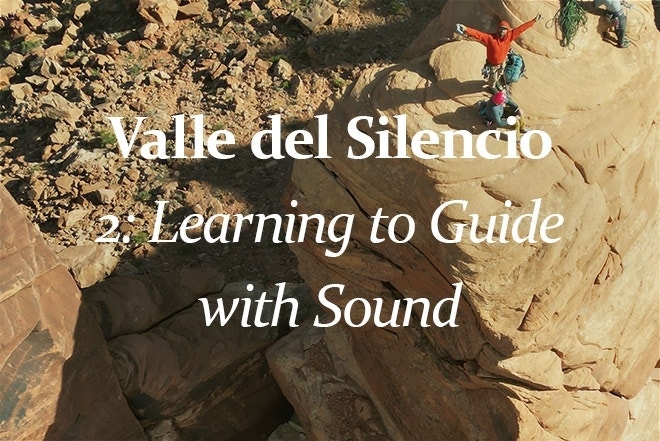 Friendship is something that you don't find every day. Sometimes you click with a person and they become your friend instantly. Other times, we have to put some effort in to become closer and create a friendship with someone. Erik Weihenmayer and I have been friends for the past 4 years. He is a North American adventurer. Erik has climbed 7 summits and kayaked the Colorado River, and he is also completely blind.
During the last few years, we have learned to understand our personalities, and also learn about each other both while we climb and off the wall. But most importantly, we have learned to listen to each other. This is hard to find in a world that can be loud and where everyone is living at a fast pace. A lot of people don't have time to stop and listen to what's inside us. By contrast, Erik has developed his listening and echolocation, and incredible perception of taste and smell. Whenever I'm with Erik, I feel that I can be more connected to the environment and be more alert about the terrain that we are navigating.
Erik and I have climbed Devil's Tower, Yellow Spur in Eldorado Canyon, and many other routes around Colorado. He is a machine when it's time to climb single pitches but it gets a little bit more complex when we have to climb bigger rocks. If you don't know, when we climb a multi-pitch, there is a person leading (lead climber) while the other person is belaying at the bottom. The lead climber gets to an anchor and then the lead climber belays from the top to the other person at the bottom. That person that was on the bottom now gets to the anchor and they repeat the same system until they get to the top.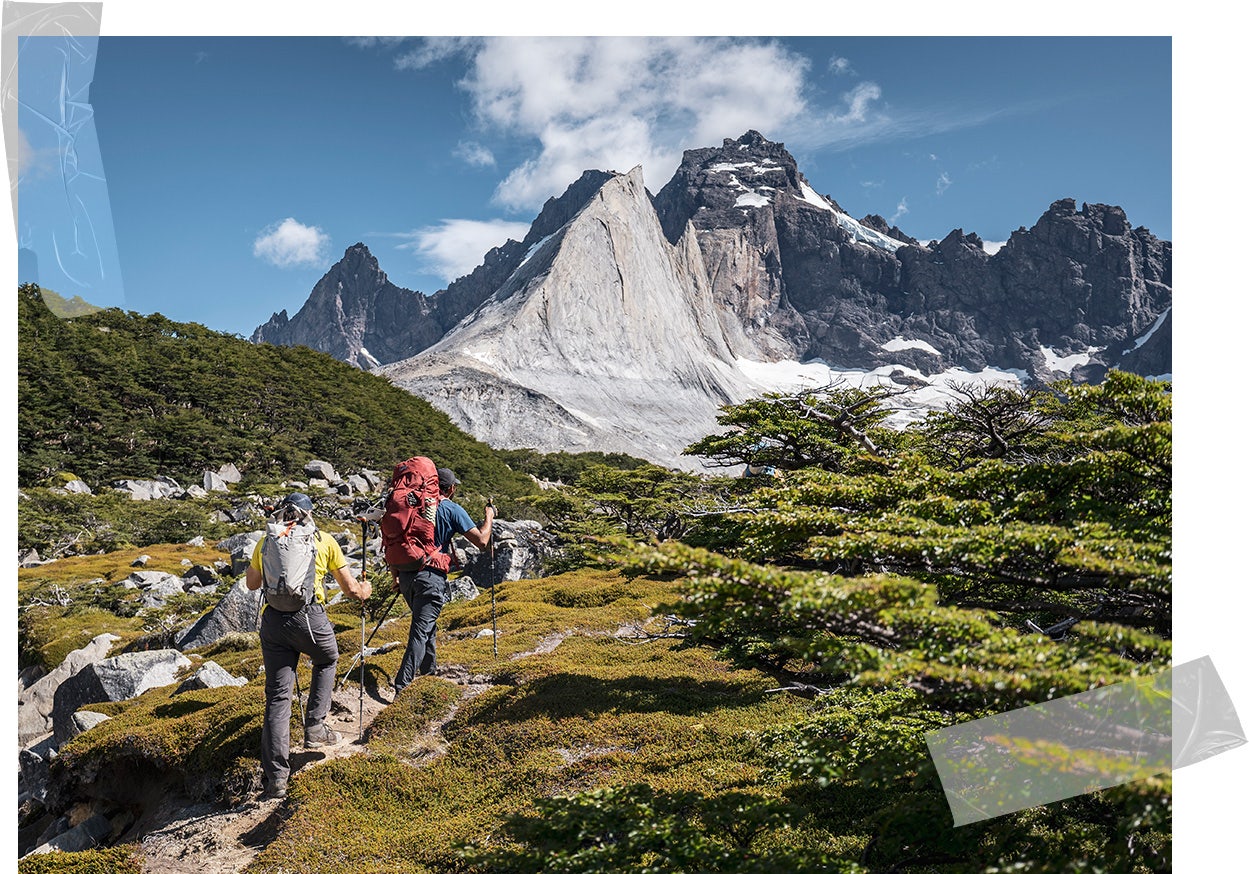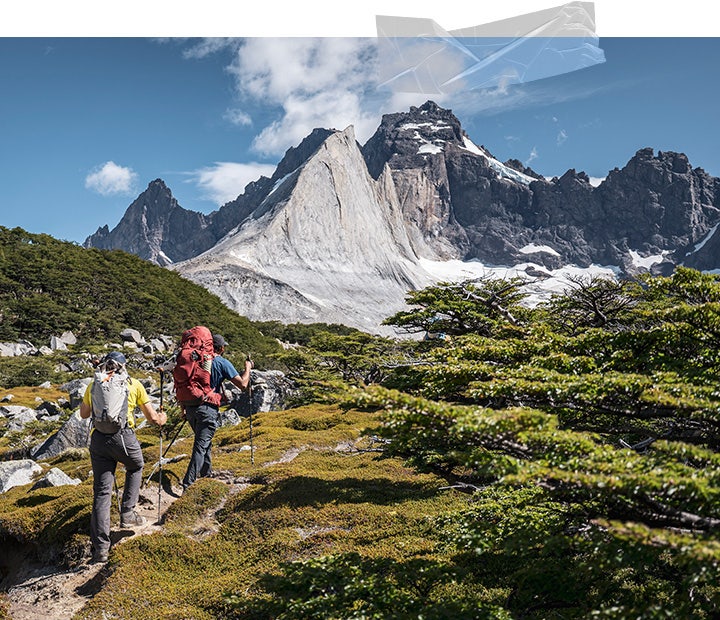 We usually climb in a party of 3 for multi-pitch routes with Erik, with another lead climber. The lead climber climbs up first with two ropes to the anchors while one of the other team members belays the lead climber. The lead climber sets an anchor and belays from the top with an ATC and both ropes at the same time. Now, Erik and I climb simultaneously. I climb first, so I can be a few feet above Erik. That puts me in a good position to start giving him some direction. Also, if for some reason I fall, I don't land on him. As soon as I'm some feet above the start, and ready to guide him through the route, I yell to Erik: "Ok Amigo! Escalando!". And this is when the fun part starts.
As soon as I tell him to climb on, Erik charges his way up! It can sound cliche but it's like dancing. We are both moving and trying to do the same moves until we find a flow. A flow that takes us to the summit. Often, I stop to check on him and he is 2 or 3 feet below me, and all I'm thinking is THERE HE IS… THE BLIND MACHINE COMING FOR ME! But it's not always easy, my brain thinks in Spanish, and climbing in crazy environments while memorizing everything in English to give the best direction to Erik can be tricky in those crucial moments.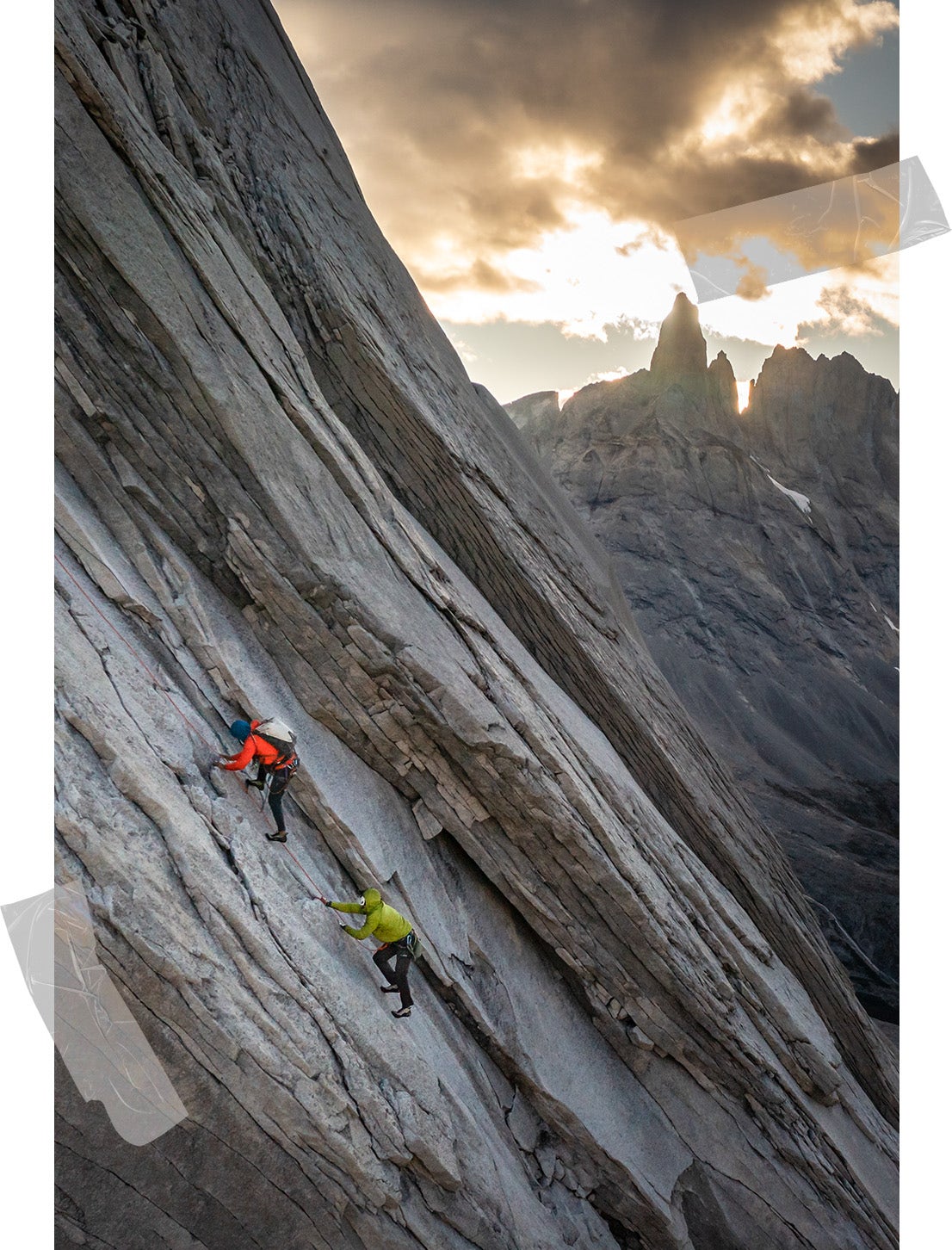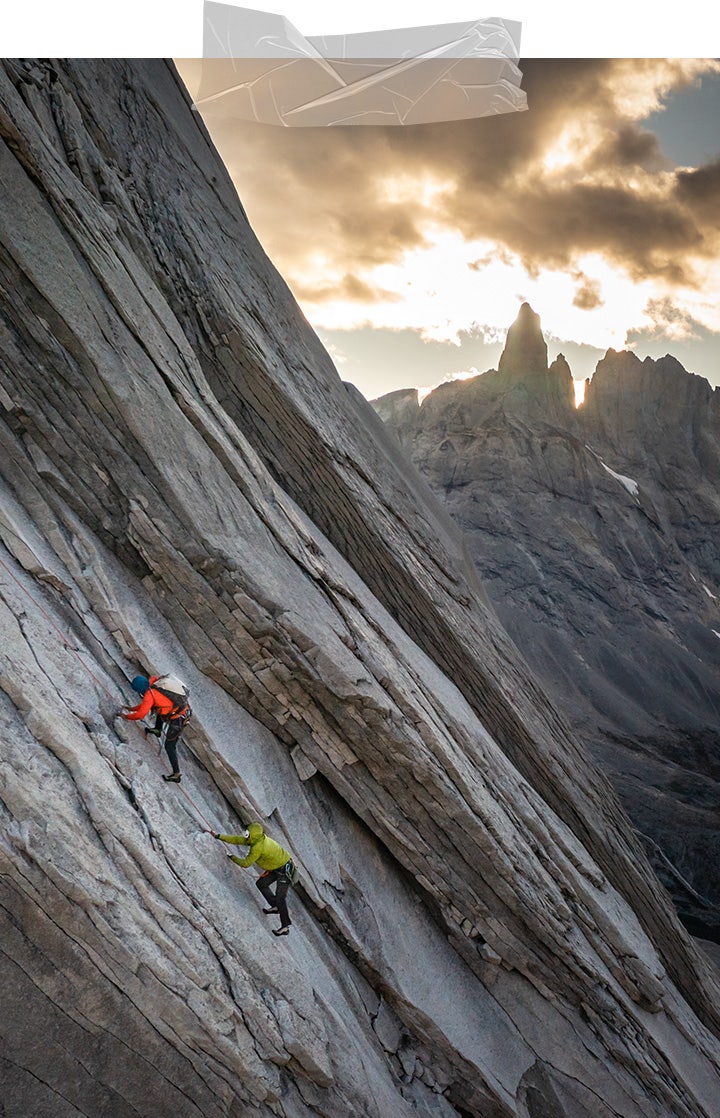 I decided to improve my guiding and direction skills to be a better partner for Erik in the mountains. To do that, I would go on long runs on my own, and when I got 10 miles into my run I would turn off my music, and I would start guiding and talking out loud about every move that my body was doing. For example: Watch out for the rocky terrain Felipe, rock on the left, now we are getting to switchbacks, left, right, left, step up, big rock coming up… and so on. And I would do this for at least the next 10 miles on those long runs. This exercise was helpful, not only for practicing my sense of direction and guidance in English but also to connect with my body and be present while I'm running on that technical terrain.

During Covid, Erik and I started to train for a big adventure. Probably the most meaningful and exciting adventure of my life. We were planning to go climbing in Torres del Paine, Chile...! It had been three years since I'd been to my homeland. I had also never been to southern Patagonia. I remember when I started to climb, I kept seeing those giant towers of glacier granite created by the powerful arctic winds in Patagonia. It took me almost three years to learn the climbing skills and find incredible people like Rab to support a crazy trip like this. There were a lot of emotions when I realized that the Torres del Paine trip might come true. I was incredibly happy to go see family again but so nervous about what to expect in Patagonia.

But in the meantime, Erik and I needed to get into training mode. Erik and I trained in the rock climbing gym a lot. We would do 10 to 15 pitches every sesh. We also kept training cardio and our legs because the approaches in Patagonia are BIG! We did a few separate trips where Erik went climbing The Incredible Hulk in the California Sierras and I went to spend time in the big rocks in Yosemite Valley. We were supposed to meet up in Yosemite after Erik climbed The Incredible Hulk, but the bad weather hit California sooner than we expected. So we headed down to the desert in Utah. We knew the desert sandstone wasn't the same as granite but climbing some desert towers and splitter cracks all day long wasn't a bad idea.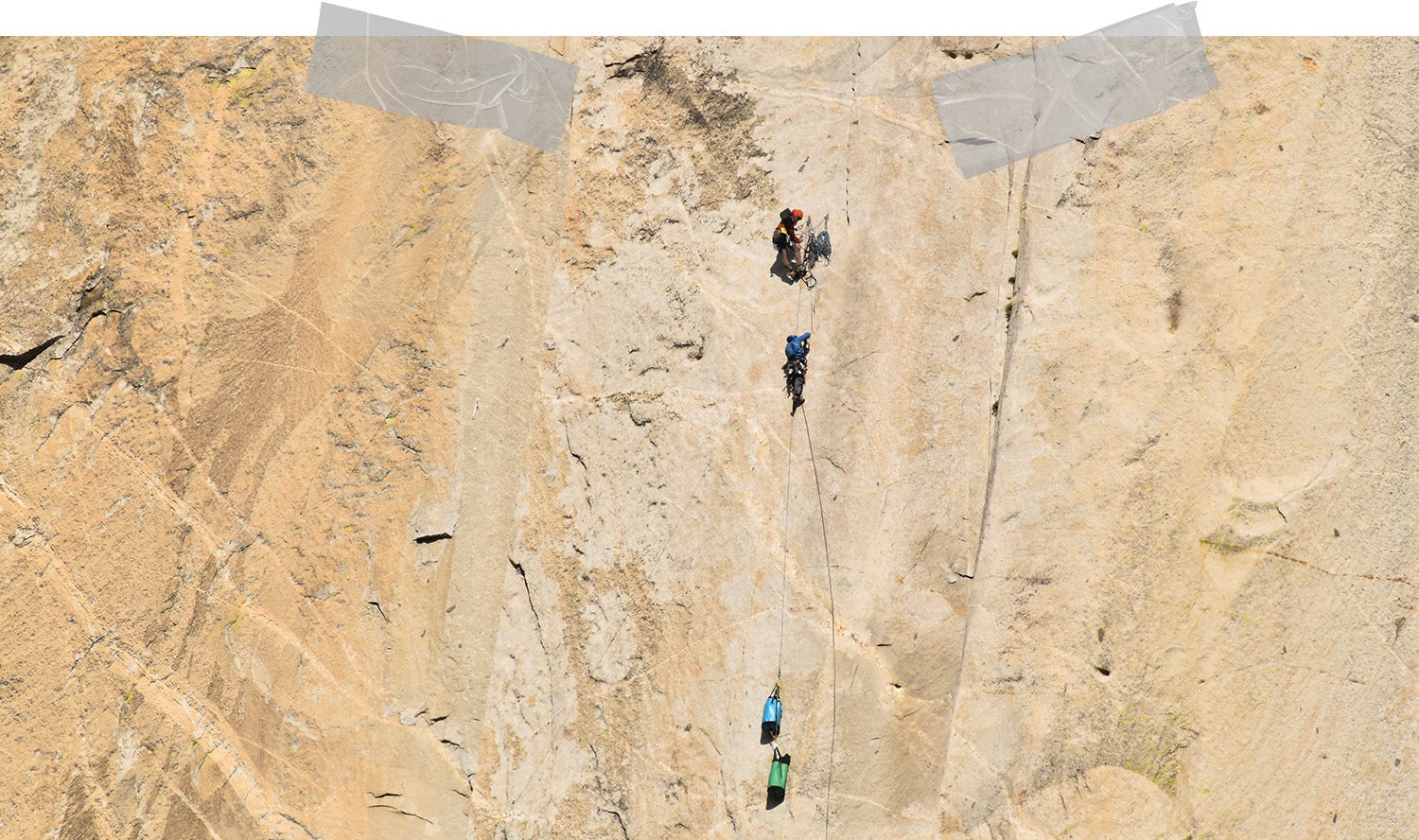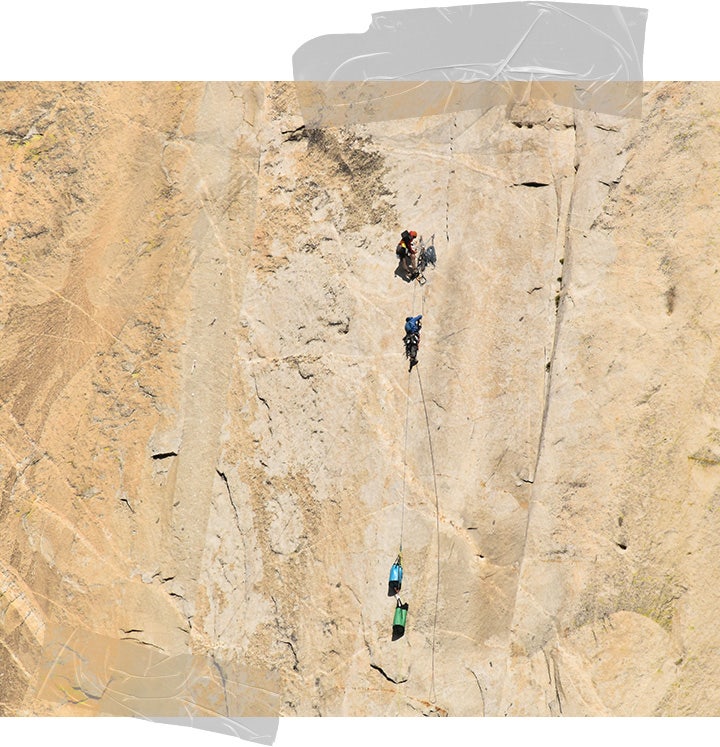 We met in Indian Creek. The first two days we climbed as soon as the sun hit the walls until it was time to head back to the campground for a warm dinner. On the third day we climbed the East Face (5.10+ 3 pitches) of the Sunflower Tower at the Bridged Jacks. This was an amazing experience where my wife, Karen, led the first pitch while I followed up with Erik. Then I led up the second and last pitch. The last pitch was so windy! We spent about 20 minutes on the summit. It was warm and we were enjoying the moment while I described the landscape to Erik. This was an amazing last climb and training before we all headed down south to Patagonia for our big adventure in Torres del Paine!
Quote style, bold, italic, 20px over 28px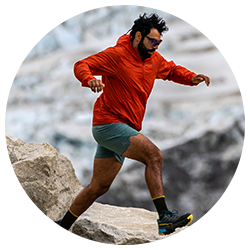 Words by | Felipe Tapia Nordenflych

Photos | Pancho Herrera - Gonzalo Robert - Felipe Tapia Nordenflycht
Guiding Services | Senoret Brothers Expeditions
---
Dedicated and generous, Hayden has undergone hardship to keep doing the sport that guides his life. Alongside sending big walls, he's a bedrock in his local climbing community, coaching the new generation and maintaining local sport routes.
Read more about Athlete Hayden Jamieson here