"The outdoors gives me perspective and gives me a beautiful natural environment to enjoy myself in, but also to push myself and to find my limits. For me climbing is a combination of this beautiful environment, sharing with others, pushing myself and having the feelings of freedom and complete focus packed together."
---
Can you share a short backstory on how you got into the outdoors and your particular discipline?
My dad use to take us climbing maybe once a year when we where kid with my siblings. Doing this he made us a huge gift: the passion for the outdoors and the seek for adventures. When I moved to university in Toulouse, I finally had the opportunity to have access to climbing, I first went to the climbing gym at university (sylvain Thiabaud, Rab athlete as well, was teaching there at the time), I started to travel to Spain and slowly going more to the crag then in class... I love every vertical practice: multi-pitch, bouldering, sport climbing and more and more ice climbing. Lately my eyes are turning more to big wall and adventurous projects.

Tell us about some interesting things you have recently done in the mountains or outdoors. For example, notable ascents / descents, expeditions or trips.
2008: attempt on K2, got to C3 (7100m)

2013: first Dutch ascent of Moonflower, Mount Hunter, Alaska

2015: Denali Cassin Ridge in 22,5 hours

2016: attempt on Cholatse North Face

2017: Peak Lenin (7134m) with clients

2018: Manaslu (old summit, just before main summit) -

8163m, without O2 or sherpa support

2021: attempt on Everest

2022: Climbing4Climate. All 82

4000m peaks of the Alps in 78 days, on own power (walking and biking) - Read the full story here.

We would love to know about your life, and interests unrelated to outdoors, or mountain sports. Are there any interests you have, and what do you do for a career?
I work as an IFMGA Mountain Guide on climbing skiing and expedtions. I also offer consulting and coaching on matters of leadership, teamwork and personal relations within organisations, companies and 1-1 with individuals.
I'm also a huge fan of the Dire Straits, which had some massive hits in the year of 1978, when I was born! .



Tom first started climbing as a way of dealing with his fear of heights, but this quickly developed into enjoying it for its own sake and training regimes from a background in other sports came into play. Climbing extensively on the gritstone around Sheffield, Tom has picked off numerous hard and bold unclimbed lines in the Peak District.
A love for first ascents has also taken him around the UK and the world, with hard trad routes in Orco and Red Rocks to his name. With an appetite for suffering, a good sense of humour and endless enthusiasm, Tom has also pushed the boundaries closer to home with a string of creative challenges – some hard, some odd, but usually both.
Tom has also pushed climbing in unusual directions. After an injury forced Tom into avoiding crimps, he focused on developing crack climbing skills and eventually an offwidth obsession. After ticking everything in the UK and some of the hardest routes in Europe, there was only one place left to visit. A trip to the south-west of the US, the offwidth capital of the world, resulted in the first ascent of Century Crack (5.14b) – the hardest of its kind. From the widest of cracks, the obvious challenge was then the thinnest. After spending months in his now famous training basement, a trip to Squamish resulted in an ascent of Cobra Crack (5.14).
"I was born in South Africa and spent the following 20 years living in lots of different places due to my parents. I think the regular moving around gave me an appetite for change and ever since leaving school, I've never quite been satisfied with staying in one place for more than a few months.
In recent years I've specialised in trad and in particular, crack climbing. This has taken me from the depths of my basement in Sheffield (training on wooden cracks) to some of the world's best hard cracks. My main passion lies in new routing and exploring new places, so as my climbing progresses I naturally look for first ascents and ones that include hard crack climbing."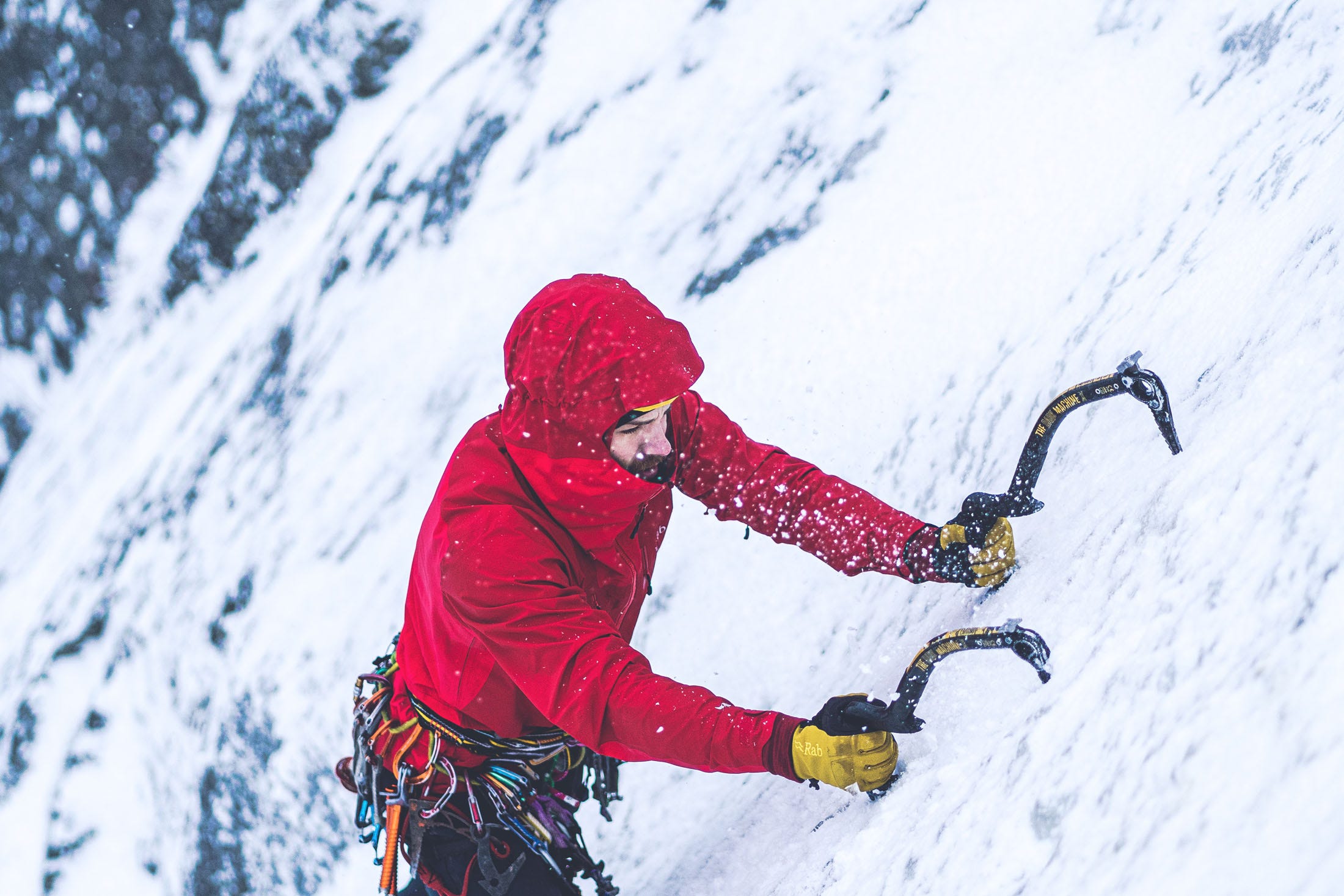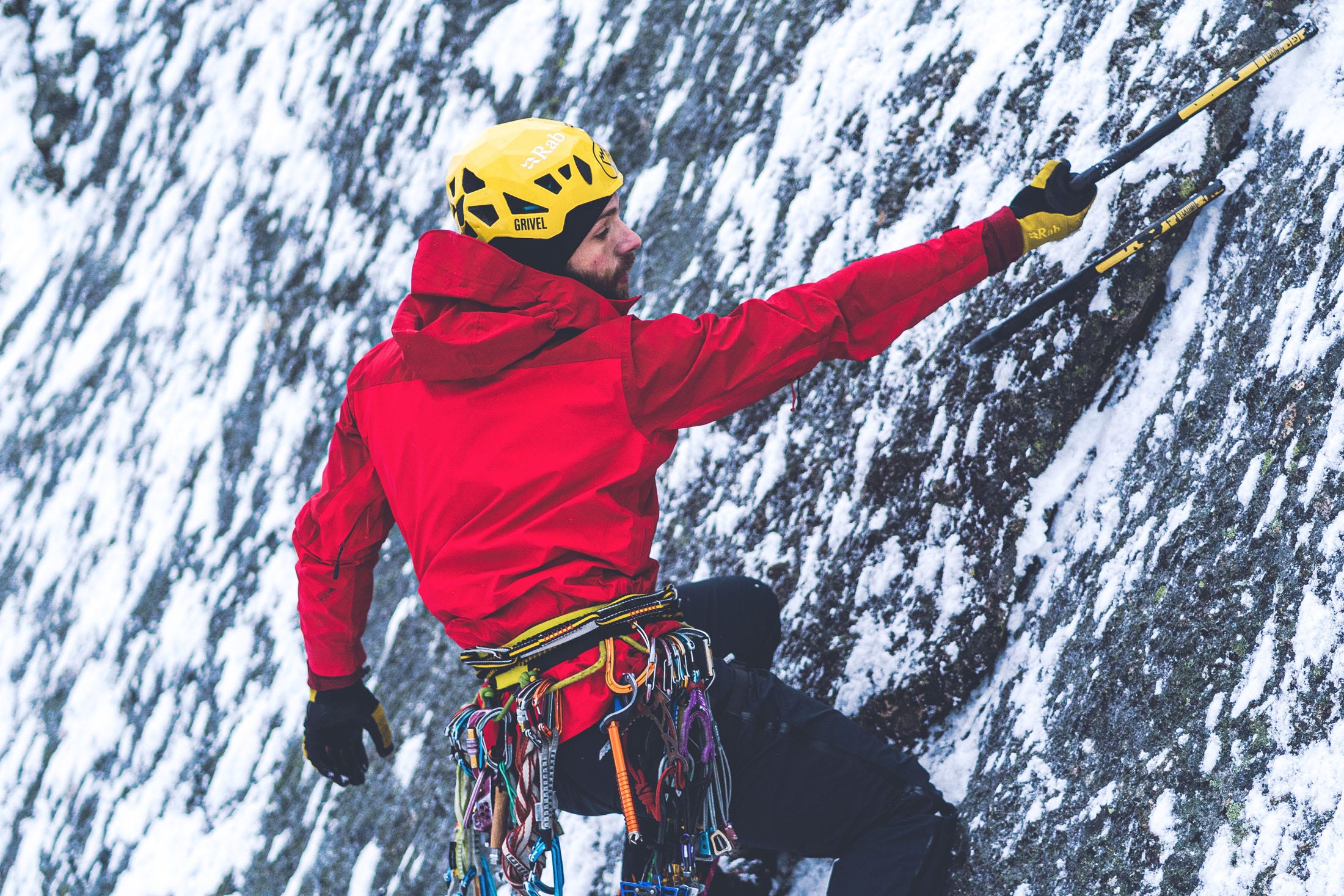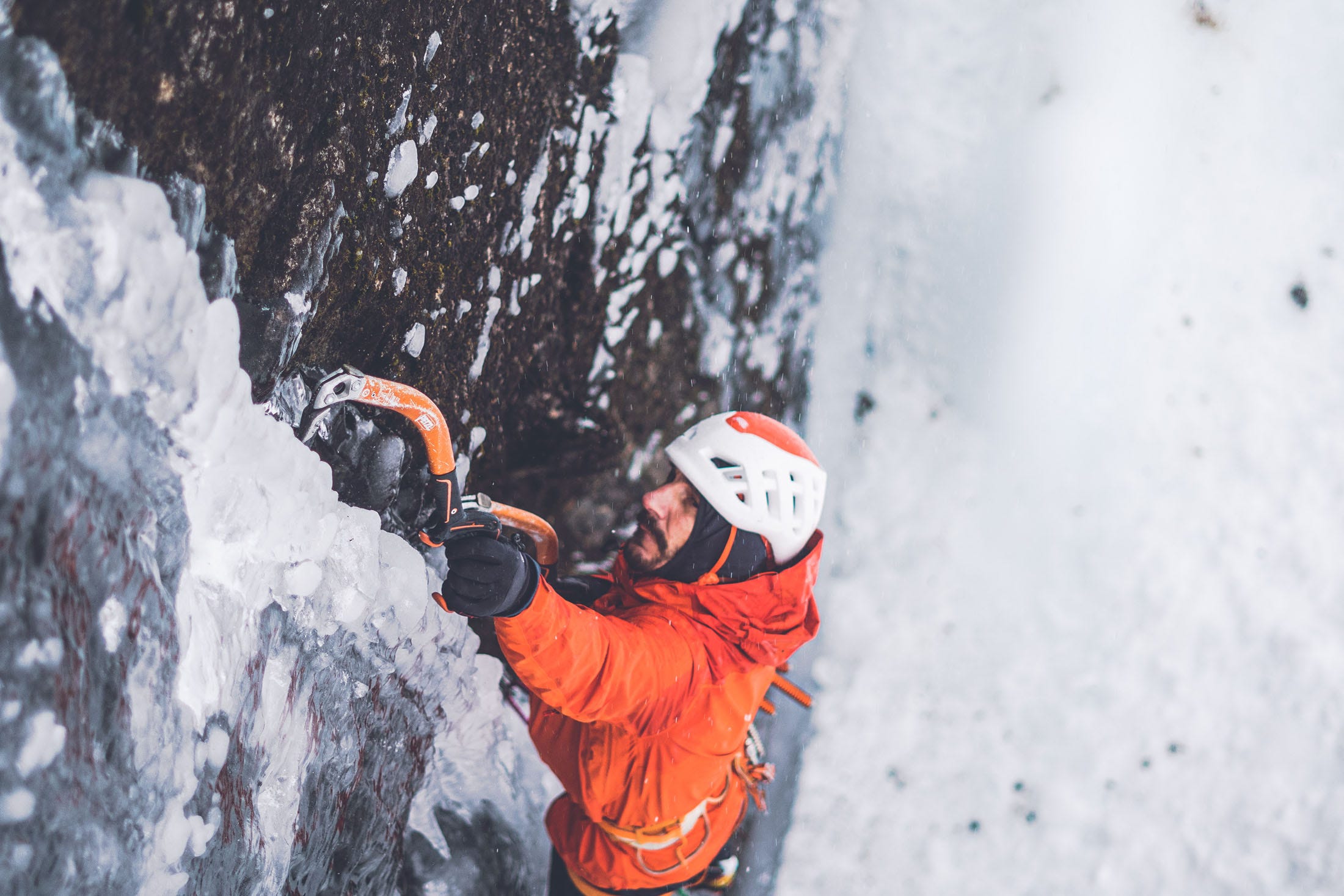 Notable Ascents
Pura Pura (5.14c), Orco - first ascent

Century Crack (5.14b), Canyonlands - first ascent

Cobra Crack (5.14b), Squamish

Dinas Crac (E9 7a), Dinas Rock - first ascent

Captain Invincible (E9 7a), Burbage North - third ascent

Pure Now (E9 6c), Millstone - first ascent

Appointment with Death (E9 6c), Wimberry - second ascent

Muir-Corazon (5.13b), El Capitan - free ascent

World record for most routes soloed in a day - 550

One Infinity(8b+/8A+), Sally-in-the-woods - first ascent

Master's Edge (E7 6b), Millstone - multiple birthday ascents in fancy dress