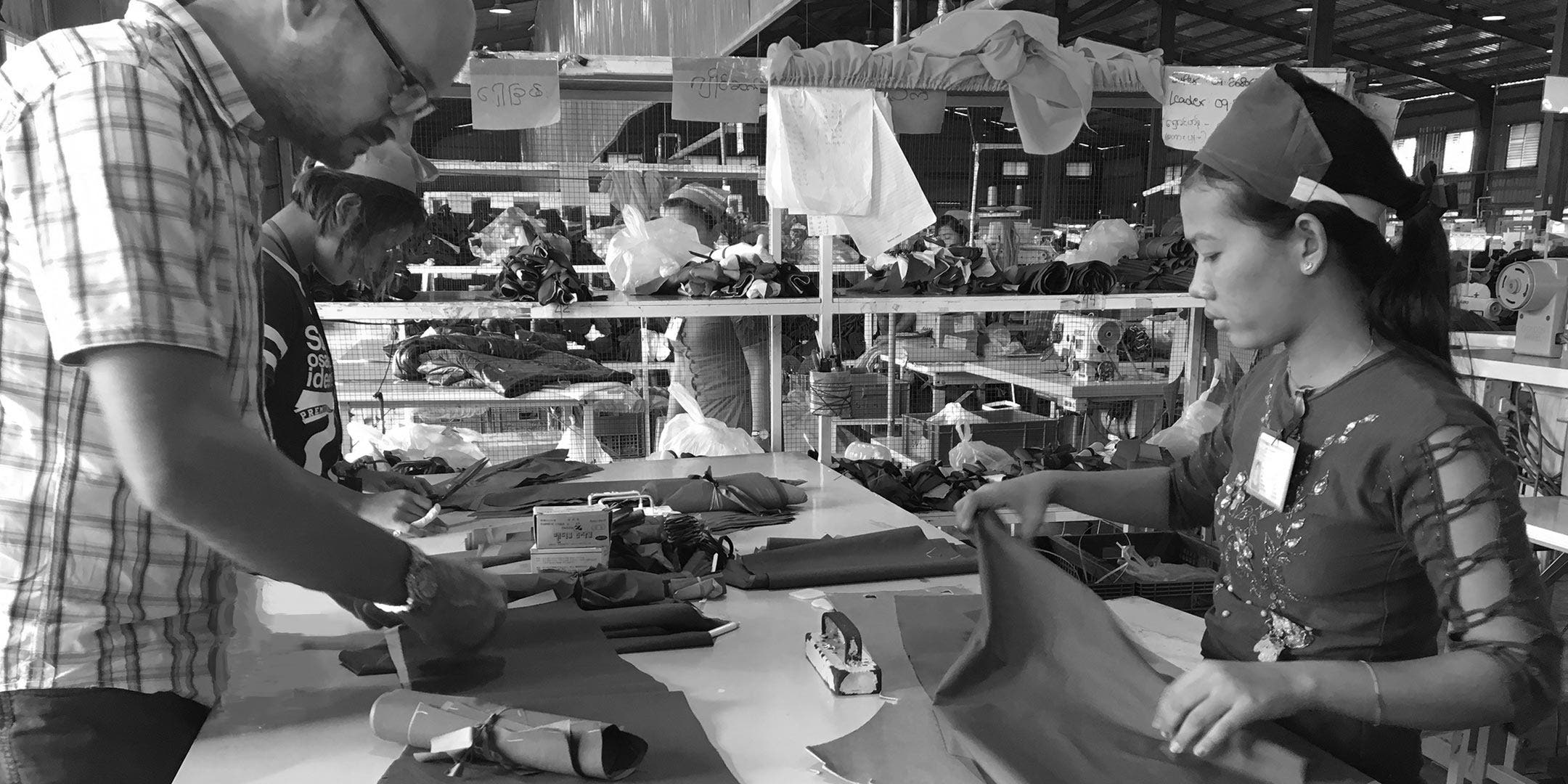 We are deeply concerned by the recent events in Myanmar and join the international community in condemning the actions of Myanmar's military. We oppose any undemocratic change of government and urge the Myanmar authorities to reinstall democracy by respecting the results of the November 2020 general election.
---
Our priority is to support our manufacturing partners and their workers in Myanmar and will continue to operate in the country. We have long established business relationships and believe it is crucial that we continue to support these partners, provide employment and stability, and allow them to protect the livelihoods of their workers and their families.
Our manufacturing partners in Myanmar are all foreign owned and therefore do not have any direct connection to the Myanmar authorities or military. Since the recent events occurred, we have taken steps to ensure we are not knowingly supporting the Myanmar authorities in any way.
We will monitor and evaluate the situation as events unfold. Although communication is currently difficult due to national restrictions, we remain in close contact with our partners operating in the country. We are also in contact with the UK Government and the British Embassy in Yangon, Myanmar and will continue to follow their guidance.