Our 2021 Carbon Emissions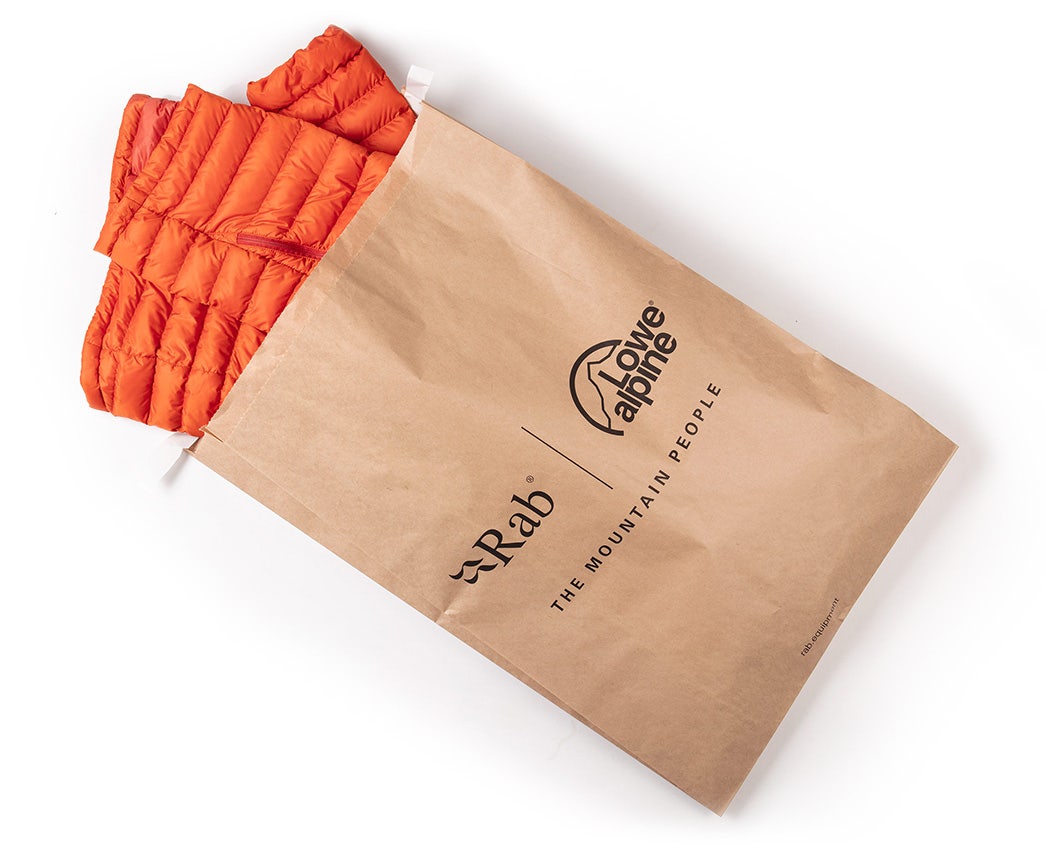 In 2022-23 we visited most of our partners' manufacturing sites, accounting for 94% of our production volume.
The pandemic continued to disrupt supply chains in 2022-23. All tiers were affected, from fabric mills to shipping. Disruptions were mainly felt in China where our partners faced both government restrictions and sharp rises in case numbers. We continued to support our partners by:
✅ Maintaining close communication and adapting production schedules
✅ Anticipating Covid disruptions by extending production lead times from 2021 onwards

We run a manufacturing site in the UK where we hand fill all our down sleeping bags, manufacture our expedition suits, and wash and repair products for our customers.
All our other manufacturing takes place in Asia, carried out by manufacturing partners who meet our high technical standards.
In our 2022-23 financial year, we worked with:
✅ 19 manufacturing partners
✅ 26 sites across Bangladesh, Cambodia, China, Indonesia, Myanmar, Philippines, Vietnam and 1 site in the UK
✅ Over 19,500 people are employed by our manufacturing partners globally
76%
Of our production volume from partners who we've worked with for more than five years.
90%
Of our production volume from manufacturing sites audited at least once in the last three years.
Conducting business responsibly
Conducting business responsibly is part of our DNA and always has been. But being a "responsible business" isn't the same for everyone. That's why in 2022 we created our Responsible Business Conduct Policy. It outlines what stakeholders can expect from us and, where relevant, what we expect from them.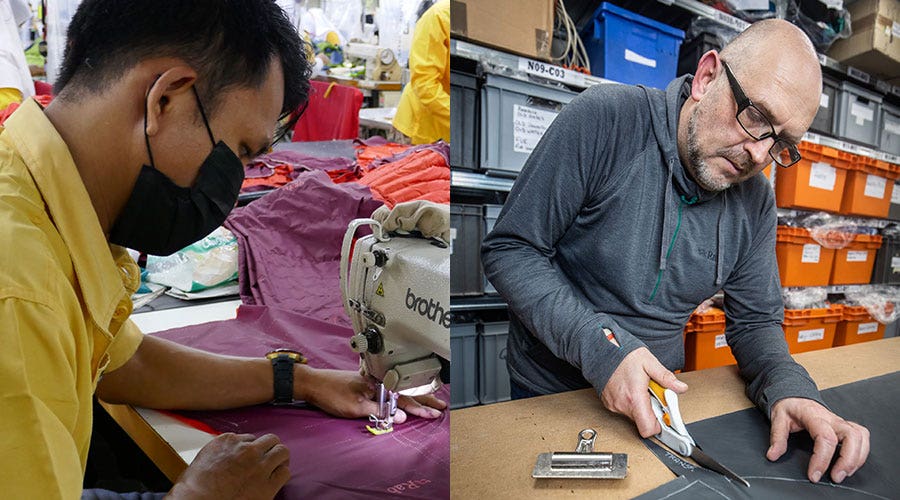 We have clear guidance in place to ensure social, environmental and heath and safety standards are maintained in our manufacturing facilities.
• Pre-evaluation survey carried out with any new manufacturing partner
• Supplier Manual issued annually, including mandatory chemical compliance requirements
• Audited against the amfori BSCI Code of Conduct, at least every two years and working together to continuously improve plans based upon the outputs
• All manufacturing partners have adopted the Fair Wear Code of Labour Practices

Women make up the majority of the workforce in partner facilities. As risks often differ between men and women, we know it is critical to consider gender when conducting due diligence.
In 2022-23, we captured data on gender in the workforce, for the first time.
• Average % of women workers - 72%
• Average % of women supervisors - 50%
• Average % of women managers - 40%
• Average % of women worker representatives - 74%