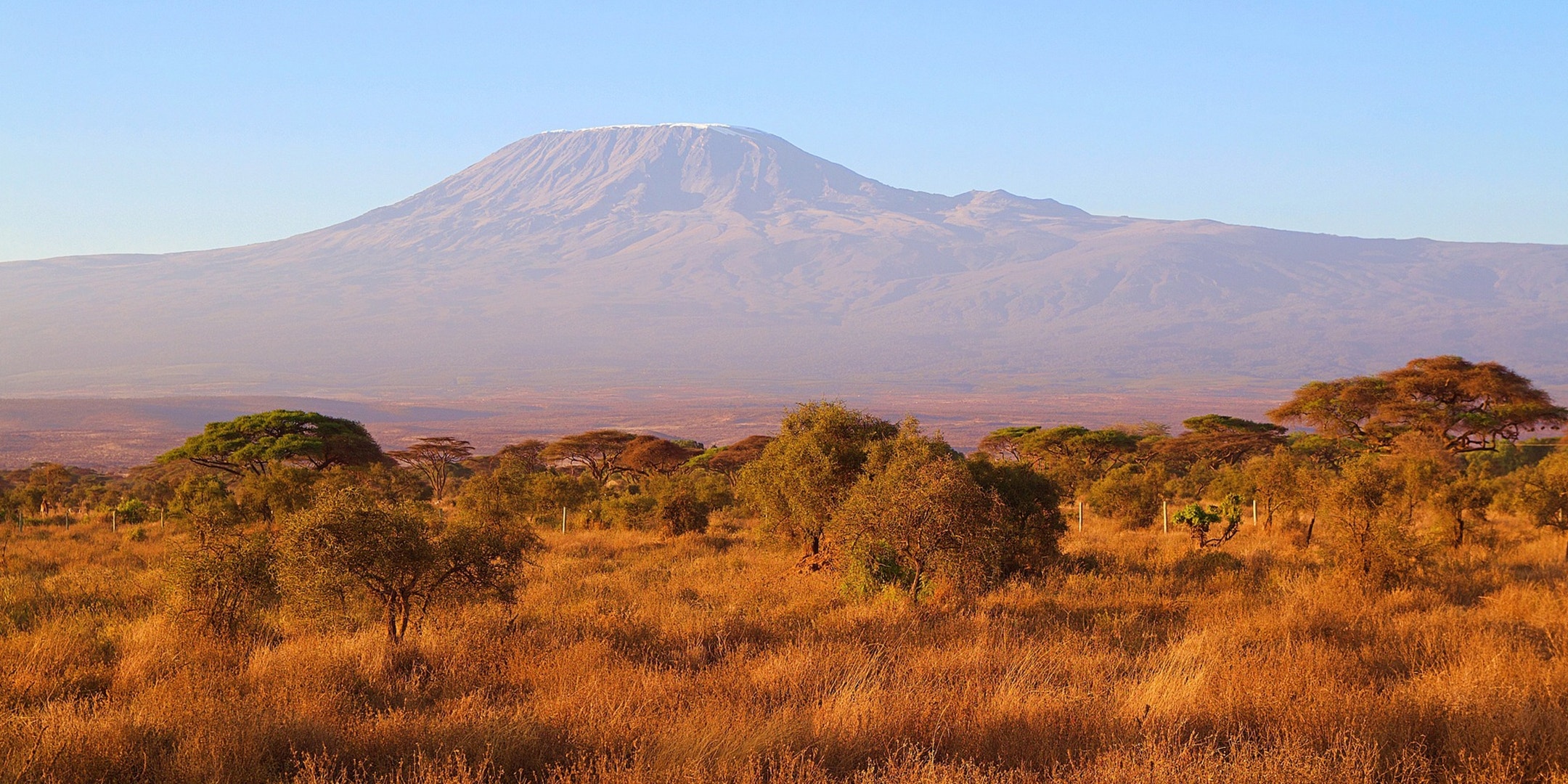 Climb Kilimanjaro with confidence with this comprehensive guide. Learn everything you need to know about planning, packing, and hiking Africa's highest mountain.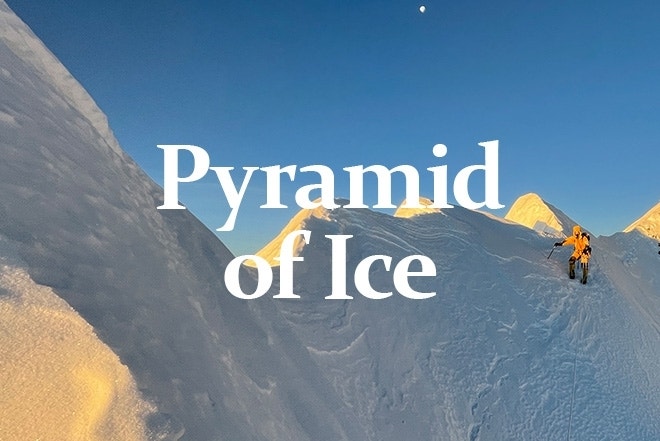 The best way to tick off 8000m peaks? Do two in a row. After a successful attempt on Kanchenjunga, mountain guide Jon Gupta set his sights on an alpine style ascent of the mountain fortress of Makalu.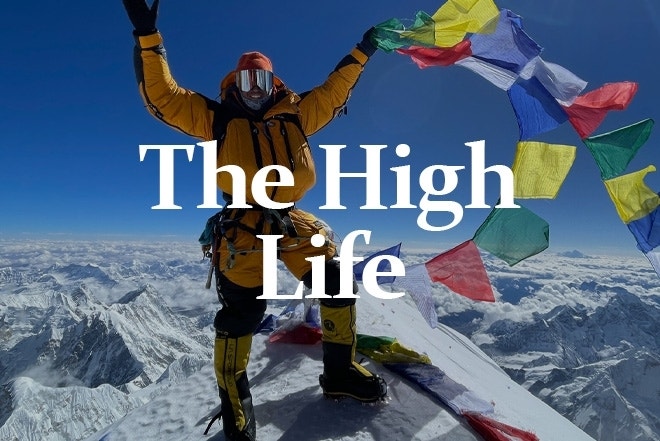 Leading a team to an 8000m summit demands impeccable organisation, unwavering commitment, and an affinity for the otherworldly landscapes of the loftiest mountains. Jon Gupta shares his guiding experience on the world's third highest peak.