In constant pursuit of a balanced life both as an endurance mountain athlete and a higher education professional, Nate attempts to live each day to its full potential. Efficiency and skillful mountain craft steer Nate's approach. The belief that spending time outside is critical to our health and happiness is a non-negotiable.
---
Nate's adventurous path started from a young age when he spent his youth split between 3 countries each with varying backcountry experiences. Once back stateside, his passion for climbing and spending time outside in the mountains grew into an obsession. Eventually he found himself in Salt Lake City, Utah to attend college. For the better part of a decade, Nate balanced class time with trips and expeditions spread throughout the US, Canada, Africa and South America. His capabilities as a climber and skier grew in tandem with his education. Nate exited college with a Ph.D. and a belief that spending time outside directly relates to an ability to live a healthy life.

Nate originally focused on rock and ice climbing. While in Utah, he quickly realized the joy of human powered backcountry skiing and picked it up quickly. Human powered adventures in general became a priority and Nate now finds himself practicing a light & fast approach in almost all of his outdoor pursuits. "I enjoy the simplicity and freedom of covering large amounts of terrain with minimal equipment and a dynamic skill set. It's powerful, movitiating and exciting!"

Nate eventually found his way to Central Pennsylvania working as the Director of Outdoor Education & Leadership at Bucknell University. The hilly wooded farm country of Central PA is full of rocky technical trails and is a great training ground for many of Nate's ultra endurance mountain pursuits. Working at Bucknell allows Nate to play his outdoor passions forward and provide mentorship similar to what he experienced in college.

In recent years, Nate has explored the realm of ultra running by starting with a couple of classics alongside his like-minded wife. Among these were the Grand Canyon Rim2Rim2Rim and the Zion Traverse. Mixing light and fast alpine climbing and ultra running has led the both of them to mixed gender fastest known times on routes like the Mount Rainier Infinity Loop in Washington and the Iliniza Traverse in Ecuador.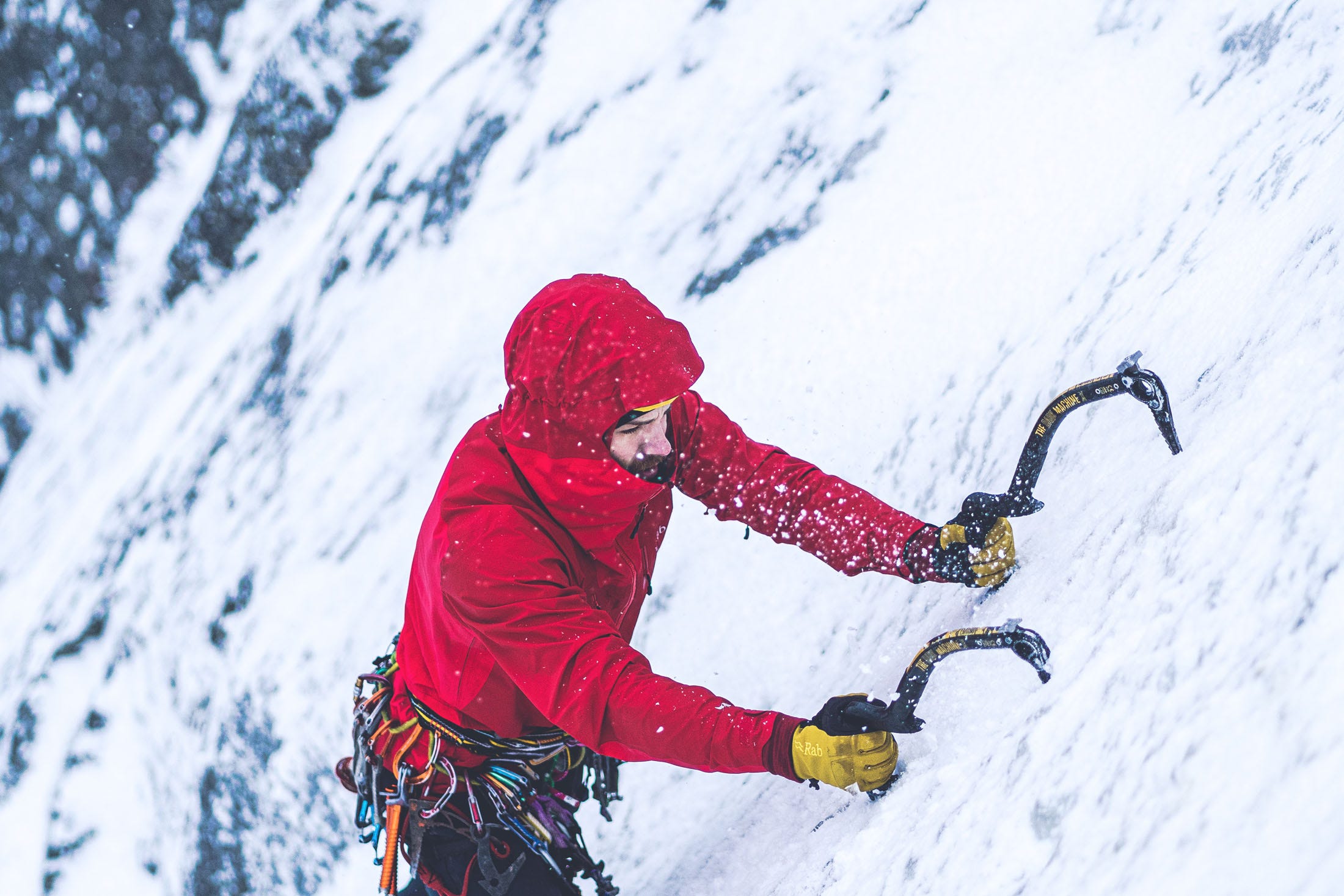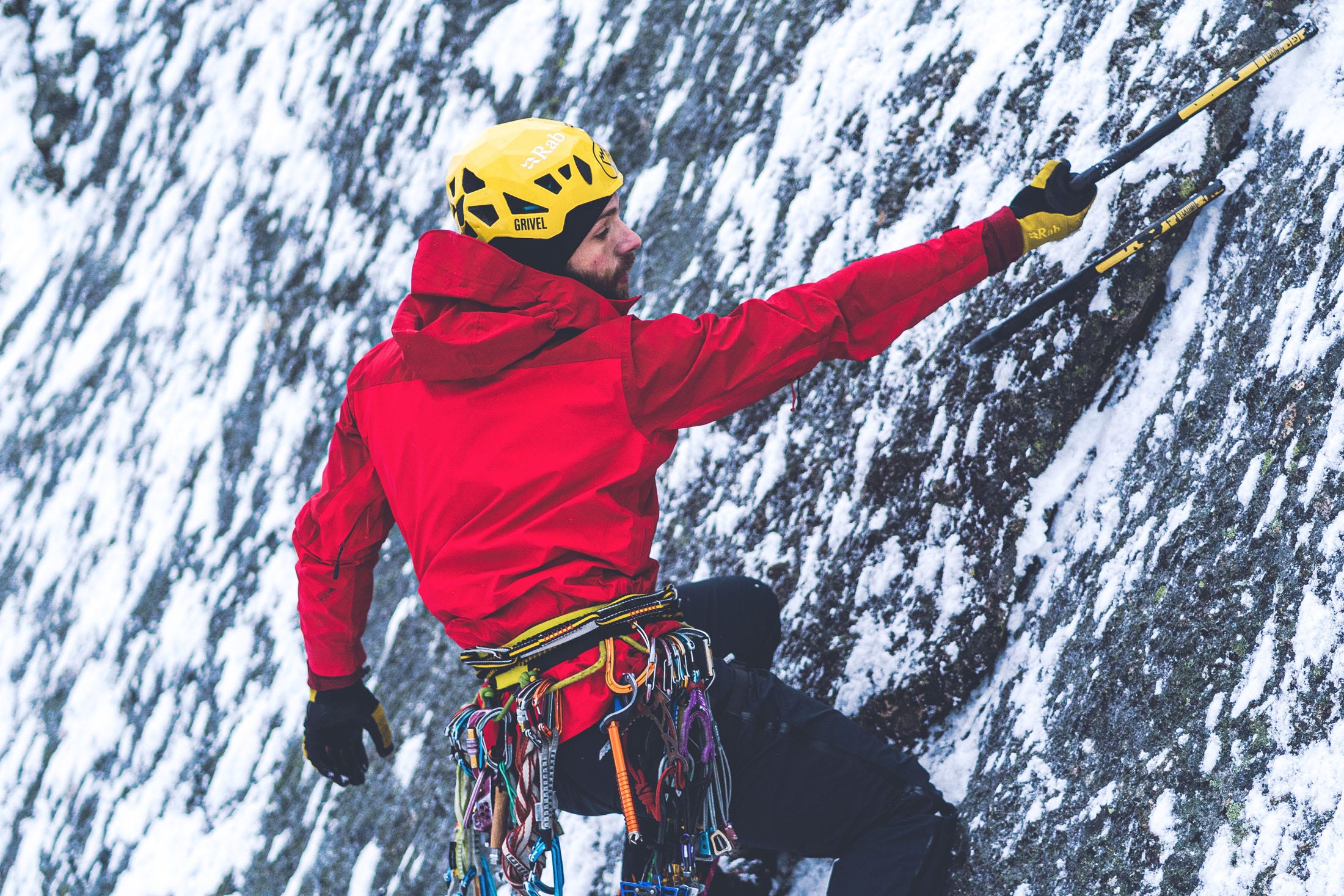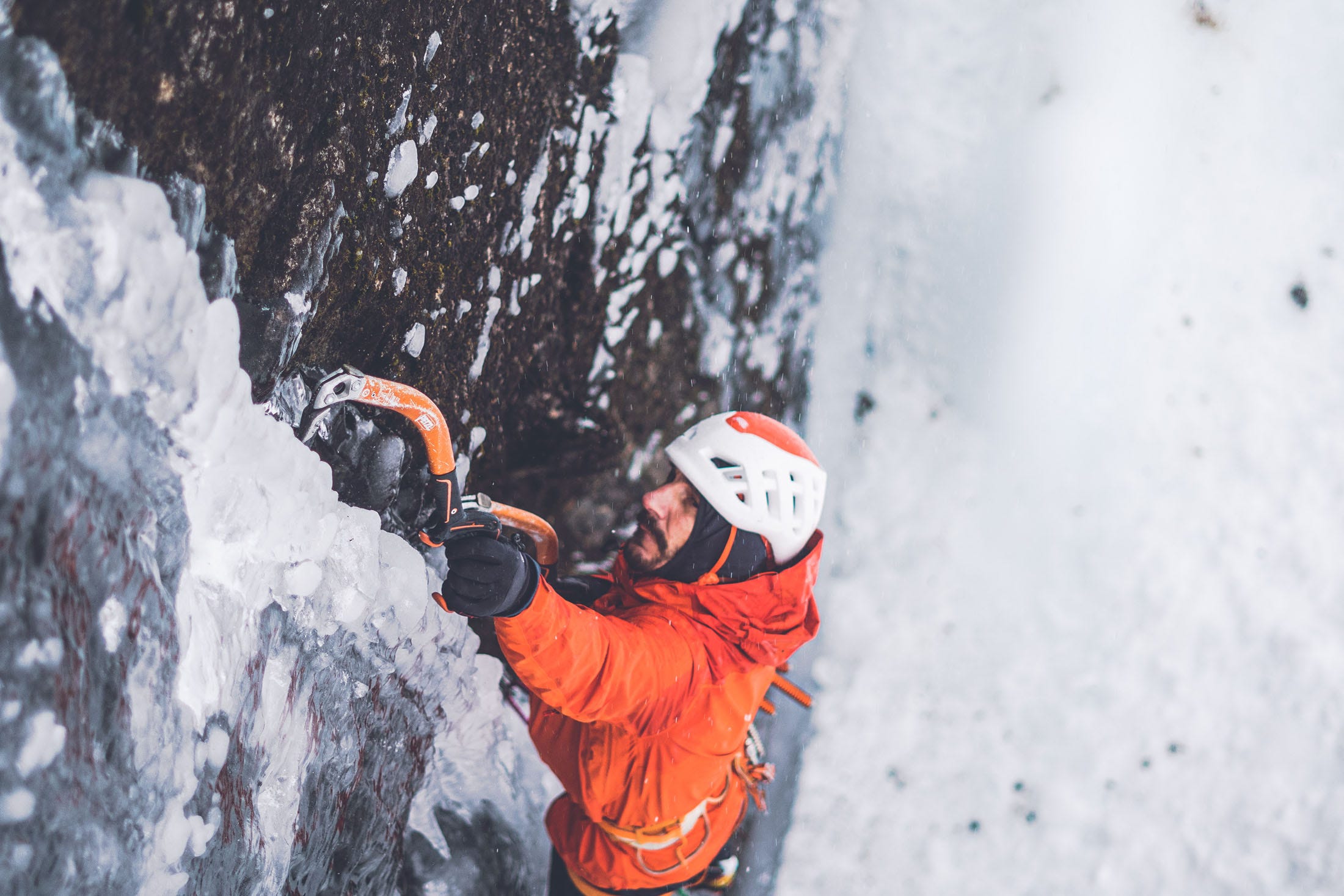 Notable Ascents
Pura Pura (5.14c), Orco - first ascent

Century Crack (5.14b), Canyonlands - first ascent

Cobra Crack (5.14b), Squamish

Dinas Crac (E9 7a), Dinas Rock - first ascent

Captain Invincible (E9 7a), Burbage North - third ascent

Pure Now (E9 6c), Millstone - first ascent

Appointment with Death (E9 6c), Wimberry - second ascent

Muir-Corazon (5.13b), El Capitan - free ascent

World record for most routes soloed in a day - 550

One Infinity(8b+/8A+), Sally-in-the-woods - first ascent

Master's Edge (E7 6b), Millstone - multiple birthday ascents in fancy dress