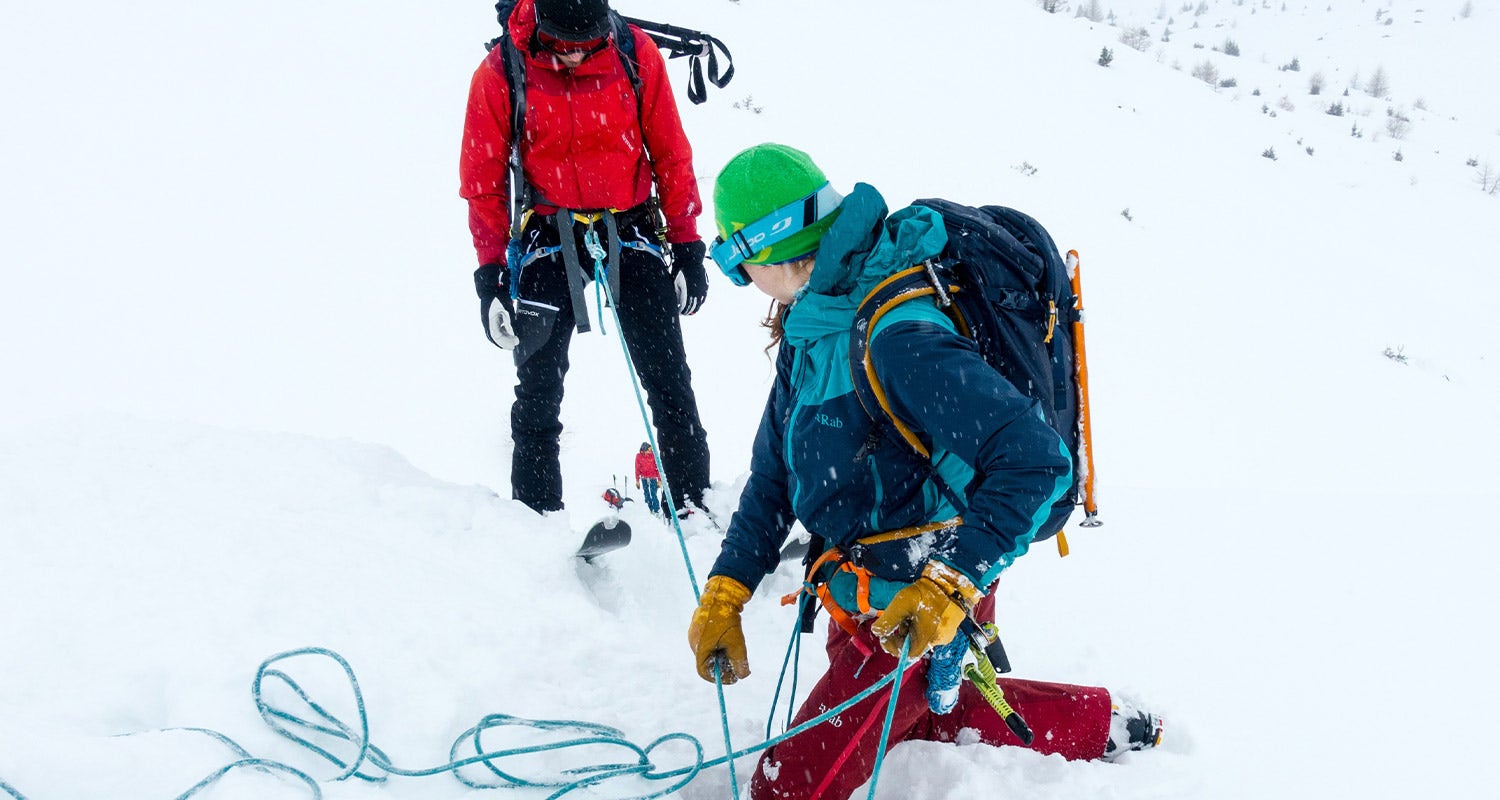 To find the balance between climbing, mountain guiding and working as a doctor is a challenge but also never gets boring.
---
Maria enjoys every spare minute she can spend in the mountains. Living in Garmisch-Partenkirchen offers many opportunities for alpine rock climbing in summer and ski-touring in winter.
Maria started climbing during her medical studies in Munich and ever since, her passion for climbing in alpine terrain in all its varieties increased. That's why Maria decided to let climbing become a profession and start a career as a mountain guide. She loves to take people to special places in the mountains, to show them their limits and make them overcome their fears.
Climbing made Maria curious to travel the world, e.g. to the United States, Morocco and England. There, she found perfect rock and many trad climbs and also met many interesting people. Her mountaineering expeditions took her to places as far as the Pamir Mountains in Tajikistan. Climbing high mountains in a remote area where nobody had been before is what Maria loved most about these kind of trips. But against the background of global warming, Maria has shifted her focus to closer places in the Alps, as mountain adventures are also possible at home, just around the corner.
The work at the hospital keeps Maria busy for now, but she will finish the mountain guides course as soon as possible. Her goal is to be able to balance both of her passions (mountains and medicine) in the future.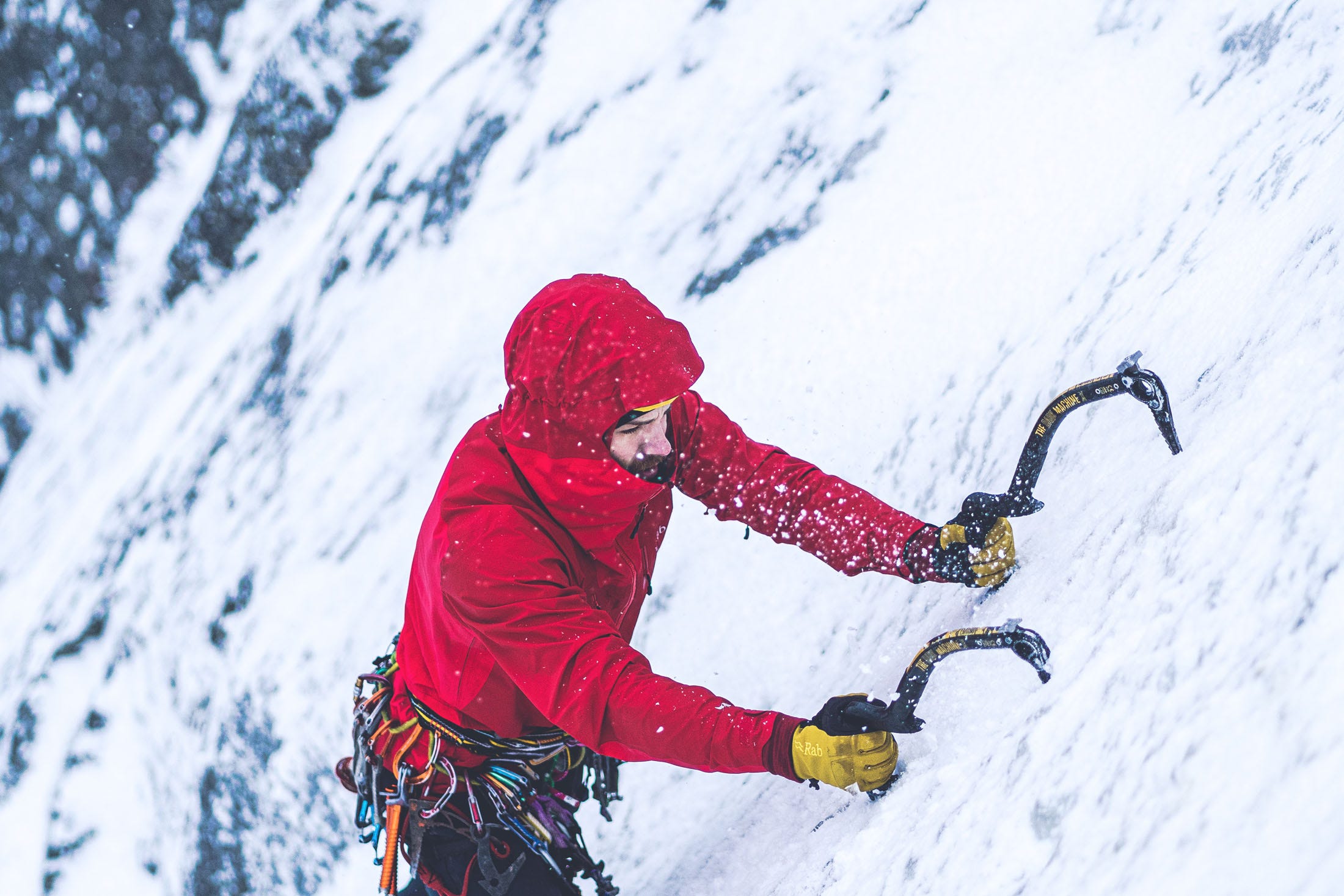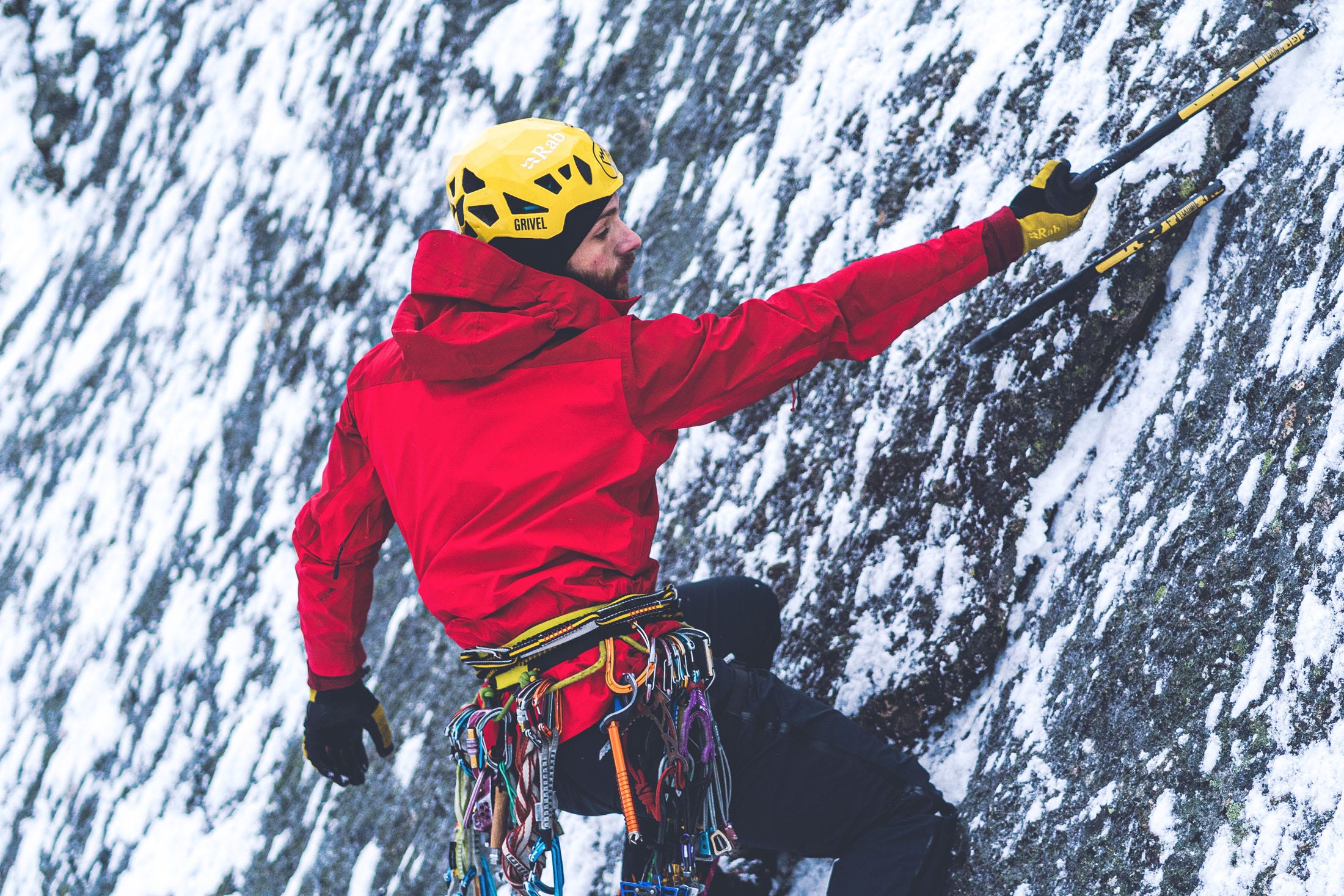 Notable Achievements
2016 Expedition to the Pamir Mountains and first ascents of several 5000m peaks with the DAV Expedition Team

IFMGA Mountain Guide Aspirant

Cima Scotoni Lacedelli (8, 550m)

Große Zinne Hasse Brandler (8+,550m)

Salbitschijen Westgrat (6b, 1000m)

Dinas Cromlech, Resurrection E4 6a

Indian Creek, Supercrack

Aiguille du Midi, Vent du Dragon M5

Point. Sup. Pres des Bar, Madness tres Mince (TD 5 M4+ 500m)