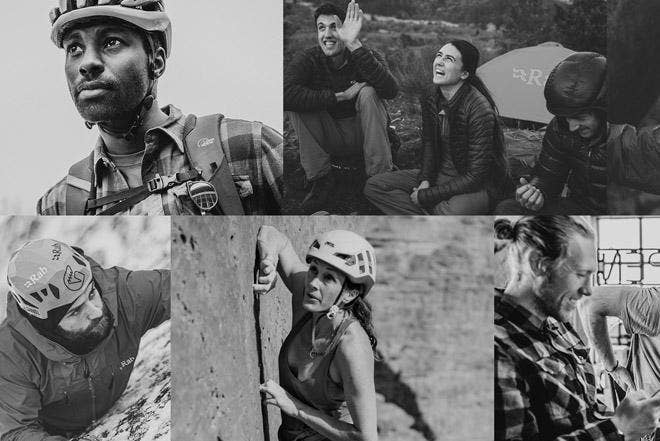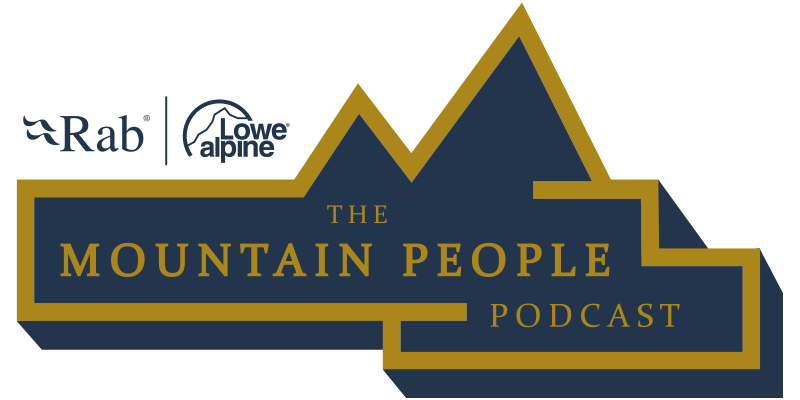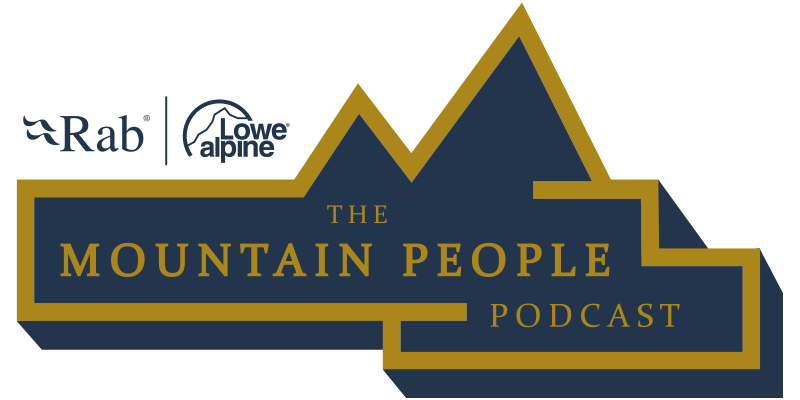 We're excited to announce a new project that we've been undertaking at Rab and Lowe Alpine. We've launched The Mountain People Podcast, an inspirational podcast series about some of Rab's most accomplished athletes, their love for adventure in the mountains and their lives beyond their sports.
The podcast is hosted by UK elite alpinist and mountain guide Andy Cave, and will be rolled out weekly.
In our first episode, Julia Virat, one of a handful of French women to become a Chamonix High Mountain Guide, shares how she broke through barriers into an elite and male dominated world and her adventures, some on skis, in a yacht and on the world's biggest rock walls. She relives the drama of getting lost on Yosemite's 3,000 foot El Capitan. Solo. In the dark. And admits, that in this case, her mum had the best advice.
Subscribe through your preferred podcast provider or listen below. We've got some incredible stories on the way that you won't want to miss out on.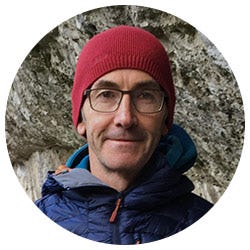 ---
Very few people can claim to have done as much climbing and mountaineering as Andy Cave. From hard gritstone first ascents to cutting edge mixed climbs in the Alps and bold new routes alpine style in the Himalayas, he really has done it all.
Read more about Andy here