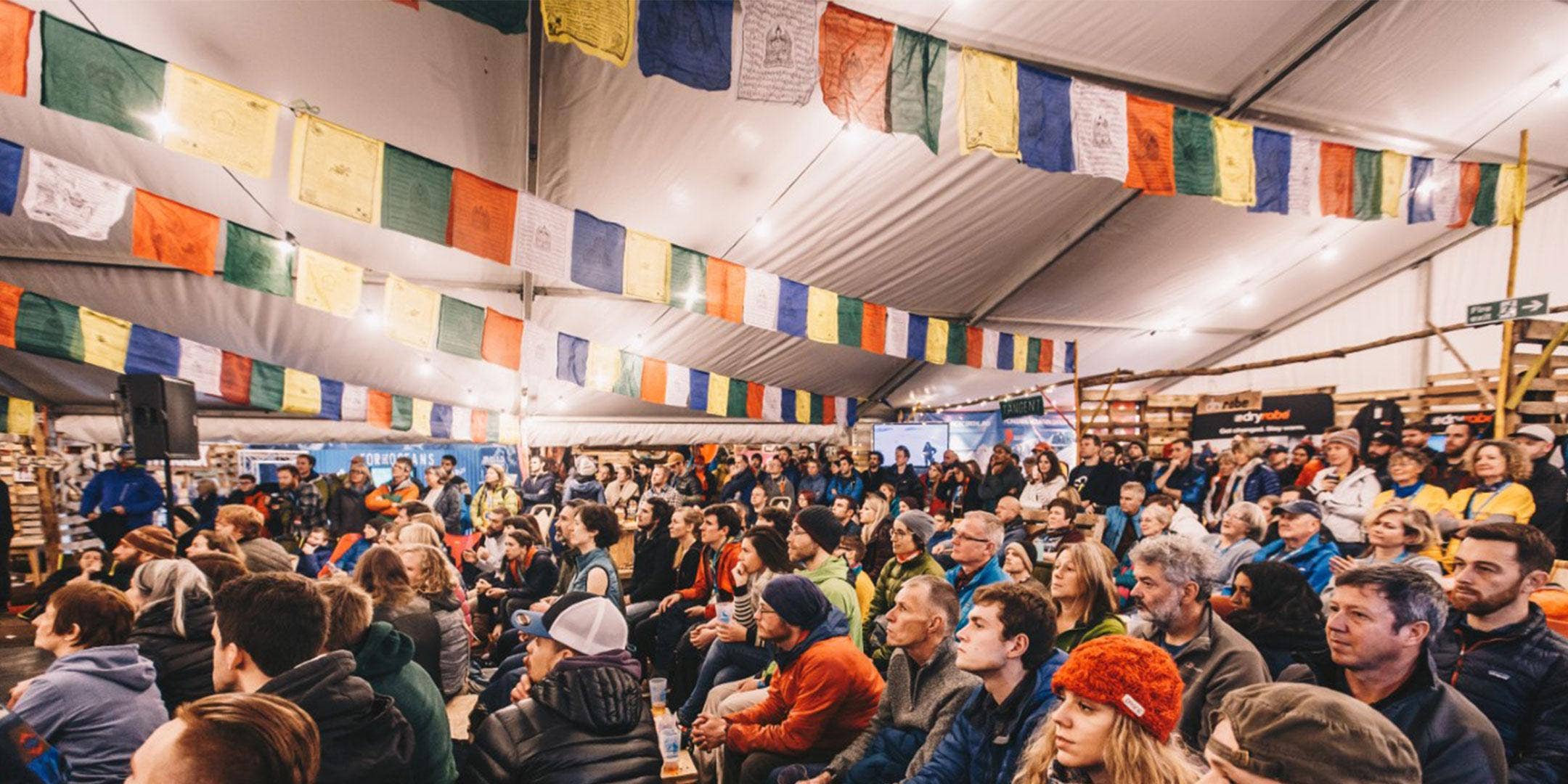 Find out about 2021's Kendal Mountain Festival and our £10,000 Film Grant.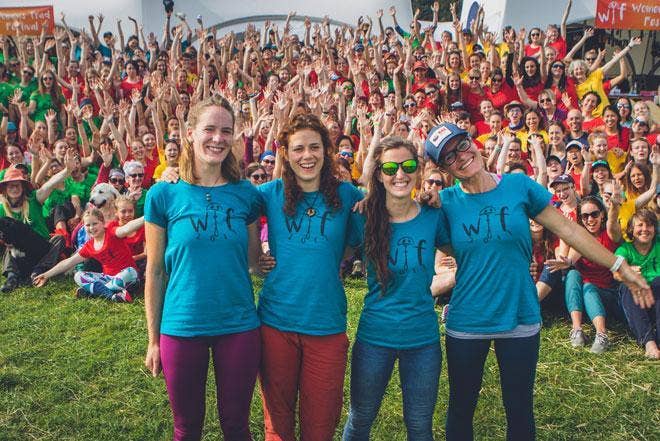 To celebrate five years of Women's Trad Festival, Rab commissioned the film 'Over the Edge' to tell the story of the women behind the sell-out festival.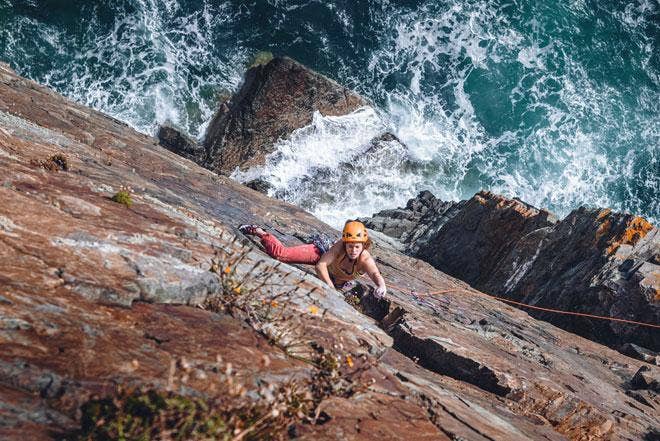 At Rab and Lowe Alpine we're delighted to continue our partnership with Kendal Mountain Festival, which is fully digital this year.