After returning from Pakistan, Juho seeks the comfort of the Lofoten Islands and saught to put up a new line.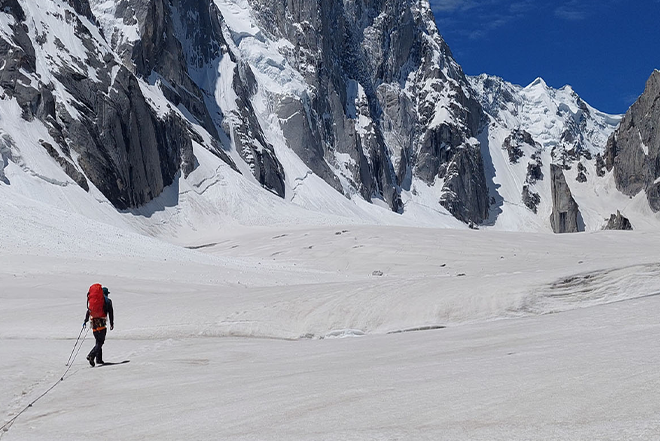 Juho travelled to Pakistan in search of an unclimbed peak and some high alpine fun. Join his journey through flight delays, crumbly rock, and hot weather.
We caught up with Juho, a dedicated Finnish climber, Juho as he heads of to the Karakorum for some new routing.