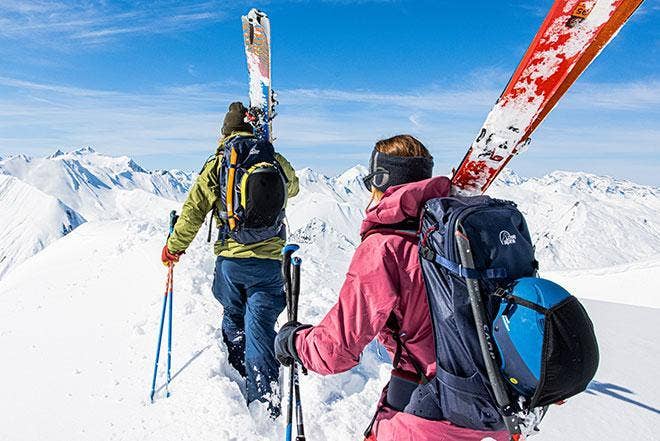 Rab and Lowe Alpine continue supporting the Banff Centre Mountain Film and Book Festival for a fifth year.
Banff is one of the most sought after film and book festivals for outdoor fans, plus it's North America's largest mountain festival.
This year, it'll take place both in-person and virtually. Running from October 30 - November 7, 2021.
The Festival showcases nine days filled with tales of remote journeys, groundbreaking expeditions, and remarkable achievements, told by adventurers, photographers, authors, and filmmakers from around the world.
Tickets
The schedule for live in-person and online events will be available to view online by September 29.
Tickets and passes will be on sale from October 5th (tickets for live in-person events in Banff start from $25-$35 CAD, early bird virtual passes $125 CAD available until October 15)
Available from: www.banffmountainfestival.ca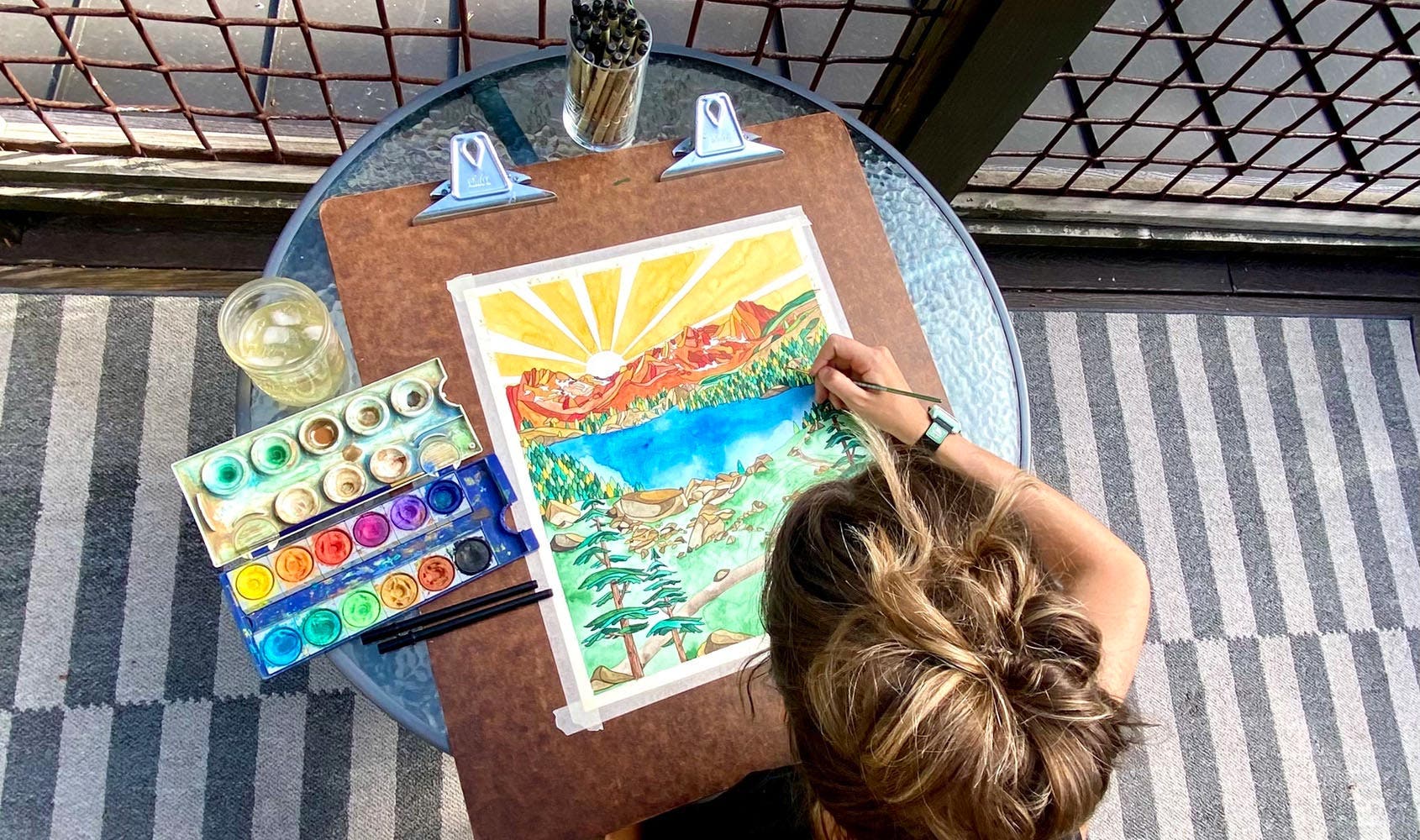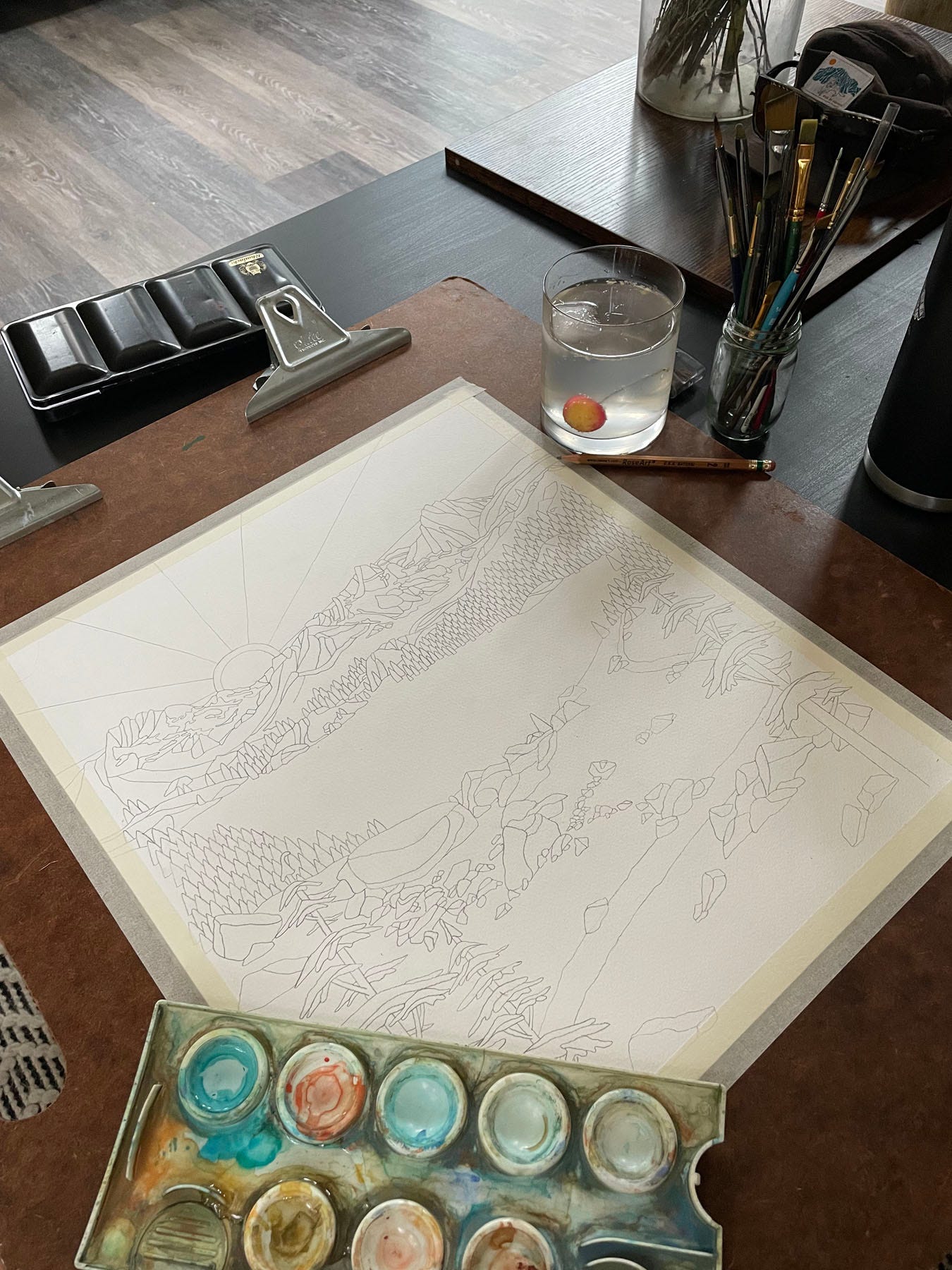 We put out a search this year for a new artist to design the Banff Mountain Festival's official artwork. Bryn's work stood out to us, and we started the collaboration.
"I draw most of my inspiration from personal experiences outside. When I am not painting or sketching, I can often be found mountain biking, watching animal videos, backpacking, and/or skiing. I love to explore a new area and take note of what makes my surroundings unique, especially the colors found in the area. I remember my first time visiting Banff and Jasper, I fell head over heels for the bright contrast of the larch trees sprinkled in with the evergreens. That shade of yellow was my most used color for the remainder of the year!"
- Bryn Merrell
We caught up with Bryn about her design. Check it out, here.
Listen to the Spotify Playlist
Get psyched for this year's festival with a curated playlist, inspired by the films and explorers we're waiting to watch.