Coming out of a long winter of lockdown restrictions in Wales, it seemed apt that our project for this trip was called 'One Hundred Years of Solitude', an E8 on the remote cliff of Càrn Mòr in the north-west Highlands.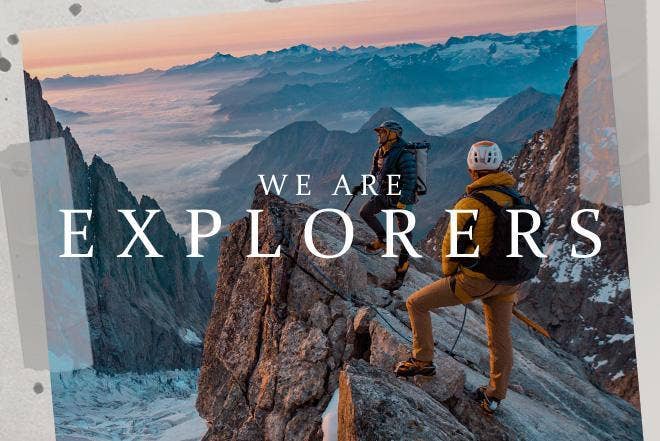 Patience is a virtue, or so I'm told. In the high mountains I'm normally on the move constantly and it seems unusual to be stood still, waiting for the perfect moment. The fabric on my paraglider is still rustling as a katabatic wind blows gently down the glacier trying to dislodge the light fabric from its delicate perch on the frozen snow slope.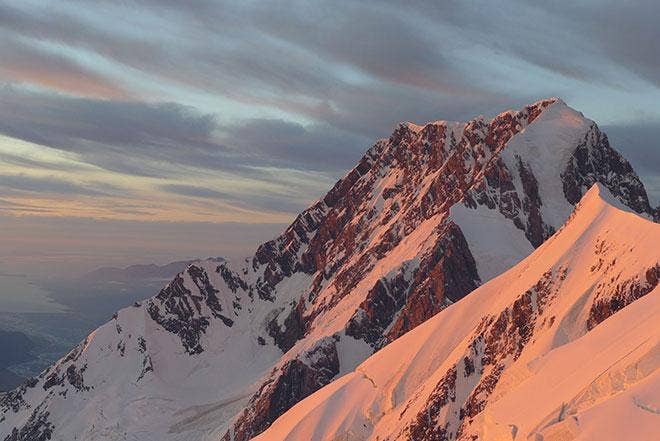 I'm not a big fan of waking up early, yet I seem to have chosen a lifestyle and career where my phone alarm has seven different wake-up calls set between midnight and 6am. It's the hours of darkness that are the worst bit, trudging across glaciers when it's cold, but still warm enough for you to work up a sweat that mingles with your sun cream.