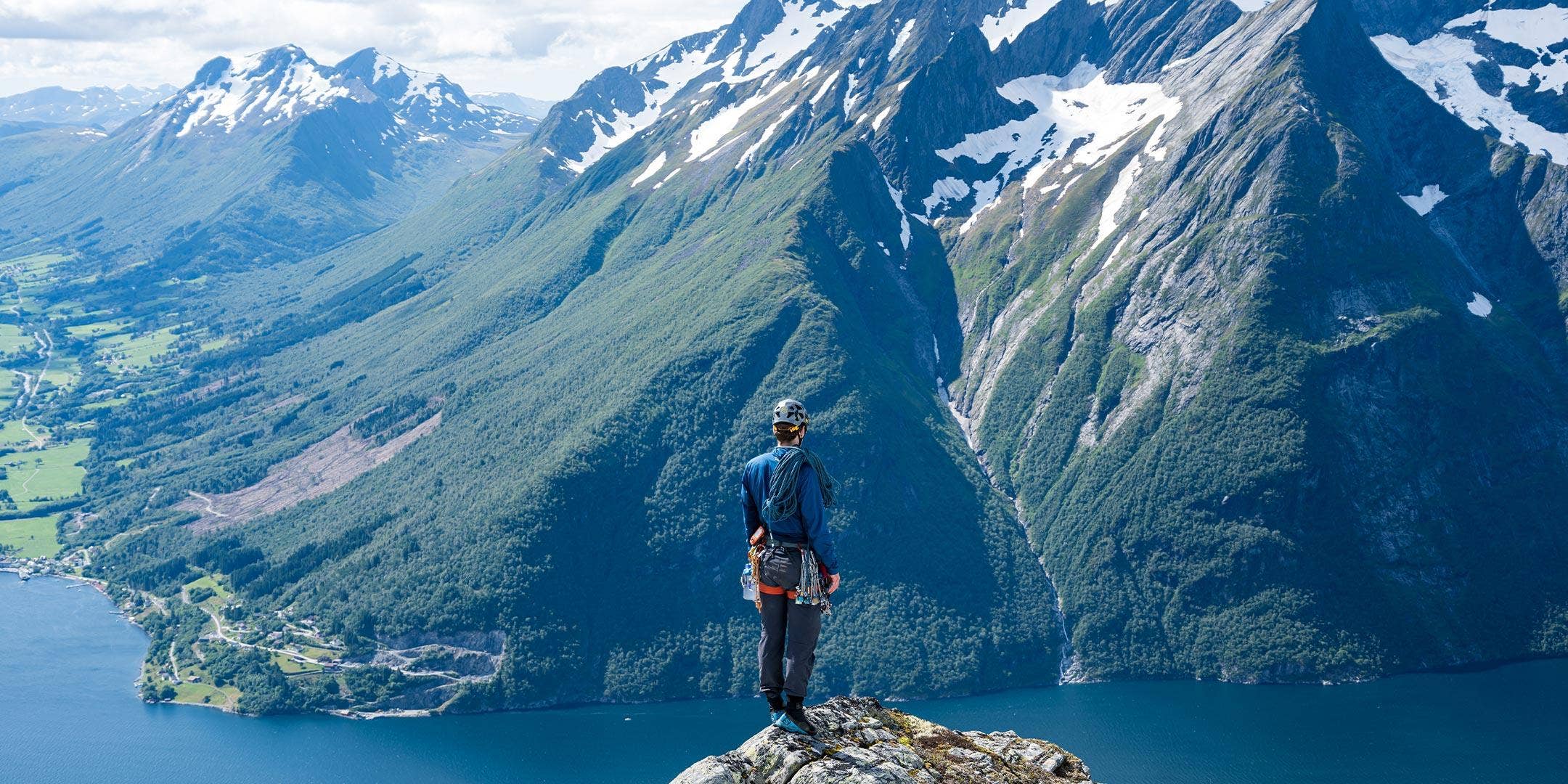 When you think of vacations in Norway, you think fjords, mountains, and sea. Well, Tor and Ine found just this. Read about the awesome Norwegian destination they found, here.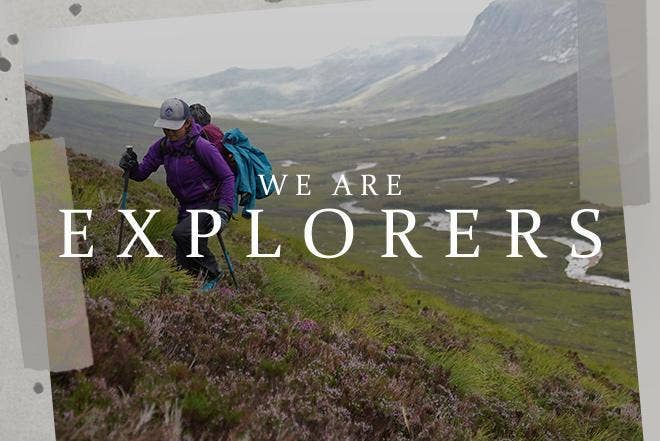 The Cuillin Ridge on the Isle of Skye strikes fear into the hearts of many would-be Munroists, and I was certainly amongst them. The infamous Inaccessible Pinnacle (the 'Inn Pin') is the only Munro which requires the use of a rope and, although not a particularly challenging rock climb per se, it is certainly outside the comfort zone of ma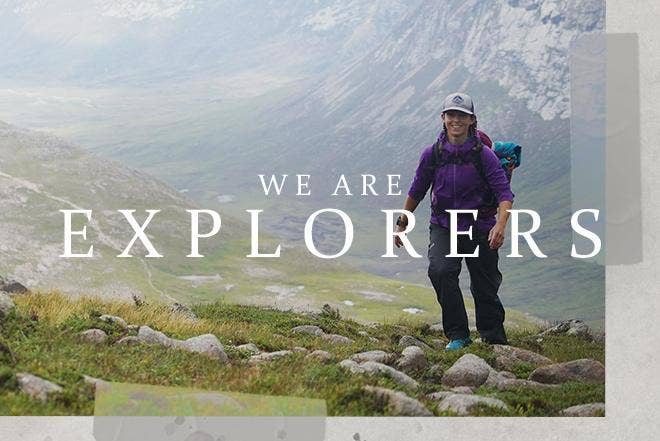 There is an old Chinese proverb which says that a journey of 1,000 miles begins with a single step. This became something that I thought about many times over the summer as I undertook Project 282: almost four months spent climbing all of Scotland's Munros, in one go; unsupported and self-propelled.