Lindsey "The Hamminator" Hamm is an Aspiring Mountain Guide who works for Sierra Mountain Guides out of Bishop, CA.
---
Lindsey's been a prominent force in the guiding community for the last 8 years. She is striving to achieve her International Federation Mountain Guide Association Pin (IFMGA). And received the 2016 GORE-TEX Scholarship for an AMGA course and the Rock Guide Discipline from ARC'TERYX.
She's guided and climbed all around Colorado, Utah, Wyoming, New Mexico, Washington, Alaska, and California, India and China. Before Hamm was a climber, she was a long-distance runner. She completed 4 ultra runs in her 20s and plans on trying for a 100 miler at some point.
In 2019, Lindsey earned the American Alpine Club McNeil-Knott Grant to go to India to finish a route in Zanskar, India. She spent a month attempting to put up first ascents with her partner, Katie Lambert. They put up a few towers: Tower One, WI3, M3, 5.9 R, but the weather shut them down trying to attempt an epic traverse. They've yet to get out there to finish the route.
Lindsey is currently working on Father Time (5.13b / 8a) in Yosemite valley.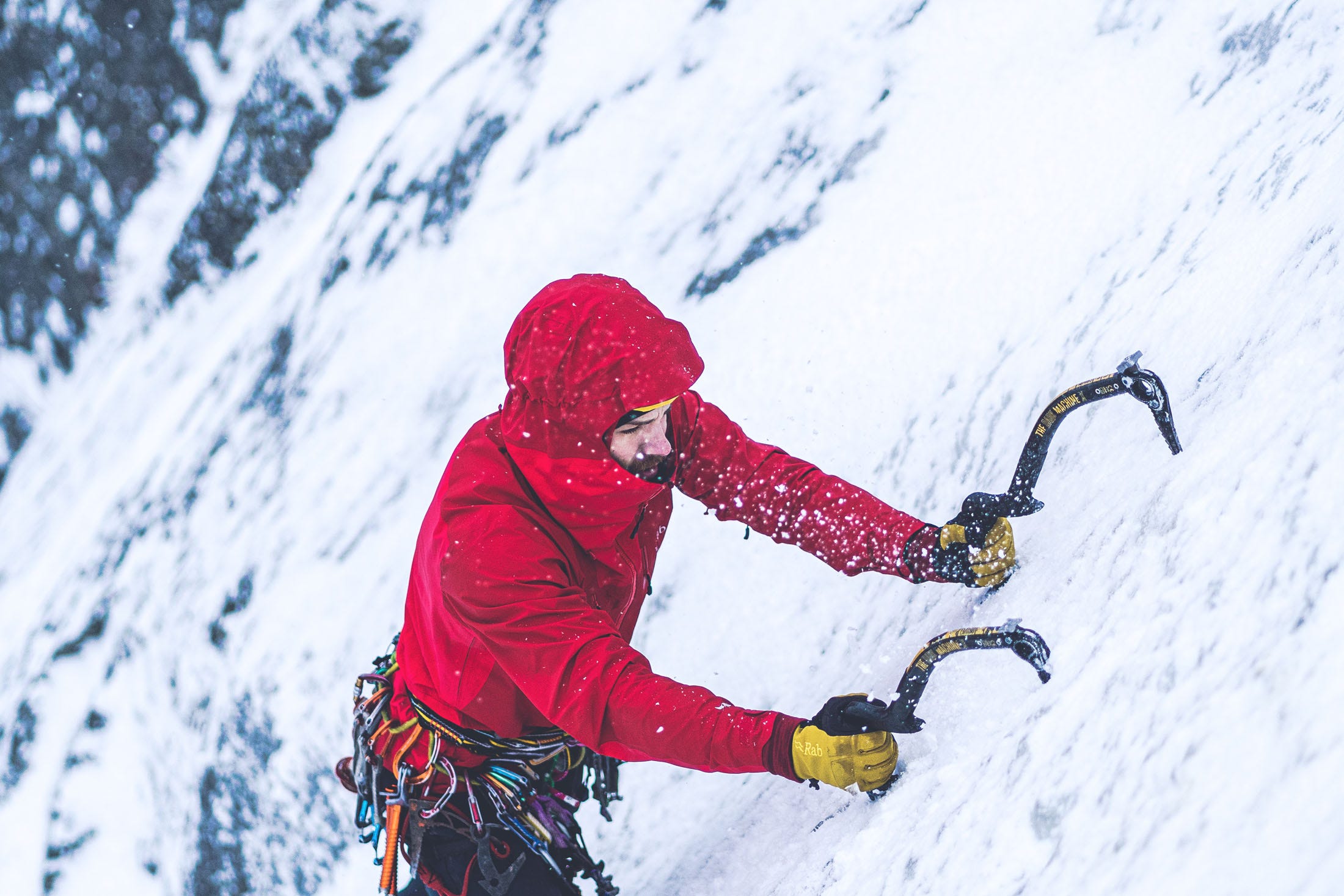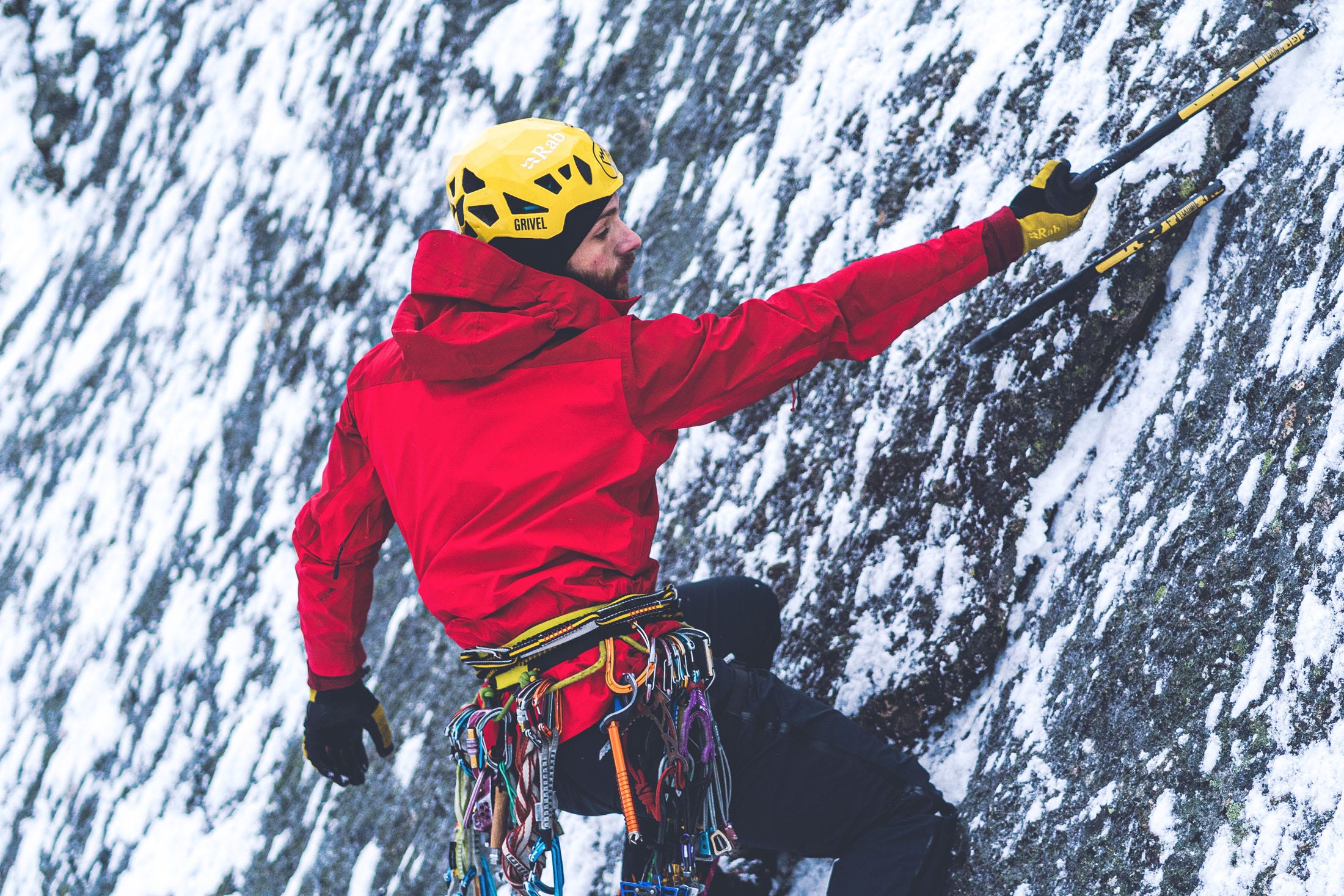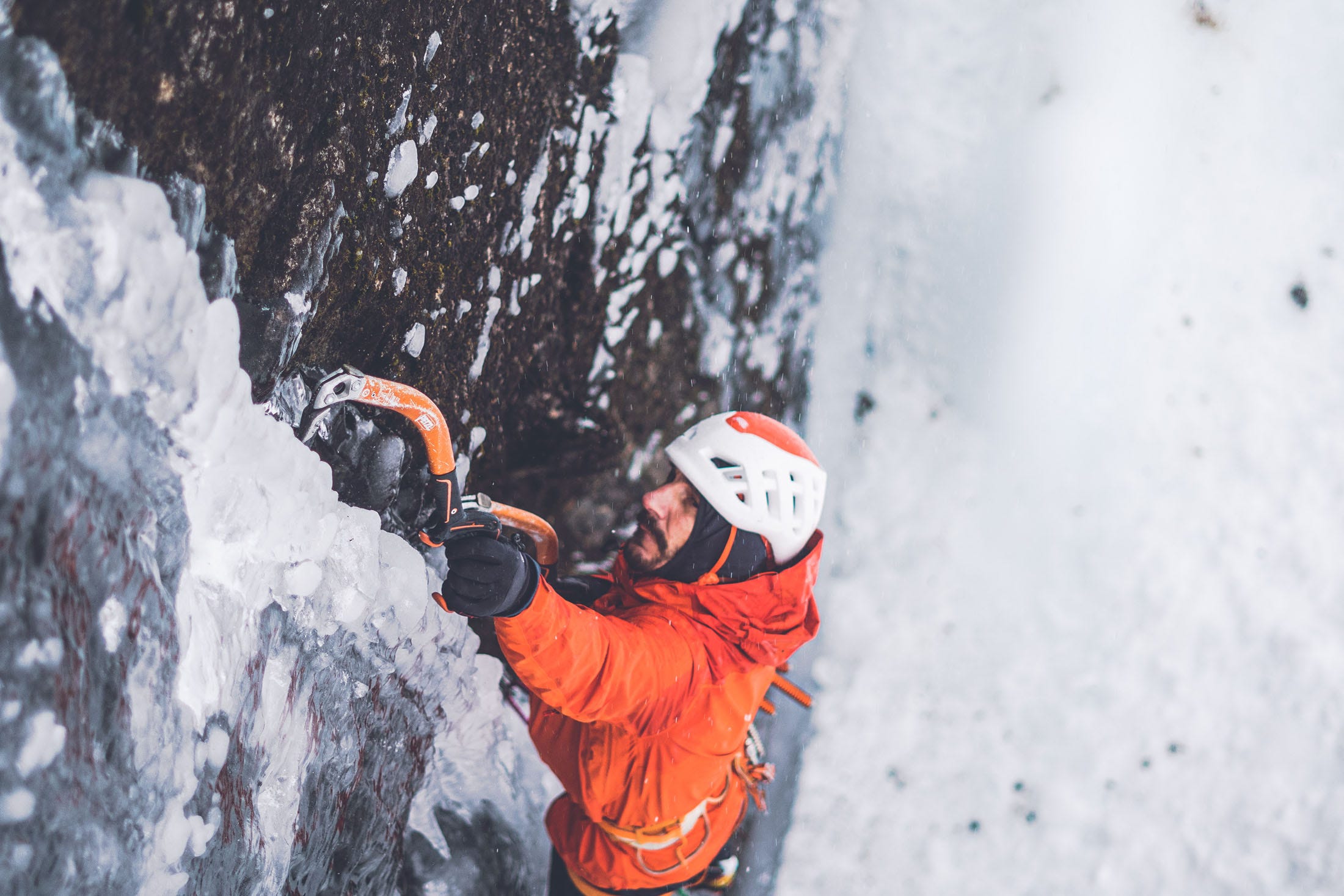 Notable Ascents
Pura Pura (5.14c), Orco - first ascent

Century Crack (5.14b), Canyonlands - first ascent

Cobra Crack (5.14b), Squamish

Dinas Crac (E9 7a), Dinas Rock - first ascent

Captain Invincible (E9 7a), Burbage North - third ascent

Pure Now (E9 6c), Millstone - first ascent

Appointment with Death (E9 6c), Wimberry - second ascent

Muir-Corazon (5.13b), El Capitan - free ascent

World record for most routes soloed in a day - 550

One Infinity(8b+/8A+), Sally-in-the-woods - first ascent

Master's Edge (E7 6b), Millstone - multiple birthday ascents in fancy dress