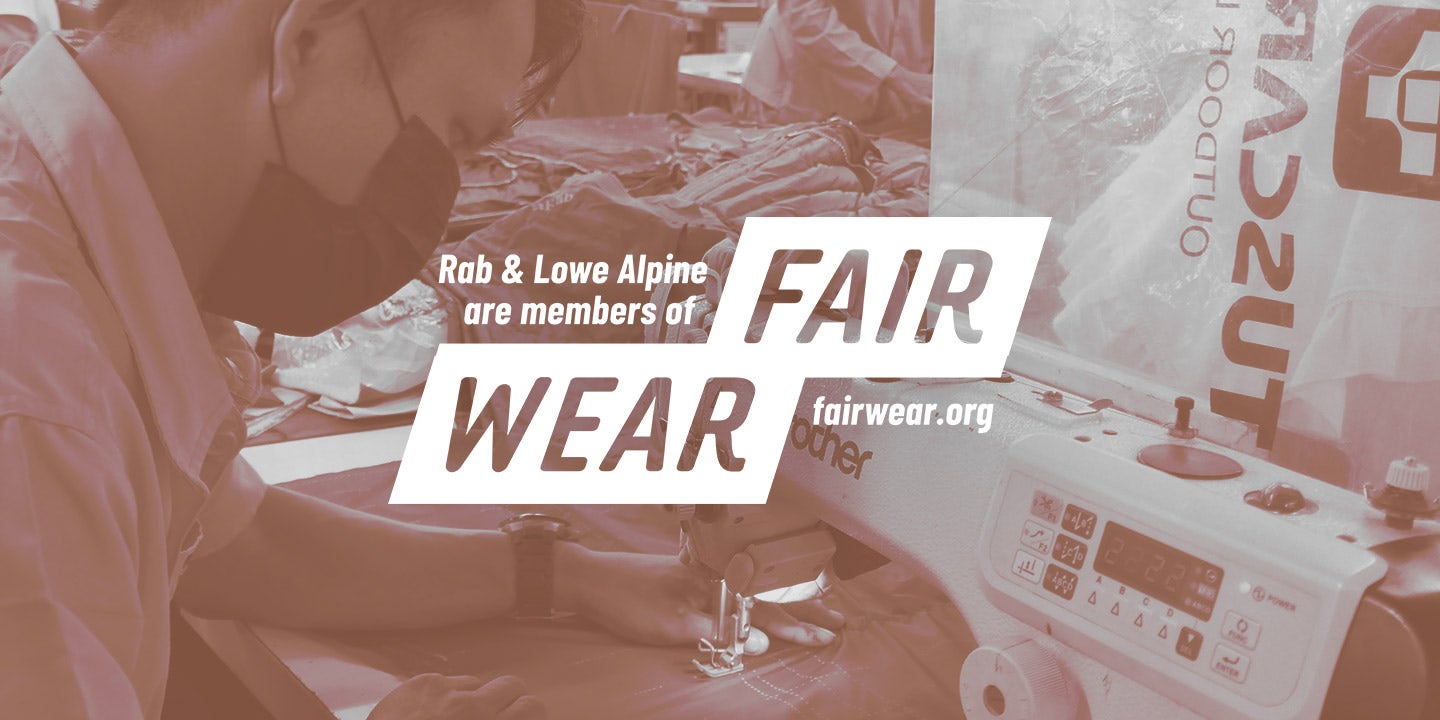 We're members of Fair Wear Foundation
Fair Wear awarded us the "Good" status after only 12 months of membership.
We're aiming for better.
"We're proud to have worked closely with our manufacturing partners to minimise the impact that Covid-19 had on their business, and most importantly, their workers.
Central to our success is the strong and open relationships we have with our global manufacturing partners. Our membership demonstrates our commitment to work with our partners in the long term to improve practices across our supply chain."
We'll continue working with Fair Wear and other brands to challenge, influence, and develop the working conditions at our factories. Each year we develop a plan with Fair Wear and our manufacturers, targeting efforts to maximise improvements across our supply chain. Ultimately, we want to change the garment industry for the better. Making it fairer for those who work in it and encourage other brands to improve their business practices.
You can find more details of our assessments on the Fair Wear brand pages for Rab and Lowe Alpine, or read the reports below.