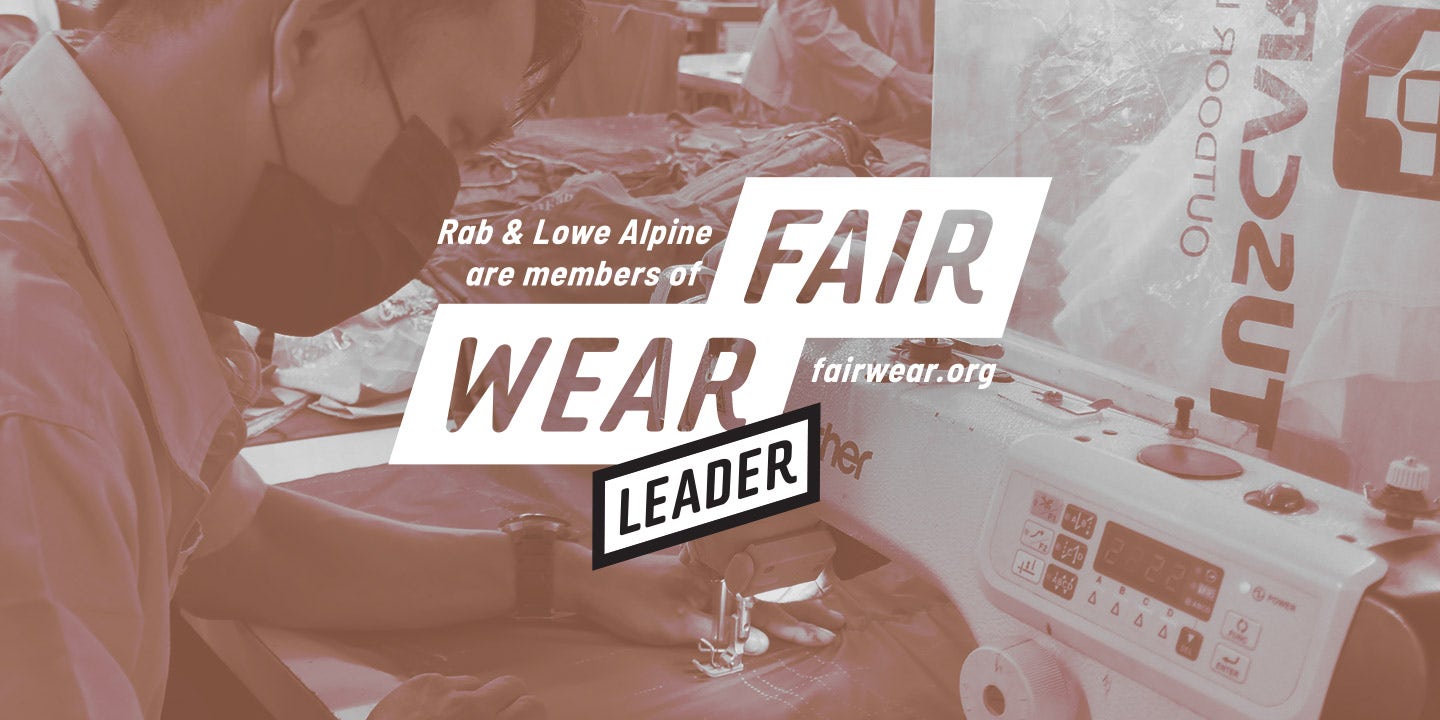 Make working conditions fairer in our supply chain
We reached Leader status in just two years of membership
"2021 was a year of challenges: the continuation of Covid-19, global lockdowns in retail and manufacturing locations, increasing costs in the supply chain and stock availability pressures. Because of this, we continued to work with suppliers to ensure their staff were looked after through these challenging times. As travel restrictions eased in 2022, I've already visited a few of our factories, and seen how our efforts are changing the factory floor.
Reaching Fair Wear Leader status in only our second Brand Performance Check is a great achievement. It is recognition for the long-term relationships we have built with our suppliers over the years. These relationships create resilience in our businesses and allow us to improve the working conditions, safety and wellbeing for the people who make our products."
We'll continue working with Fair Wear and other brands to challenge, influence, and develop the working conditions at our factories. Each year we develop a plan with Fair Wear and our manufacturers, targeting efforts to maximise improvements across our supply chain. Ultimately, we want to change the garment industry for the better. Making it fairer for those who work in it and encourage other brands to improve their business practices.
You can find more details of our assessments on the Fair Wear brand pages for Rab and Lowe Alpine, or read the reports below.