Originally from a small mountain town, Sarah's appreciation for self sufficient human powered adventure is apparent. Her capabilities as a rock and ice climber combined with her ability as an ultra endurance athlete make her light and fast approach in the mountains feel natural.
---
Sarah grew up in a remote corner of Northern California at the base of the Trinity Alps Wilderness. From a young age she was exposed to many backcountry adventures by foot, mountain bike and horseback. During Sarah's first year of college she connected with climbing after having the opportunity to attend a rock climbing trip to Joshua Tree National Park with other like minded students.

Sarah's passion for climbing grew quickly. She was hooked. Travel throughout the western United States to climb as much as possible became a top priority. When an opportunity to accept a graduate assistant position at the University of Utah in Salt Lake City was offered, she jumped on it. Making the move to Utah allowed Sarah to advance her skill set and gain experience in ice climbing and mountaineering. Winters became dedicated to ice and summers to summits.

Human powered adventure has been ingrained in Sarah since she was a kid. As she became more technically capable as an adult, her interest to combine longer human powered distances in the backcountry with technical ascents became overwhelming. Her desire to enhance her skills and physical training combined with an urge to go further and longer eventually lead her down the path of an ultra endurance mountain athlete. "It just makes sense to only take what you need and move quickly on the trail and in the mountains. And fitness. You can't substitute fitness. I try to be both as fit and skillfully capable as possible before each objective. It's just more fun that way. Clothing, gear, logistics, fitness….they all contribute to success and happiness when pushing boundaries outside."

In recent years Sarah has focused a bit on ultra running and related goals. Her first couple of objectives involved the Grand Canyon Rim2Rim2Rim and the Zion Traverse. She signed up for her first 100 mile race and took second. Taking what she's learned from extended running miles and her various climbing experiences, Sarah tackled the Mount Rainier Infinity Loop and set the Fastest Known Time, doing so while also becoming the first female to complete the route.

Sarah has relocated to Central Pennsylvania where she works as the Assistant Director of Outdoor Education & Leadership at Bucknell University. The abundance of hilly densely wooded technical trails act as the perfect training ground for future ultra endurance mountain objectives.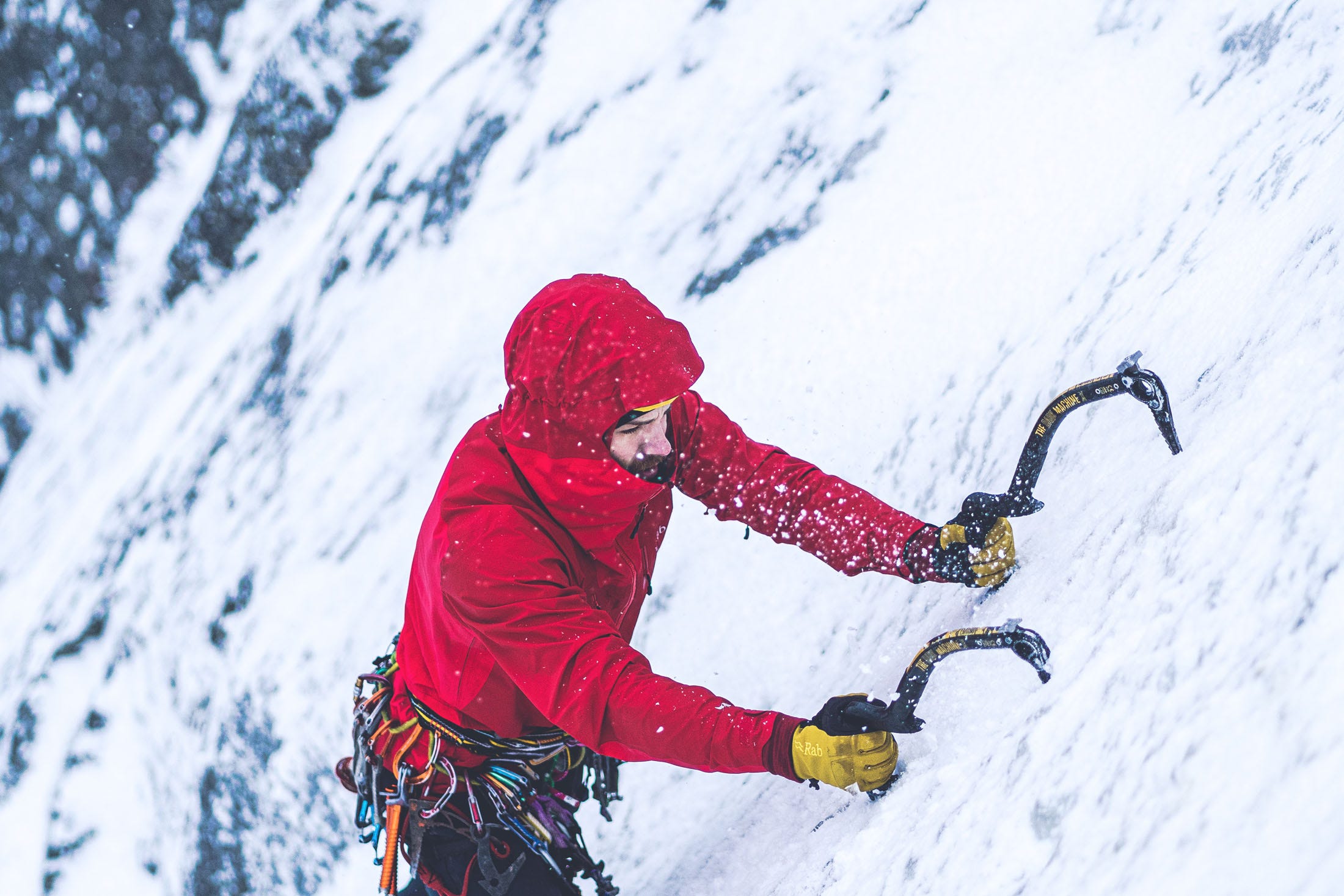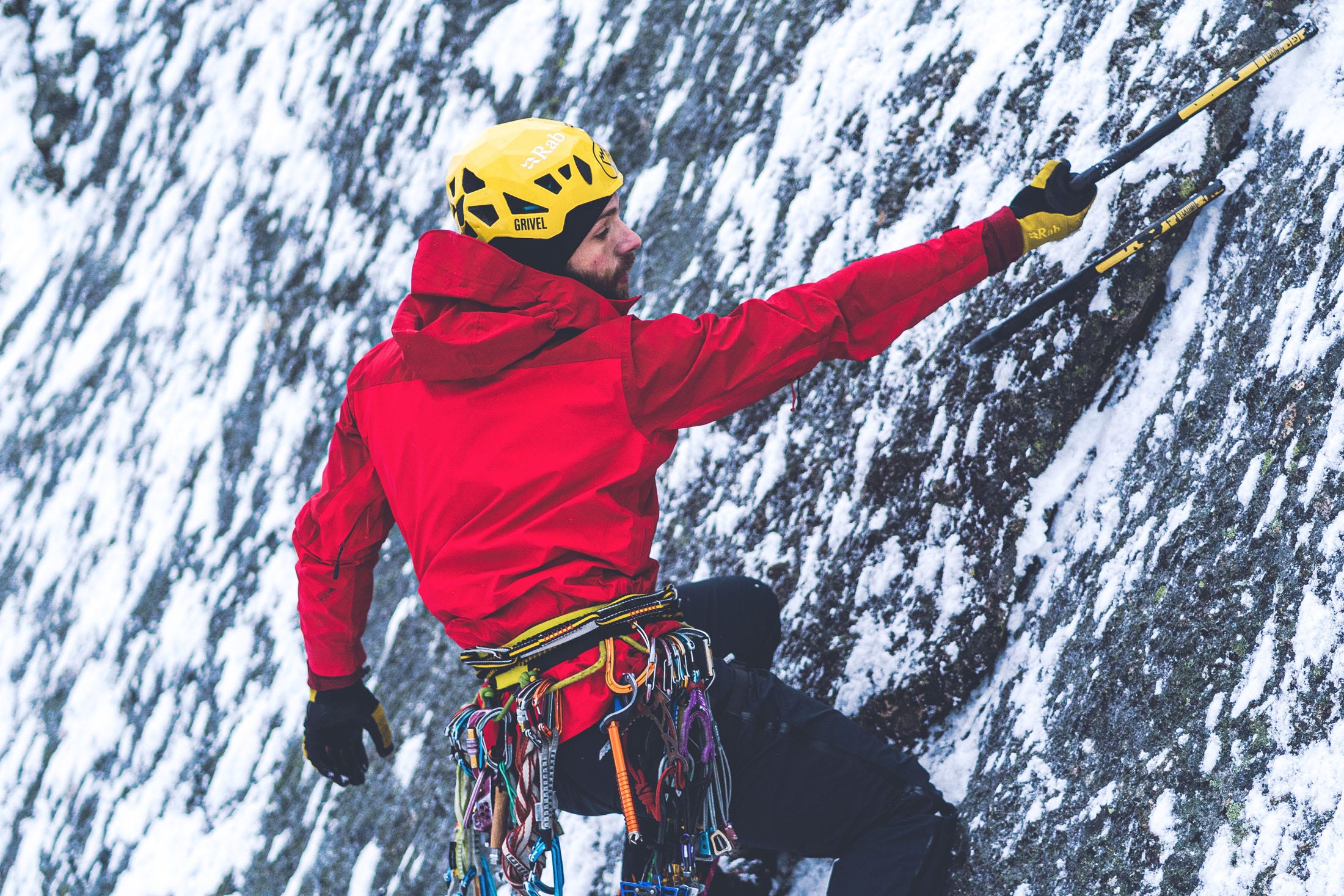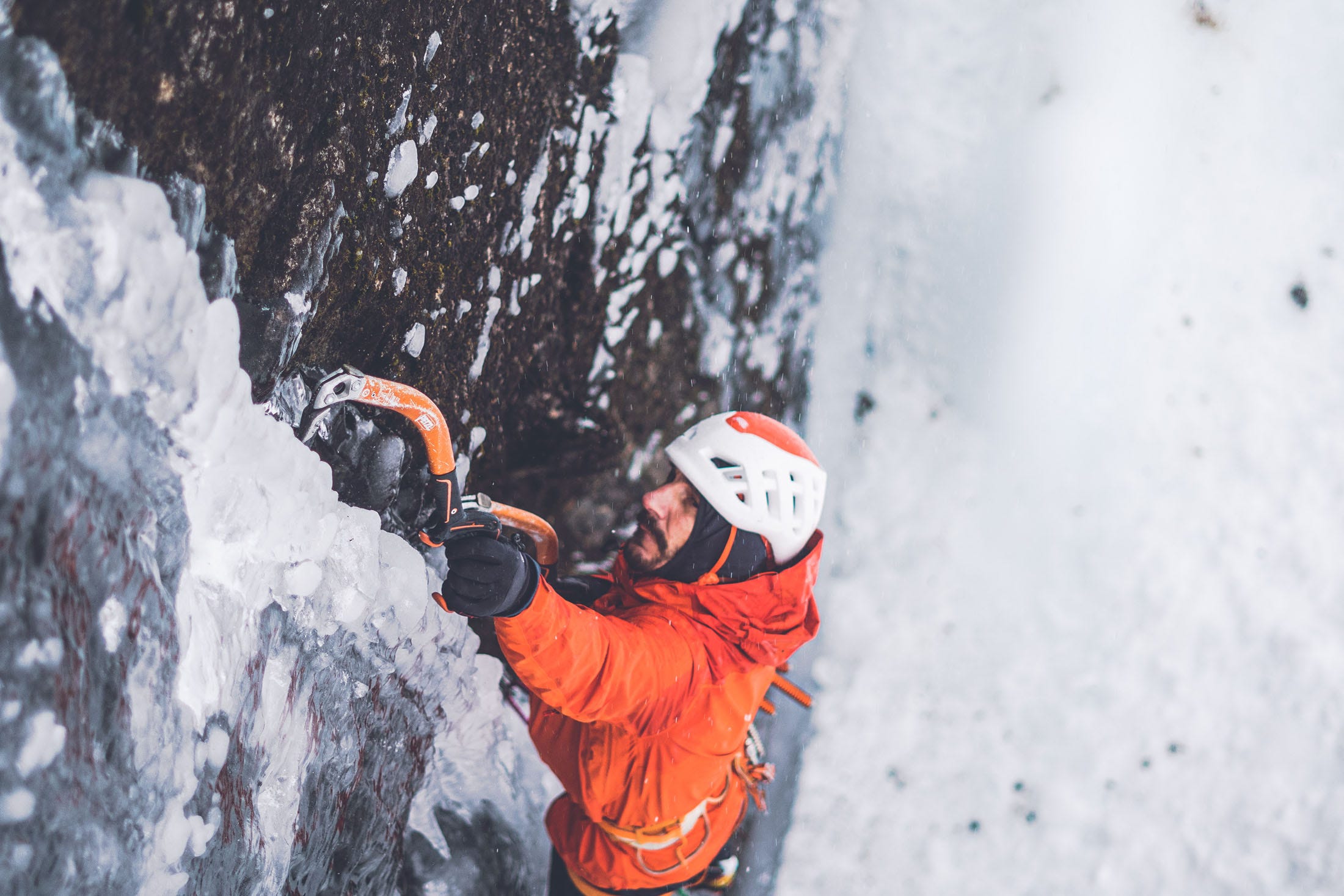 Notable Ascents
Pura Pura (5.14c), Orco - first ascent

Century Crack (5.14b), Canyonlands - first ascent

Cobra Crack (5.14b), Squamish

Dinas Crac (E9 7a), Dinas Rock - first ascent

Captain Invincible (E9 7a), Burbage North - third ascent

Pure Now (E9 6c), Millstone - first ascent

Appointment with Death (E9 6c), Wimberry - second ascent

Muir-Corazon (5.13b), El Capitan - free ascent

World record for most routes soloed in a day - 550

One Infinity(8b+/8A+), Sally-in-the-woods - first ascent

Master's Edge (E7 6b), Millstone - multiple birthday ascents in fancy dress