The Dutch NKBV Expedition Academy is a group of 9 talented and enthusiastic mountaineers under 30 (male and female), who partake in a 2.5-year training programme to become well-equipped, all-round alpinists ready for their first expedition in the Greater Ranges of the world.
---
The Netherlands is one of the flattest countries on earth, but all members of the Dutch Expedition Academy got into by alpine climbing sooner or later. Some were taken to the mountains as a child by their parents, others got into indoor sport climbing before they moved on to the outdoors. The lively culture of student's alpine clubs and well-organised mountaineering courses made it possible for them to quickly progress towards self-sufficient mountaineers.
From the Royal Traverse in the Mont Blanc massif to The Nose on Yosemite's El Capitan: being a colourful mix of different types of climbers, the team members have made several appealing ascents, both in the Alps and in the wider world. As part of the project, the team has travelled to Peak District (UK), to the French Écrins, to the Bernese Alps and the Bernina massif in Switserland. Corona travel restrictions made it necessary to postpone a spring- and winter climbing trip to Chamonix.
The team is preparing their first expedition for the autumn of 2021, which might also have to be postponed due to the current travel restrictions and the delay in the training programme. In deciding where to go, the team is now investigating areas in Central-Asia, the Himalayas and North-America with good possibilities of making first ascents in both rock, ice and mixed terrain.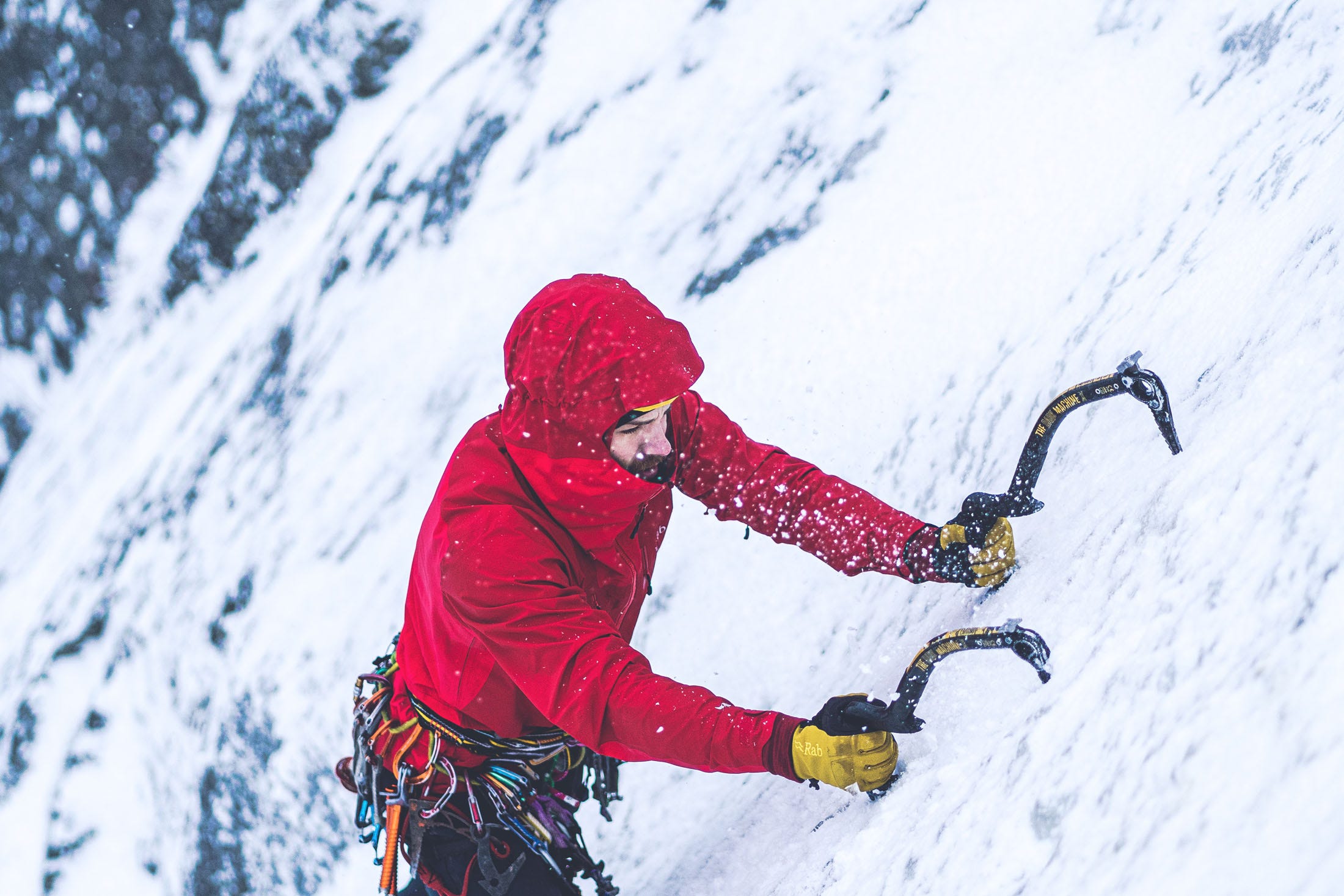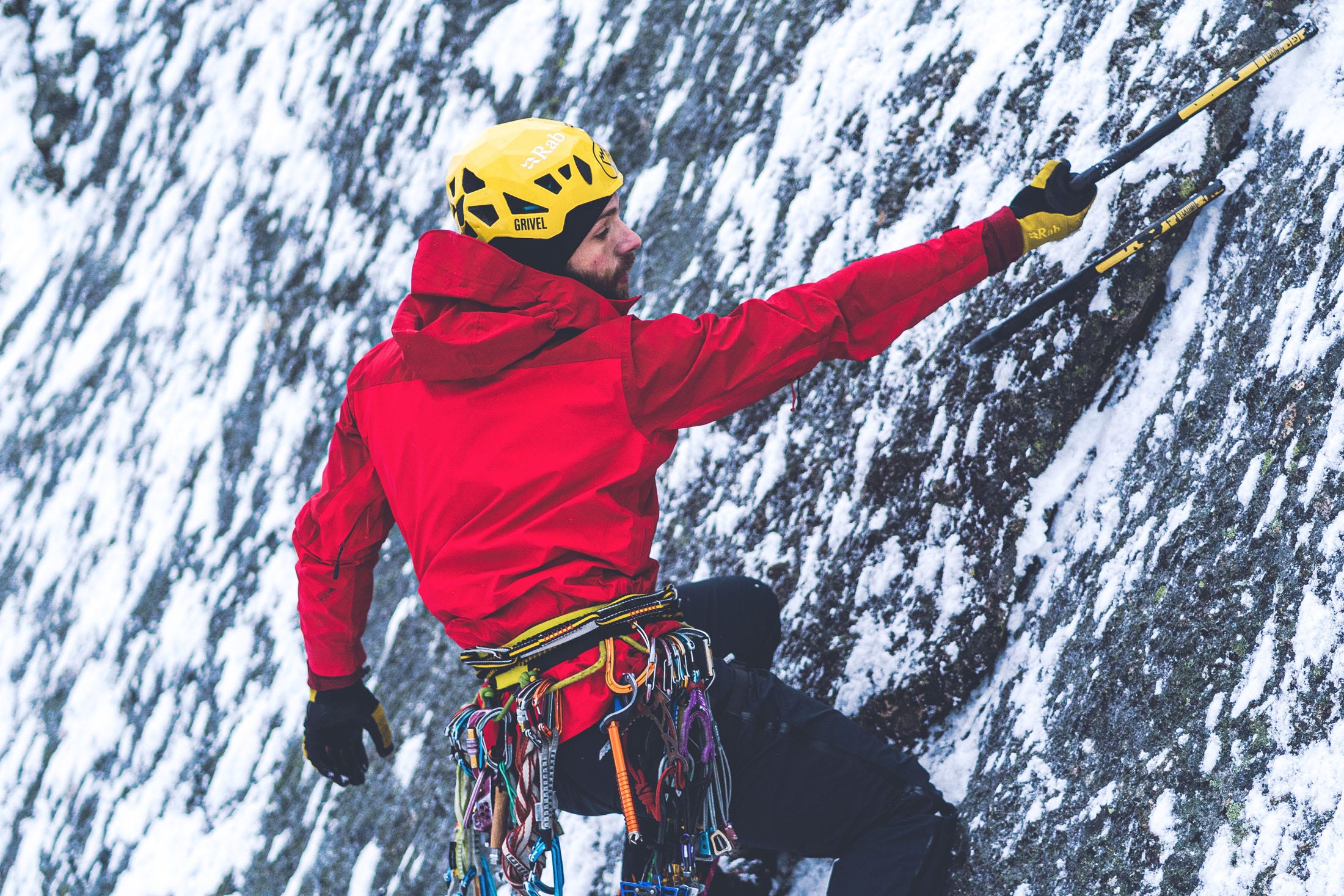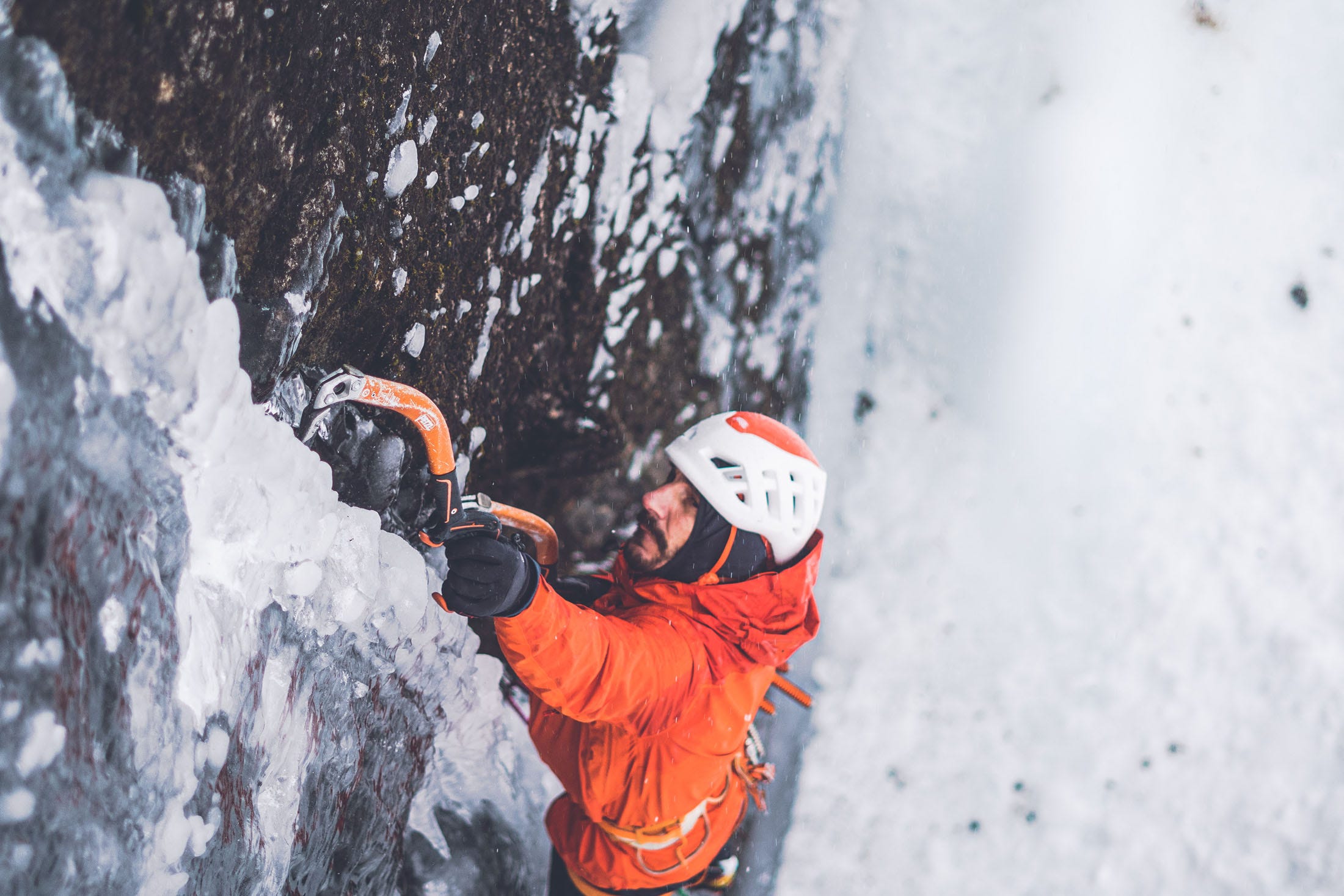 Notable Ascents (with team members and during project weeks):
Ice gullies Canaille de Gauche, Retour aux Sources and La Compagnie des Glaces on the Têtes de Sainte-Marguerite north face, 50°-60°
Conquest on Graue Wand (Furka pass) TD+ 7a
Bianco Ridge, Piz Bernina, AD+, III, 600m
Obergabelhorn south face, D, IV+, 600m
Kater Garfield, Chli Bielenhorn, 230m, 6c+
Piz Palü East Pillar, AD, III, 45-50°
Peak District, The Roaches, Elegy E2 5c
Eselsgrat, Piz Roseg, III, 40°, AD