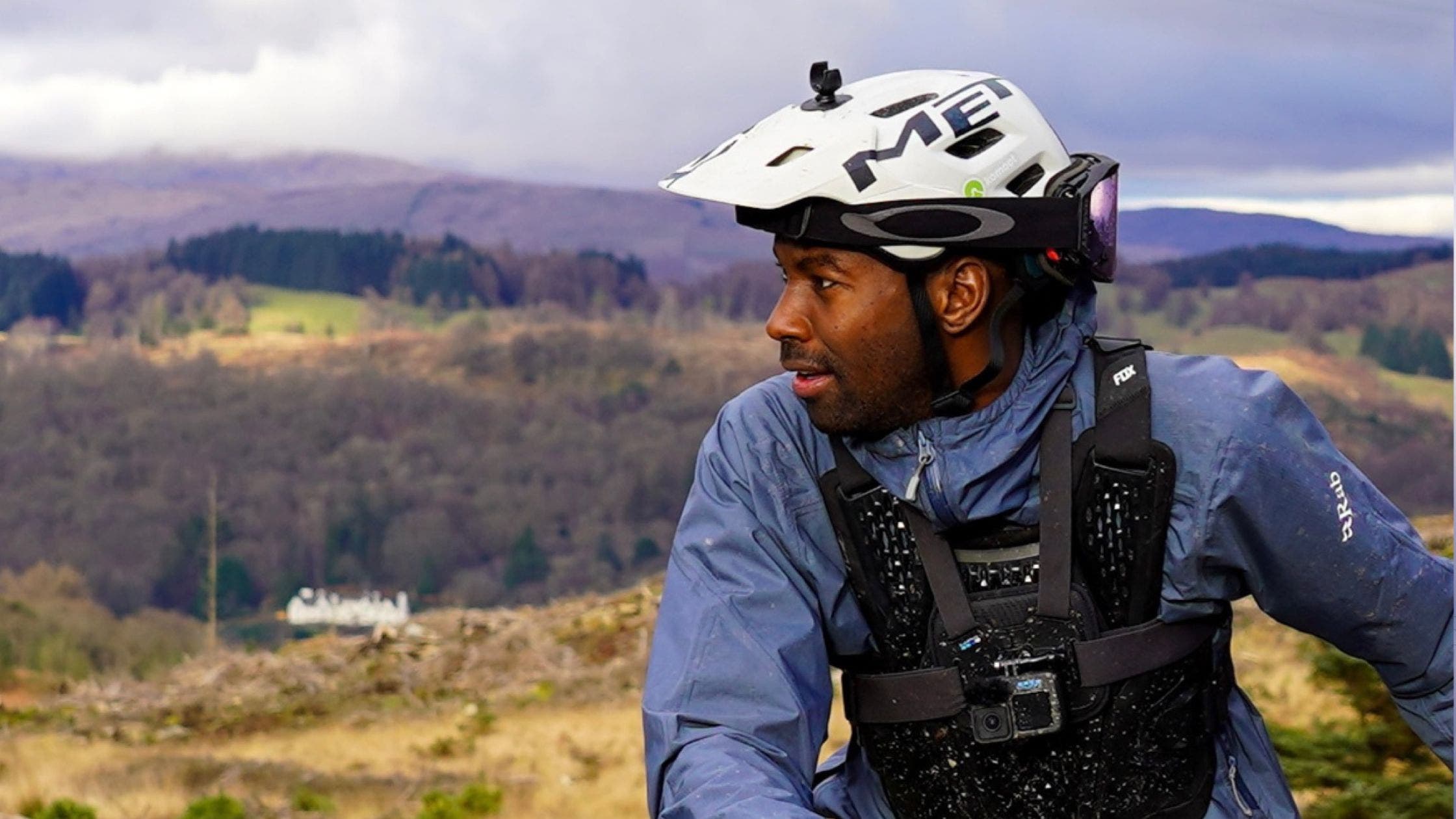 A London-based exploration / adventurer cyclist who's journey into cycling began around 2012. At the time his passion was road cycling, going fast and sometimes competing in road race events and sportives around the U.K. Somewhere down the line the numbers became not so important to him, the time spent between setting off and arriving at his destination did.
---
In 2019 it started with micro weekends from London to adventures where Natt would camp out overnight and ride home the next day, naturally with each trip the distance grew, the number of days increased as did the difficulty and demand, both physically and mentally. Cycling throughout the night into the early hours of the next morning to reach his destination on some occasions were tough though he looks back at them as pure Type 2 fun! Natt has been exploring from as far back as he can remember; from scouts and wild-camping trips into the woods with his school class to his most recent unaided trip across Iceland by bike in 2020.
When Natt was in his teens someone very dear to him gave him some meaningful advice that will forever resonate with him: The world is your oyster, and you are the captain of your own ship. Ever since then with a childlike mentality and a fondness for exploration he's always hungered for adventuring to new places, the more remote the better. For the past 9 or so years Natt has used the bike to push boundaries, go further than he has previously, and intern to find the true version of himself making new experiences along the way. A true enthusiast for the wild and untamed places, Natt would pick 4-season insulation over 4-star accommodation every time, but most importantly he is energized by the potential to encourage people from all demographics to step into cycling and embrace the great outdoors.
As an accomplished multi-disciplined Solo exploration cyclist, Natt has a mixture of plans on and off the bike for the year ahead to feed his huge appetite for adventuring and is always on the lookout for new challenges. Check out his plans over on Instagram to see what he gets up to next, from local challenges to extreme multi day bikepacking races, and Type 2 and 3 fun exploration trips around the world.